Arizona Muse, Jourdan Dunn, Toni Garrn, Kendall Jenner, and Liu Wen
(Photo: Taylor Jewell)
You've seen the celebrities on the 2014 Met Gala Red Carpet at the "Charles James: Beyond Fashion" Costume Institute Gala at the Metropolitan Museum of Art on May 5, 2014 in New York City.
Here we bring you photos of the celebrities inside the party!
Stay Tune as we will be updating here as more credits and images come in.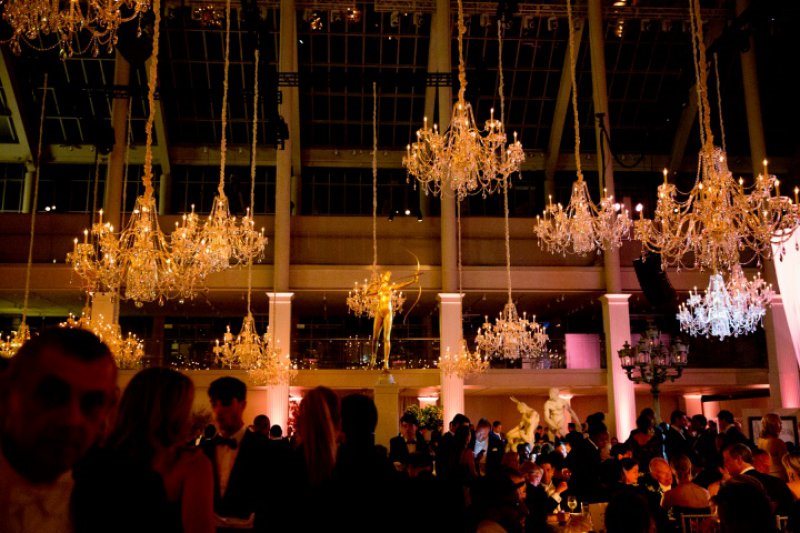 (Photo: Kevin Tachman)

Victoria and David Beckham
(Photo: David X Prutting/BFAnyc.com)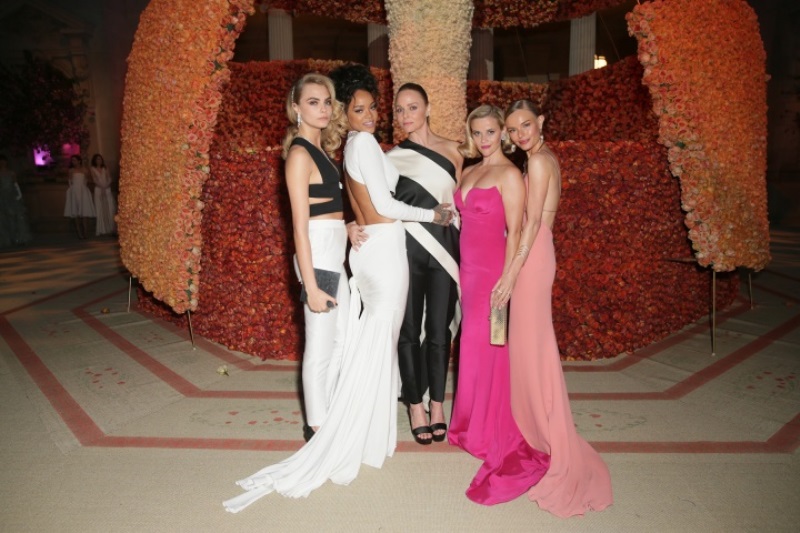 (Photo: David X Prutting/BFAnyc.com)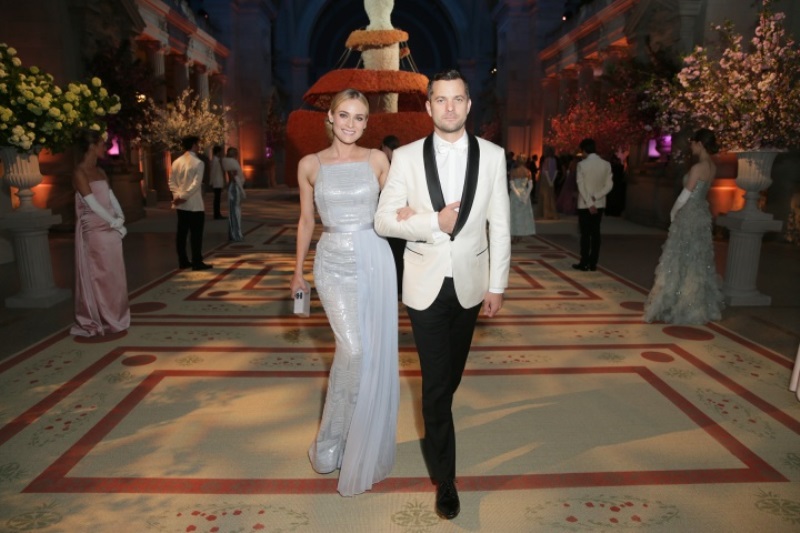 (Photo: David X Prutting/BFAnyc.com)
(Photo: David X Prutting/BFAnyc.com)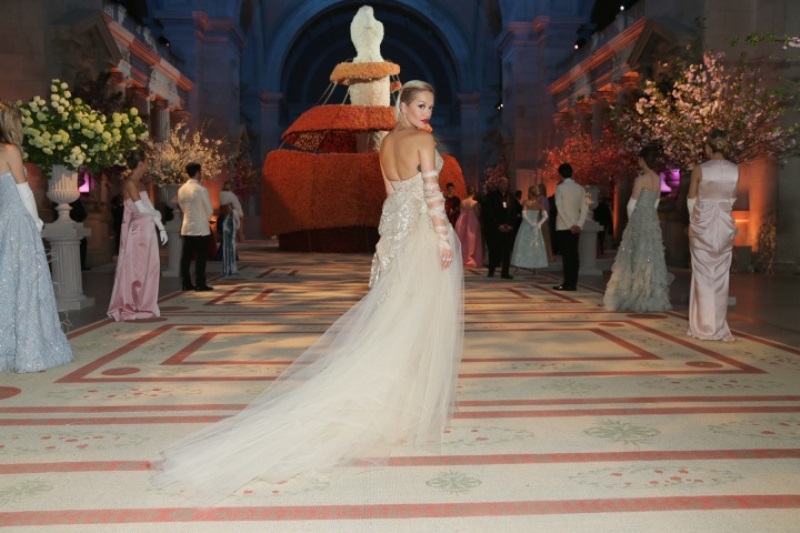 (Photo: David X Prutting/BFAnyc.com)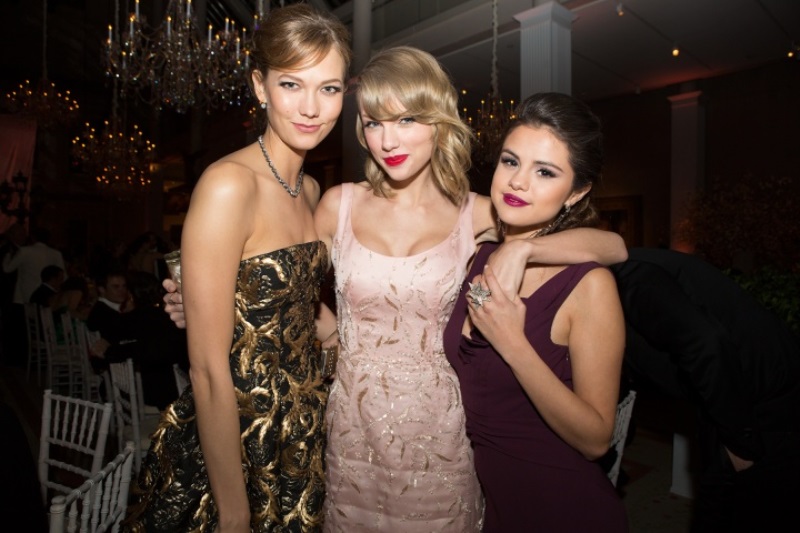 (Photo: Taylor Jewell)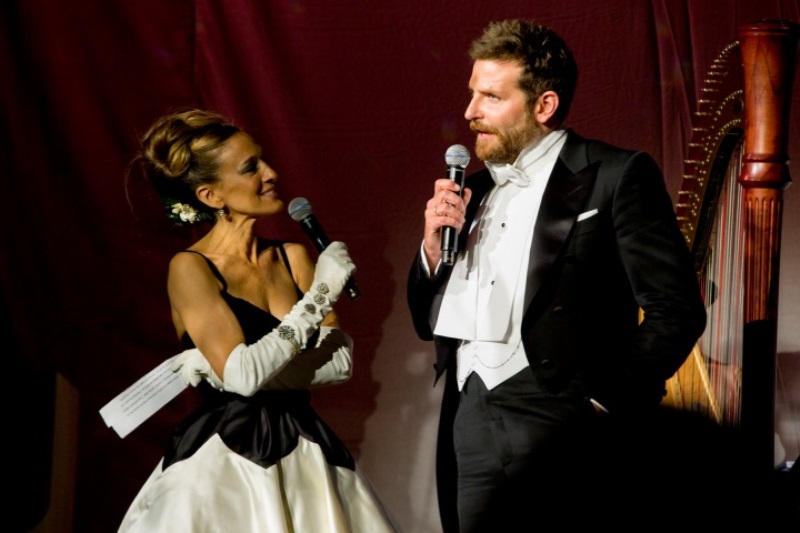 Sarah Jessica Parker and Bradley Cooper
(Photo: Kevin Tachman)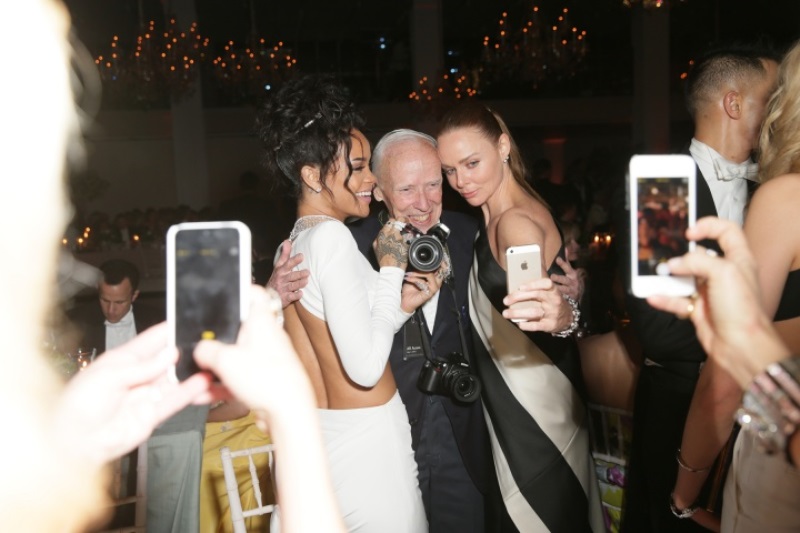 (Photo: David X Prutting/BFAnyc.com)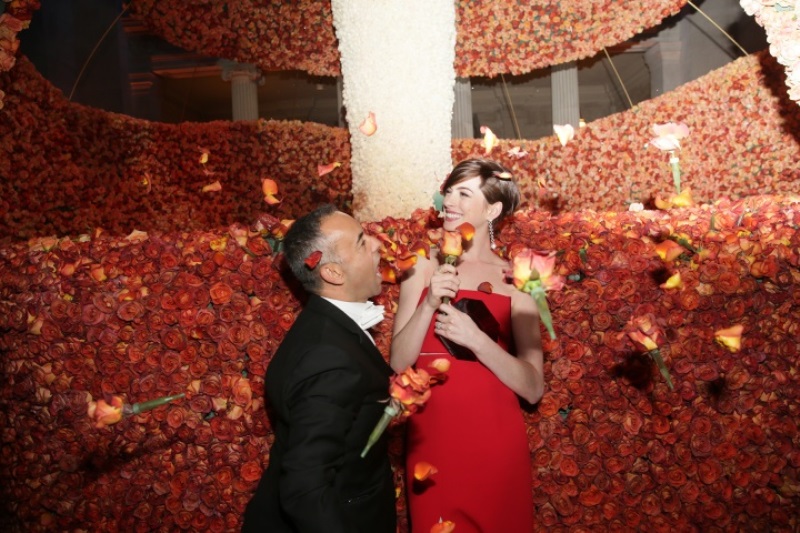 (Photo: David X Prutting/BFAnyc.com)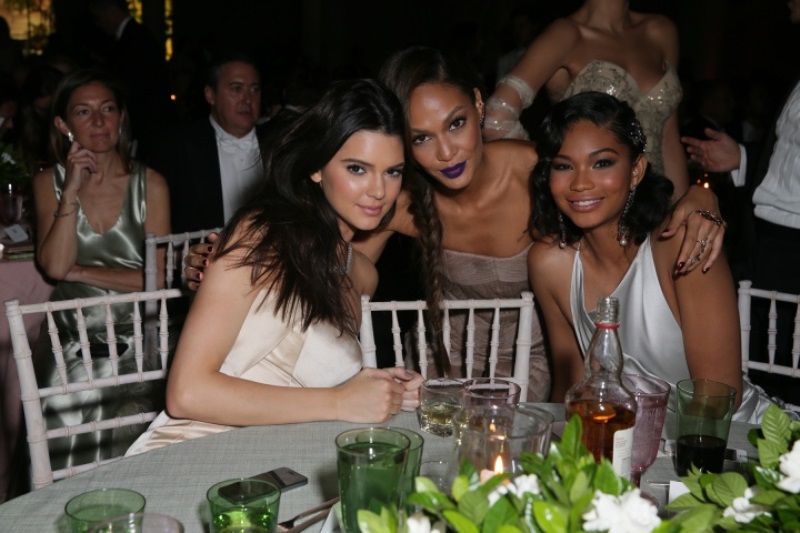 (Photo: David X Prutting/BFAnyc.com)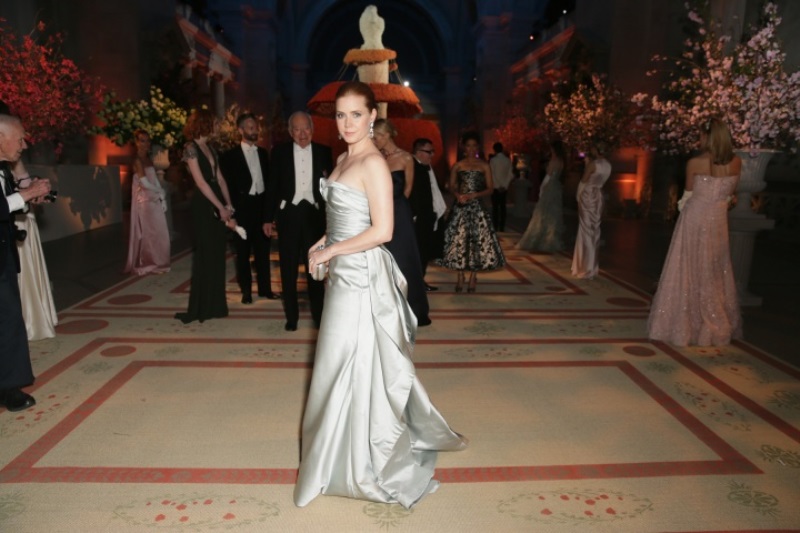 (Photo: David X Prutting/BFAnyc.com)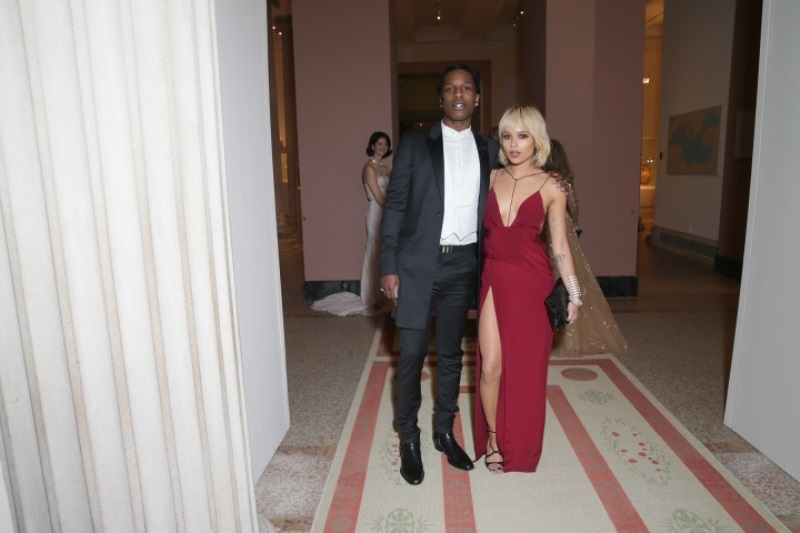 (Photo: David X Prutting/BFAnyc.com)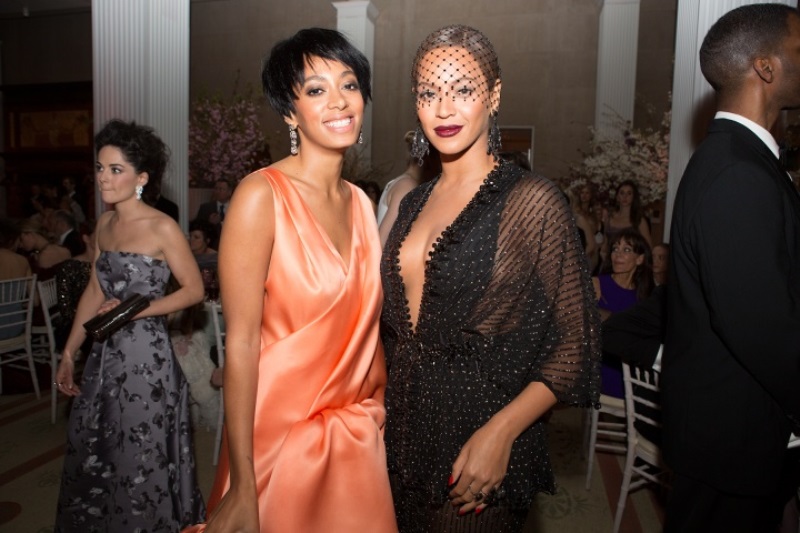 (Photo: Taylor Jewell)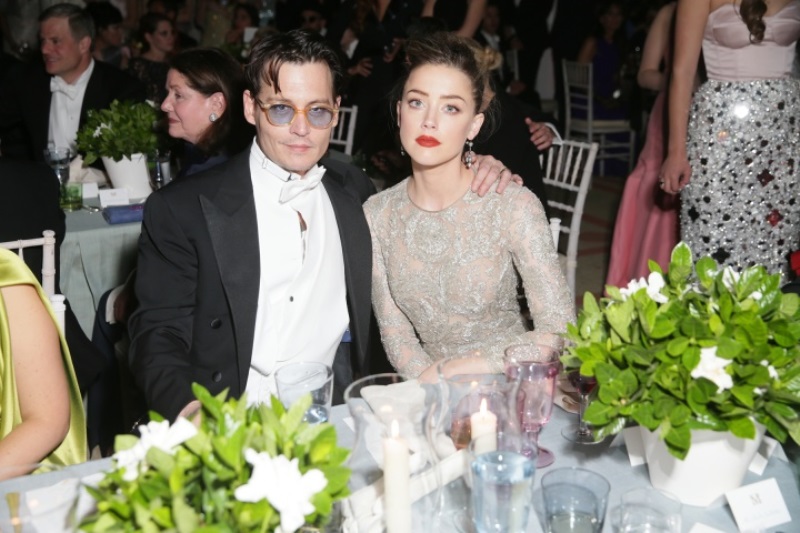 (Photo: David X Prutting/BFAnyc.com)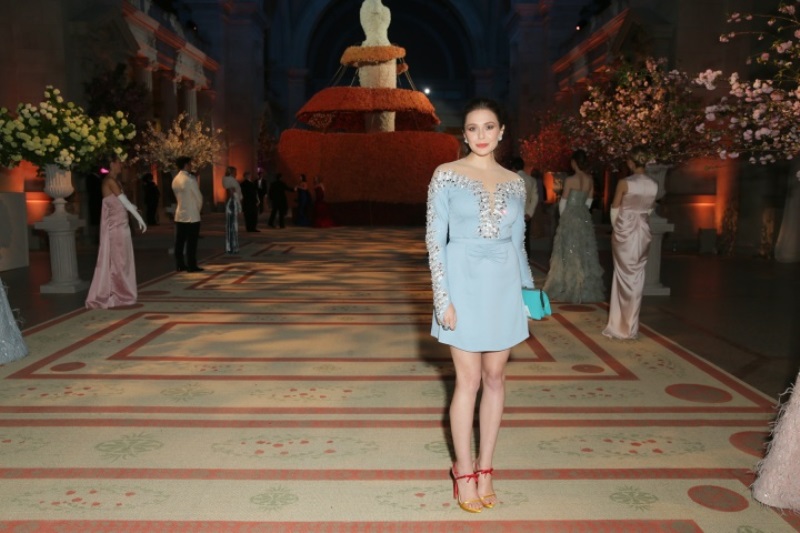 Elizabeth Olsen
(Photo: David X Prutting/BFAnyc.com)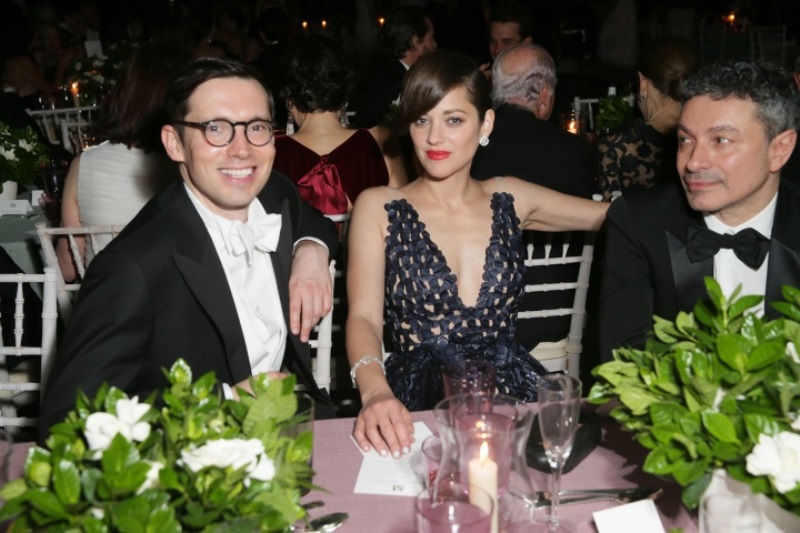 (Photo: David X Prutting/BFAnyc.com)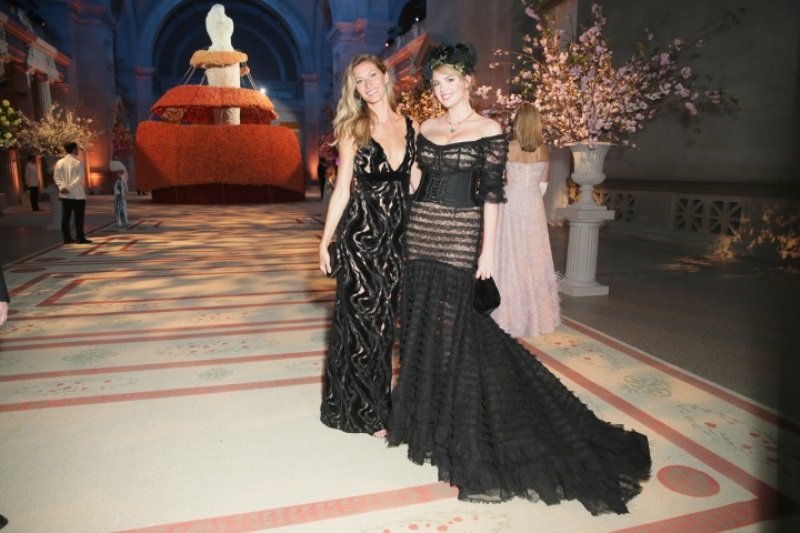 (Photo: David X Prutting/BFAnyc.com)
(Photo: David X Prutting/BFAnyc.com)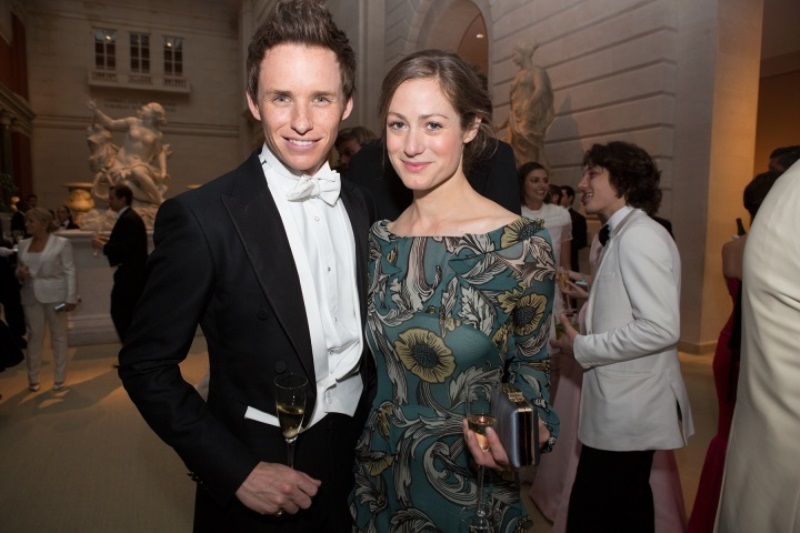 Eddie Redmayne and Hannah Bagshawe
(Photo: Taylor Jewell)
(Photo: Taylor Jewell)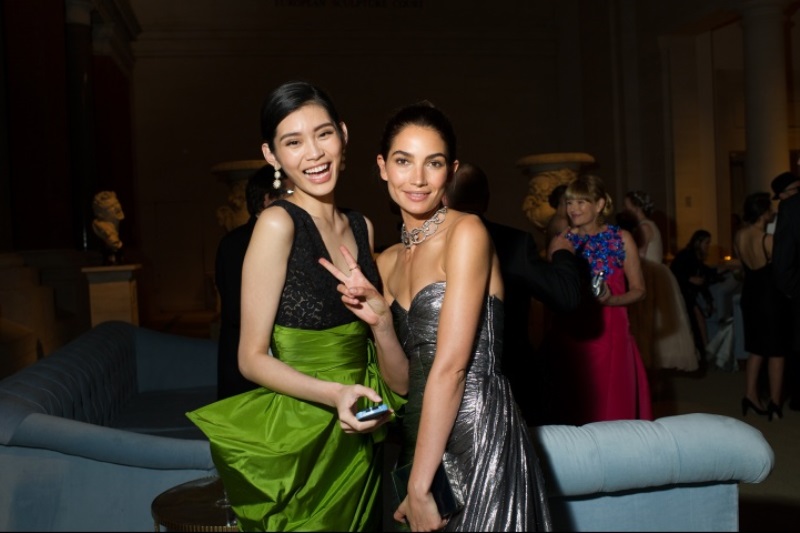 (Photo: Mimi Ritzen Crawford)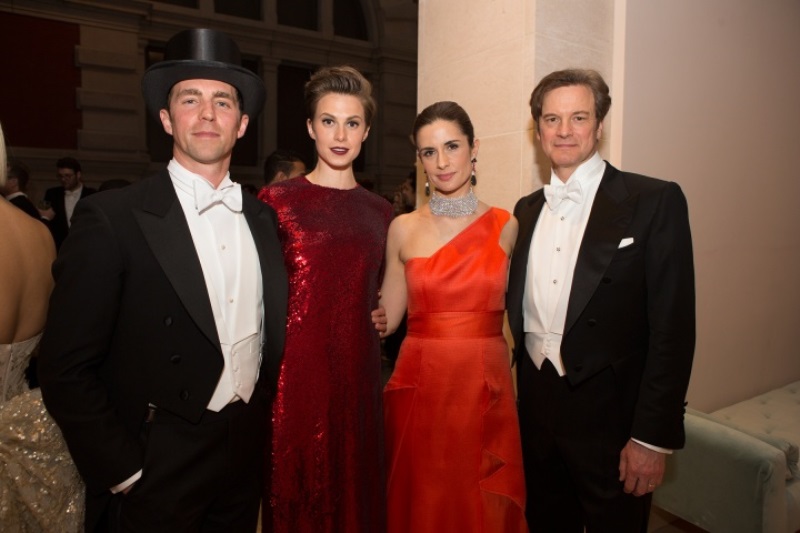 James Marshall, Elettra Wiedemann, Livia and Colin Firth
(Photo: Taylor Jewell)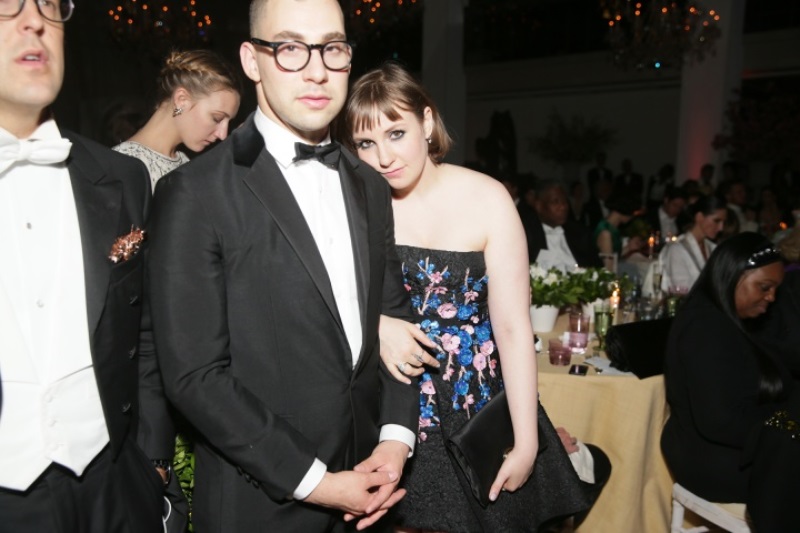 Photo: David X Prutting/BFAnyc.com
(Source: Vogue)