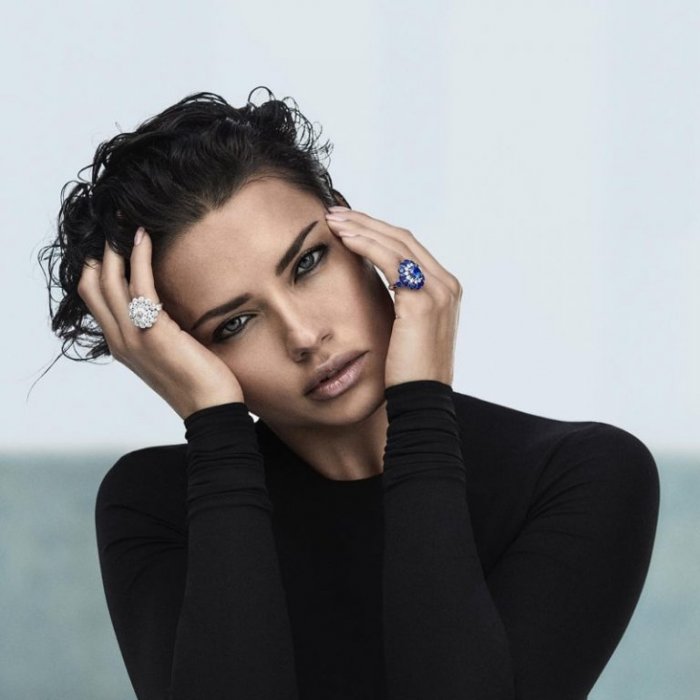 Adriana Lima stars in Chopard Magical Setting campaign
Adriana Lima continues to rack up major campaigns with the launch of Chopard's Magical Setting collection. The luxury jeweler heads to Miami for images captured by Michael Schwartz.
Adriana shimmers in diamonds clustered in floral shapes with necklaces, earrings and gorgeous rings. Elizabeth Sulcer styles the shoot with Peter Gray on hair and makeup by Georgi Sandev.
"The spectacular radiance of these majestic cluster rings, pendants and earrings is made possible by an ingenious and innovative secret setting that allows the diamonds and precious colored stones to shine supreme, playing with light as never before," Chopard reveals about the collection.
———————————————————–
CAMPAIGN: ADRIANA LIMA FOR CHOPARD 'MAGICAL SETTING'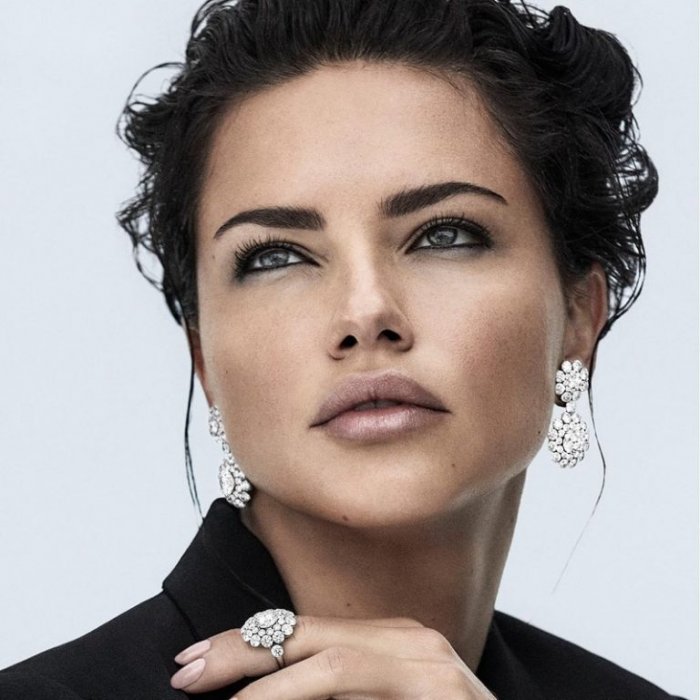 Supermodel Adriana Lima shows off high jewelry from Chopard Magical Setting collection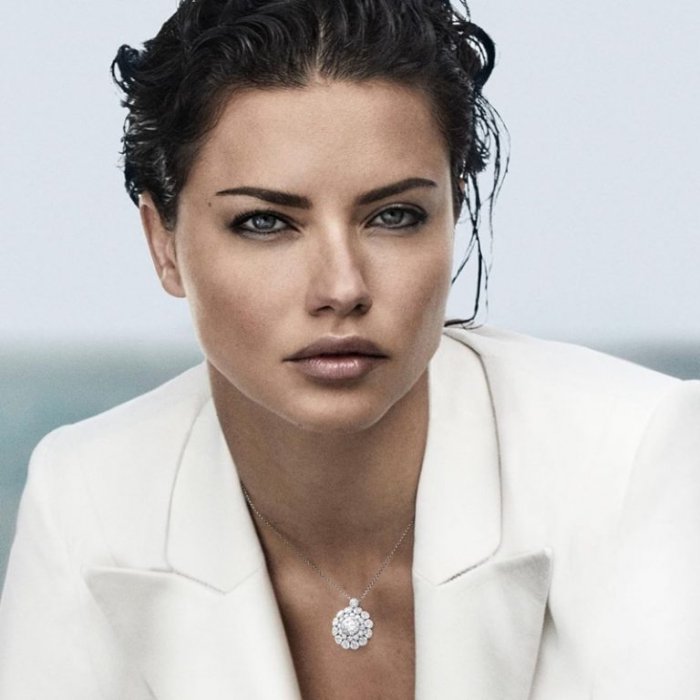 Chopard enlists Adriana Lima as the face of its Magical Setting campaign