Last Friday, August 22, Dr. Martens #StandForSomething Presented Deap Vally, the Los Angeles based rock duo that wants to "bring truly live music back, and guitar-based rock 'n' roll back to the mainstream" at Beep Studios.
Music is a cultural legacy of Dr. Martens. This natural bond brought about the first instalment of Dr. Martens' 'live' gigs with the Singapore début of UK band, The Heartbreaks. On August 22, they are putting powerful female expression on the stage.
Dr. Martens' iconic footwear has long been associated with free-thinking individuals and strong self-expression. The unapologetically outspoken female duo of Deap Vally is no different. Made up of Lindsey Troy and Julie Edwards – guitar, drum-kit and two wild voices – their sound is a breed of visceral, heart-churning rock 'n' roll.
Check out the party photos after the jump.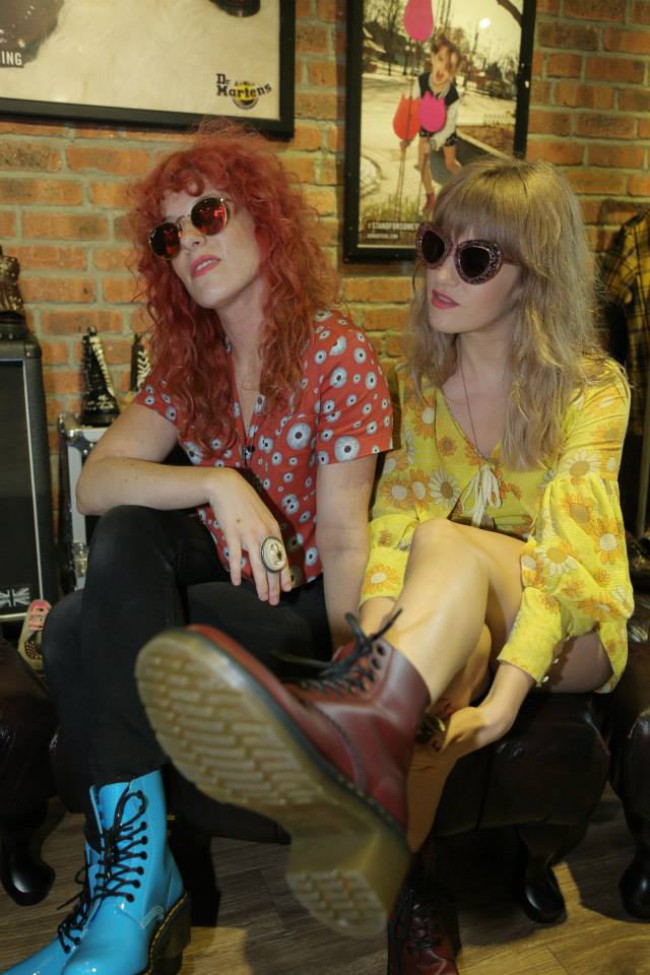 Julie Edwards and Lindsey Troy in Dr. Martens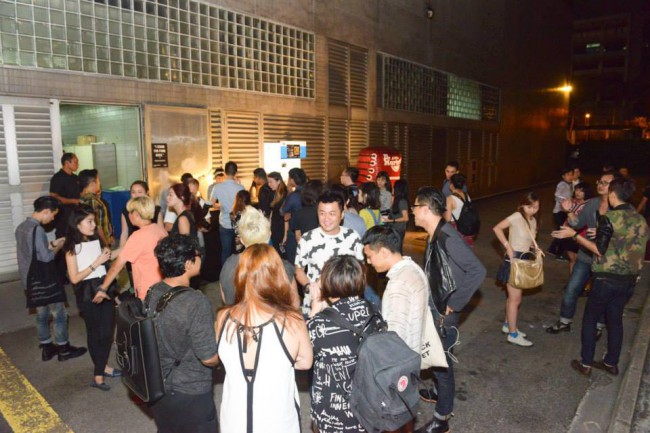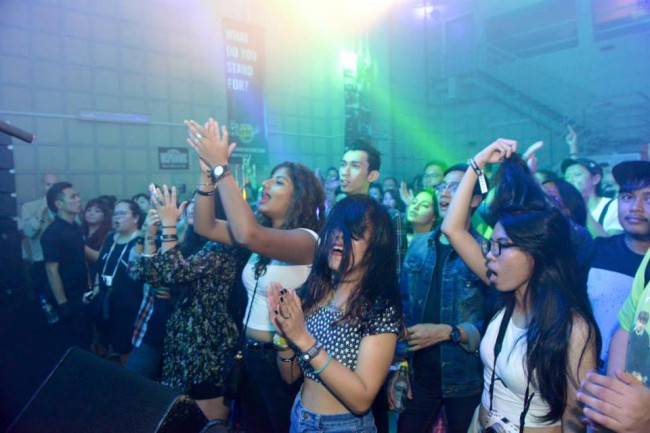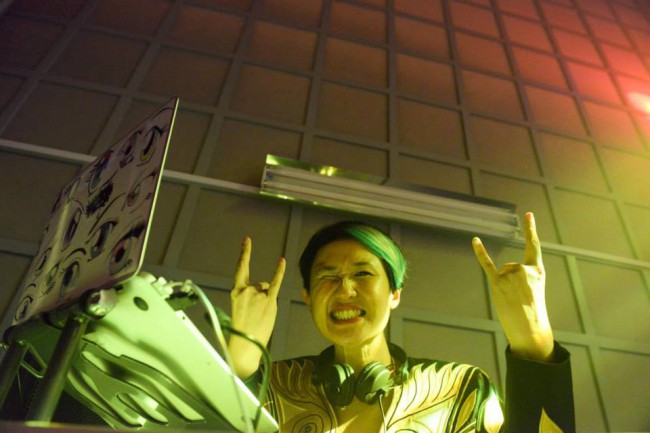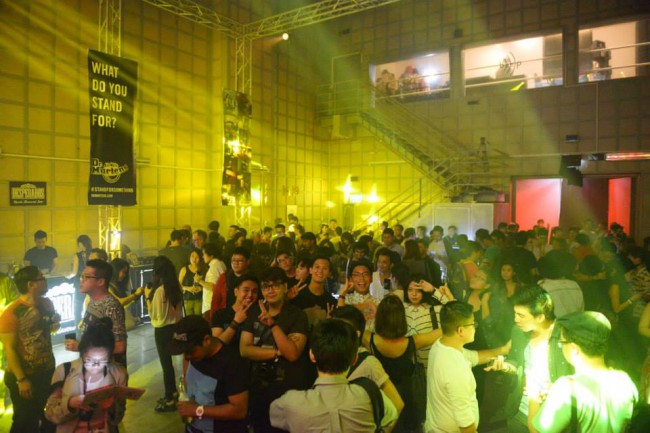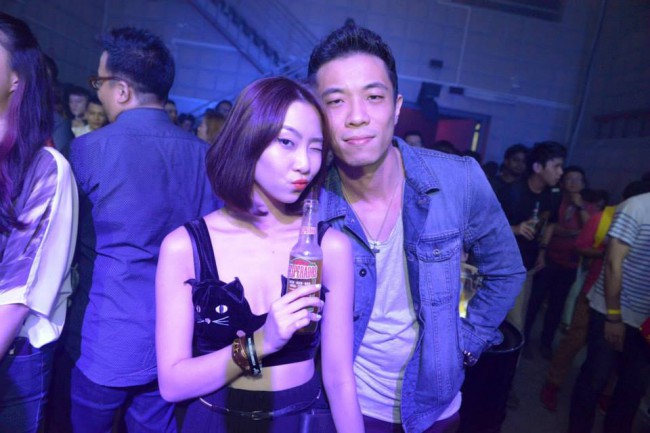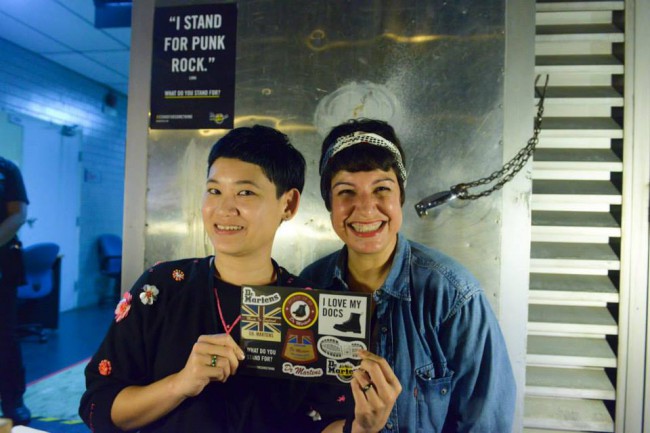 Sharon Wong, Bernadette Lechat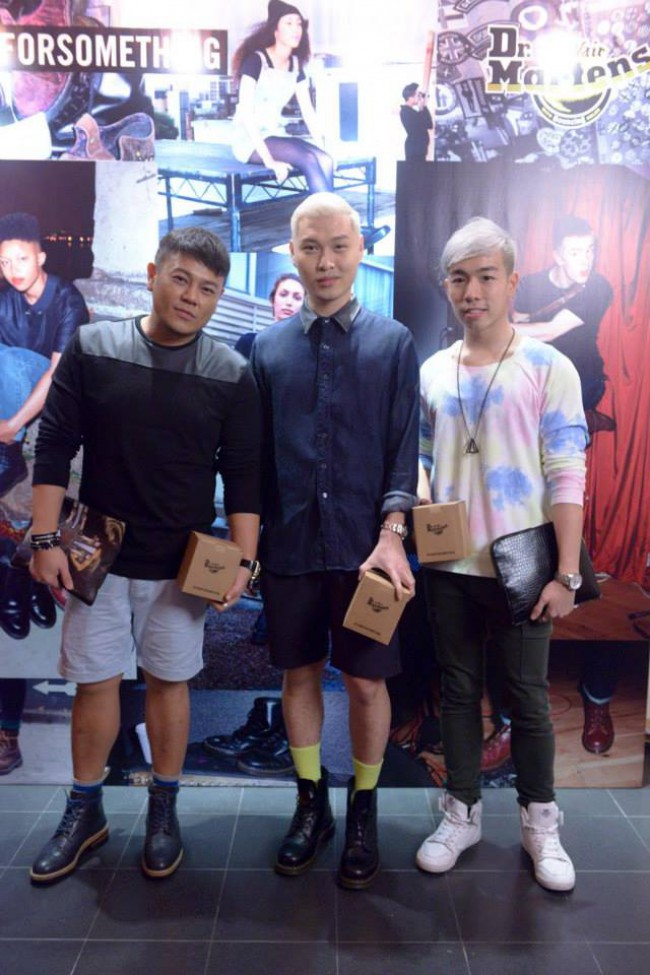 Shervin Tan, Samuel Wong, Elben Ng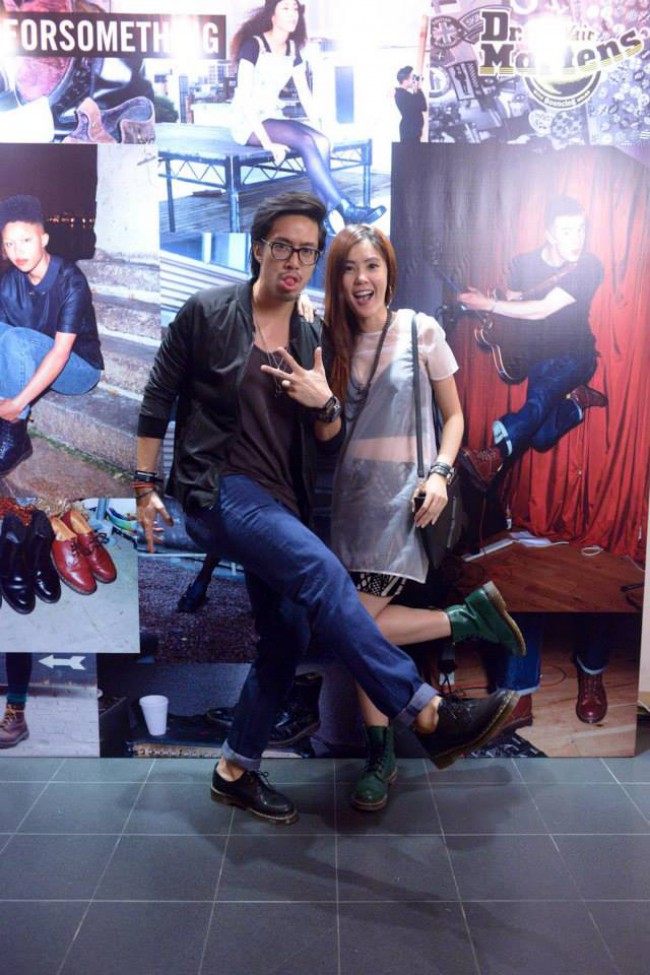 (L-R) Jennifer Li, Sofie Chandra, Linda Lim, Germaine Lim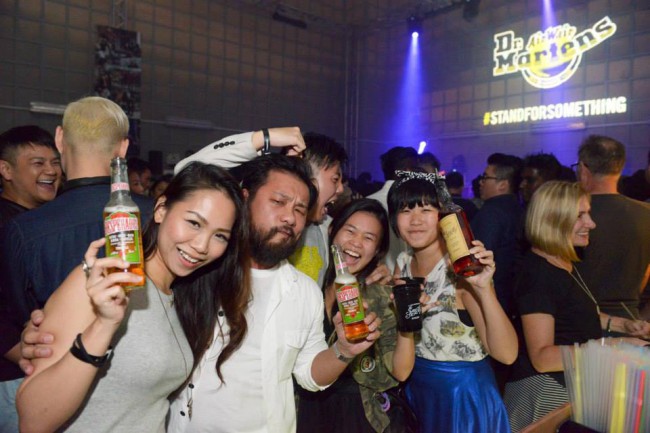 (L-R) Guest, Jarrold Tham, Alex Ho and Gracie Teo, guest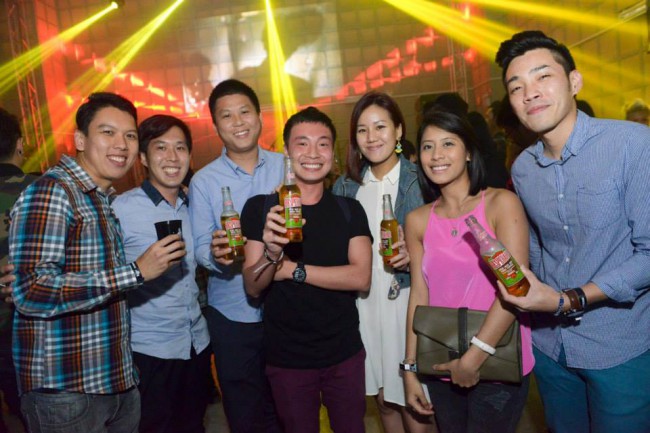 (L-R) Tang Johan, Nelson Lee, Noel Chan, Benny Cai, guest, Shafiqa Saleh, James Neo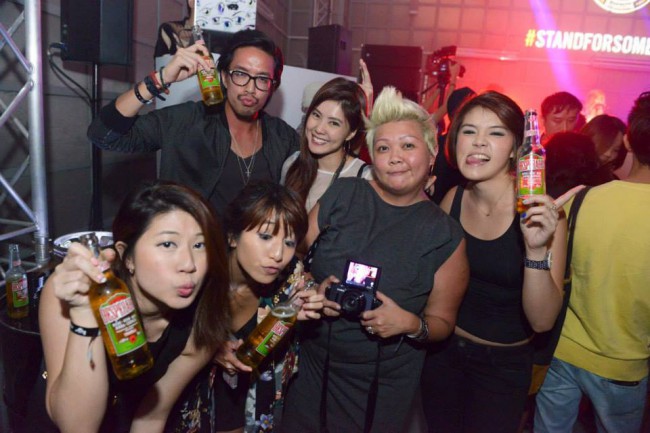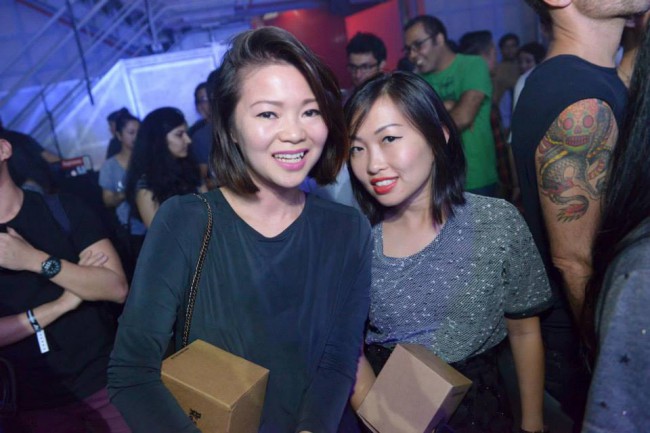 Ginette Chittick, Guest
Melvin Yeong, Guest, Hazel Roxanne Tan, Guest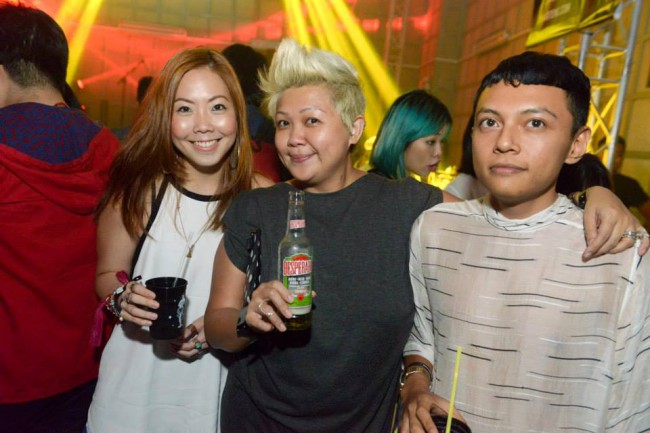 (L-R) Charmaine Leow, Daryl Dee Teo, Reza Hasnee
Kim Wong, Guest, Guest, Fiona Siew