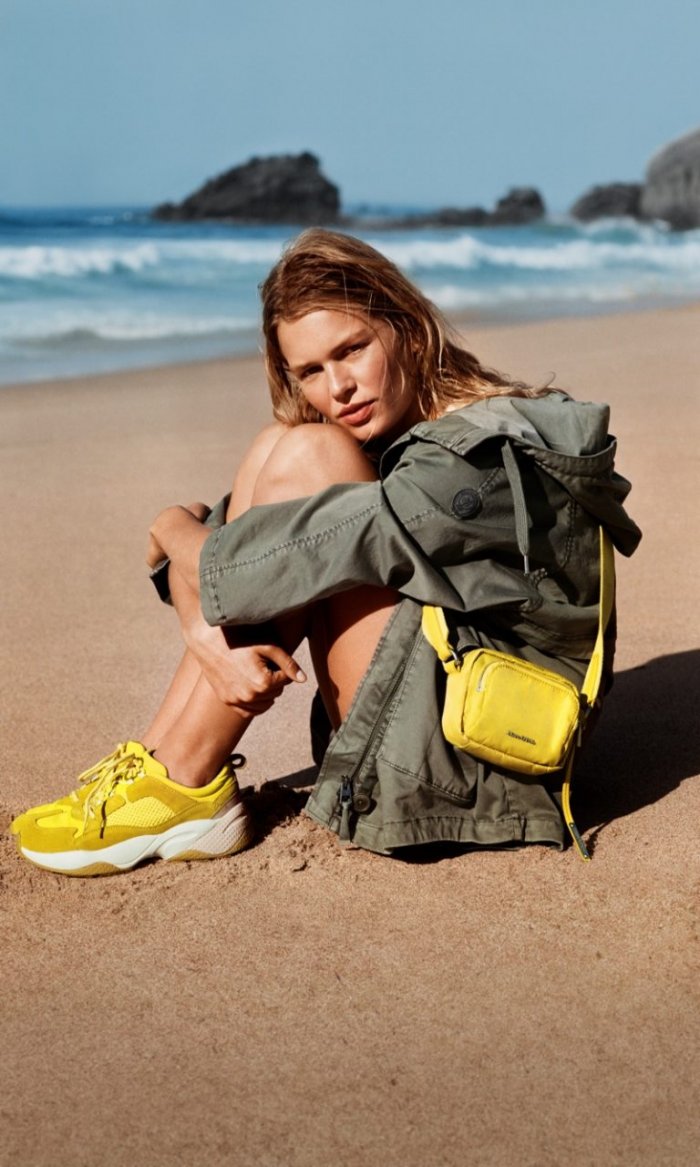 Anna Ewers stars in Marc O'Polo spring-summer 2019 campaign
Anna Ewers travels the Portugal for the spring-summer 2019 campaign from Marc O'Polo. Lensed by Alasdair McLellan, the blonde joins Julian Schneyder for the sun-soaked shoot.
Posing on the beach, Anna wears a casual chic mix of lightweight jackets, knit sweaters and long tunics. Kate Phelan styles the pair with creative direction by Heiko Keinath.
———————————————————-
MARC O'POLO SPRING/SUMMER 2019 CAMPAIGN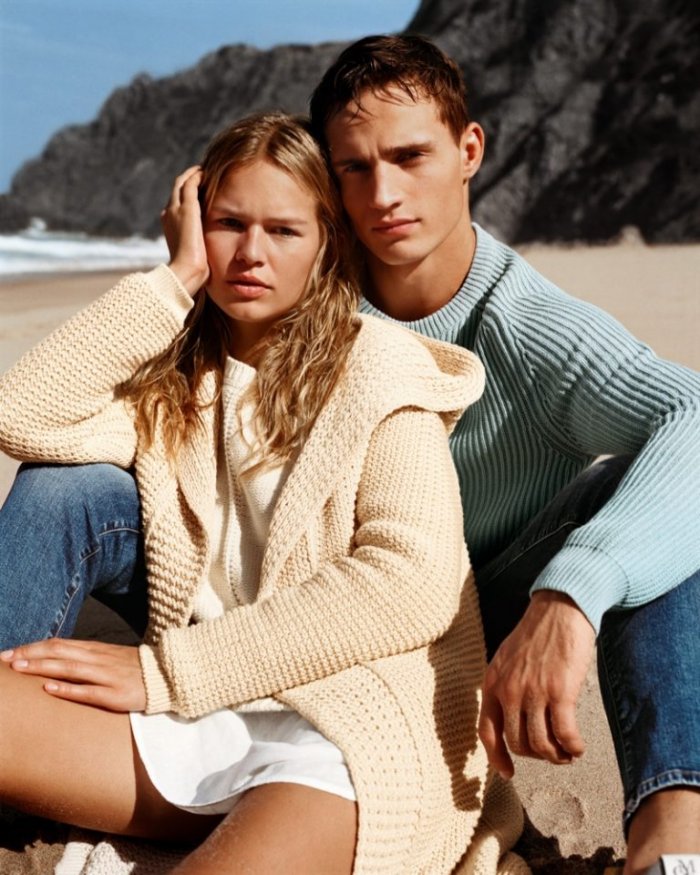 Anna Ewers joins Julain Schneyder for Marc O'Polo spring-summer 2019 campaign
Model Anna Ewers poses on the beach for Marc O'Polo spring-summer 2019 campaign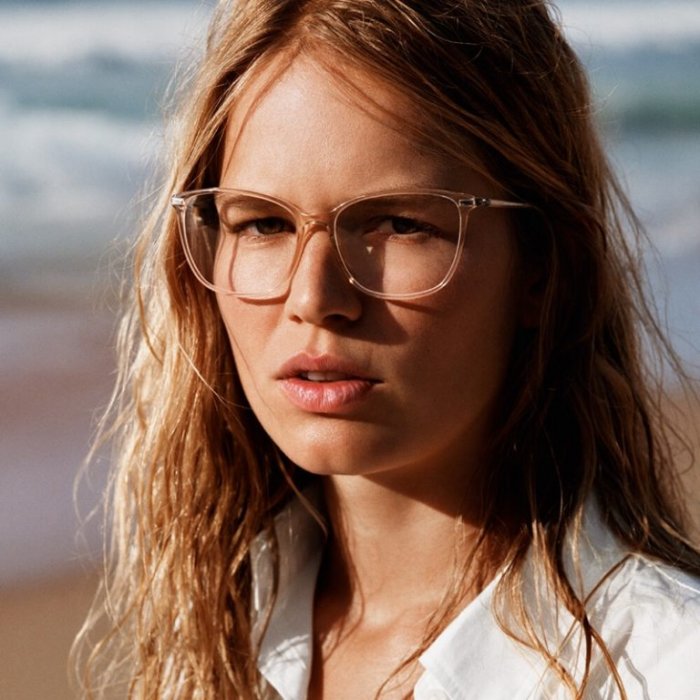 Marc O'Polo spotlights eyewear for spring-summer 2019 campaign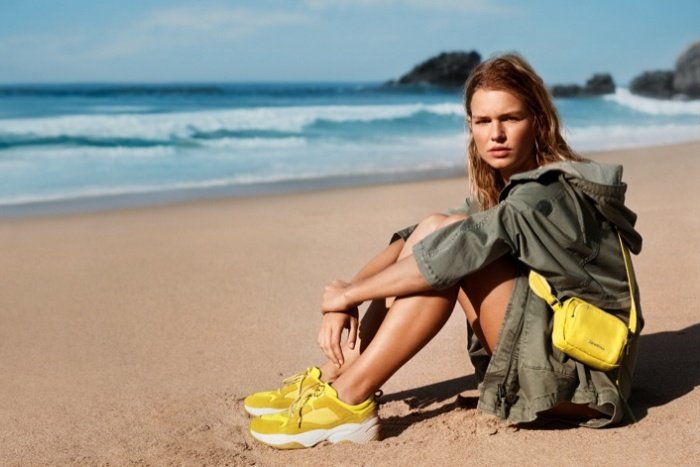 Alasdair McLellan photographs Marc O'Polo spring-summer 2019 campaign
Anna Ewers embraces stripes for Marc O'Polo spring-summer 2019 campaign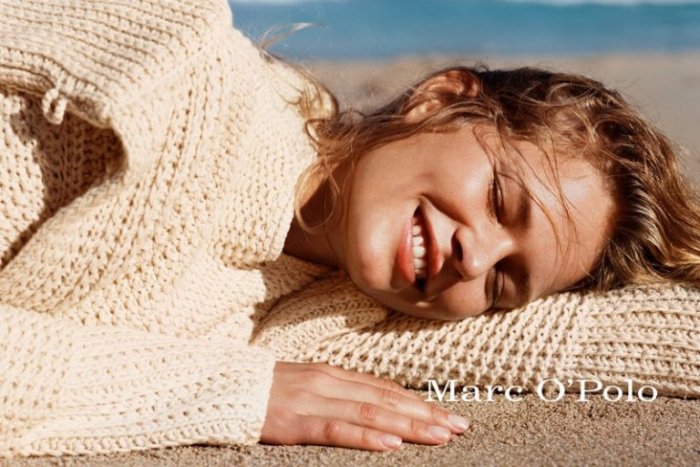 The German model flashes a smile for Marc O'Polo spring-summer 2019 campaign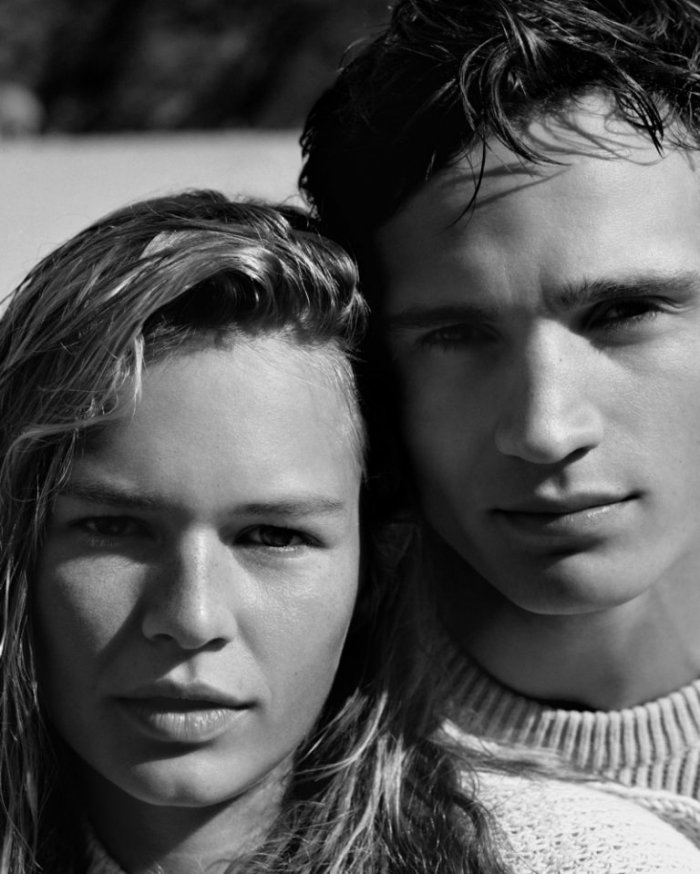 Anna Ewers and Julain Schneyder pose in black and white for Marc O'Polo spring-summer 2019 campaign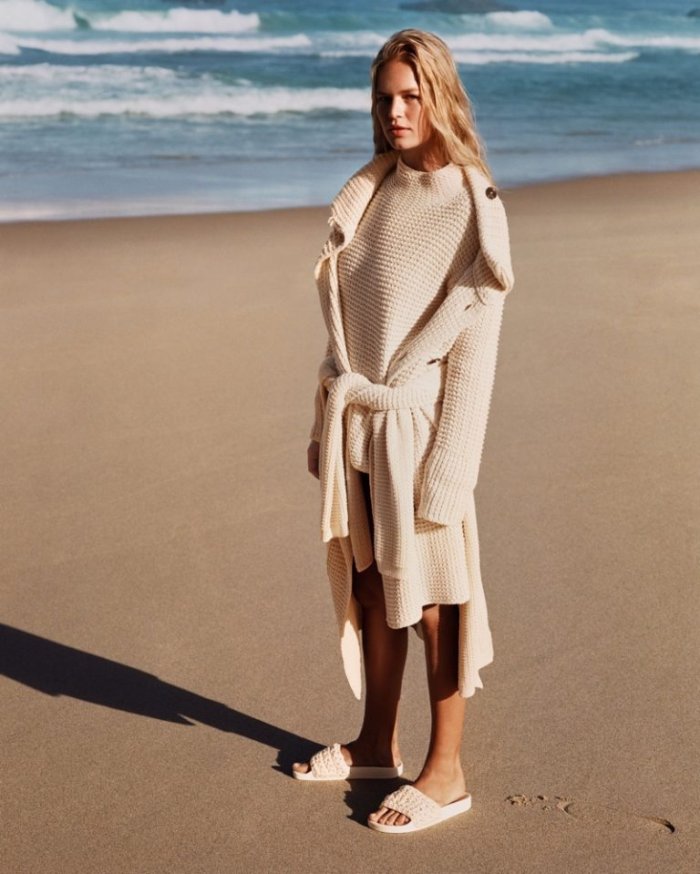 An image from the Marc O'Polo spring 2019 advertising campaign