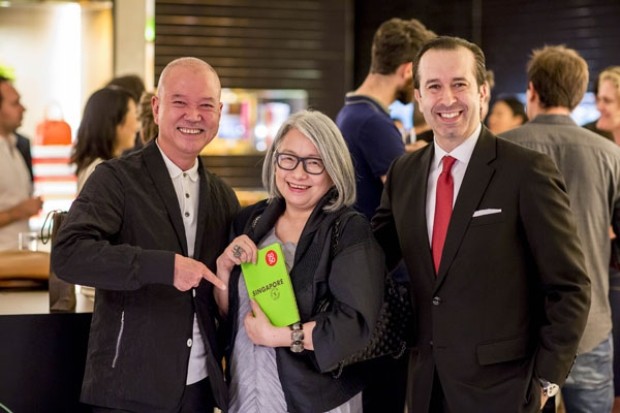 Ernest Tan, Marilyn Tan, Christopher Kilaniotis
Louis Vuitton's legendary City Guides needs no introduction at all. The 2015 Singapore edition, however, is quite a special one. As it coincides with the 50th anniversary of the city, each copy of the Louis Vuitton City Guide Singapore 2015 will proudly bear the SG50 logo.
At the launch of the guide, invited guests found themselves in the company of guest editor Peter Lee who shared his intimate knowledge of the city. Guests were also privy to a collection of photographs by French collective Tendance Floue while grazing on canapés that meld Singaporean and French culinary influences.
Read more about the Louis Vuitton City Guide Collection 2015.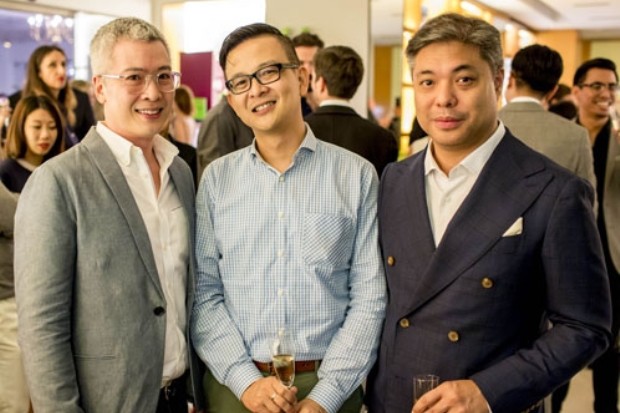 Peter Lee, Kelvin Ang, Anton Kilayko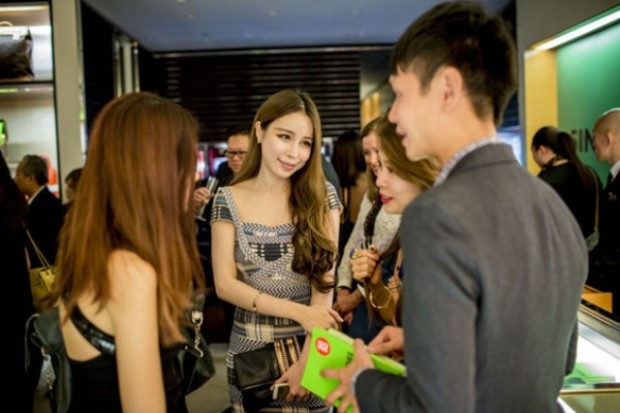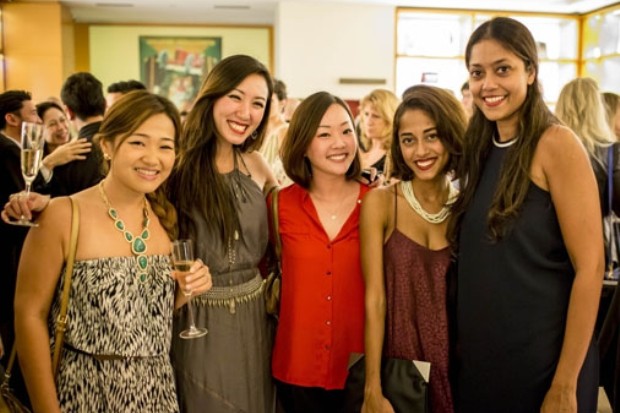 Dorothy Kinsella, Shu Min Low, Fiona Ho, Trishna. G, Divya Anthony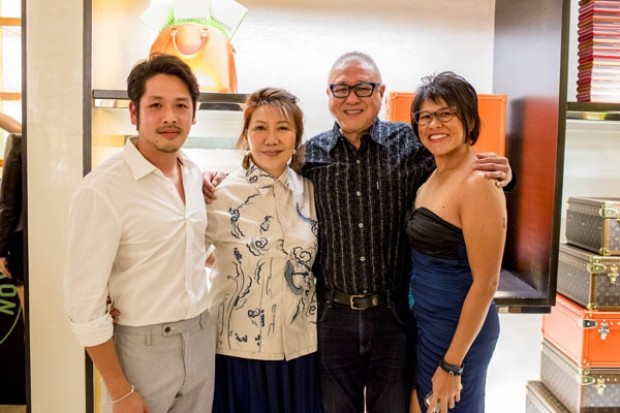 Dion Koh, Ade Koh, Peter Koh, Desiree Koh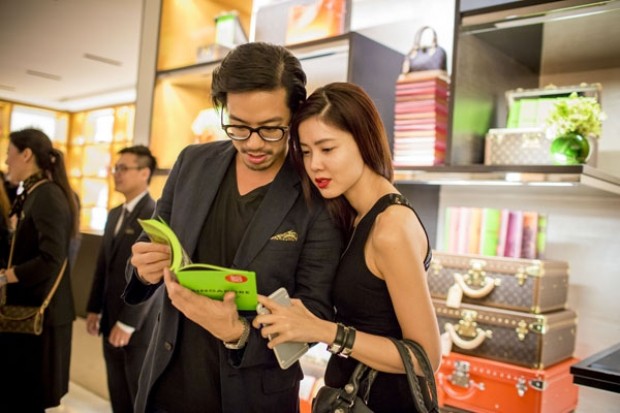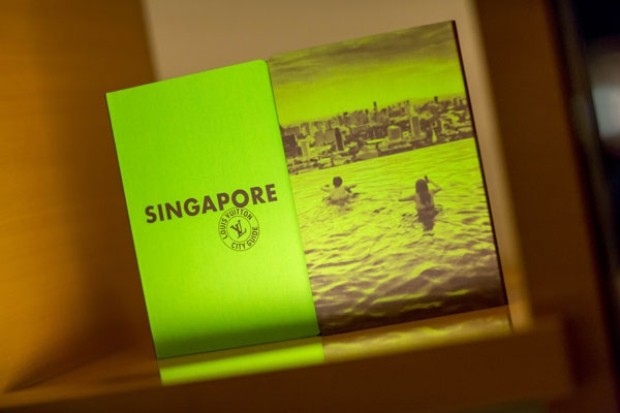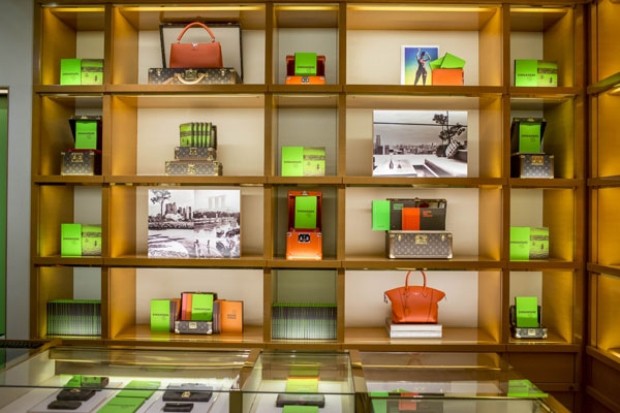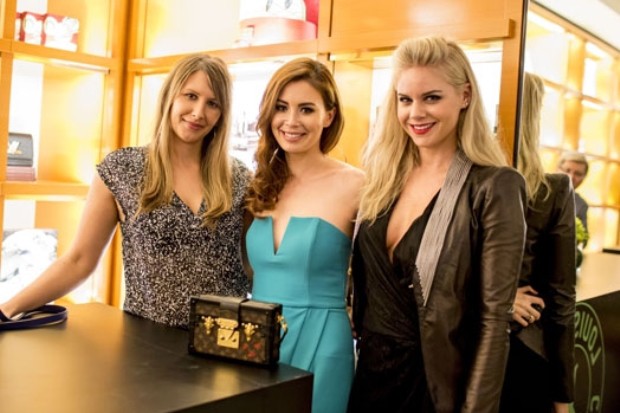 Leesa Clift, Yvette King, Angie Pasley