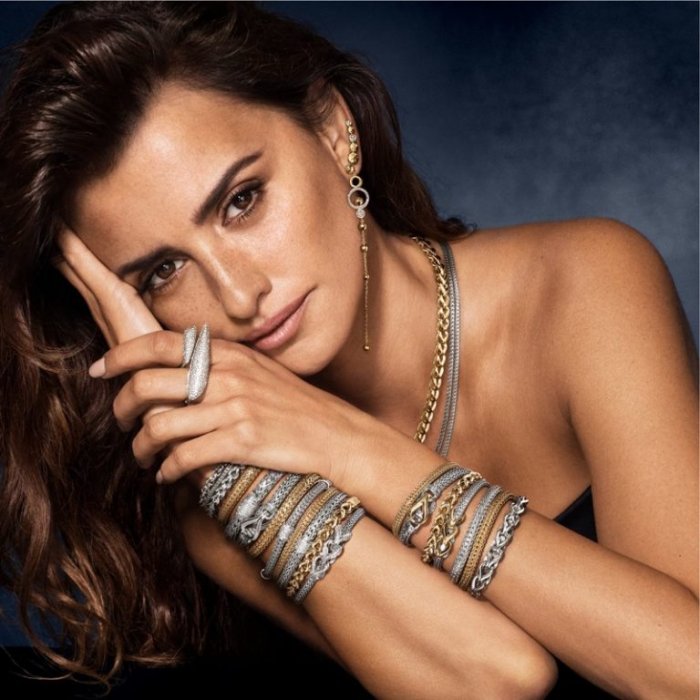 Penelope Cruz stars in John Hardy spring-summer 2019 jewelry campaign
Luxury jeweler John Hardy taps yet another star as the face of its spring 2019, #MadeforLegends campaign. Actress Penelope Cruz looks ready for her closeup in striking portraits captured by Josh Olins.
The Spanish stunner wears a stack of bracelets in the advertisements including silver, gold and diamond details. Previous faces of the brand include Julianne Moore, Cara Delevingne and Angela Lindvall.
"It is important to me that any project I participate in aligns with my values, and John Hardy has been dedicated to preserving their artisan community and rich heritage for over 40 years," says Penelope.
————————————————————–
CAMPAIGN: PENELOPE CRUZ FOR JOHN HARDY SPRING/SUMMER 2019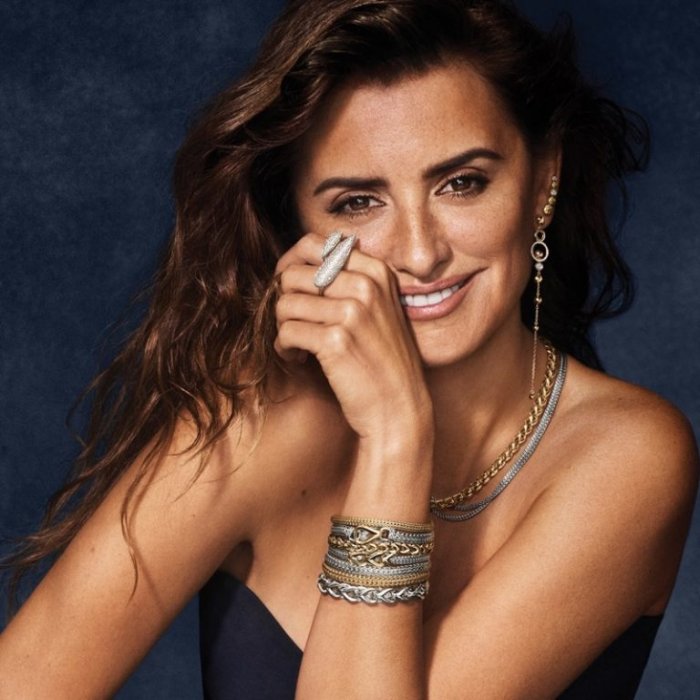 John Hardy taps Penelope Cruz for its spring 2019 campaign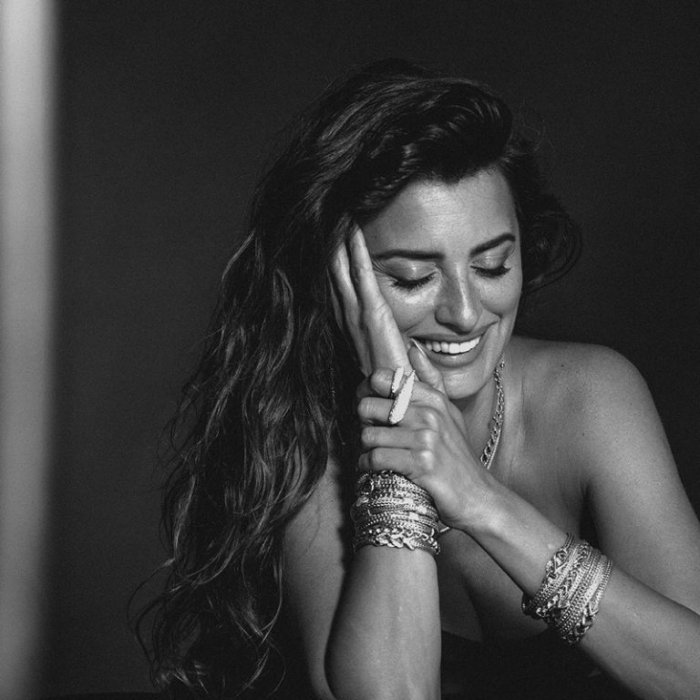 BEHIND THE SCENES: Penelope Cruz is alls smiles on set of John Hardy shoot