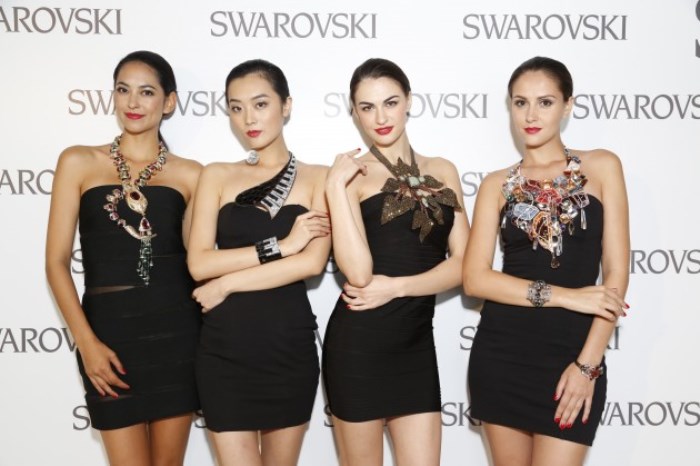 For the fifth consecutive year, World Jewelry Facets, an inspirational exhibition that reflects Swarovski's long tradition of collaboration with the cream of the world's design talent, kicked off with an exclusive preview in Hong Kong on June 11.
Attended by Markus Langes-Swarovski and celebrity Michele Reis, exquisite one-off showpieces alongside commercial items from Fall/Winter 2014/15 were on display from the likes of Artwear Dimitriadi, Camila Klein, Carlo Zini, Cécile Boccara, Chan Luu, Clara Kasavina, Claudia Arbex, Deepa Gurnani, Delphine-Charlotte Parmentier, Dyrberg/Kern, Jean Paul Gaultier, Karl Lagerfeld, Kate Spade, Mawi, Minetani, Miranda Konstantinidou, Octavia Yang, On Aura Tout Vu, Philippe Audibert, Schield, Sorrelli, Valérie Valentine and Zlatarna Celje.
Moving on in 2014, World Jewelry Facets will bring more than 200 unique jewelry pieces to cities around the globe, including Las Vegas, Beijing, Shanghai, Tokyo and Paris.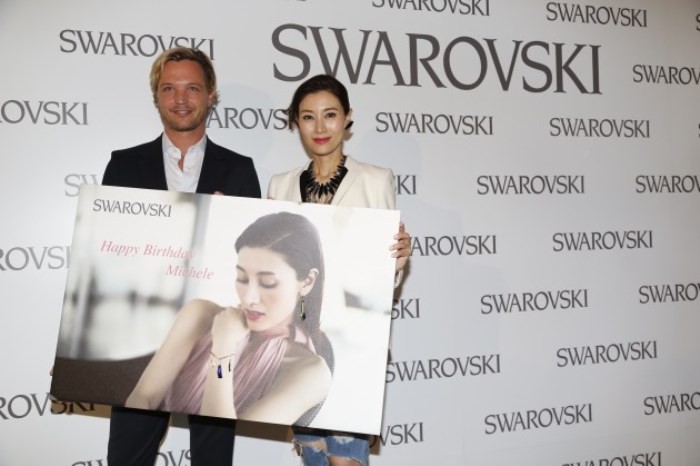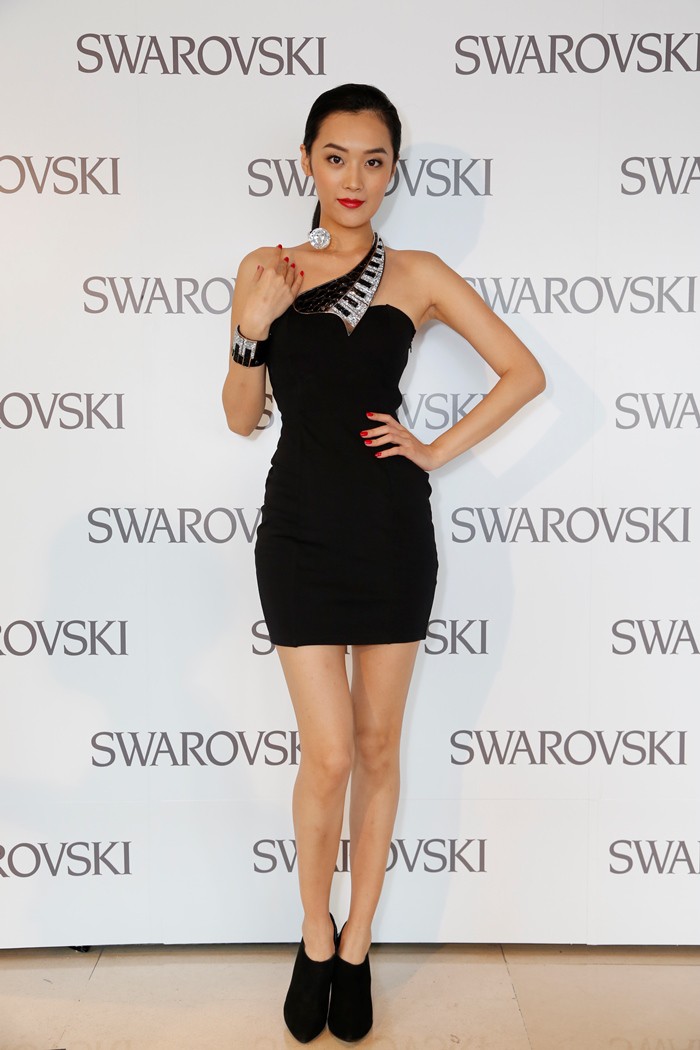 Model wearing jewelry by Cango & Rinaldi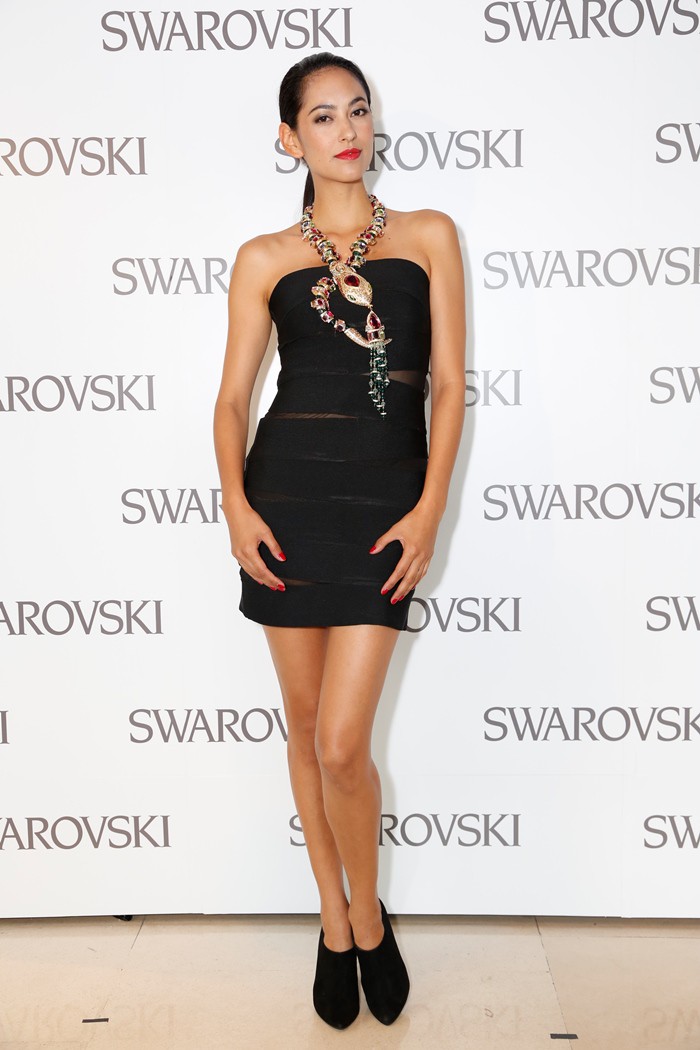 Model wearing jewelry by Carlo Zini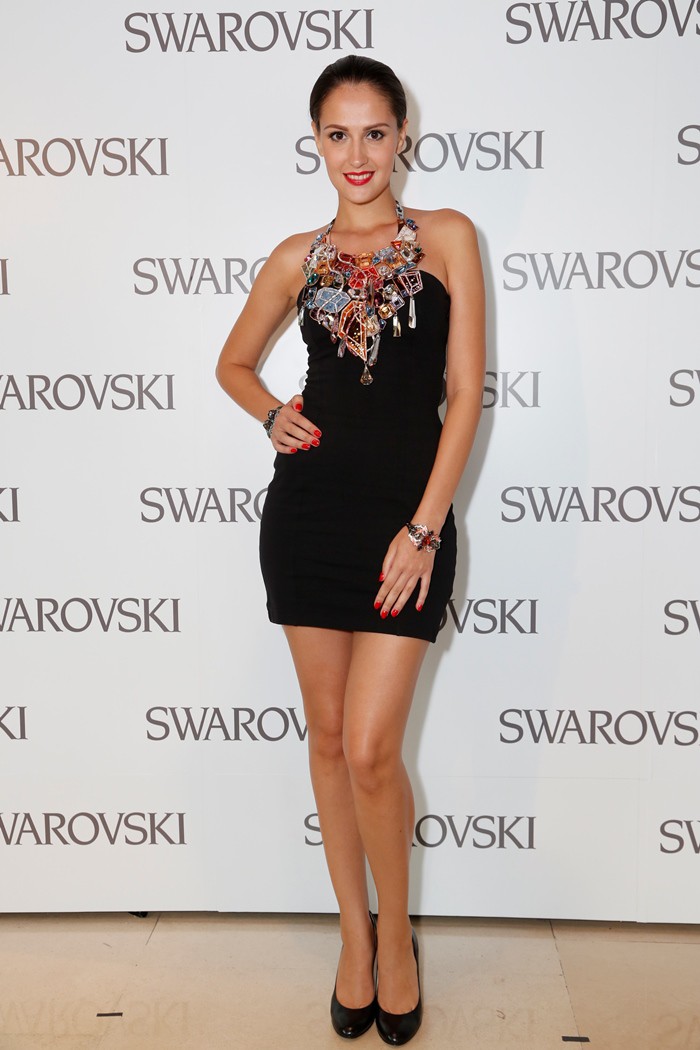 Model wearing jewelry by Debor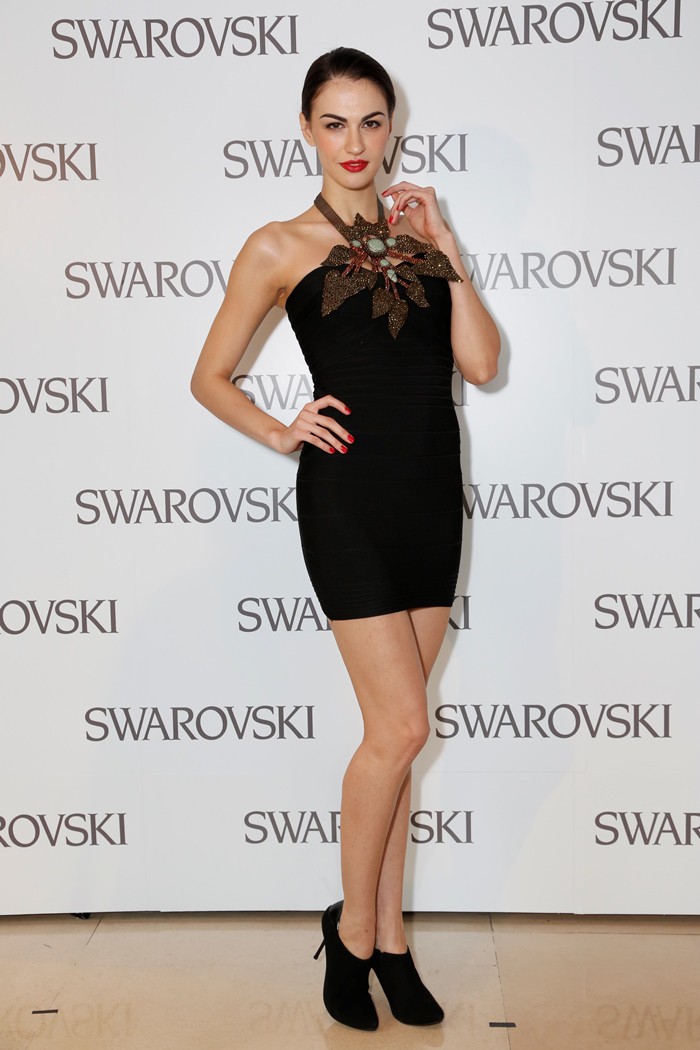 Model wearing jewelry by Miranda Konstantinidou