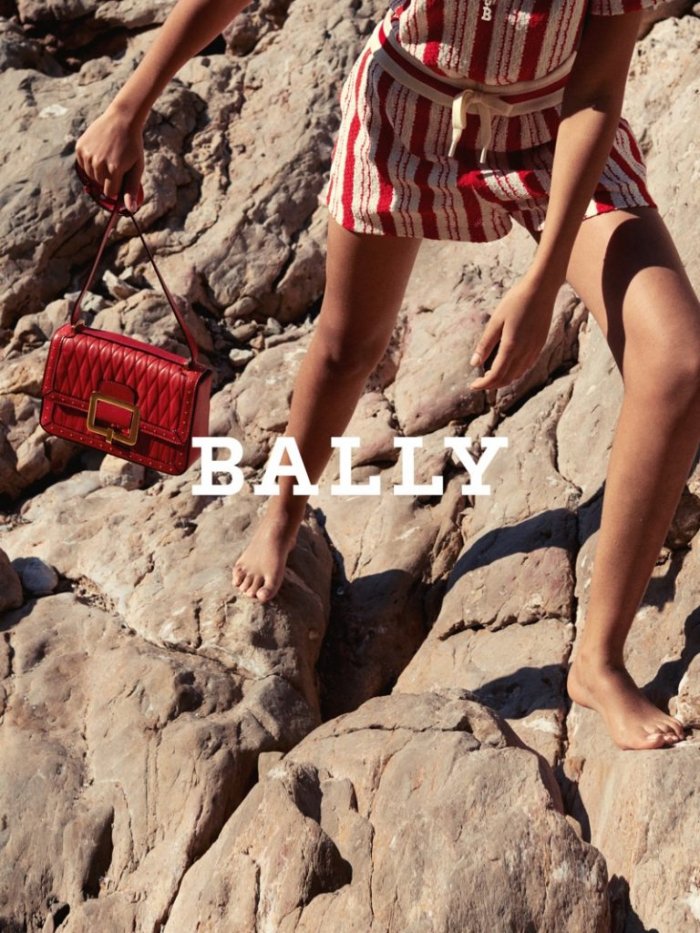 Bally unveils spring-summer 2019 campaign
Inspired by a road trip, Bally takes to California for its spring-summer 2019 campaign. Photographer Jack Davison captures sun-soaked images which spotlight the new season's shoes and bags.
The 1970's work of art photographers Joel Sternberg and Stephen Shore influence the portraits. Titled 'Wanderlust', images spotlight crossbody bags, sandals with metal hardware and stylish sneakers.
———————————————————-
BALLY SPRING/SUMMER 2019 CAMPAIGN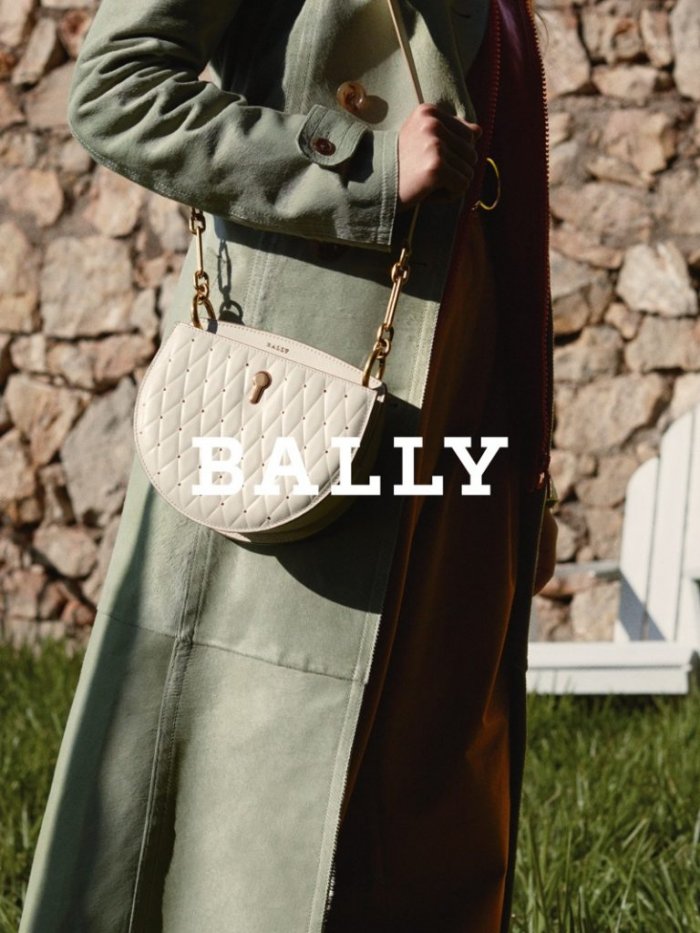 An image from the Bally spring 2019 advertising campaign
Jack Davison photographs Bally spring-summer 2019 campaign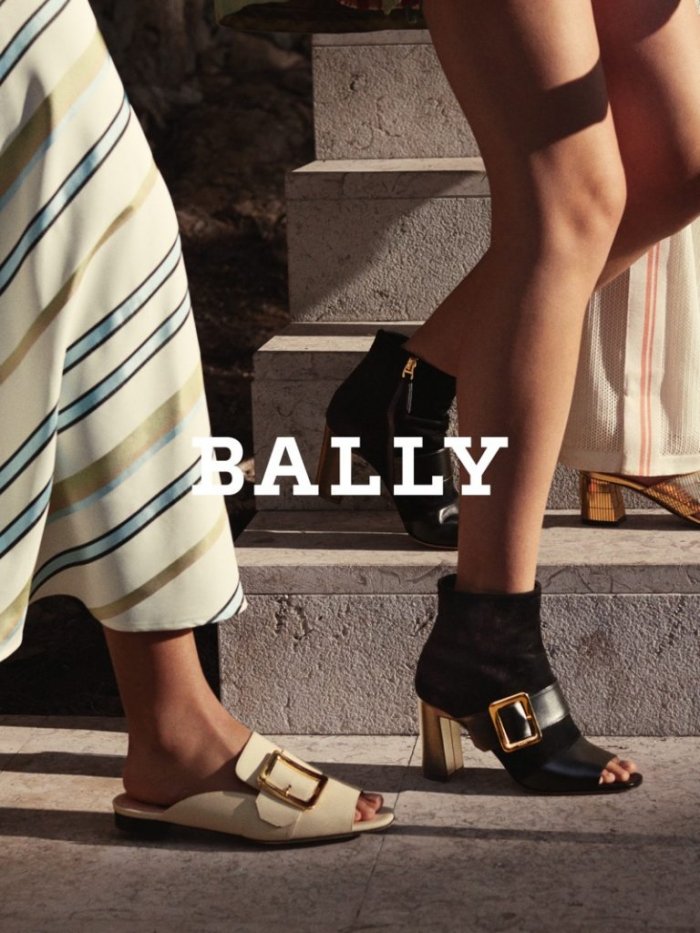 Shoes take the spotlight for Bally spring-summer 2019 campaign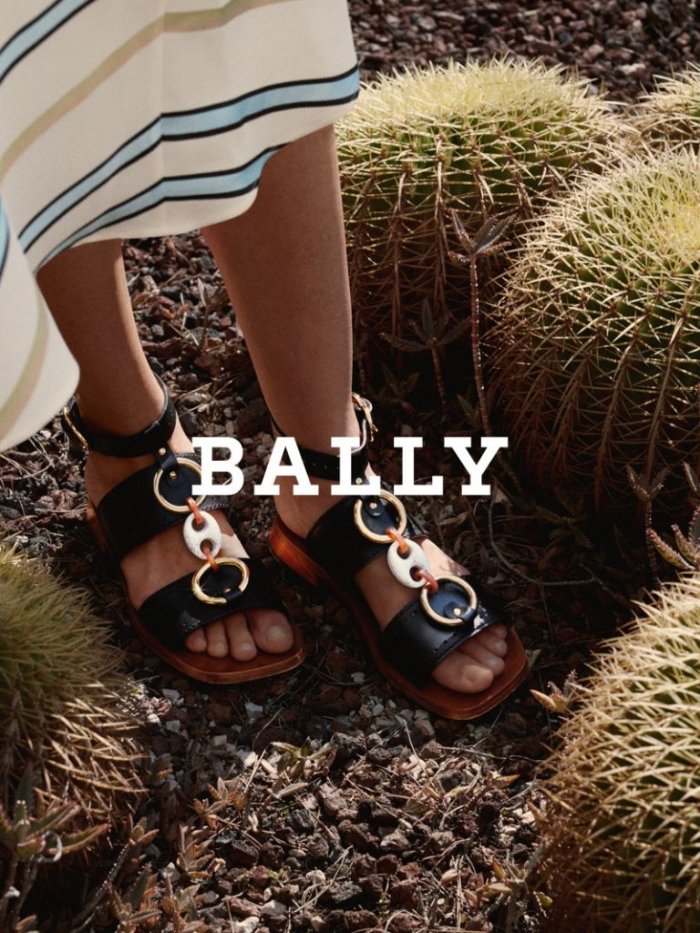 Bally sets its spring 2019 campaign in California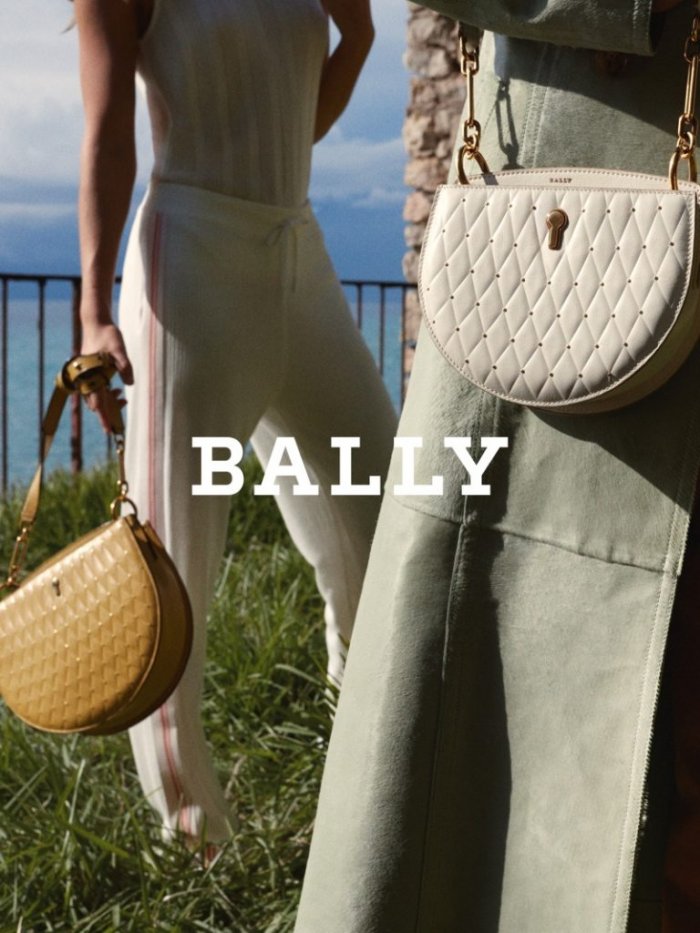 Bally focuses on accessories for its spring-summer 2019 campaign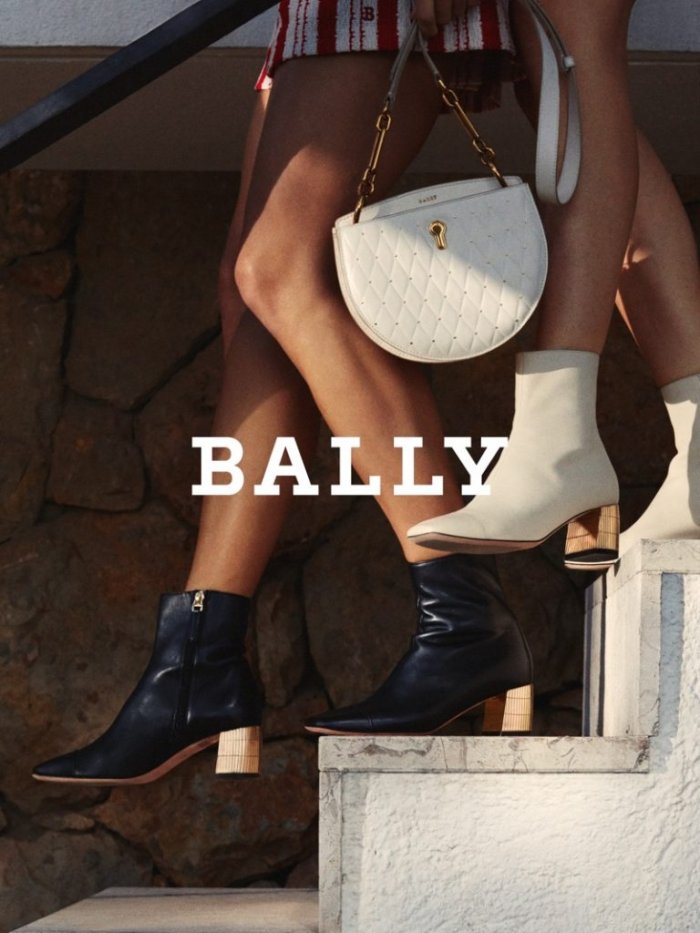 Boots and leather goods appear in Bally spring-summer 2019 campaign