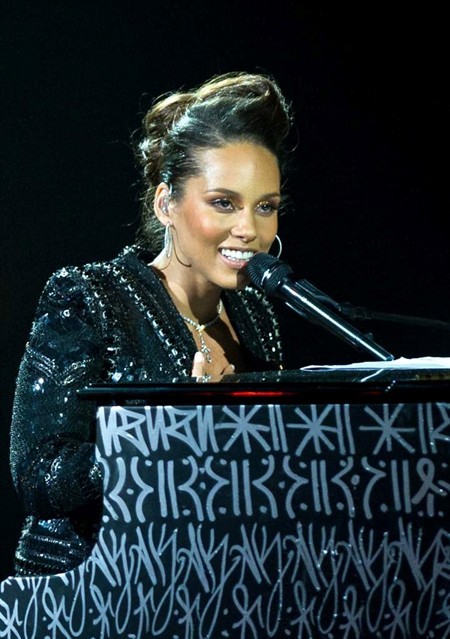 Alicia Keys shines in De Beers' Lea Necklace and micropave hoops
Alicia Keys donned iconic designs from De Beers Diamond Jewellers and Givenchy Haute Couture for the Paris leg of her "Piano & I: A One Night Only Event" mini tour.
To commemorate the tenth anniversary of her debut album Songs In A Minor, the 'Princess of Soul' delivered a melodious performance at the Palais de Congres in Paris on June 11.
The multi-platinum singer-songwriter has come a long way from her angst-ridden debut, yet Key's soulful renderings of some of her most popular numbers were nothing short of the bittersweet sentiments that characterized her earlier years.Song In A Minor will be re-released in a two-disc Deluxe Edition and a three-disc Collector's Edition via J Records/Legacy Recordings on June 28.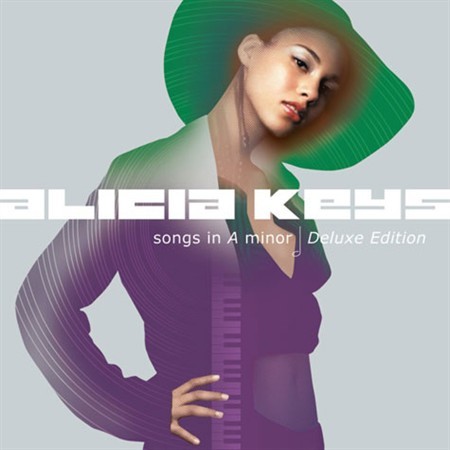 Songs In A Minor two-disc Deluxe Edition