Rooney Mara stars in Givenchy L'Interdit fragrance campaign
Givenchy launches a new fragrance with 'L'Interdit'. This updated version is a tribute to the original scent which was released in 1957. The French fashion house taps actress Rooney Mara as the face. Photographed by David Sims, the brunette beauty wears a layered black gown and dramatic red lip color.
In addition to the print advertisements, Rooney also appears in a minute long film where she finds an underground party located in the Paris metro. The 'L'Interdit' scent is described as a floral with notes of orange blossom, jasmine and vetiver.
———————————————————–
CAMPAIGN: ROONEY MARA FOR GIVENCHY 'L'INTERDIT' FRAGRANCE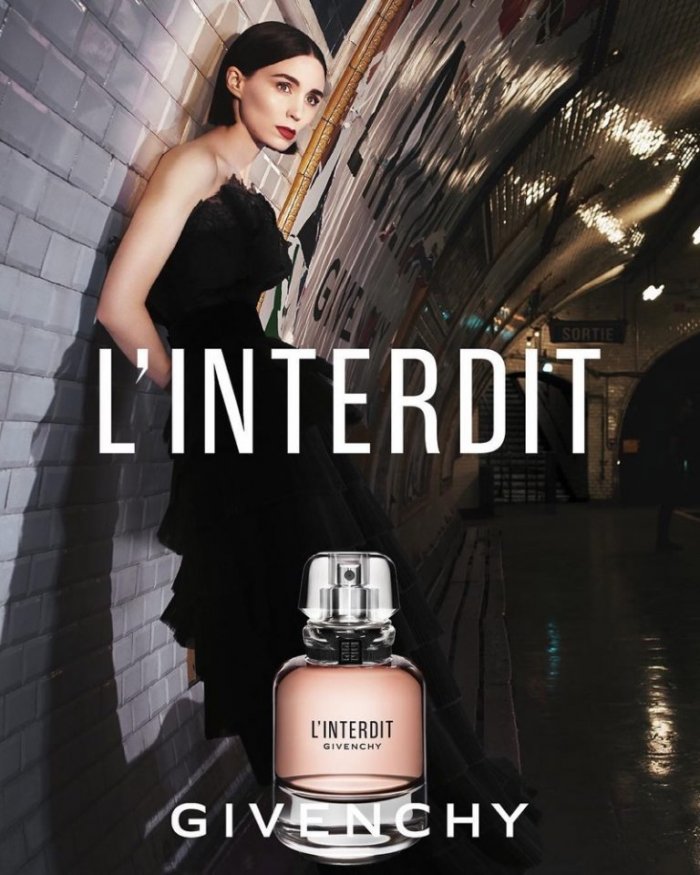 Actress Rooney Mara fronts Givenchy L'Interdit fragrance campaign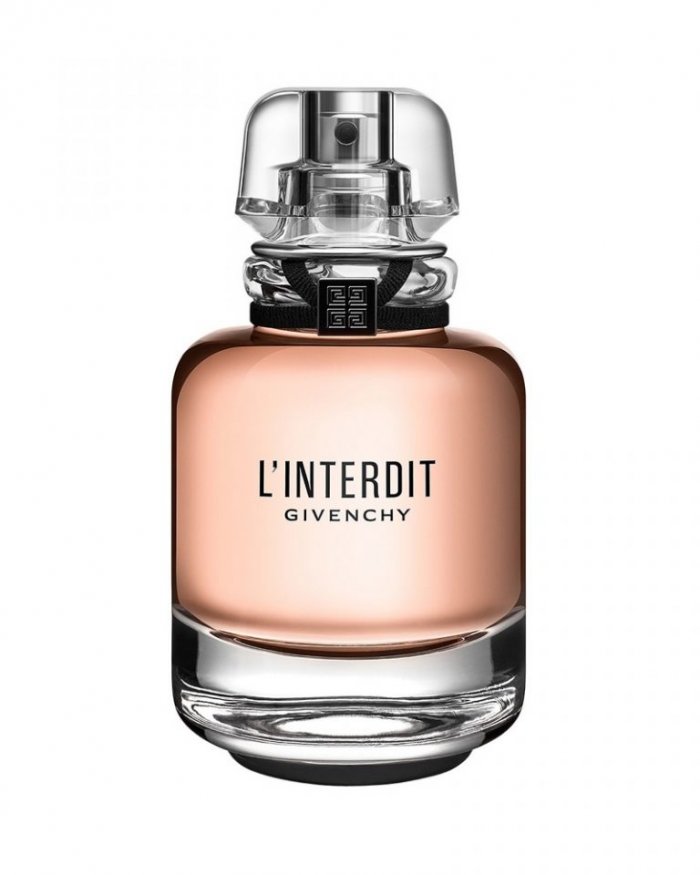 SHOP THE SCENT: Givenchy L'Interdit Fragrance $91-$110