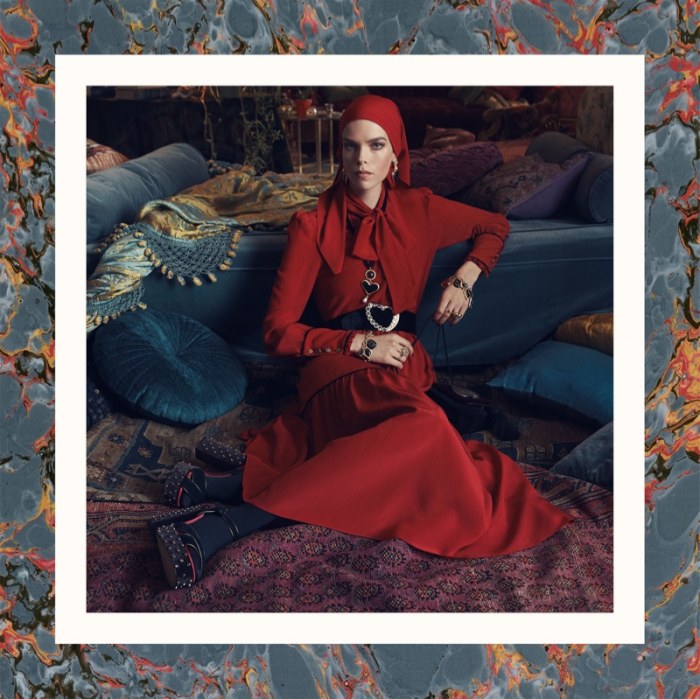 Meghan Collison stars in Zara fall-winter 2018 campaign
Zara teams up with American lensman Steven Meisel once again for its fall-winter 2018 campaign. The Spanish fashion brand enlists seven models including Meghan Collison, Lexi Bolling, Kris Grikaite, Blesnya Minher, Julia Nobis, Karolin Wolter and Fei Fei Sun.
Styled by Karl Templer, the advertisements spotlight printed maxi dresses, elegant headscarves and long coats. Fabien Baron works on creative direction for the shoot which features luxe furnishings.
————————————————-
ZARA FALL/WINTER 2018 CAMPAIGN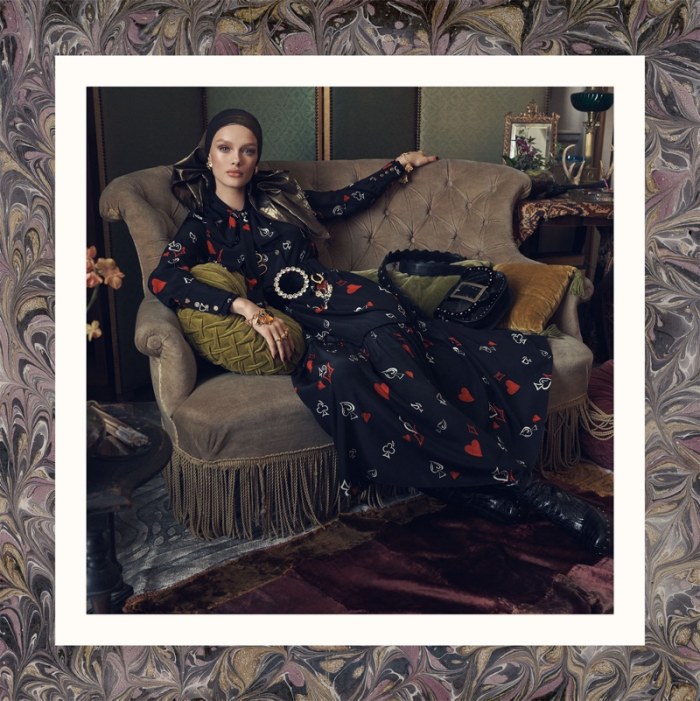 Kris Grikaite fronts Zara fall-winter 2018 campaign
Julia Nobis appears in Zara fall-winter 2018 campaign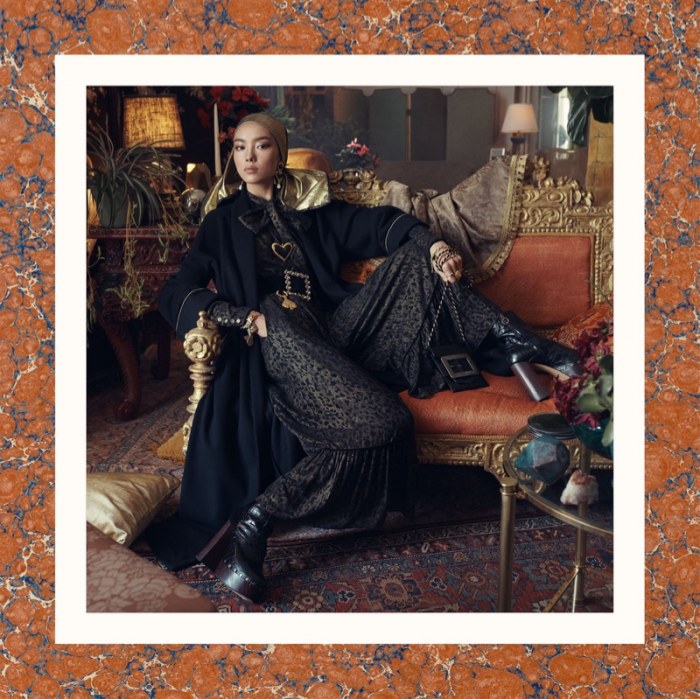 Fei Fei Sun stars in Zara fall-winter 2018 campaign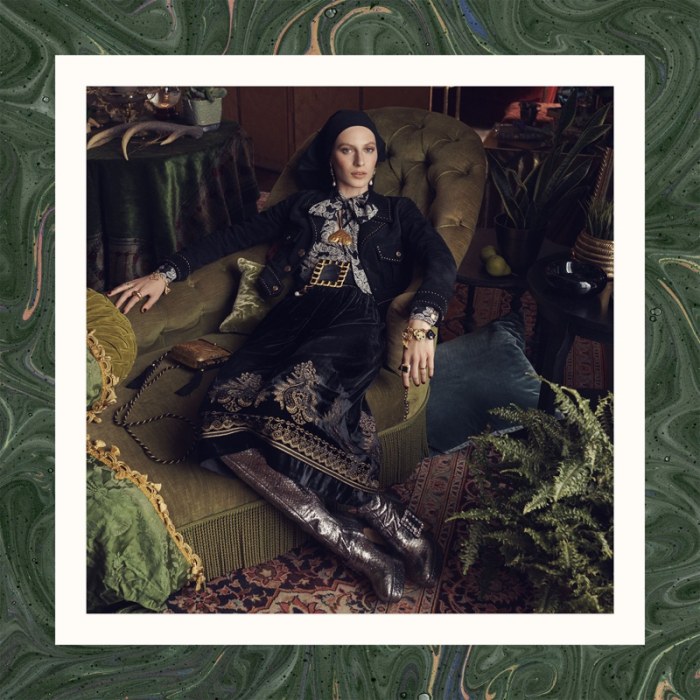 Zara launches fall-winter 2018 campaign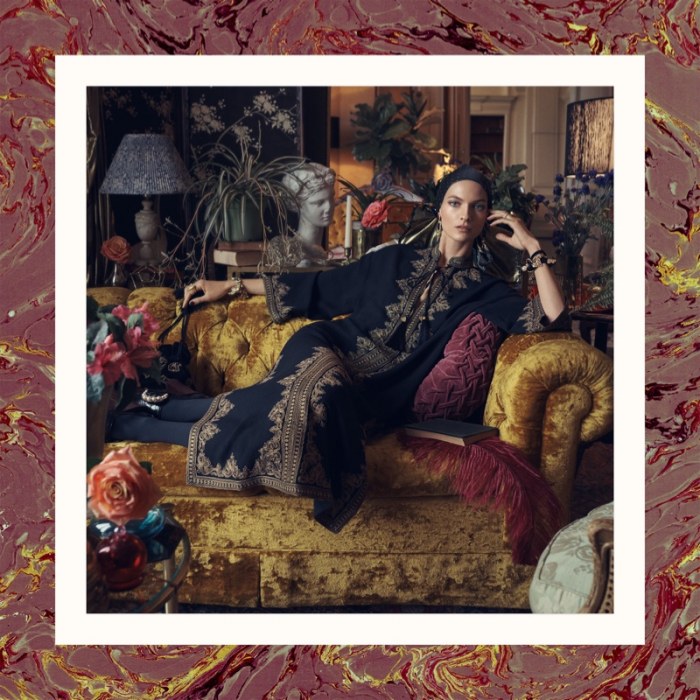 Karolin Wolter fronts Zara fall-winter 2018 campaign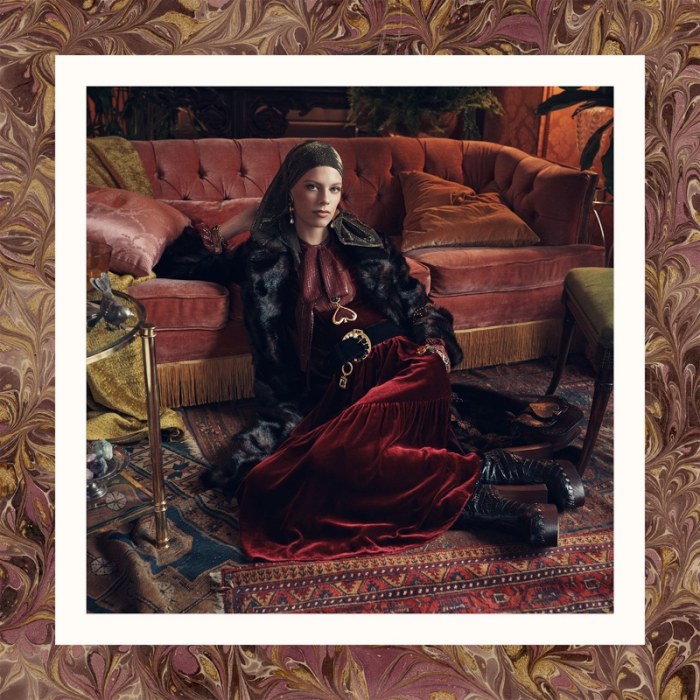 Lexi Boling appears in Zara fall-winter 2018 campaign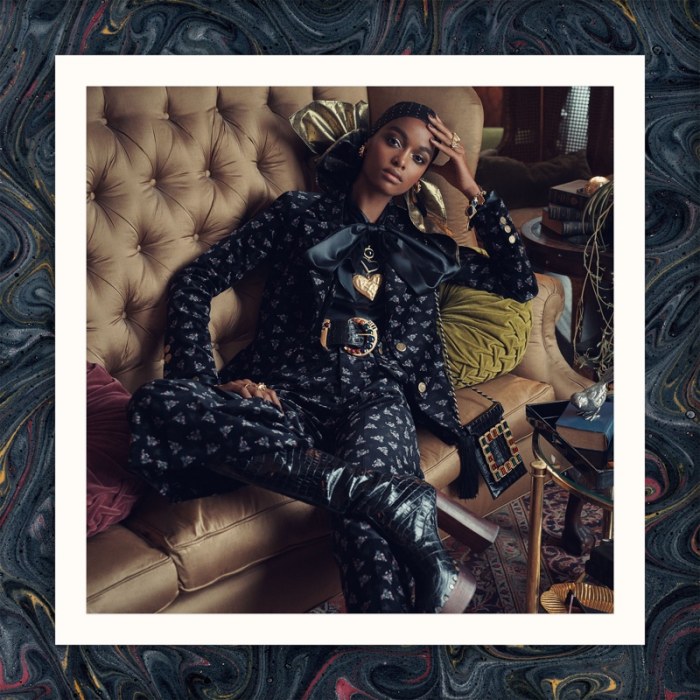 Blesnya Minher stars in Zara fall-winter 2018 campaign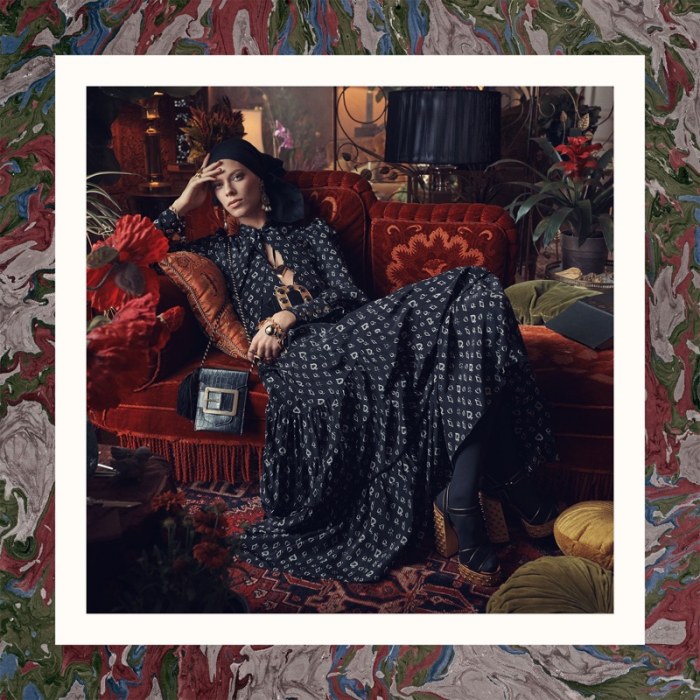 Steven Meisel photographs Zara fall-winter 2018 campaign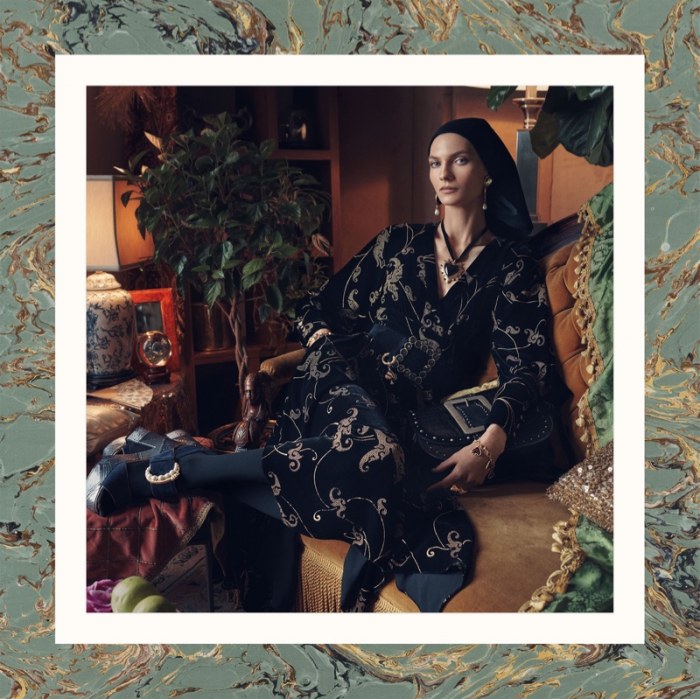 Zara taps Karolin Wolter for fall-winter 2018 campaign