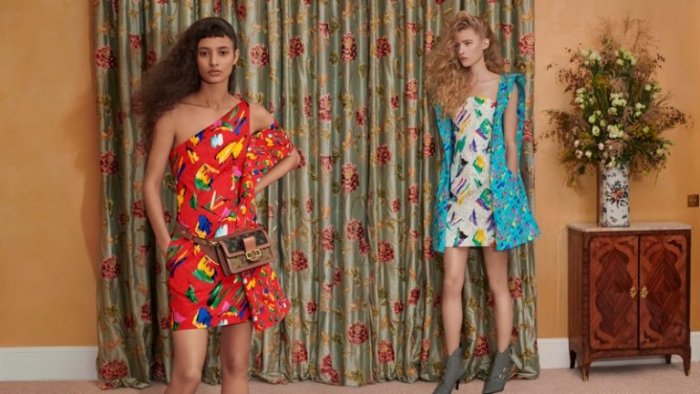 Louis Vuitton unveils spring-summer 2019 campaign
Inspired by the season's retro silhouettes, Louis Vuitton channels the 1980's with its spring-summer 2019 campaign. Photographed by Collier Schorr, the Le Bristol Paris Hotel serves as the location for the shoot.
Creative director Nicolas Ghesquière enlists a cast of models including Kiki Willems, Ambar Cristal Zarzuela, Blesnya Minher, Signe Veiteberg and Natalie Westling. Bold patterns, puffed sleeves and high-waist trousers take the spotlight. Marie-Amelie Sauvé styles the shoot with hair by Duffy and Diane Kendal on makeup.
———————————————————
LOUIS VUITTON SPRING/SUMMER 2019 CAMPAIGN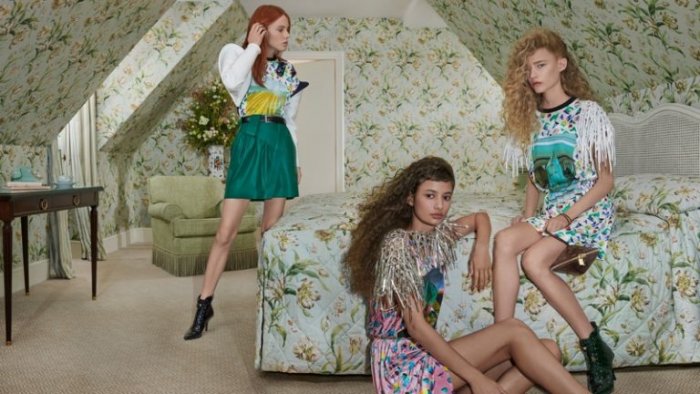 Louis Vuitton launches spring-summer 2019 campaign
Masha Skokova and Ambar Cristal Zarzuela star in Louis Vuitton spring-summer 2019 campaign
Signe Veiteberg and Natalie Westling front Louis Vuitton spring-summer 2019 campaign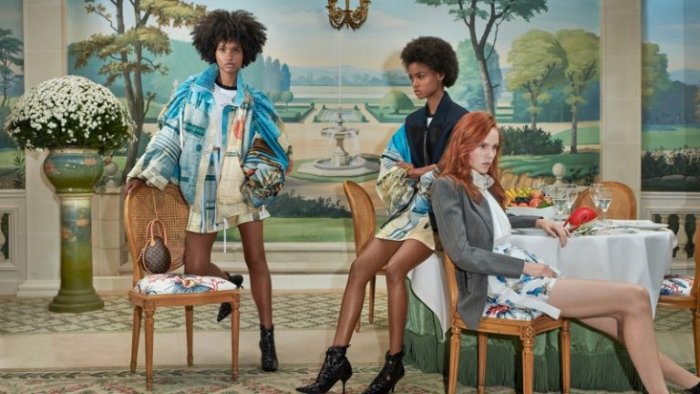 Ambar Cristal Zarzuela, Blesnya Minher and Kiki Willems appears in Louis Vuitton spring-summer 2019 campaign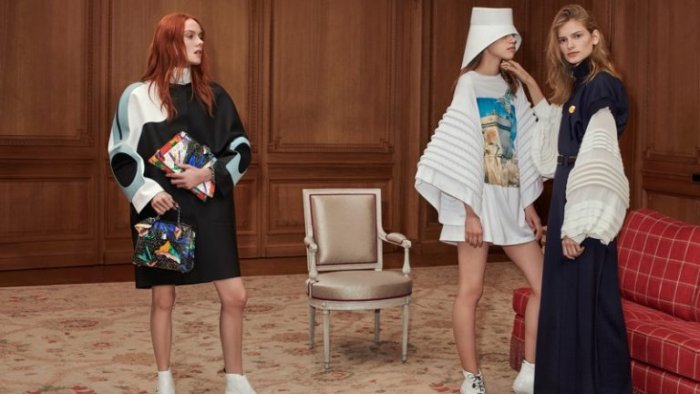 Photo from the Louis Vuitton spring 2019 advertising campaign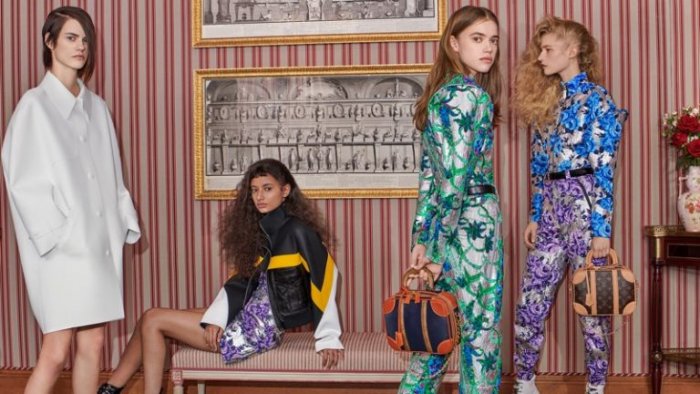 An image from the Louis Vuitton spring 2019 advertising campaign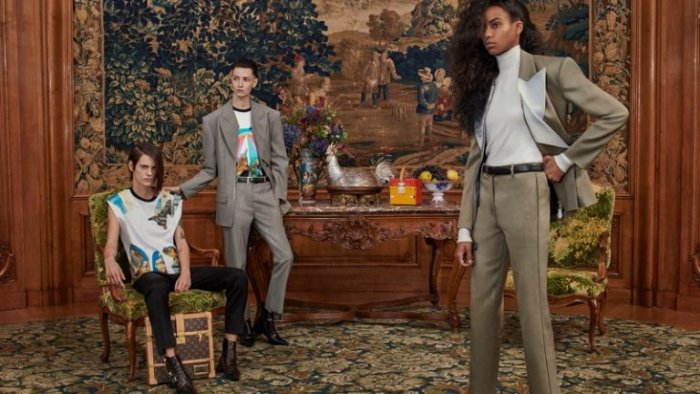 Collier Schorr photographs Louis Vuitton spring-summer 2019 campaign