Leading skincare brand Shiseido invited a bevy of stunning celebrities to celebrate the re-opening of the Elements store in Hong Kong.
Located in the prime shopping destination, Elements mall, the Shiseido store underwent a renovation and is now decked out in the brand's signature elegant white hue, with stylish red and black accents.
Famous Hong Kong celebrity Michele Reis was present at the event and unveiled her beauty secrets to flawless skin. Reis is the Shiseido Vital-Perfection spokesperson, and shared that the Vital-Perfection range was extremely suited to Asian skin, due to the light texture enriched with water that gives the skin long-lasting hydration, as well as added benefits of whitening and anti-aging.
Reis was surprised with a birthday gift from Shiseido general manager May Law, who presented her with a stunning sapphire ring and birthday cake. Models and celebrities were also present to celebrate the special moment with Reis.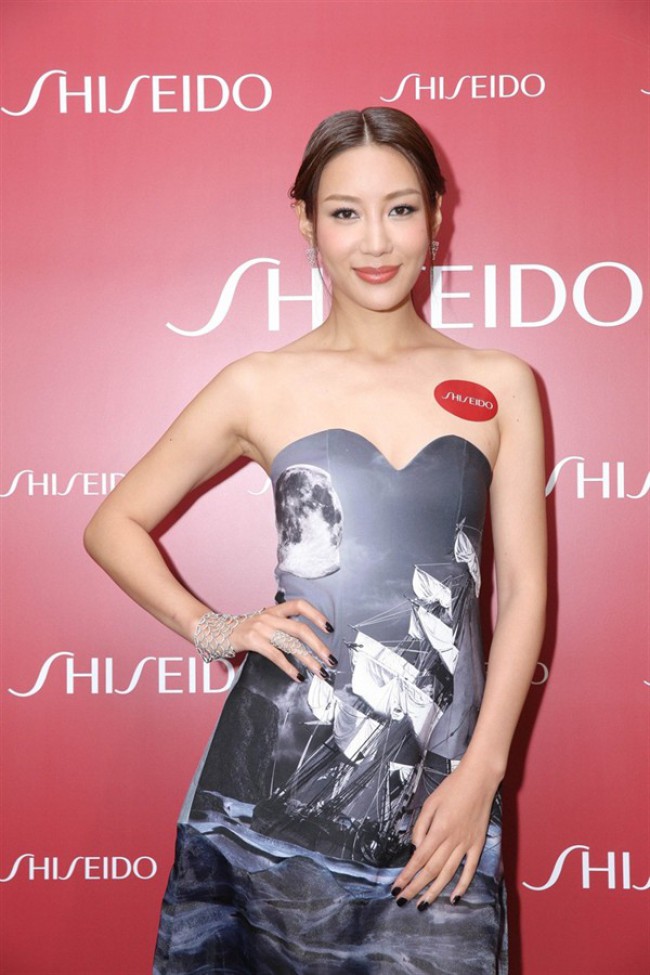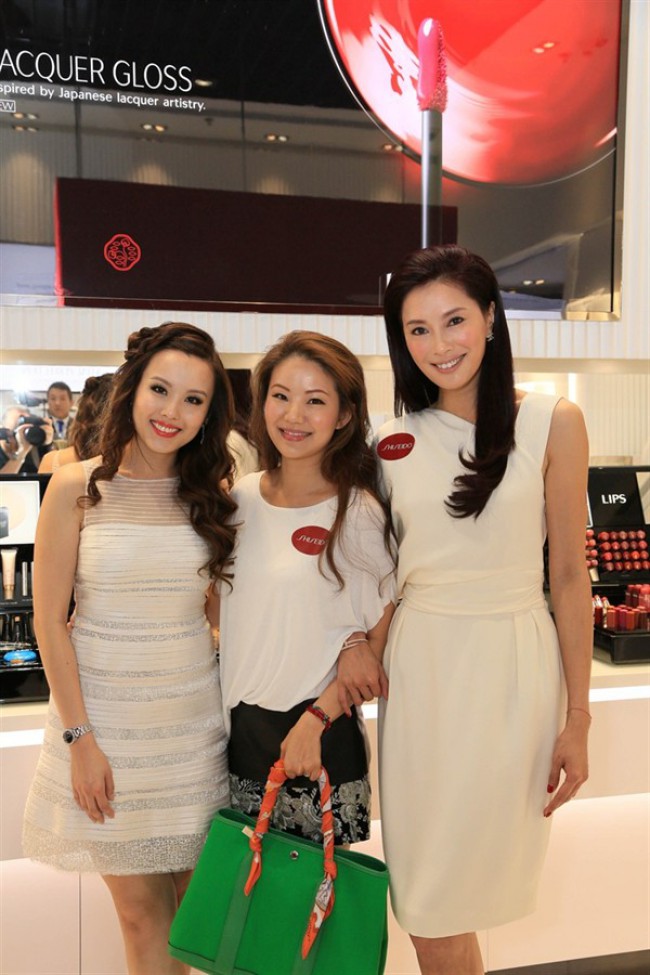 Rabeea Yeung, Sharon Cheung and Balia Chan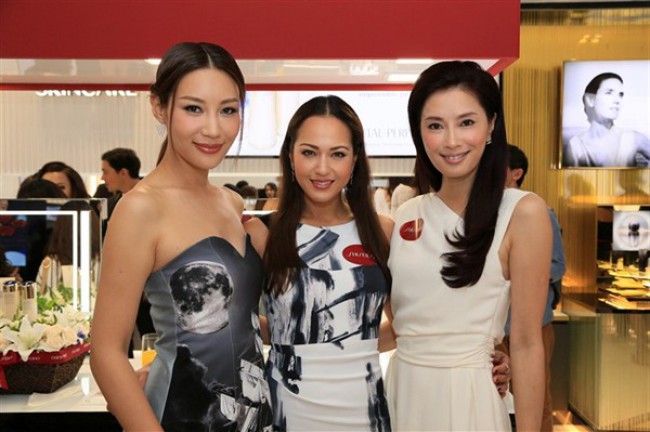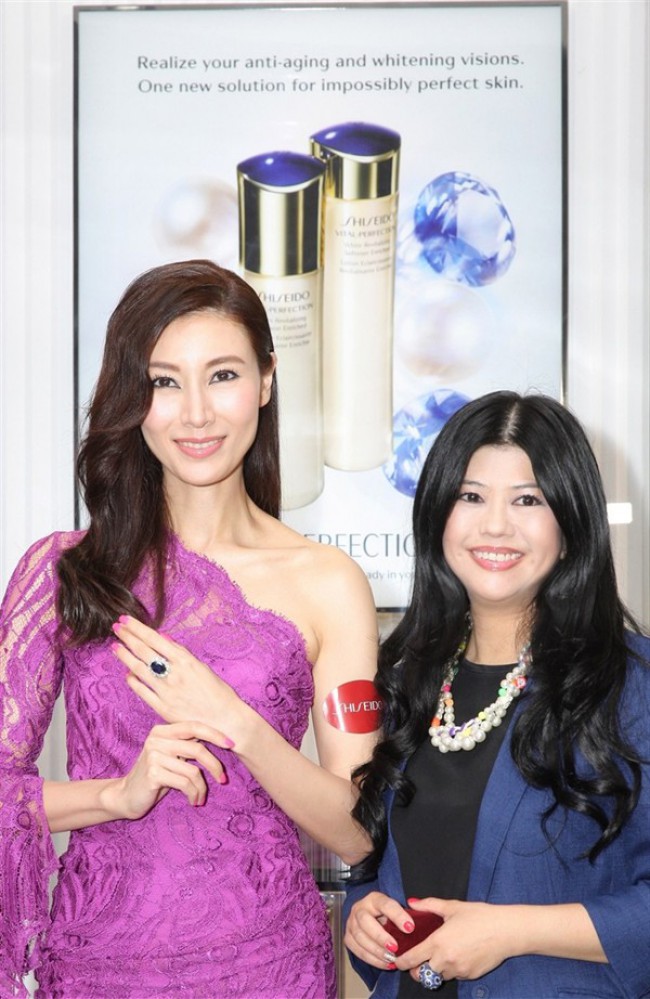 Michele Reis, May Law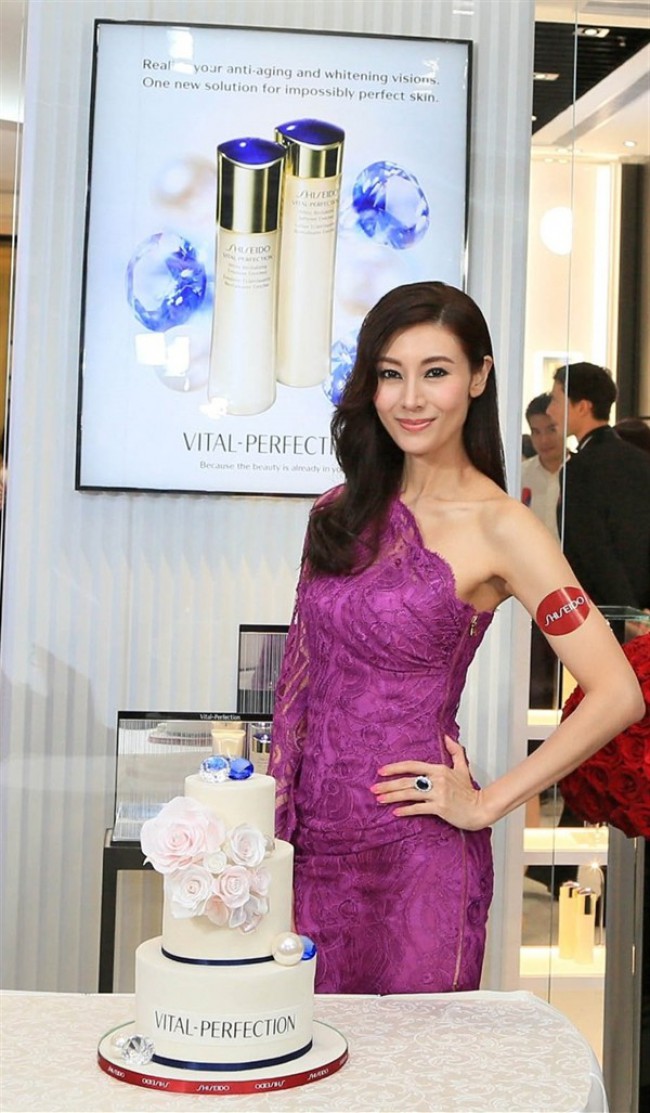 Michele Reis