These are the names we wear on our sleeves.  We wear them all over our body as a matter of fact, from shirts and trousers to underwears and jackets. Even our bags, perfumes and jewelries are adorned with their brands.  Their names slip right off our tongues as if they are integral parts of our family who we have known for a long time.
Here on WTF, we have previously put together for you Top 10 Fashion Designers in the World, here we have put together for you, the Top 10 Fashion Brands in the world: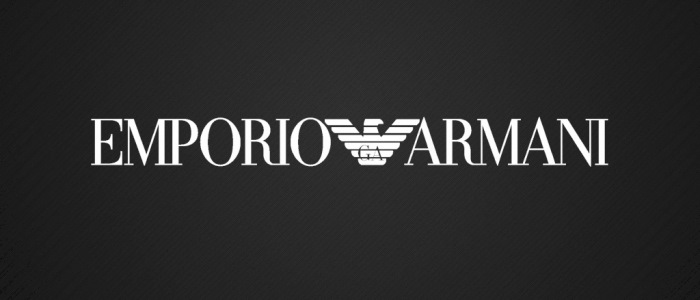 When Bruce Wayne walked around in those dapper suits in the movie The Dark Knight, you just wonder where the billionaire crime fighter got his clothes done. Well, who else but Emporio Armani? After all, this brand has been the favorite of models, socialites and celebrities for years.  Though Italian, he was still tasked twice by the England Football Association to design their player's suits for international tournaments.
Emporio Armani was formed in 1975 and is primarily known for its clean and tailored menswear line. The Italian fashion empire has since grown to include even belts, bags, fragrances, knitwear, jackets and even sunglasses. Celebrities like Megan Fox, Rihanna and Cristiano Ronaldo all swear by the Armani brand and act as its endorsers.
Armani is also known for its sense of responsibility in uplifting the standards of the fashion industry. After the death of a model due to an eating disorder, Armani decided not to hire anyone with an abnormally low body mass index of under 18.  The move has not hurt him one bit, as annual turnover of the company amounts to $1.6 billion. Armani himself has a net worth of over $7 billion.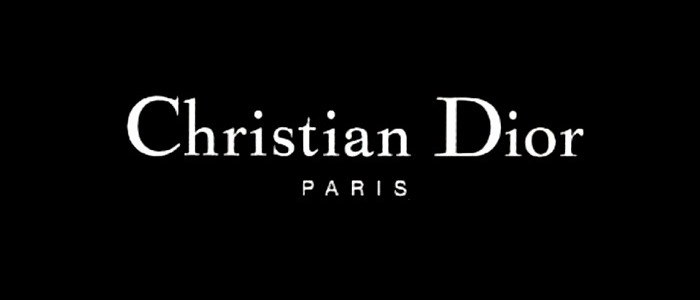 Christian Dior established his fashion house way back in 1946, just after the Second World War had ended. His initial line was named Corolle, but Harper's Bazaar magazine described his collection as The New Look.  Though it encountered controversy in the beginning, Dior's New Look eventually revolutionized women's clothing and helped establish Paris as a fashion center. The reputable French brand is well known for its accessories and fragrances.  Hollywood actress Mila Kunis is the endorser of Dior's line of female perfume.
The House of Gucci was founded in Florence, Italy in 1921 by the Italian fashion designer Guccio Gucci.  Known for its wide influence in the fashion world and its trendsetting ways, Gucci is almost synonymous to leather goods and accessories. It has earned billions of revenues over the years and operates almost 300 stores worldwide. There maybe a couple of those shops in Monaco, where their endorser Charlotte Casiraghi, the daughter of Princess Caroline, resides.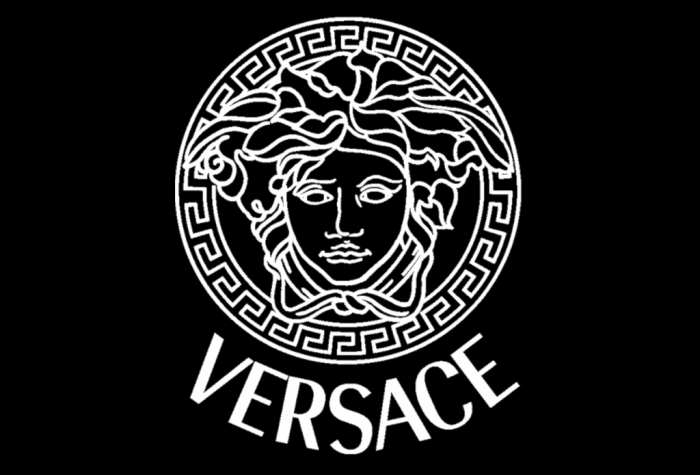 The Versace fashion company was only established in 1978, but the Italian grandeur that Gianni Versace showcased brought the brand instant popularity. The brand has lines in luxury clothes, accessories, cosmetics and home furnishings. After the murder of its founder, the company was taken over by his sister, Donatella Versace, who made sure that the brand did not lose a beat even after the change in leadership. Its shops are spread all over the world, with focus on fashion centers like New York City and Milan. The appeal of Versace transcends generations.  Its new endorser, the young Kaia Gerber, best epitomizes this.  Kaia is the daughter of former supermodel Cindy Crawford.
When one speaks of high fashion and ready to wear clothes, accessories and luxury goods, the brand of Chanel would immediately come to mind. The House of Chanel was established in 1909. Through two world wars, issues of Nazi collaboration and other controversies, the fashion brand has remained true to its calling and will always be remembered for its perfume No. 5, the classic Chanel suit, and the versatile little black dress. With Karl Lagerfeld now its chief designer, Chanel has managed to maintain its glory, earning almost $300 million a year.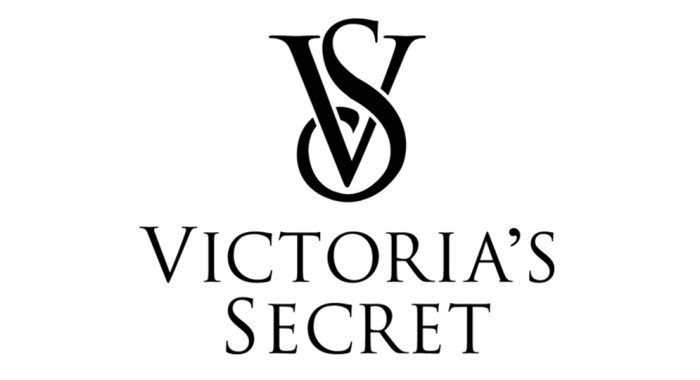 Who does not know Victoria's Secret? Since being established in 1977, women have loved the brand for its lingerie, sleep attire, swimming outfits and beauty products. Men, on the other hand, simply love the fashion show that the brand puts up every year. Imagine having Adriana Lima, Alessandra Ambrosio and Miranda Kerr modeling lingerie right in front of you.  This is a woman's brand that men would have no problems talking about.
A real American brand, Calvin Klein was founded in 1968 and designs everything from top-of-the-line clothing and sporty outfits to denims and underwear. Calvin Klein is also known for its home collection, like towels and beddings, and lifestyle items, like perfumes, watches and jewelries. Dutch supermodel Lara Stone serves as one of the faces of the fashion brand.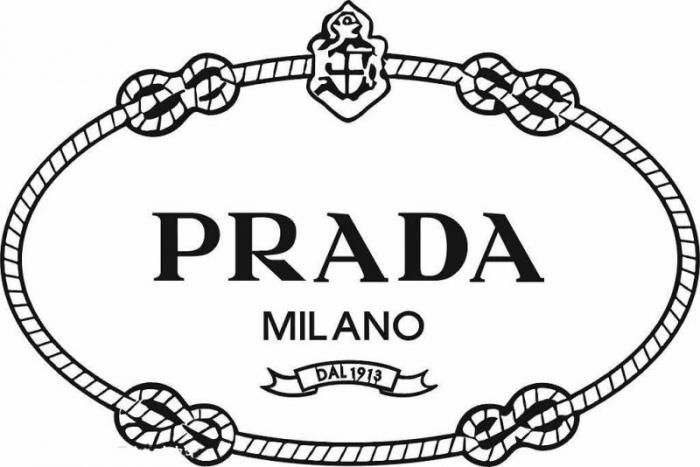 Prada is one of the more popular brands in the fashion world. Established in 1913 by the Italian fashion designer Mario Prada, the brand is well known for its ready to wear clothes, leather accessories, shoes, luggages and even hats for both men and women. Its brand name shot into the public's consciousness in 2006 when Hollywood released a movie entitled The Devil Wears Prada. The movie was received well by the public and even earned an Academy Award nomination for its lead star, Meryl Streep. Known for its stylishly simple yet sophisticated designs, Prada last year recorded a revenue of over $2 billion.
Dolce & Gabbana was established in 1985 by Italian fashion designers Domenico Dolce and Stefano Gabbana. They shot to fame in the 1990s after both their women's and men's perfume won awards for most feminine flavor of the year in 1996 and best male perfume in 1996. The brand is well known for its clothing line, footwear, bags, eyewear and watches.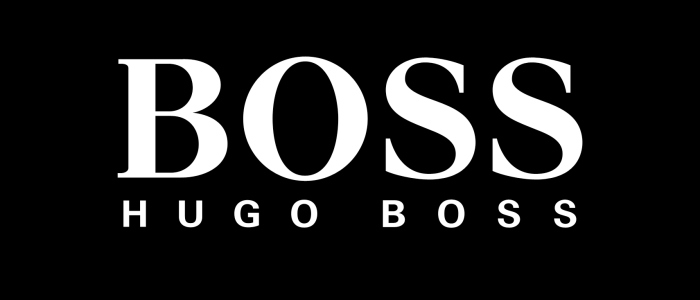 Founded in 1924 by the German fashion designer Hugo Boss, the brand has a presence in 110 countries spread over a thousand stores. Hugo Boss is known for its high fashion clothing, accessories and footwear. It has recorded revenues of over a billion dollars.