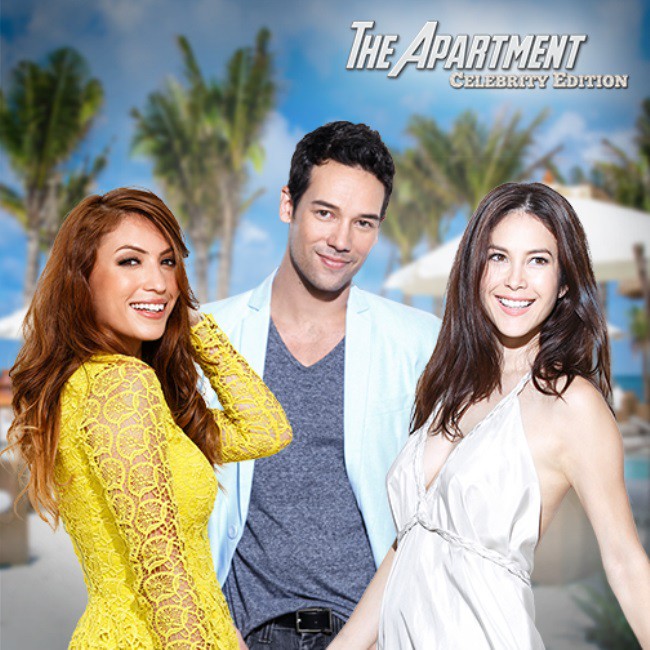 This season on The Apartment, celebrities from across the globe have been chosen to battle it out for charity in what will no doubt be the show's most dramatic and fun season yet.
Malaysia's Patricia Knudsen, Thailand's Paula Taylor, The Philippines' Chef Lao, and Singapore based Justin Bratton will be thrown into the mix with celebs from across the pond such as Bronson Pelletier of the Twilight Series and former Miss USA Rima Fakih.
Make sure you catch the craziness on 25 January, for the season premiere, on StarWorld Asia, at 9.40PM MAL/HK, 8.40PM JKT/BKK.