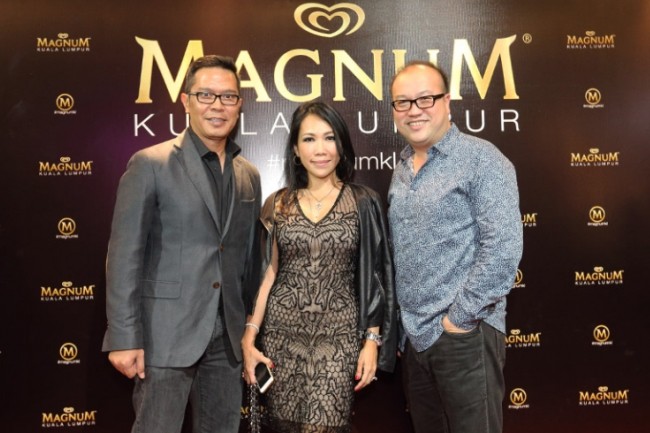 (L-R) Marketing director of Unilever Holdings Malaysia, Herry Budiazhari; Selina Yeop Jr; managing director of Magnum Malaysia, Joseph Tan
Ultimate indulgence has arrived in Kuala Lumpur with the opening of Magnum's first Pleasure Store at MidValley Mega Mall on Dec 4.
Personifying the Belgian chocolate brand and premium positioning, the ice-cream store revealed its new space to pleasure seekers like Datuk Kelvin Tan, Selina Yeop Jr and Ning Baizura, who were invited to rediscover their personal Magnum pleasure moments by creating their own magnum ice-creams.
Using the finest ingredients carefully chosen by Chef Miko Aspiras, Magnum KL's head pastry chef, guests created their own customised ice-creams by selecting their preferred naked Magnum before choosing from a plethora of coating, toppings and drizzles to dress it up.
Also present at the opening were Herry Budiazhari, marketing director of Unilever Holdings Malaysia and Joseph Tan, managing director of Magnum Malaysla, who joined in the pleasure-seeking of the night.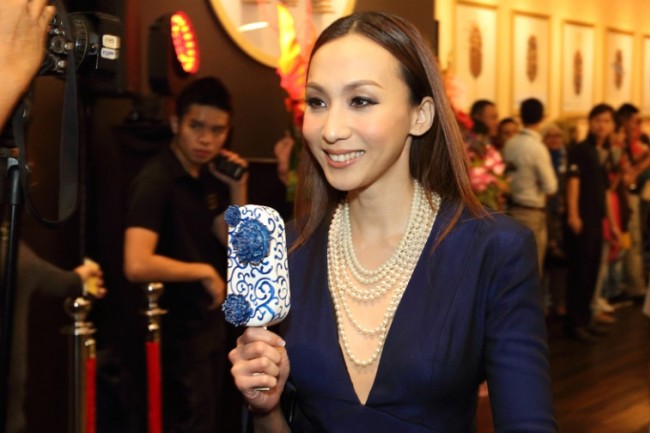 Belinda Chee with her customised Magnum ice-cream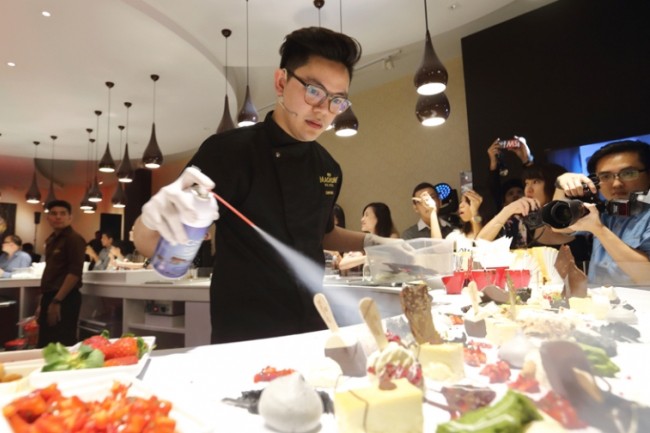 Chef Miko Aspiras, Magnum KL Head pastry chef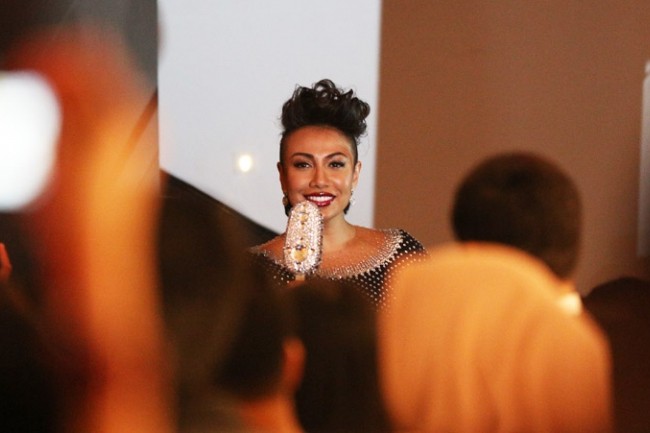 Ning Baizura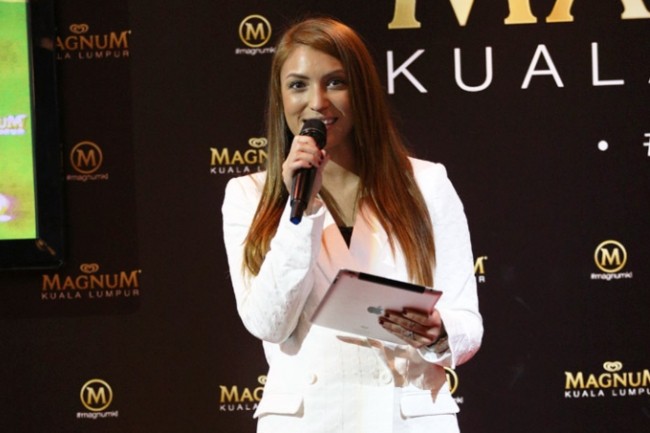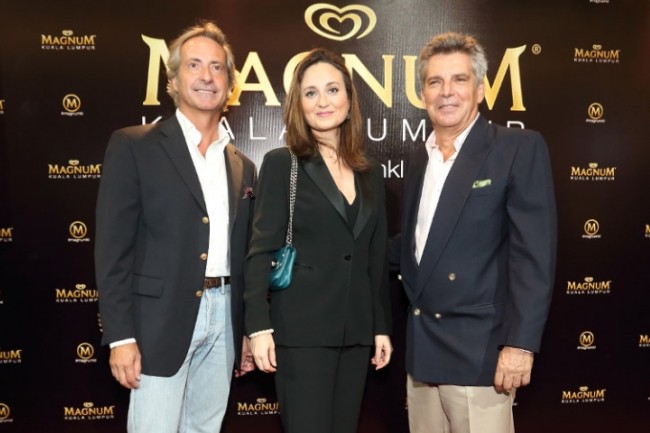 (L-R) Gonzalo Salazar, Ana Baranano, Jose Baranano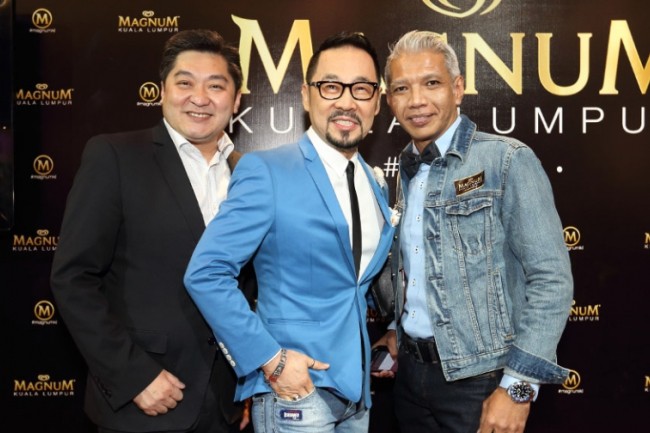 (L-R) Damien Ooi, Datuk Kelvin Tan, Bon Zainal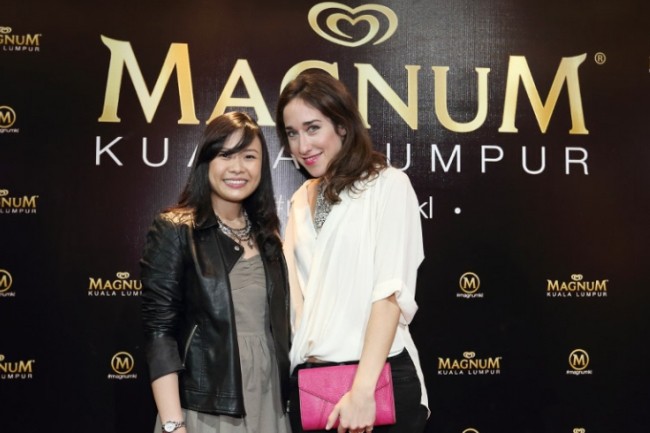 Melissa Wong, Kate Petridi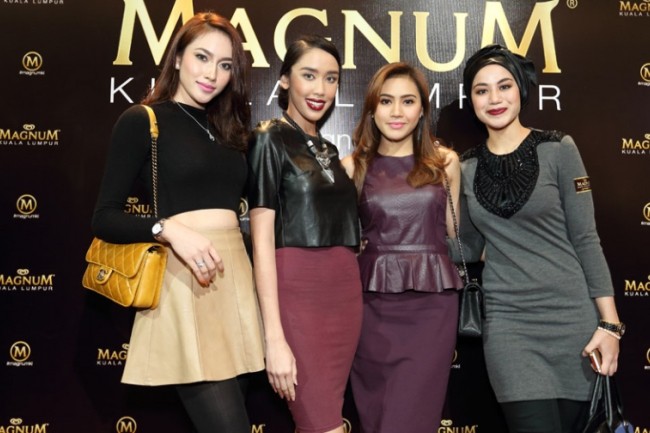 (L-R) Nor Atirah, Nur Syafiquah, Erin Malek, Suzie Eryanty