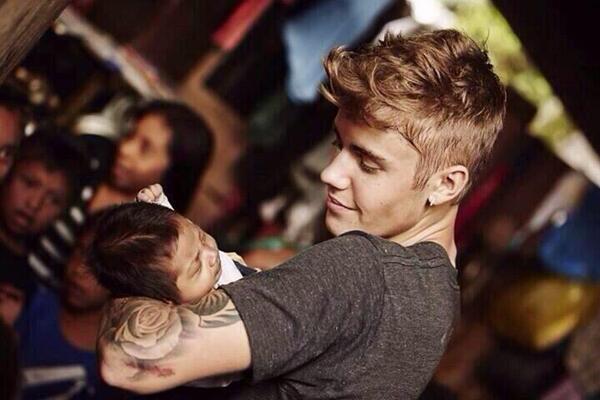 Reevaluating his priorities, and turning his attention towards more nobler pursuits, Bad Boy Bieber has launched a campaign to help victims of last month's killer typhoon in Philippines,
Justin Bieber was also spotted singing Christmas carols, hugging and playing basketball with young survivors of one of Philippines most deadliest typhoons.
The pop sensation had also asked fans to help him support victims of Typhoon Haiyan, which left nearly 6,000 people dead and more than 1,700 others missing, and flattened entire towns and villages in the central Philippines.
"The moment I heard about the tragedy a few weeks back," Bieber said, "I thought I can count on you guys to make a difference."
According to Bieber, donors who contribute could win the chance to hang out in the studio next year while he works on a new album.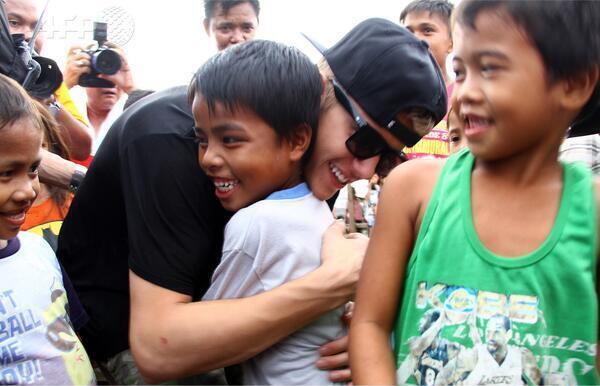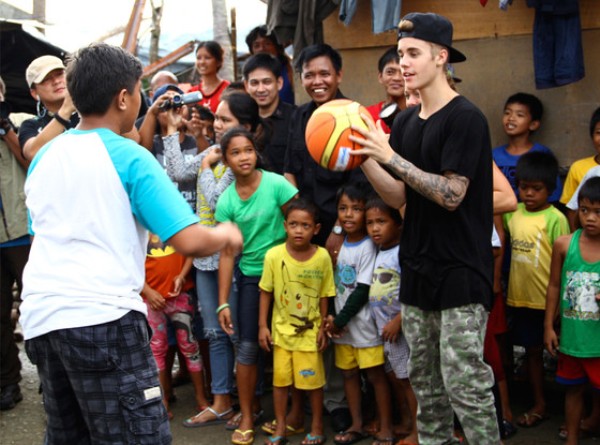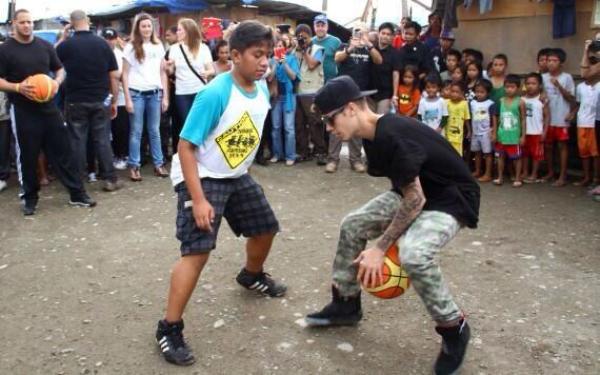 Photo Source: USA Today