To amp up the hype for her first boutique opening in Beijing, Taiwanese jeweler Cindy Chao hosted an exhibition and gala dinner at Park Hyatt on July 26.
After admiring the artistic, sculpted pieces of her Black Label, some 60 lucky guests, including Sarah Jessica Parker, who flew in from Los Angeles, assembled for a lavish yet intimate dinner. The hostess donned her latest work of wearable art – Spider earrings – while the former Sex and the City actress was a vision in Chao's Four Seasons Branch bangles and Ivy Hoop earrings.
The table – another elaborate Chao creation – was an immense round affair with lotus decoration. A chandelier made of thousands of crystals and lotus roots topped off the grandeur. An orchestra set the tone, models paraded and a 3D hologram video of the making of Chao's 'Art Jewels' was shown.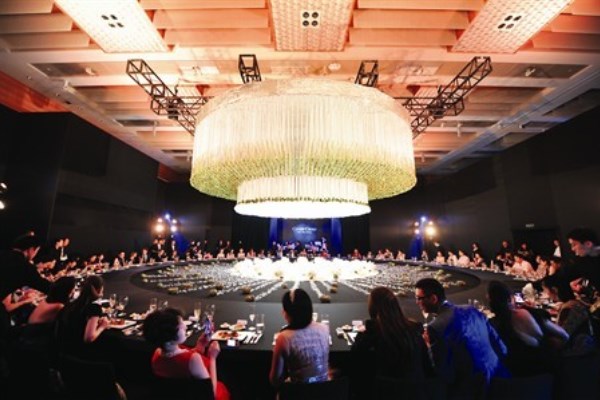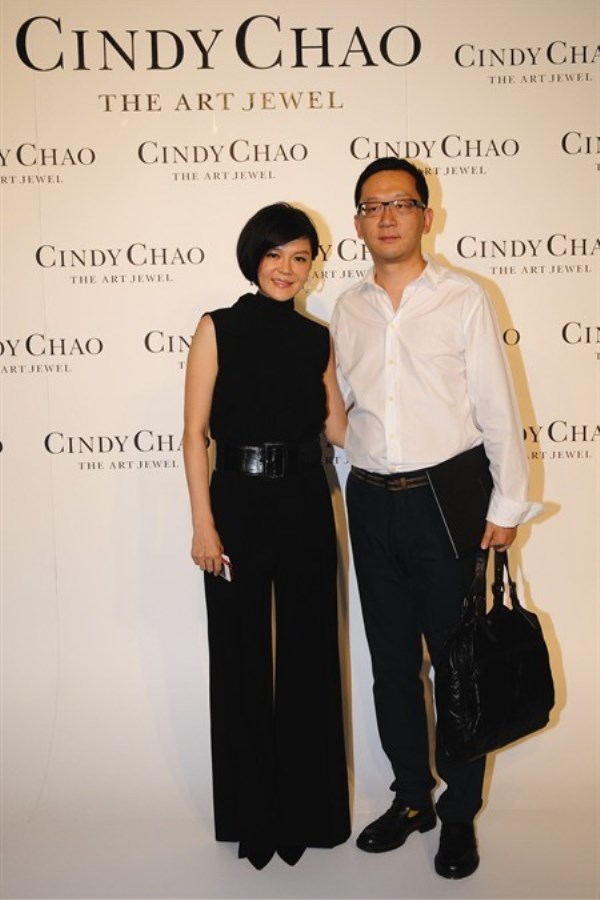 Kate Chao and Gao Feng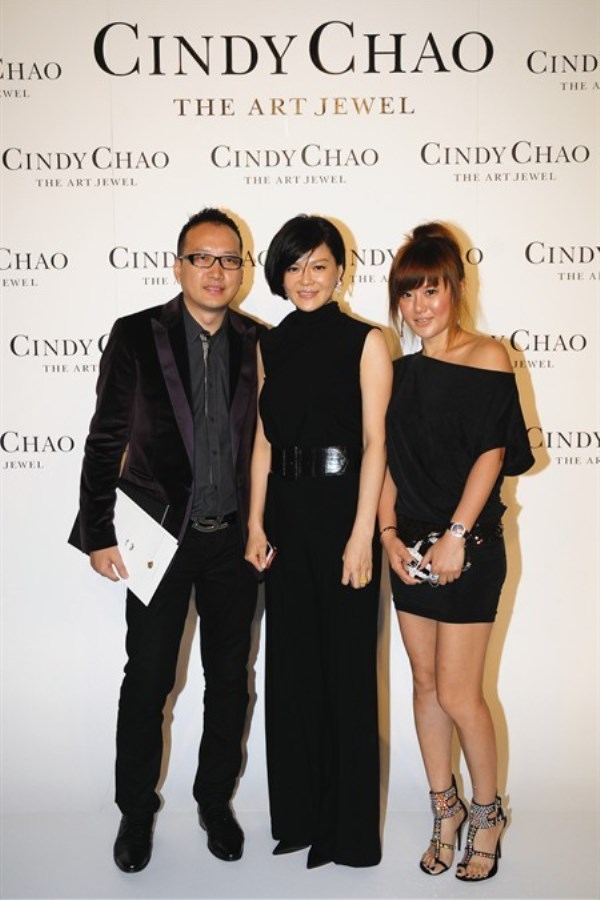 Pierre Wan, Kate Chao and Lucy Liu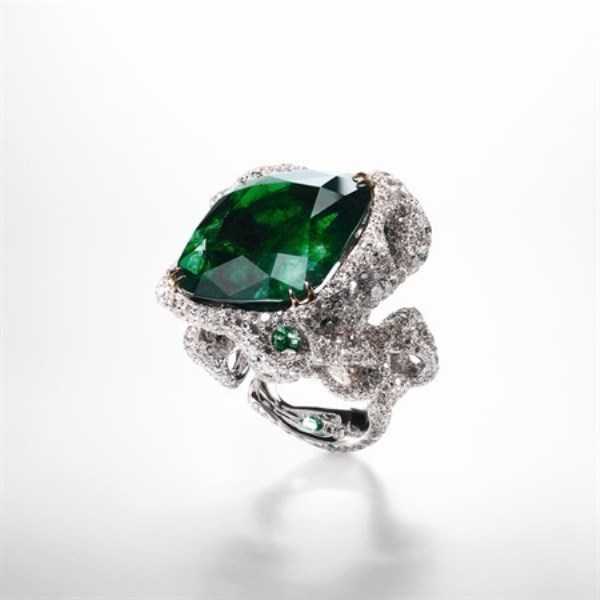 Emerald City Ring
Four Seasons Branch Bangles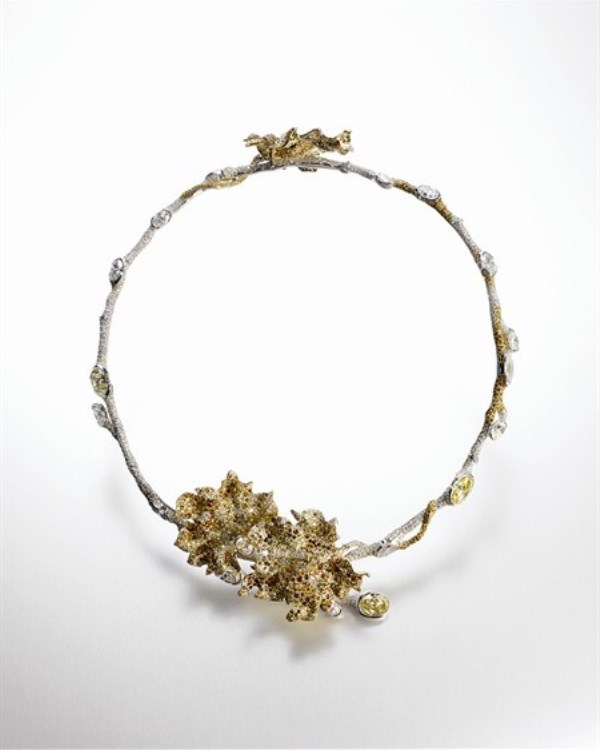 Maple Leaf Choker