Blonde may be one of the most rarest hair colors in the world, but many of Hollywood's most iconic actresses have been blondes whether natural or dyed.
From Jean Harlow to Marilyn Monroe to Farrah Fawcett and Cameron Diaz, we rounded up 15 iconic blonde actresses through the years. Whether they woo the men as a blonde bombshell or bring the laughs as a ditzy blonde, all of these stars have impacted the silver screen in one way or the other. See our full list blonde stunners below.
—————————————-
1930's – 1950's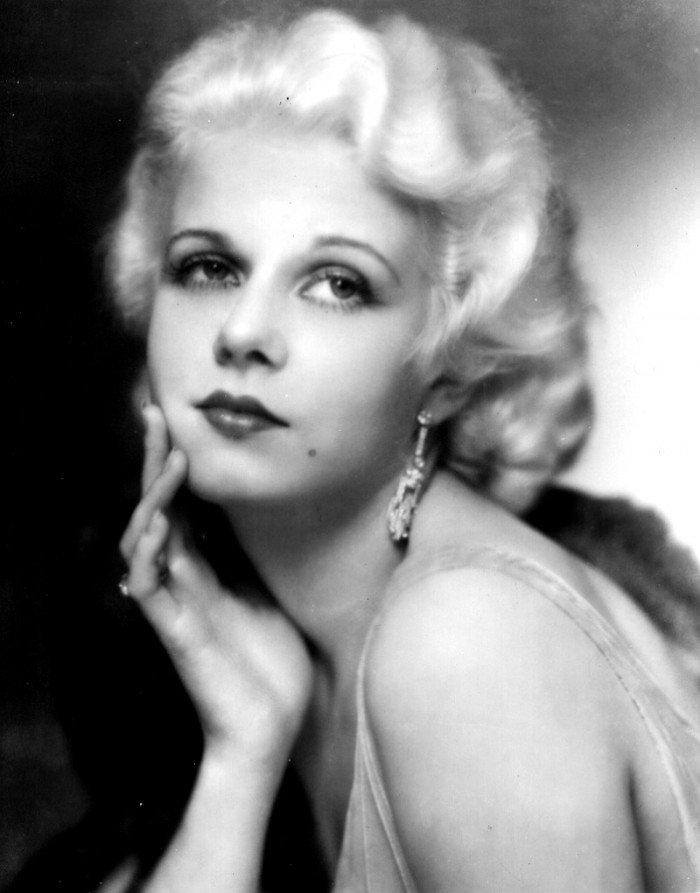 Jean Harlow was known as the original blonde bombshell and famous for her work in 1930's films like 'The Public Enemy', 'Red Dust' and 'Suzy'
The world's most famous blonde, Marilyn Monroe, has inspired the platinum blonde look to this day. In the 1950's, she ruled the silver screen with films like 'Some Like It Hot', 'The Seven Year Itch' and 'Gentlemen Prefer Blondes'.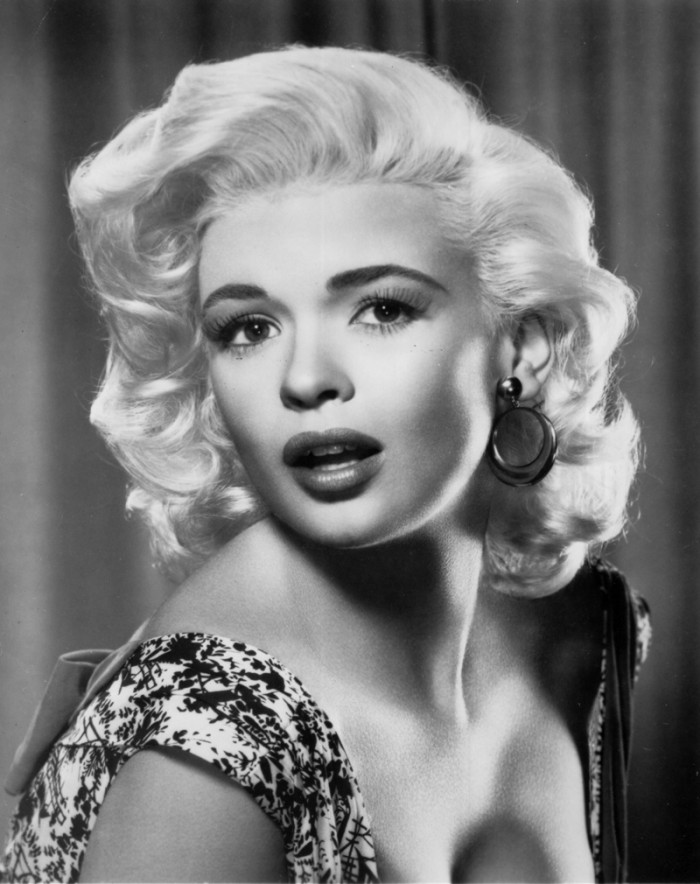 Jayne Mansfield was also a blonde bombshell of the 1950's and 1960's appearing in films like 'The Girl Can't Help It' and 'Spree'
—————————————-
1960's – 1970's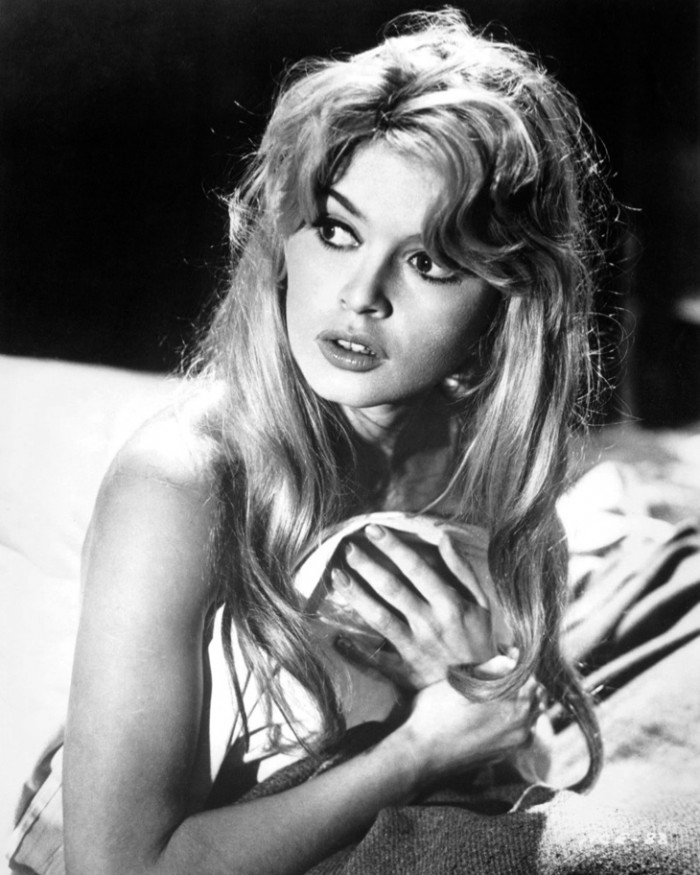 Blonde actress Brigitte Bardot was the inspiration behind the term "sex kitten". Noted for her 1960's movies including '…And God Created Woman', 'Contempt' and 'Viva Maria!', Bardot became one of the first European stars to garner recognition in the US thanks in part to her light hair.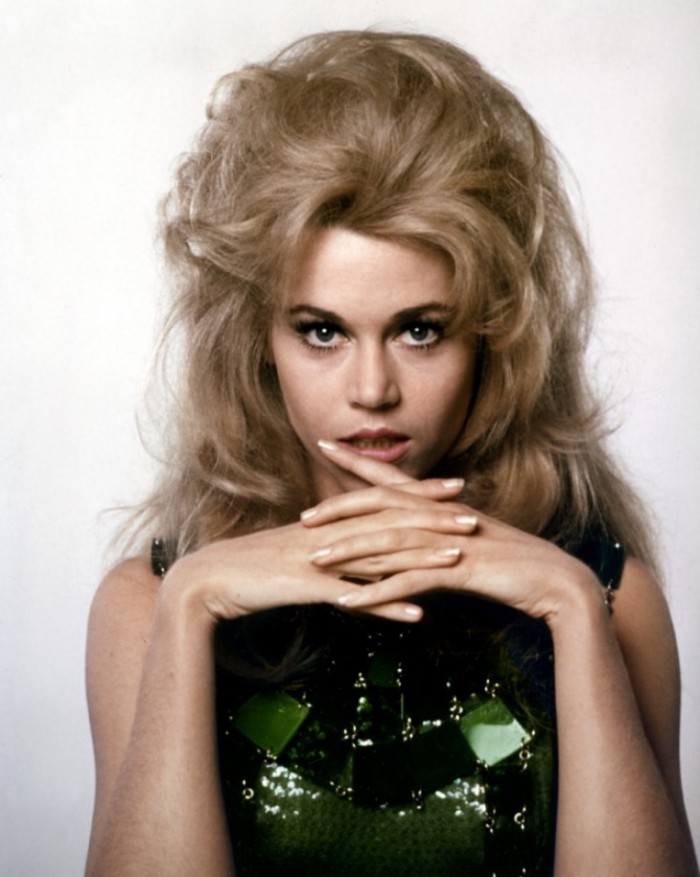 Jane Fonda cemented her blonde bombshell status in her titular role for the 1968 film, 'Barbarella'. Her bouffant hairstyle remains iconic to this day.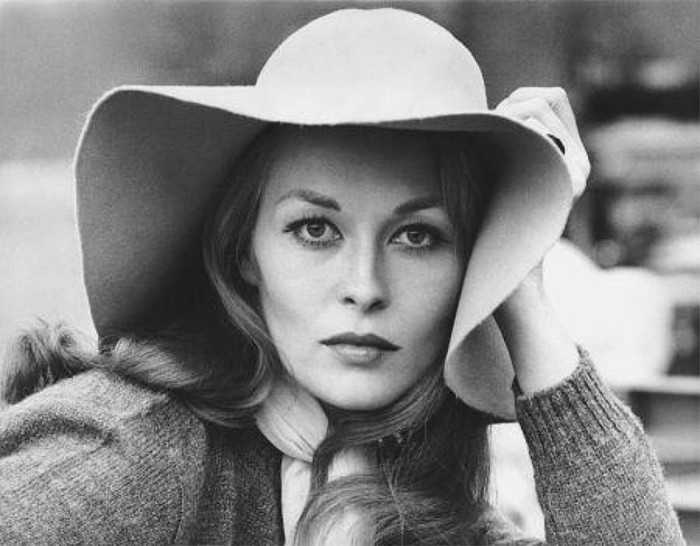 Actress Faye Dunaway was another blonde screen icon of the 60s and 70s appearing in films like 'Chinatown', 'Bonnie & Clyde' and 'Network'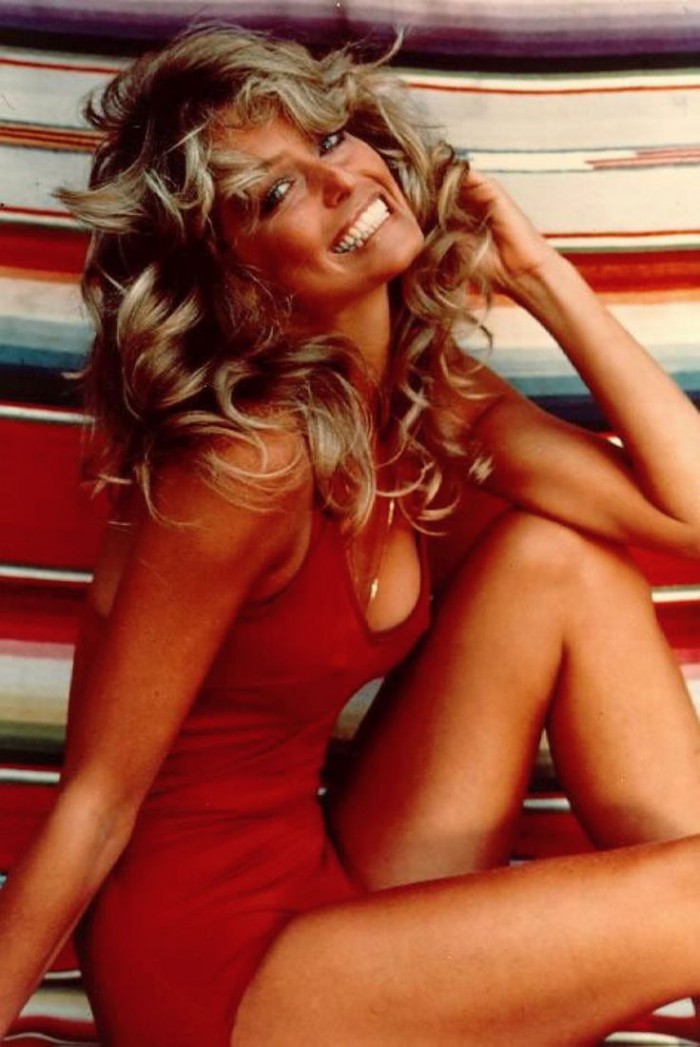 Farrah Fawcett took over the 1970's with her all American looks, appearing on most famously 'Charlie's Angels'. Her blonde feathered hairstyle is one of the 70's most iconic 'dos.
—————————————-
1980's – 1990's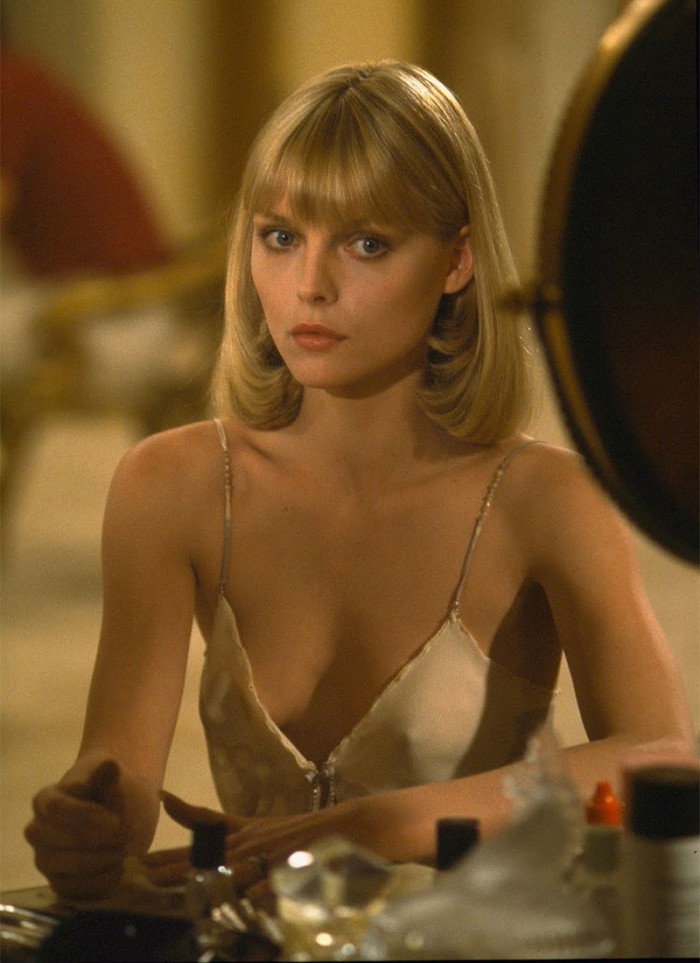 Another iconic blonde actress, Michelle Pfeiffer rose to fame in the 1980's, appearing in films like 'Scarface', 'Grease 2' and 'Batman Returns' in the early 90's.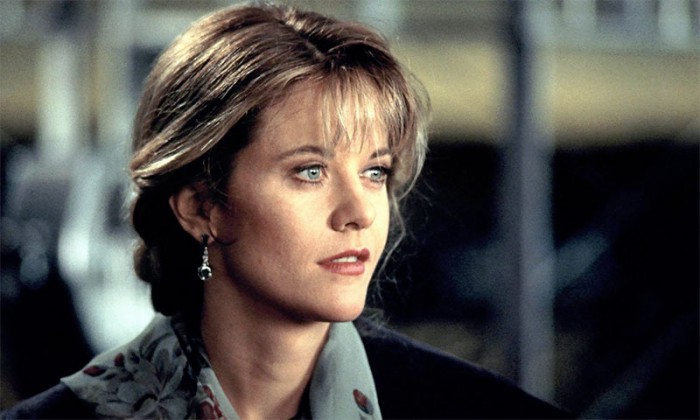 Meg Ryan was the rom com queen of the 1990's; known for her blue eyes, bubbly personality and of course–blonde hair. Meg appeared in films like 'Sleepless in Seattle', 'You've Got Mail' and 'When Harry Met Sally'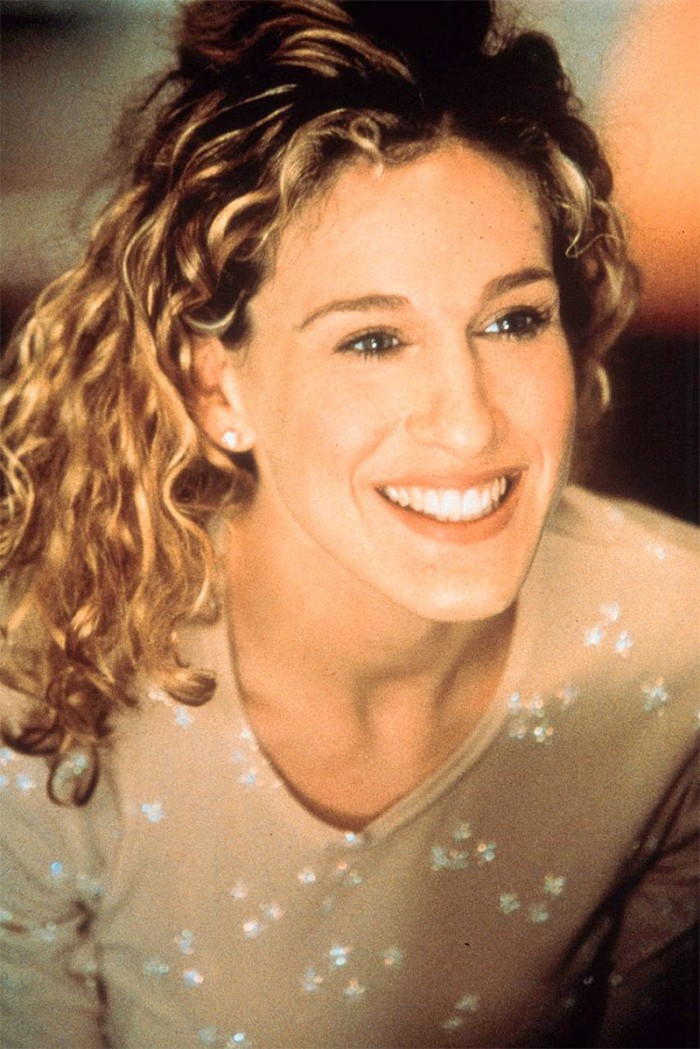 Sarah Jessica Parker had her breakout role in the late 90's with HBO's 'Sex and the City'. Her curly blonde locks made her hair inspo for many women.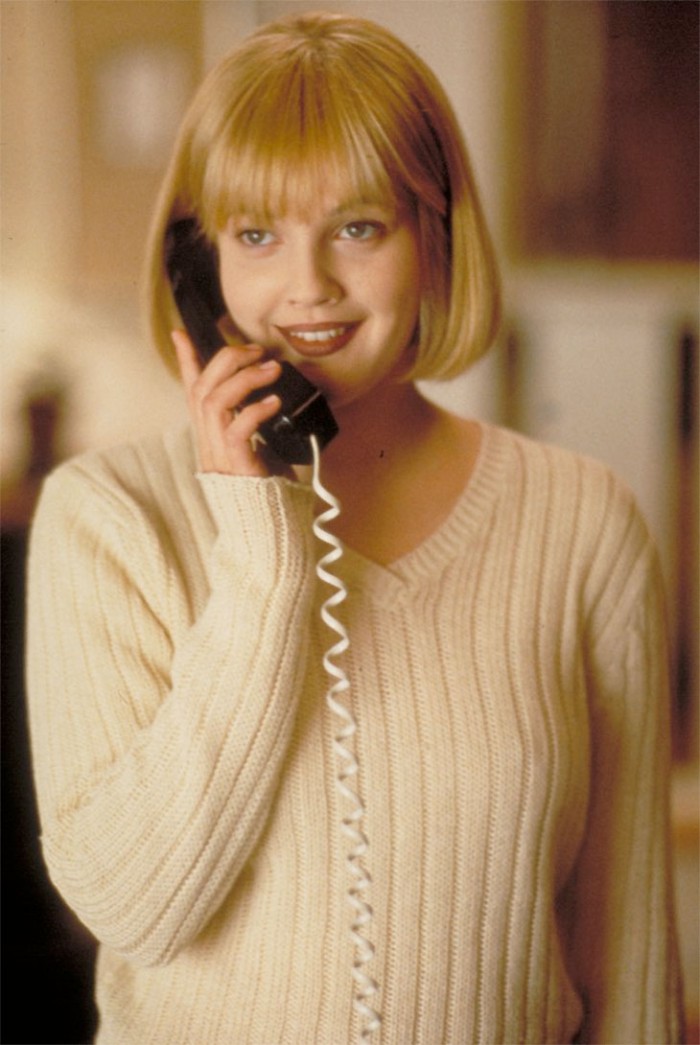 A child star in the 1980's, Drew Barrymore transitioned into more mature roles in the 90's with films like 'Scream', 'Never Been Kissed' and 'Poison Ivy'
—————————————-
2000's to Now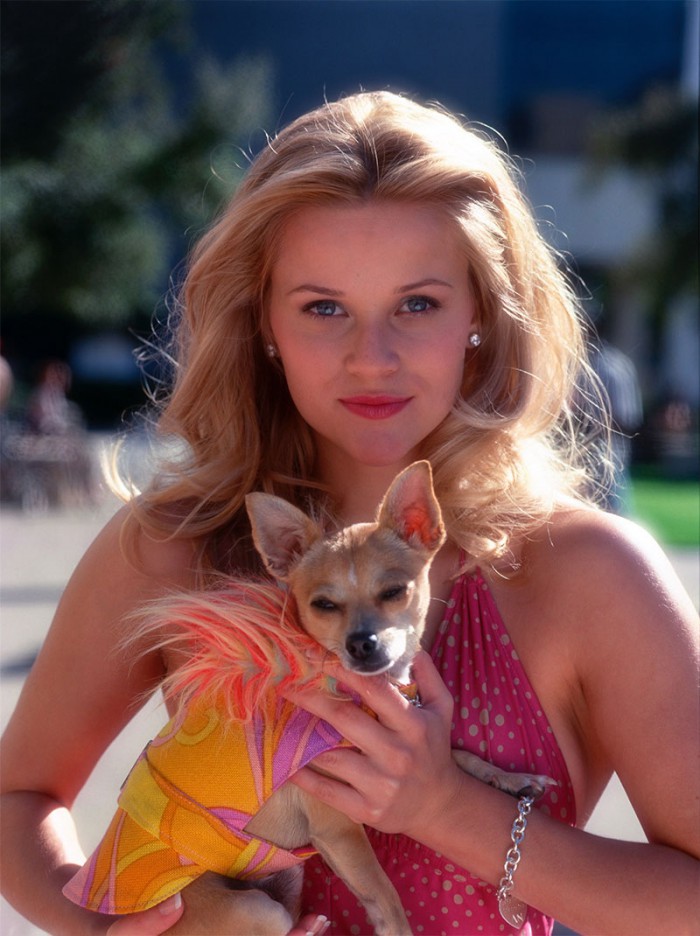 Reese Witherspoon acted as a child star in the 90's but her first major breakout role was 'Legally Blonde' in 2001. This blonde has gone on to win an Oscar with the 2005 film, 'Walk the Line'.
Actress Cameron Diaz was known for her bubbly blonde roles in the 90's and 00's with films like 'Charlie's Angels', 'The Sweetest Thing' and 'There's Something About Mary'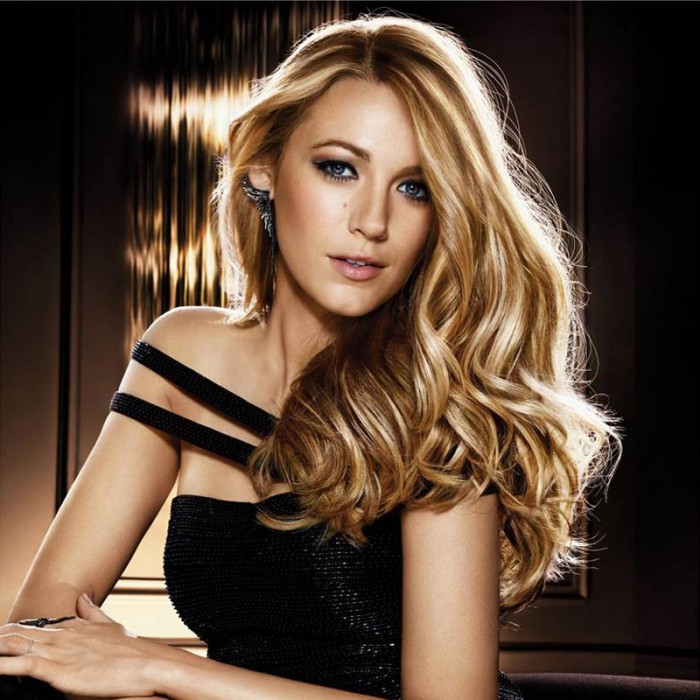 Blonde bombshell Blake Lively had her breakout role in the teenage drama 'Gossip Girl' in 2007. She has also appeared in films like 'The Sisterhood of Traveling Pants', 'The Age of Adaline' and 'The Town'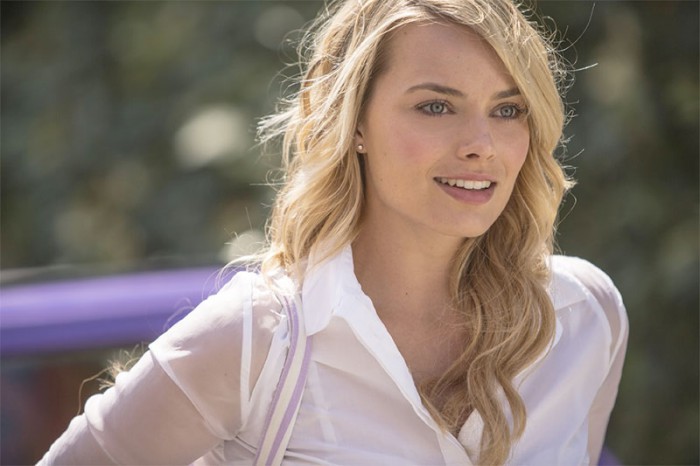 Australian actress Margot Robbie's star is on the rise, and she may just be this generation's leading blonde starlet with roles in 'The Wolf of Wall Street', 'Suicide Squad' and 'Focus'