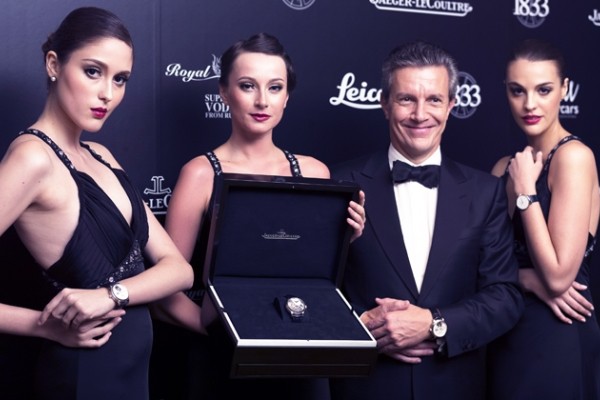 Models presenting the JLC Master Grande Tradition Gyrotourbillon 3 with the CEO of JLC, Daniel Riedo
Since 1833, Jaeger-leCoultre has been laying milestones in the history of fine watchmaking. The 180 years anniversary is an event organised only in selected countries around the world and Malaysia was privileged to host the exhibition and gala where the celebrations took place at the Westin Kuala Lumpur on Oct 9. The evening hosted Jaeger-leCoultre's most honoured guests which included the Chairman of Malaysian Tourism Promotion Board, Dato' Sri Ng Yen Yen.
At the gala dinner, Jaeger-leCoultre featured the classic and new masterpieces such as the Reverso Grande Complication à Triptyque (2005), Duomètre à Grande Sonnerie (2009), and the latest edition to the Grand Complication family of Jaeger-leCoultre, the Master Grande Tradition Gyrotourbillon 3 (2013).
Guests including Elaine Daly, Valerie Ong, Dato Aziz, and Tan Sri Othman were seen admiring the craftsmenship of the watches display and enjoying a night of fine cuisine with Jaeger leCoultre.
Michael Cormick and Julie Goodwin performing the Phantom of the Opera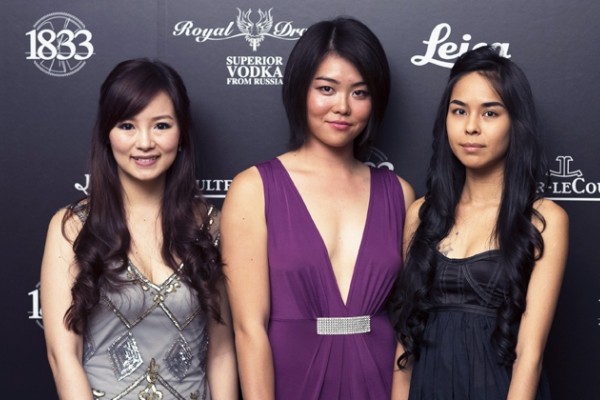 (L-R) Cheri Leong, Jessie Lim, Kim Raymond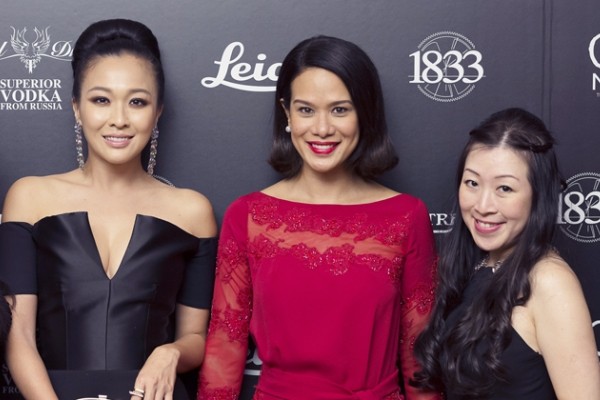 (L-R) Debbie Goh, Elaine Daly, Reena Tan
(L-R) Mathieu Musnier, Alexis de Laporte, Daniel Riedo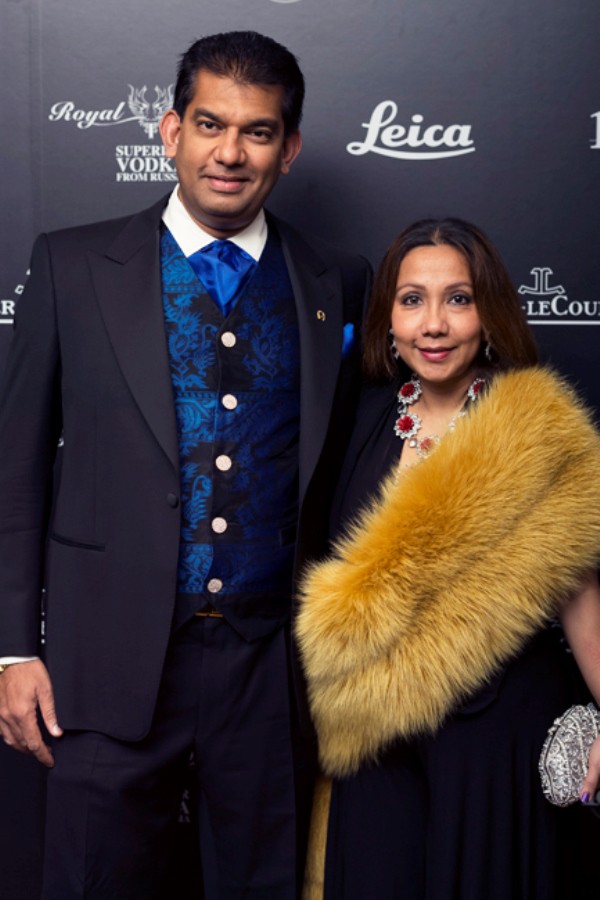 Andrew Abishegam, Chris Abishegam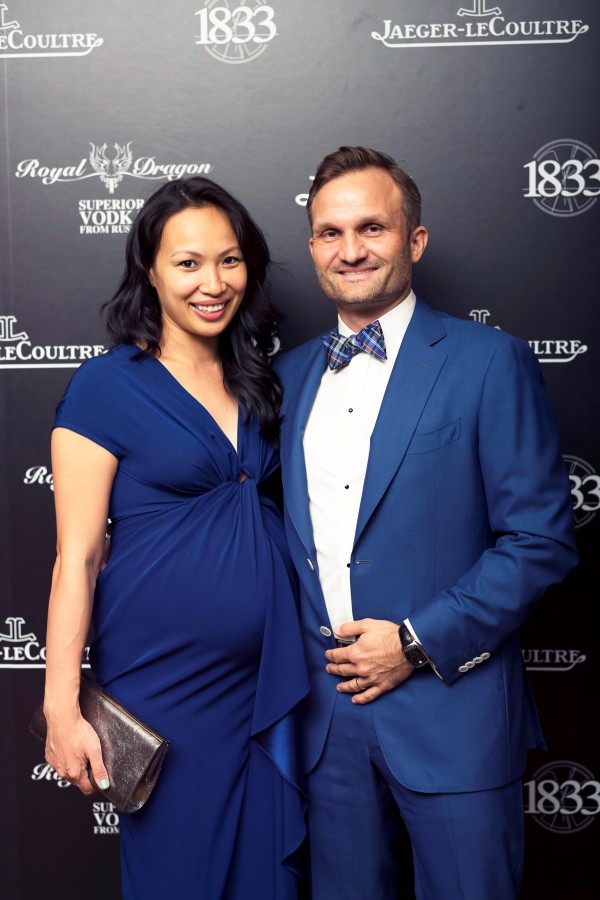 Apsara Jonassen, Morten Staal Jonassen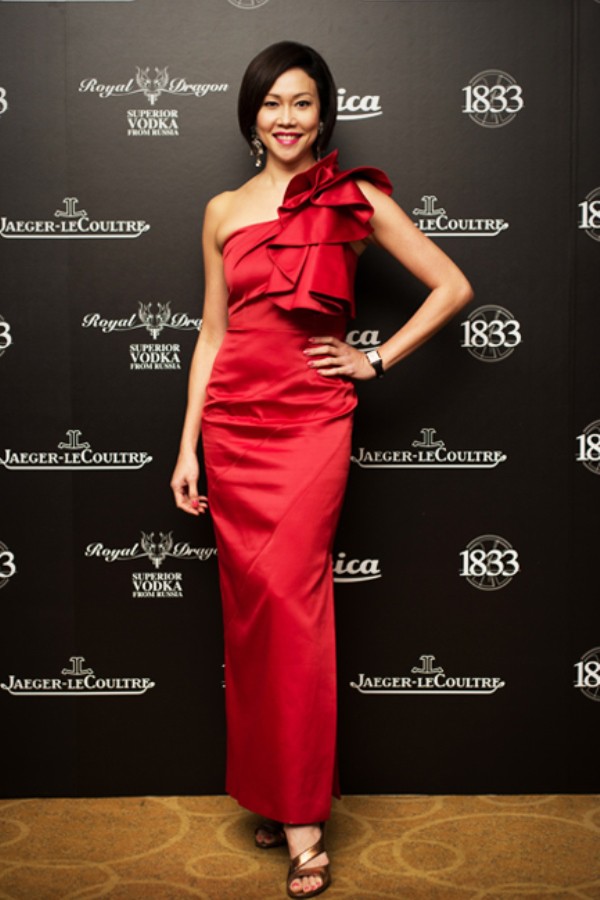 Bernie Chan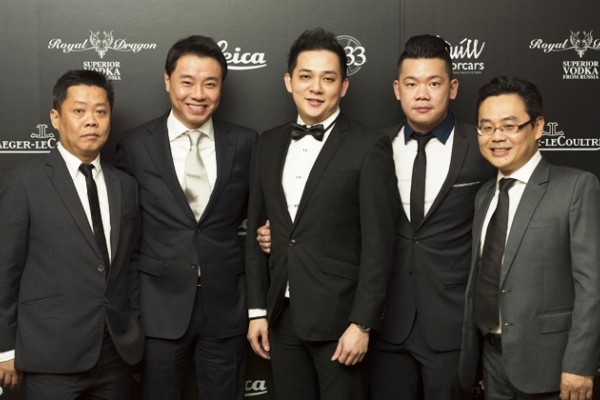 (L-R) Soon Kinn Loy, Tay Liam Khoon, Chai Seng Huat, Jeffrey Wong, Jason Tham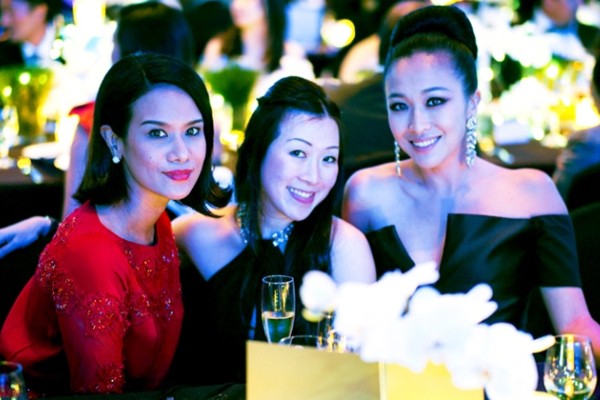 (L-R) Elaine Daly; JLC Malaysia's Country Manager, Reena Tan; Debbie Goh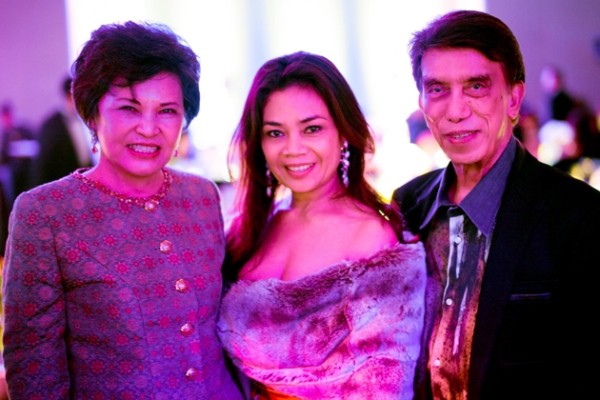 (L-R) Dr. Ng Yen Yen, Sylvia Merican, Othman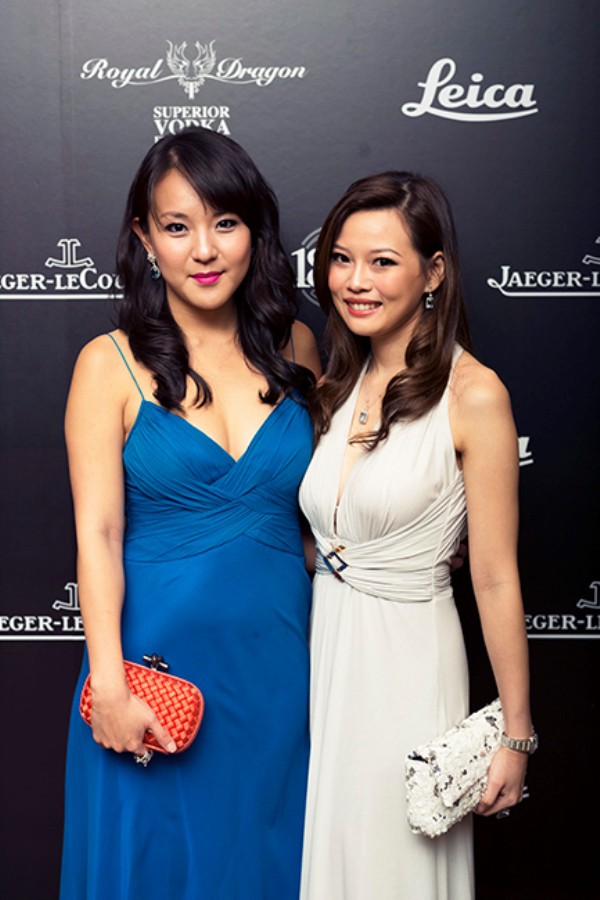 Valerie Ong, Cheryl Law