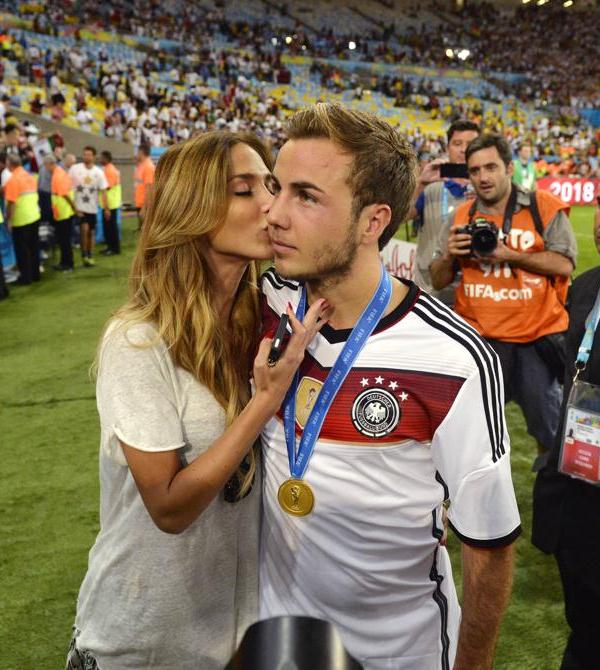 World Cup winning star, Mario Götze, quickly overtaken by on web by own girlfriend, Ann-Kathrin Brommel, who stole a ridiculous number of the headlines as she quickly overtook her other half in web searches just minutes after he'd scored the winning goal in the World Cup final.
And that was that: Goetze's moment of topping internet trending patterns was over already as Ann-Kathrin became, for a day at least, the undisputed Queen of the Internet.
And, to save you 10 seconds of typing, we've collected some of the more interesting pictures those web searches would have turned up.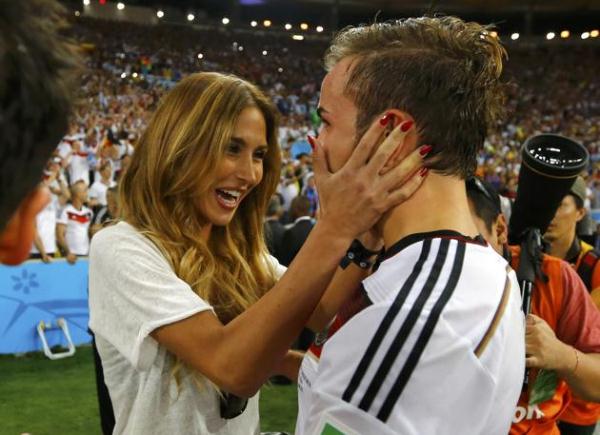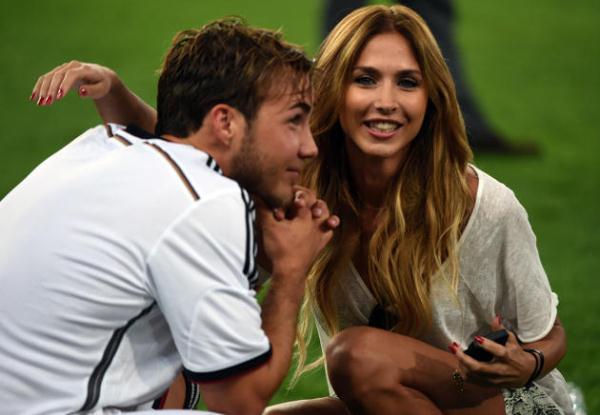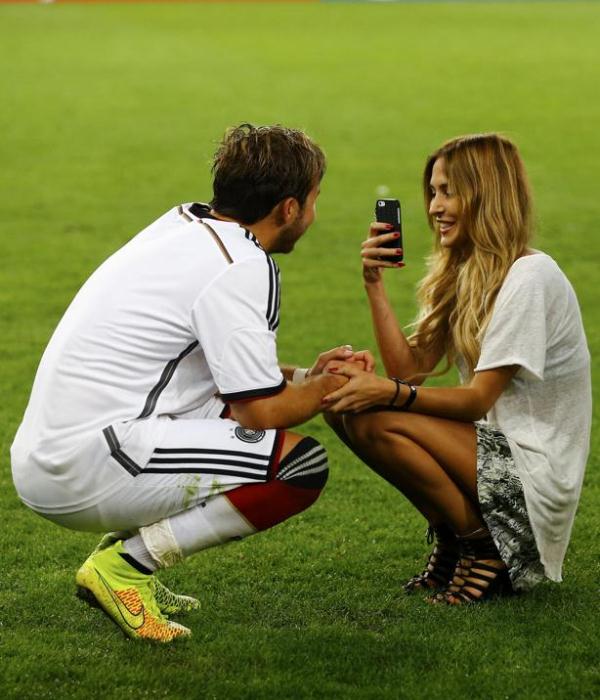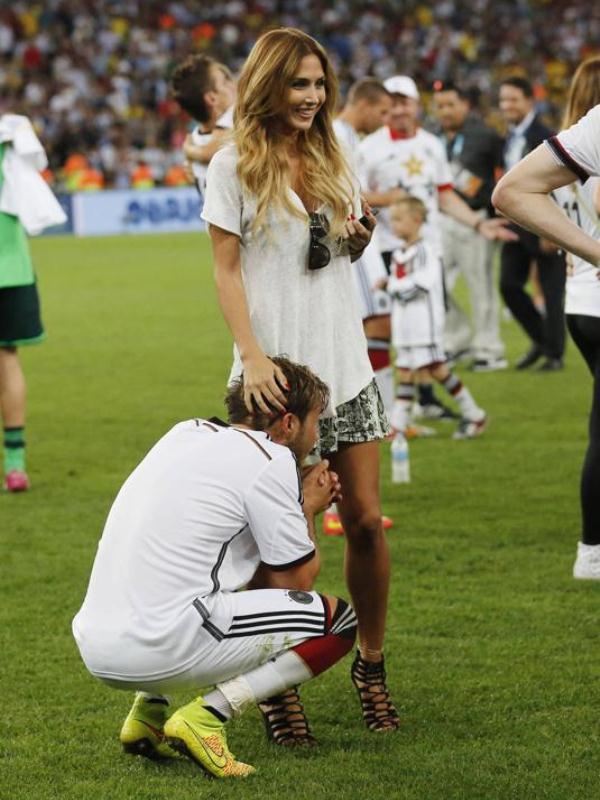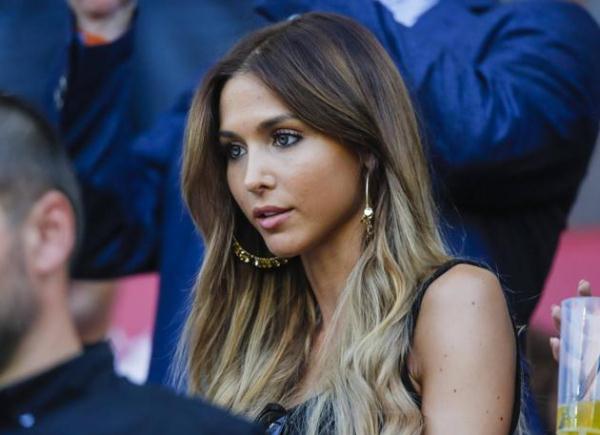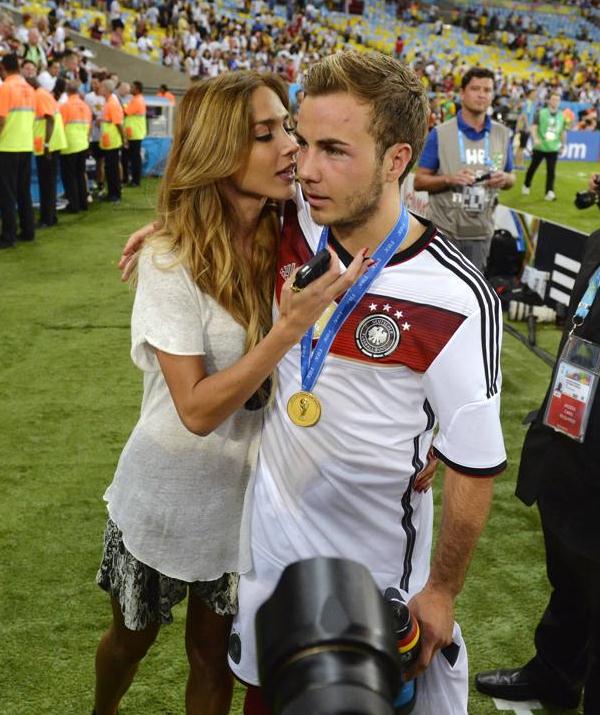 (Photos: Eurosport Photos)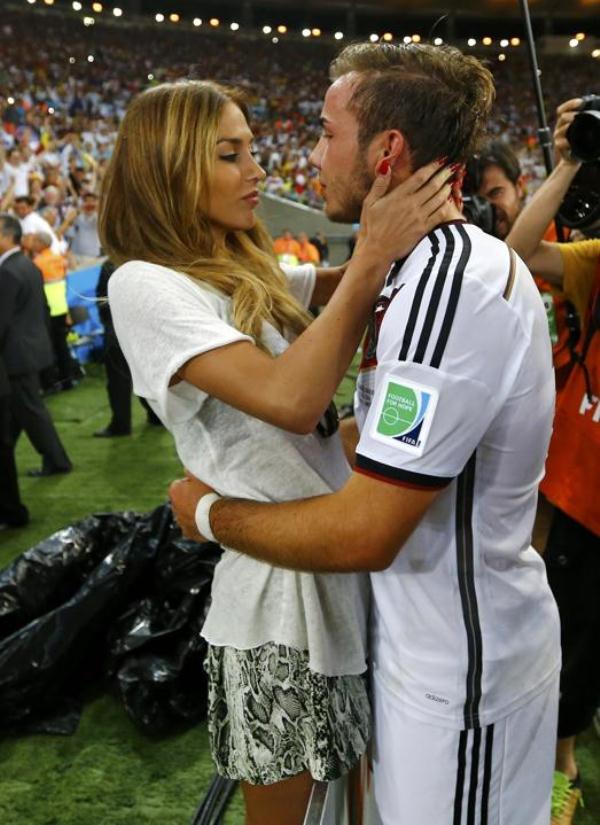 (Photos: Darren Staples/Reuters)