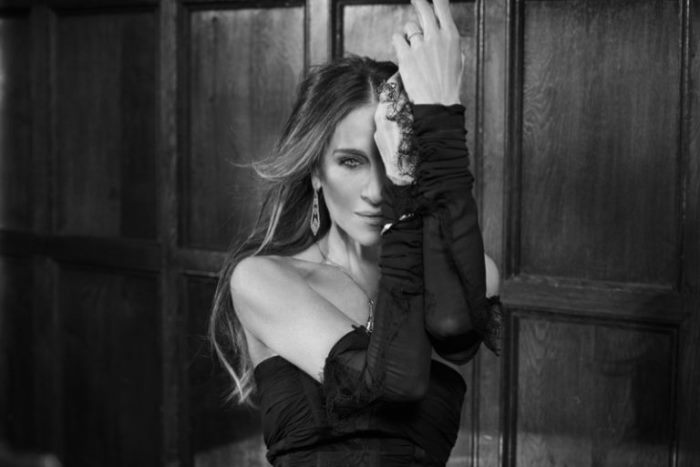 Sarah Jessica Parker teams up with Kat Florence on luxury jewelry line
Actress Sarah Jessica Parker and London-based jewelry designer Kat Florence have collaborated on a collection of fine jewelry. And who else better to star in the accompanying campaign than SJP herself?
The 'Divorce' star poses for Peter Lindbergh in elegant gowns and dresses for a series of black and white images. With over 100 designs, the styles include the finest quality, D class diamonds. Discover more images of Sarah Jessica Parker for Kat Florence below.
———————————————————————-
SARAH JESSICA PARKER – KAT FLORENCE JEWELRY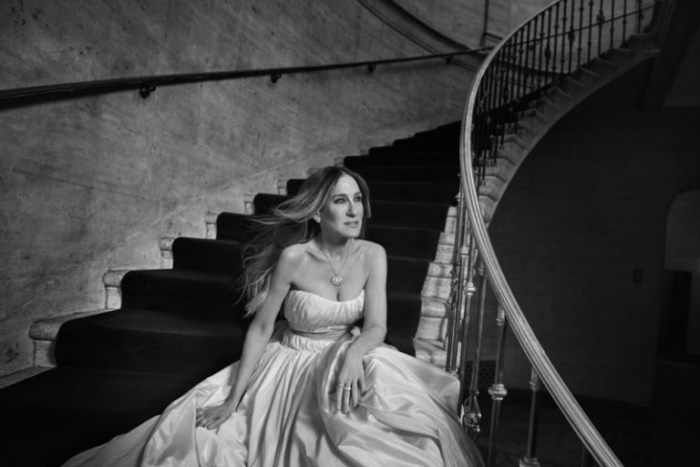 Actress Sarah Jessica Parker poses in Kat Florence Jewelry campaign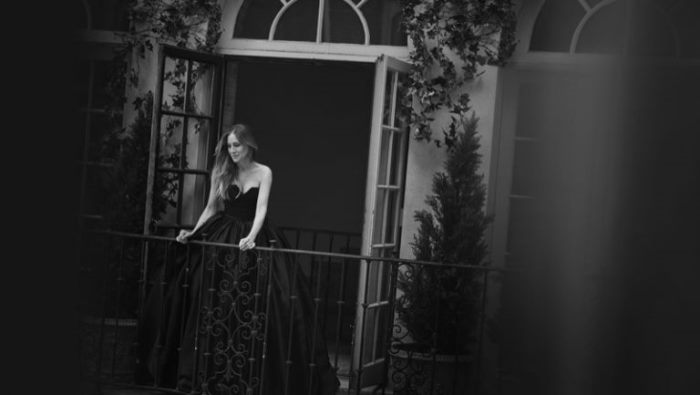 Photographed by Peter Lindbergh, Sarah Jessica Parker poses for Kat Florence Jewelry
Sarah Jessica Parker dazzles in Kat Florence campaign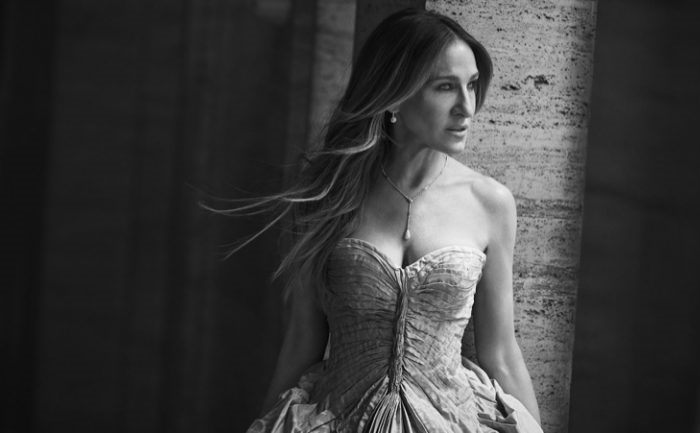 Wearing sparkling gems, Sarah Jessica Parker poses for jewelry brand Kat Florence