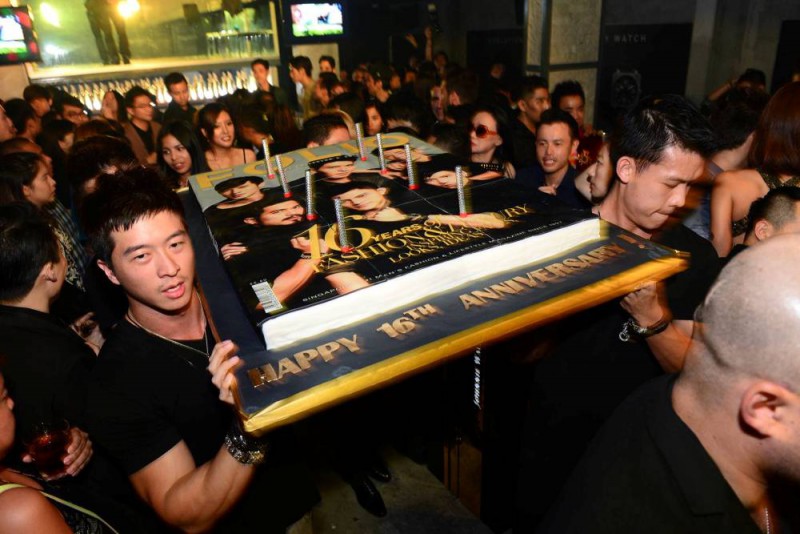 Men's Folio celebrated it's 16th birthday with the publications special October 13 collector's edition, held at Chameleon Club Lounge at 22 Dempsey Road.
Hosted by former-MTV VJ Richard Hererra and presented by Johnnie Walker Gold Label Reserve, guests were treated to a live guest performance by emerging local indie-pop band, The Sam Willows, and participated in photo-taking opportunities with a magnificent 1.5m long birthday cake with the October '13 Men's Folio cover as the icing on top.
Towards the end of the night, one very lucky guest walked away with a luxury Bell & Ross timepiece worth over S$5,000, presented by the General Manager of FJ Benjamin– Luxury Timepieces, Mr. Dimitri Aubert.
Spotted at the party included TV celebrities such as, Paul Foster, Bobby Tonelli, Elizabeth Lazan, Shane Pow, celebrity Japanese chef Hatch Hashida, and amongst the esteemed guests present, were Bobby Hiranandani, Sulian Tan-Wijaya, Roy Teo and Nada Jumabhoy just naming a few.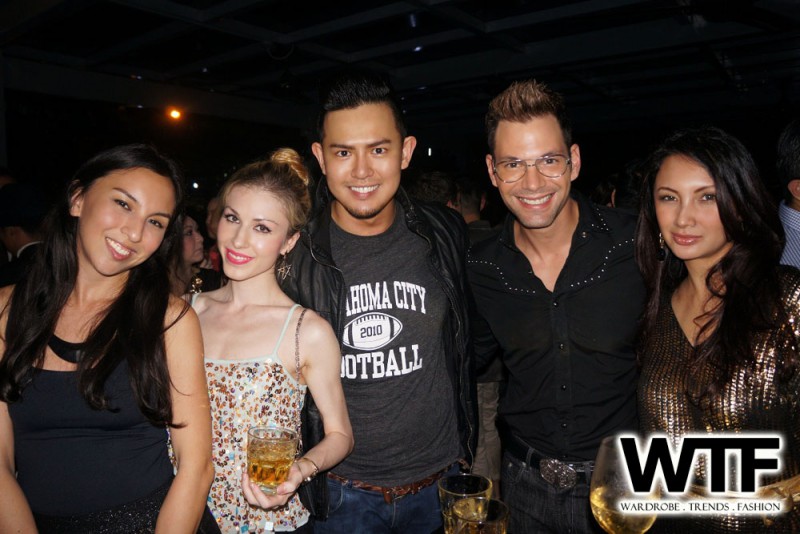 Elizabeth Lazan, Vanessa Emily, Herbert Rafael, Bobby Tonelli, guest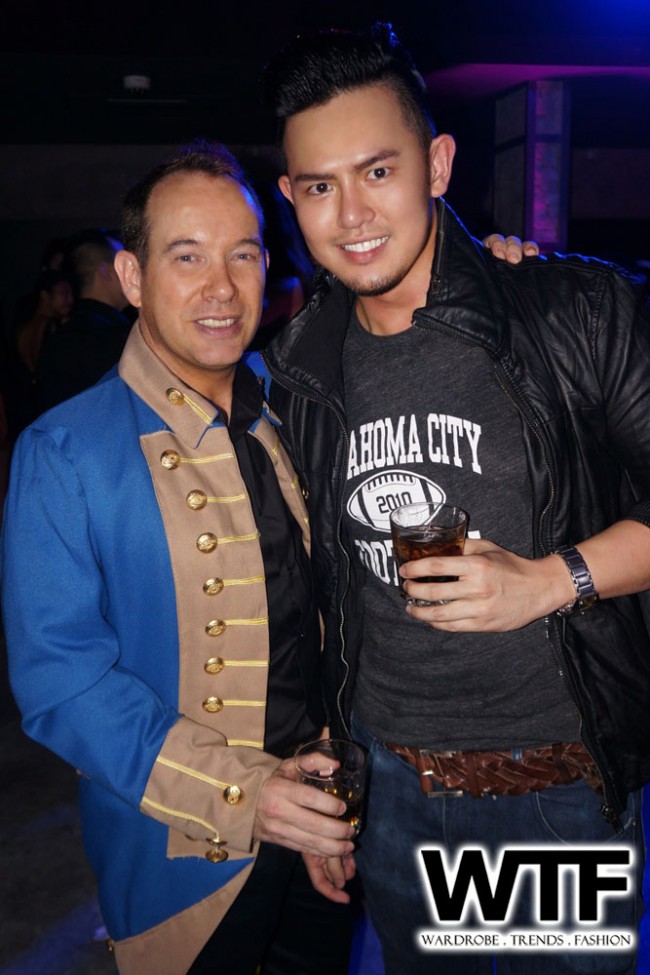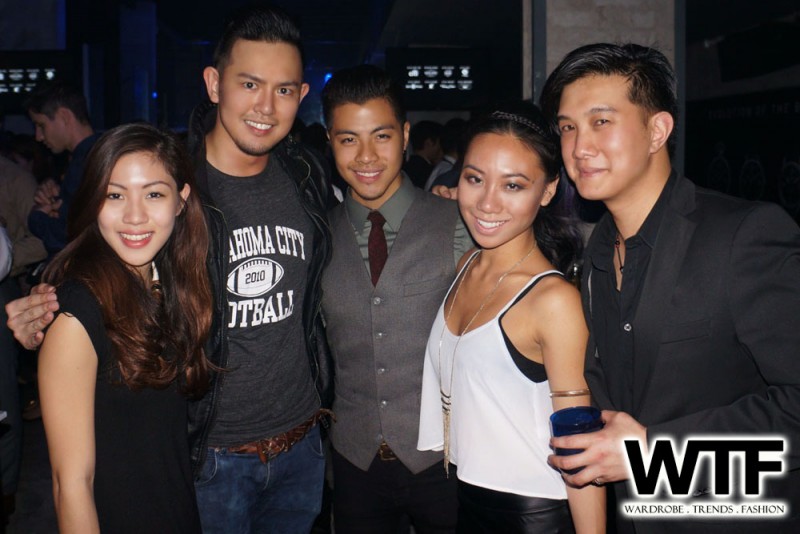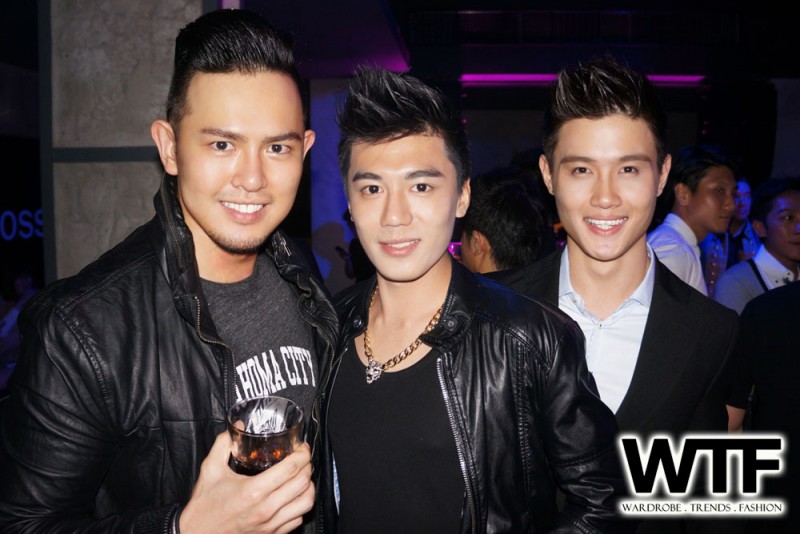 Herbert Rafael, Benjamin Khoh, Jason Tan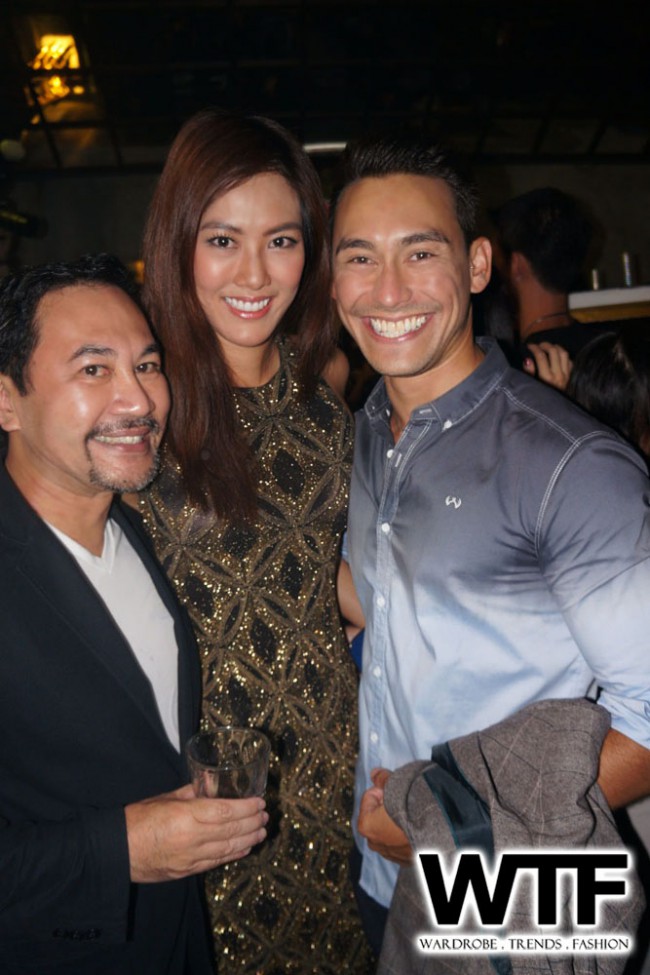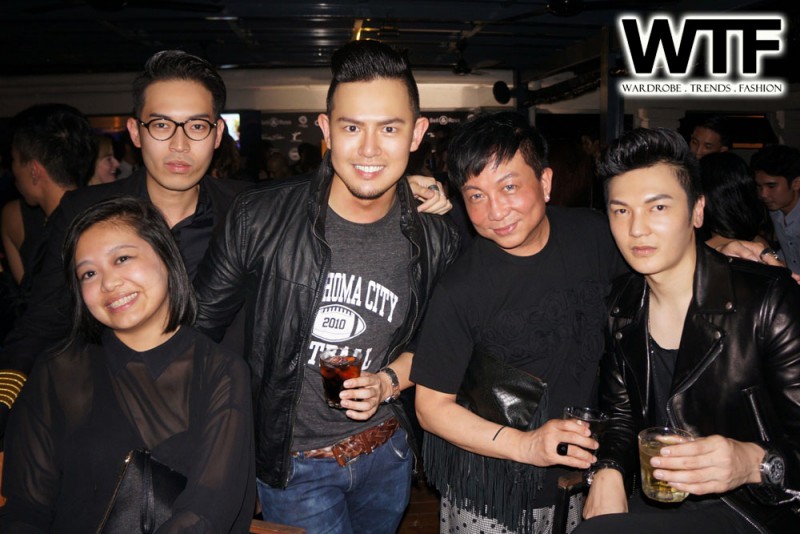 Guest, Jack Wang, Herbert Rafael, Addie Low, Jumius Wong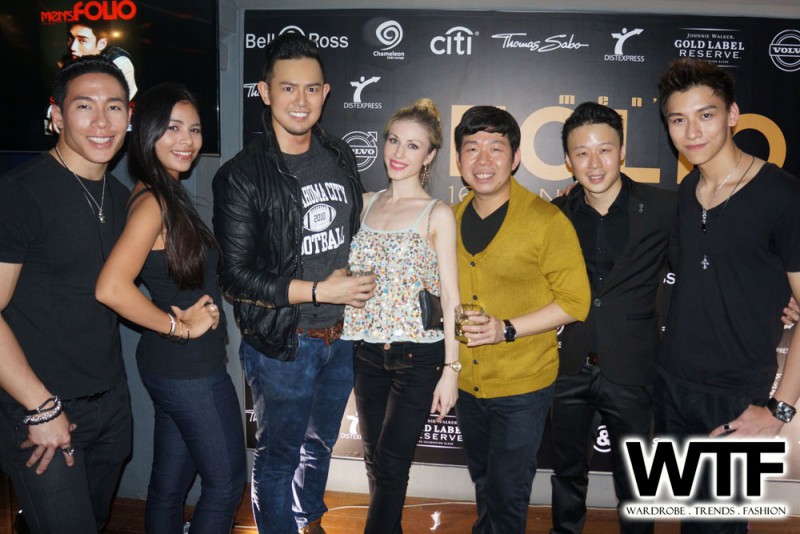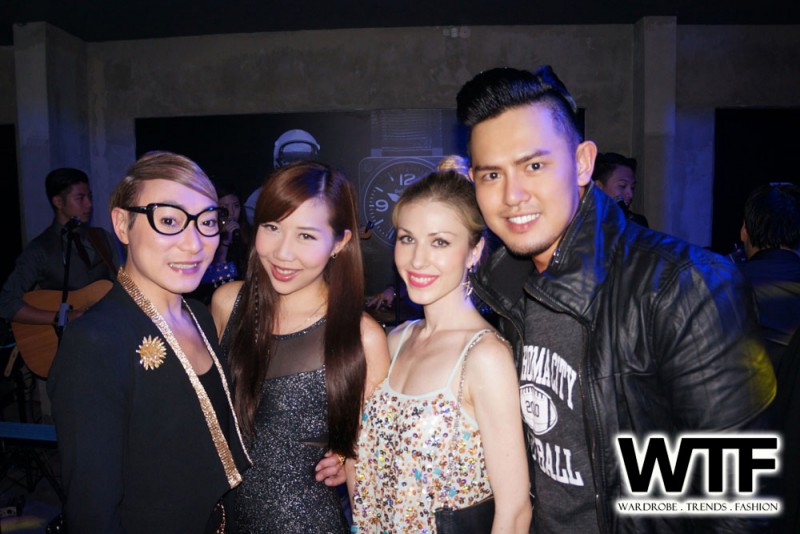 Matthew Ong, Sara Shantelle Lim, Vanessa Emily, Herbert Rafael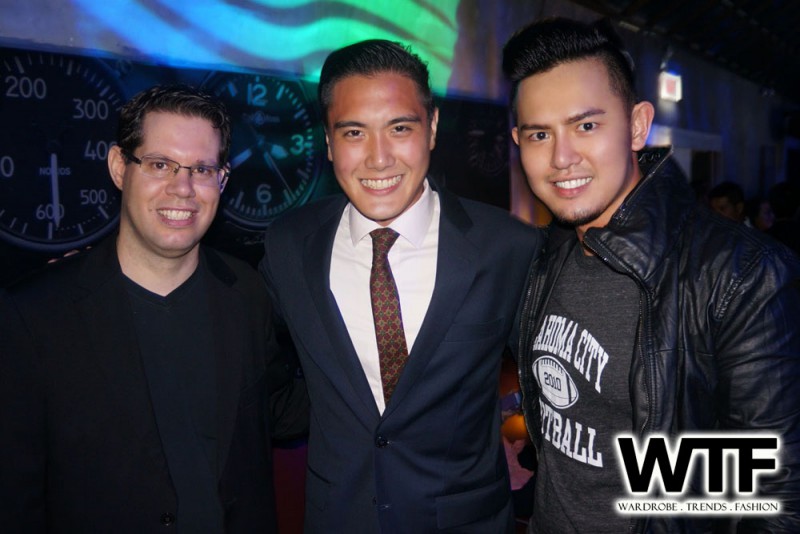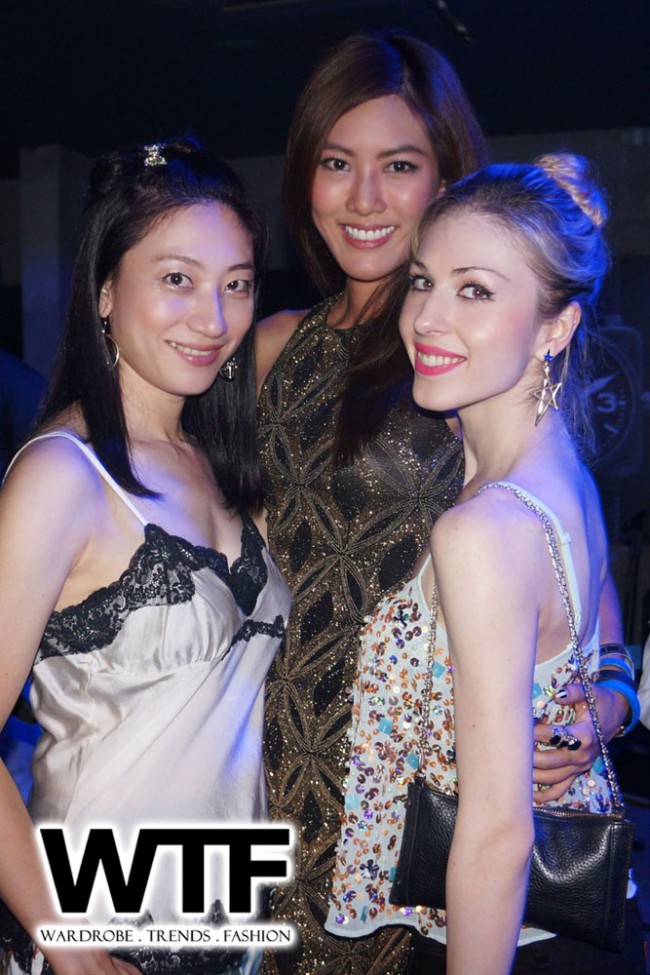 Amanda Liu, Valerie Lim, Vanessa Emily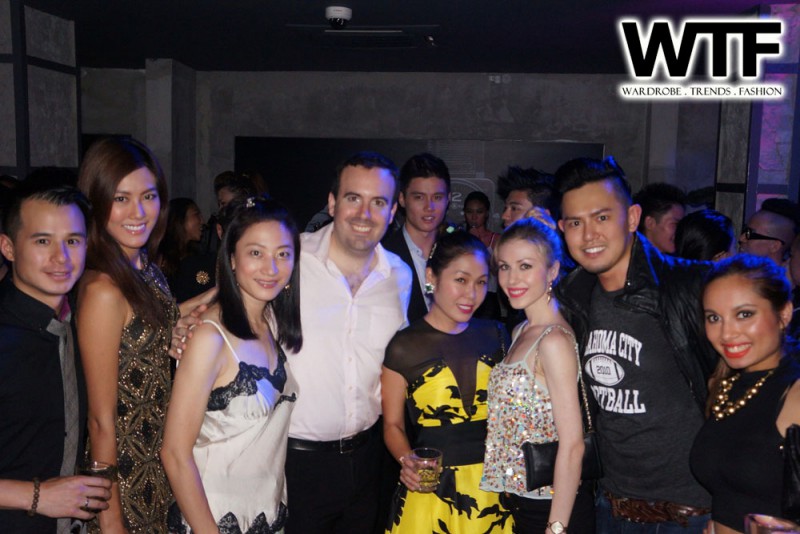 (L-R) Henry Chan, Valerie Lim, Amanda Liu, Guest, Honey Lee, Vanessa Emily, Herbert Rafael, Amira Mattar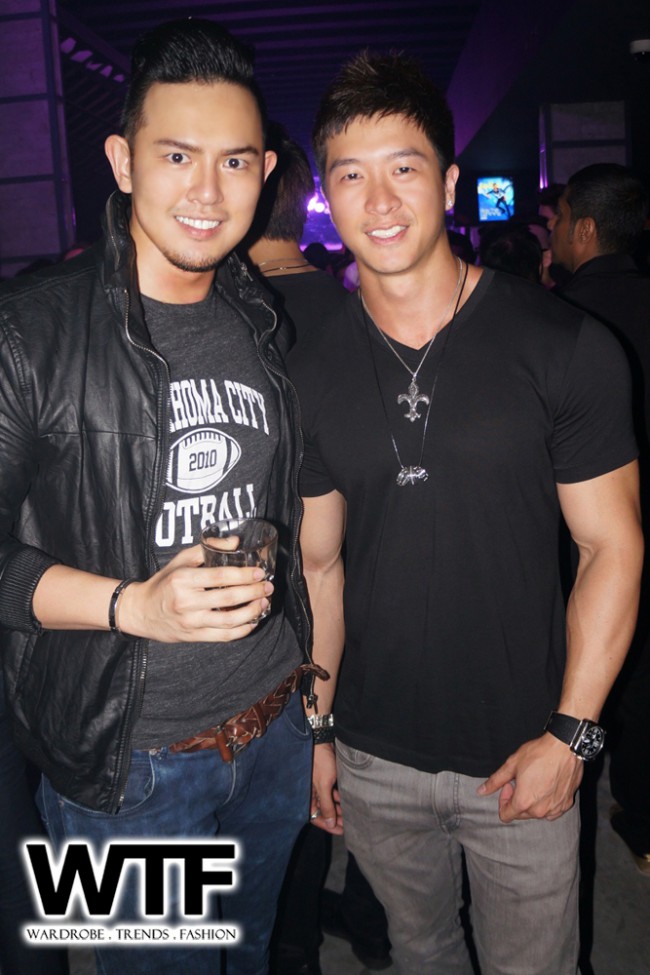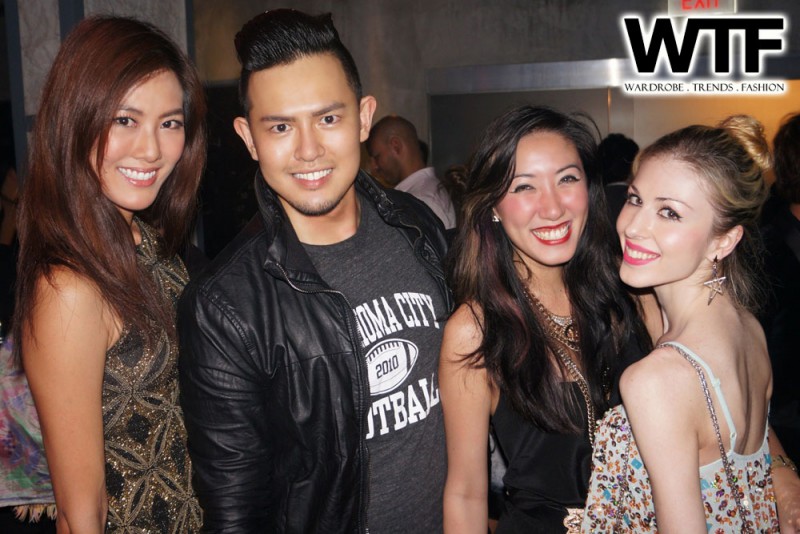 Valerie Lim, Herbert Rafael, Shu Min Low, Vanessa Emily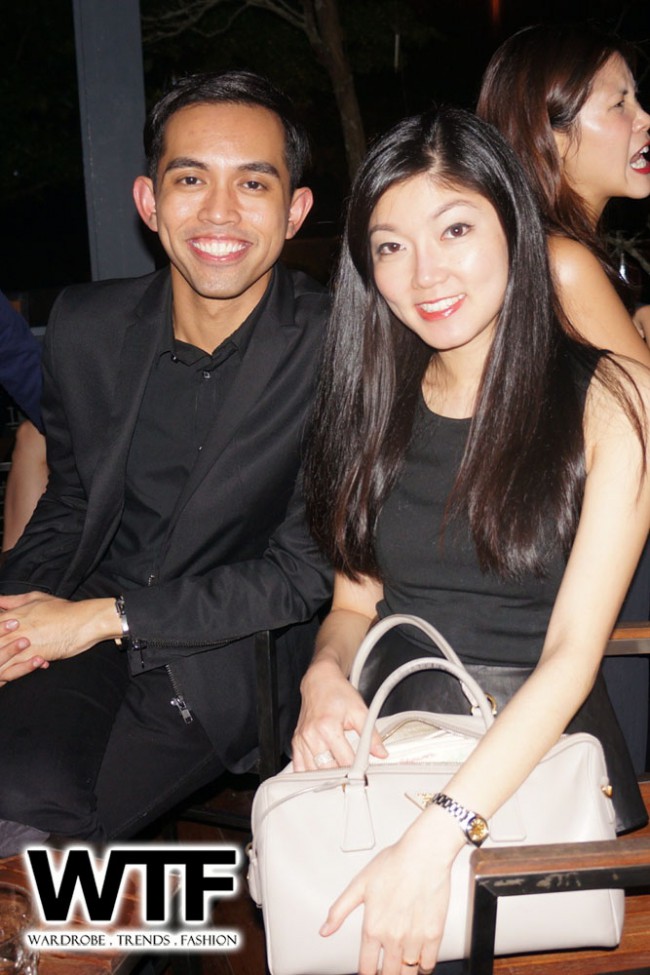 Deborah Rowe, Herbert Rafael, Merliza Lim, Vanessa Emily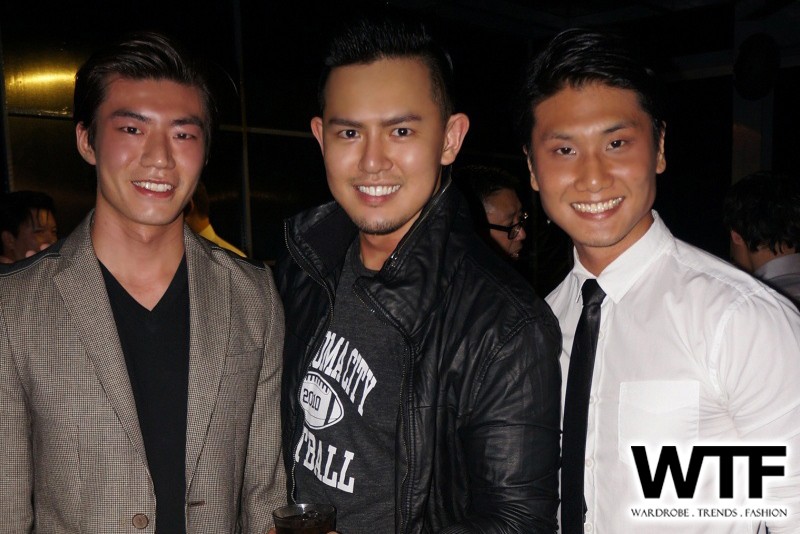 Theck Ann Choo, Herbert Rafael, Richmond Ang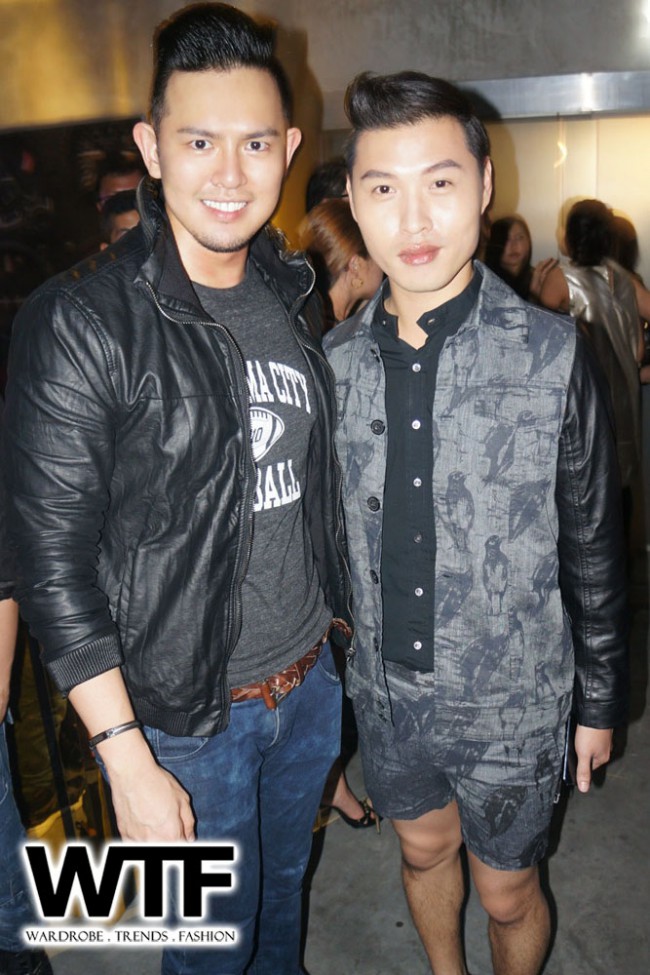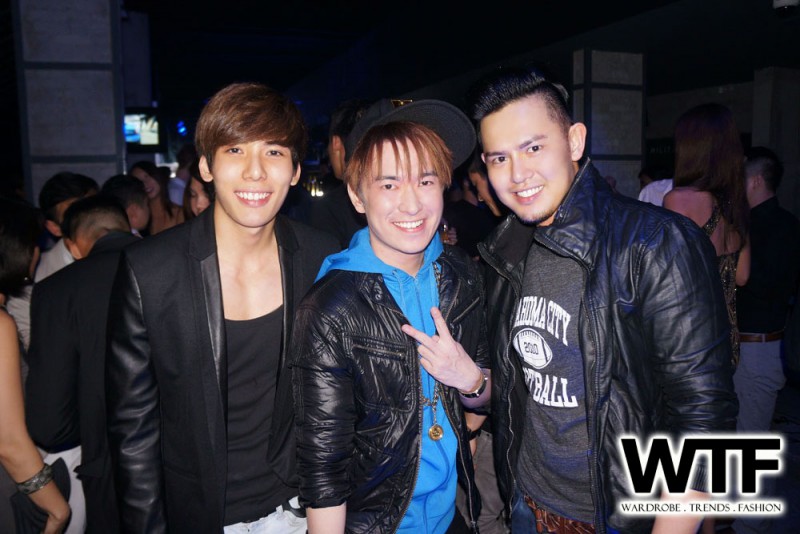 Teo Jun Ming, Ben Jermie, Herbert Rafael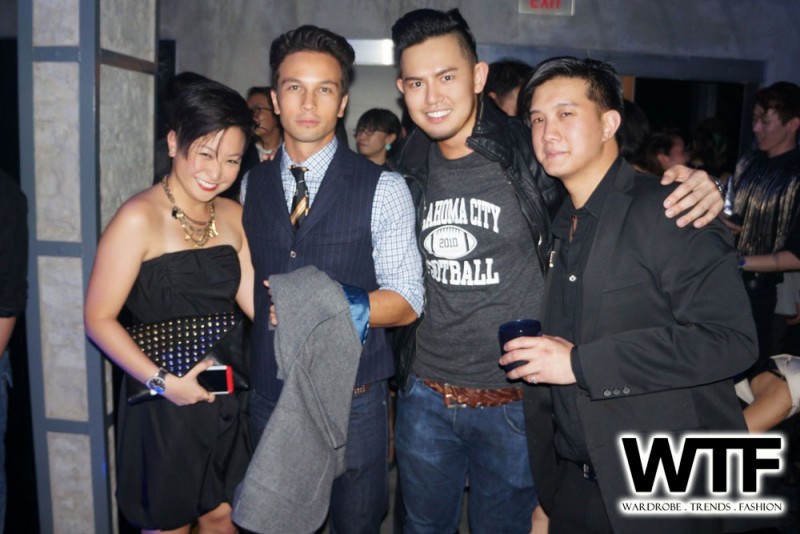 Guest, Richard Herrera, Herbert Rafael, Nicholas Tan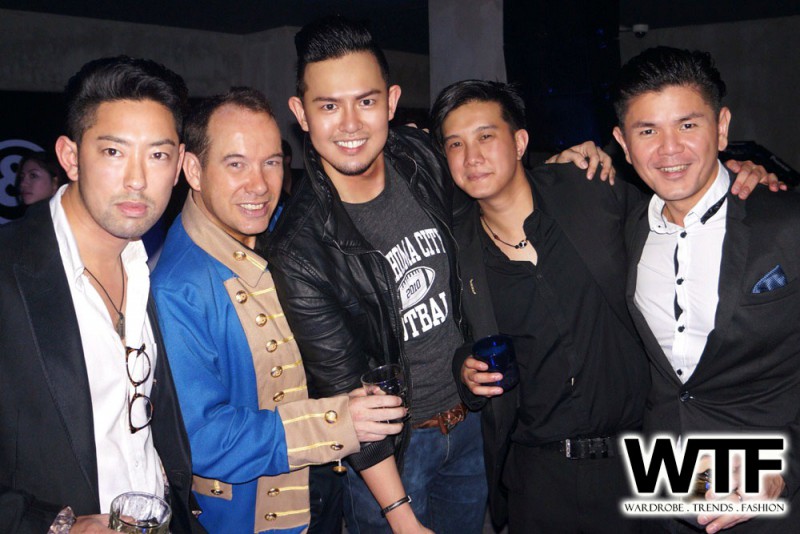 Guest, Olivier Burlot, Herbert Rafael, Nicholas Tan, Ethan Leslie Leong