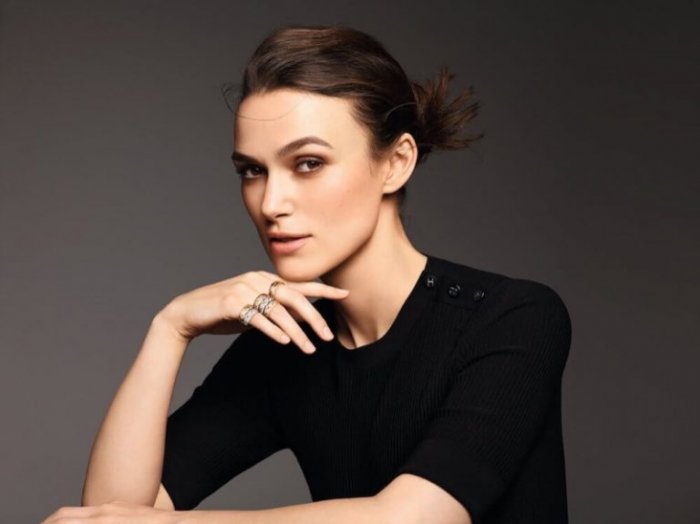 Keira Knightley stars in Chanel Coco Crush jewelry campaign
Announced as the face of Chanel Fine Jewelry in 2016, Keira Knightley appears in a new campaign for the French house's Coco Crush line. Captured against a studio backdrop, the British actress wears metal jewelry in a shoot called: 'My Way, My Allure'.
The series of three shots focuses on rings, earrings, bracelets and necklaces. In addition to the images, Keira also stars in short films featuring quotes from the brand's founder–Coco Chanel.
———————————————————–
CAMPAIGN: KEIRA KNIGHTLEY FOR CHANEL 'COCO CRUSH' JEWELRY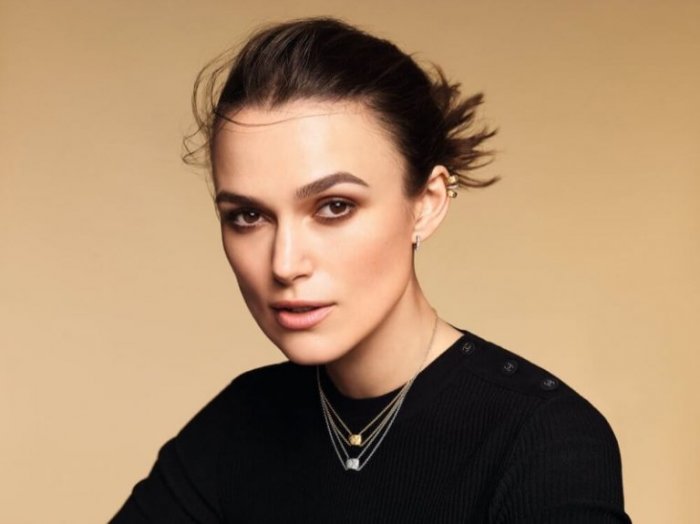 Chanel unveils its latest Coco Crush jewelry campaign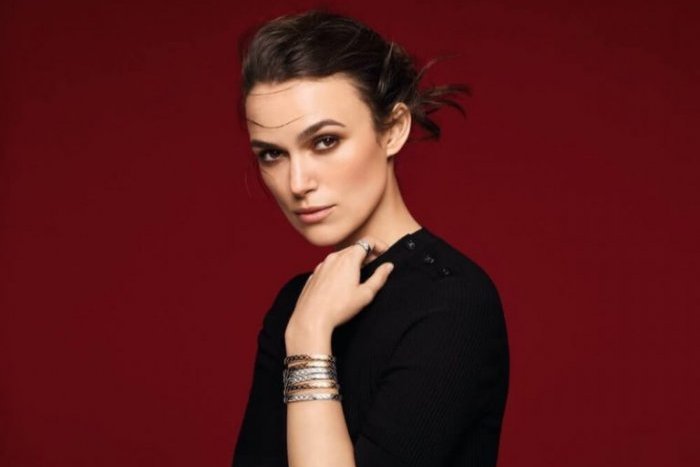 Actress Keira Knightley fronts Chanel Coco Crush jewelry campaign