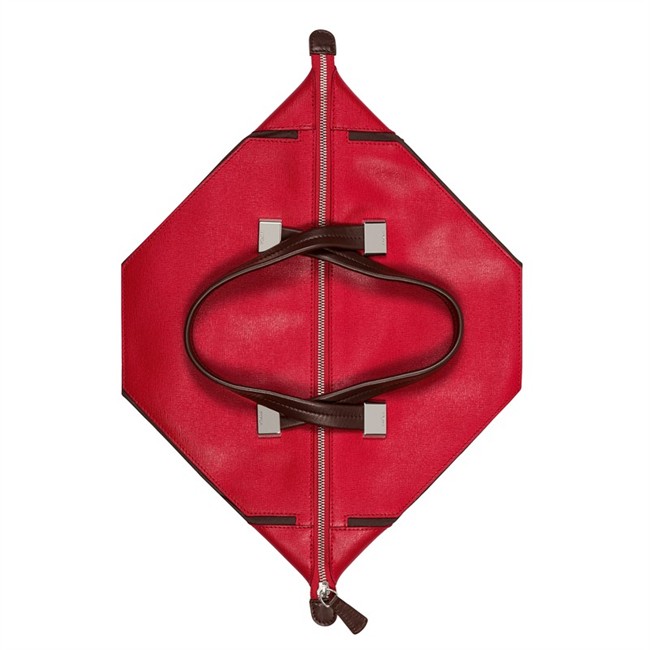 The Furla Business & Travel tote delivers a bag that is not only the height of sophistication, but that is also practical, lightweight and versatile.
The bag looks beguilingly like any other travel bag, with sharp, structured lines and a slightly geometric shape. However, the bag was inspired by origami, and indeed like its inspiration can be folded up completely to store in another bag or your luggage.
The bag also comes with a double handle at the top and a detachable shoulder strap to give you options as to how to carry your possessions. Made from the highest quality saffiano printed calfskin, the bag has nylon inserts. It comes in a fiery shade of Fiamma red, or a dreamy hue of Oceano blue for versatility.