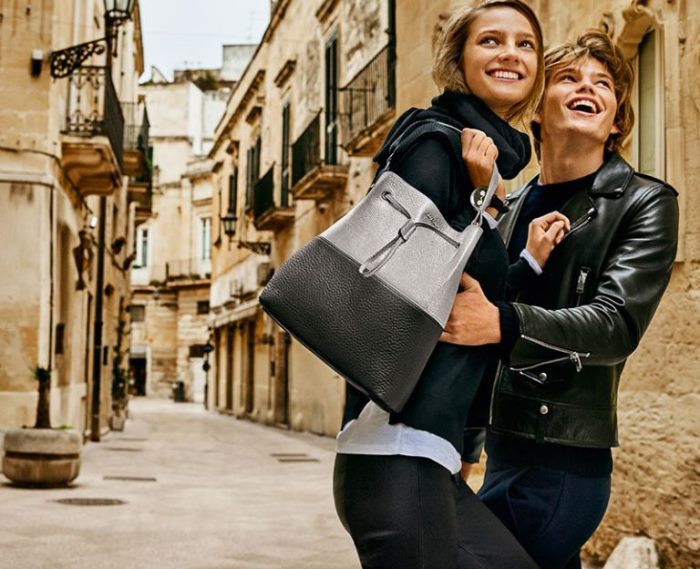 Models Ine Neefs and Jordan Barrett photographed by Mario Testino for Furla's fall-winter 2016 advertising campaign
Taking to the Italian city of Lecce, Furla's fall-winter 2016 campaign exudes youth and charm. Model Ine Neefs reunites with the brand, following last season's advertisements.
Reconnecting with leading fashion photographer Mario Testino for the occasion, Ine is also joined by Australian model Jordan Barrett. Embracing a joyful approach to the season, Ine and Jordan make for a happy couple as they take to the cobbled streets with ear to ear grins. Not to be distracted, Ine has in toll several of Furla's covetable bags, which include the red Metropolis Bolero, Furla Valen-tina bowler bag, and the Furla Club.
Furla stages its fall-winter 2016 campaign in the Italian city of Lecce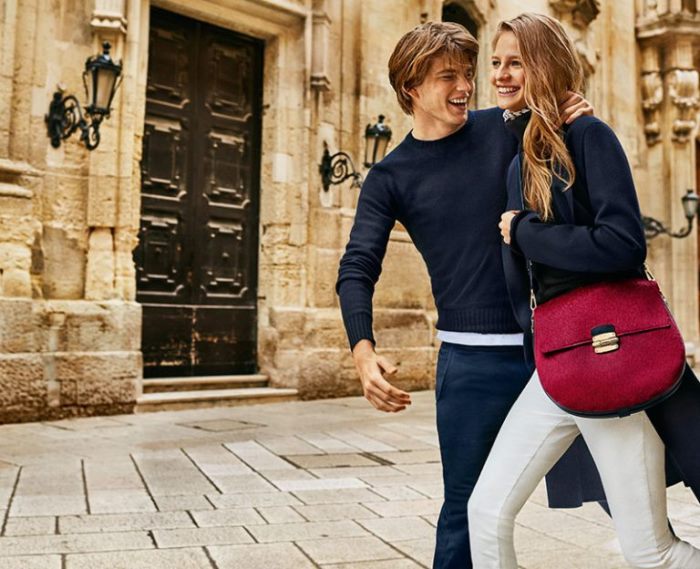 Jordan Barrett and Ine Neefs charm as the stars of Furla's fall-winter 2016 campaign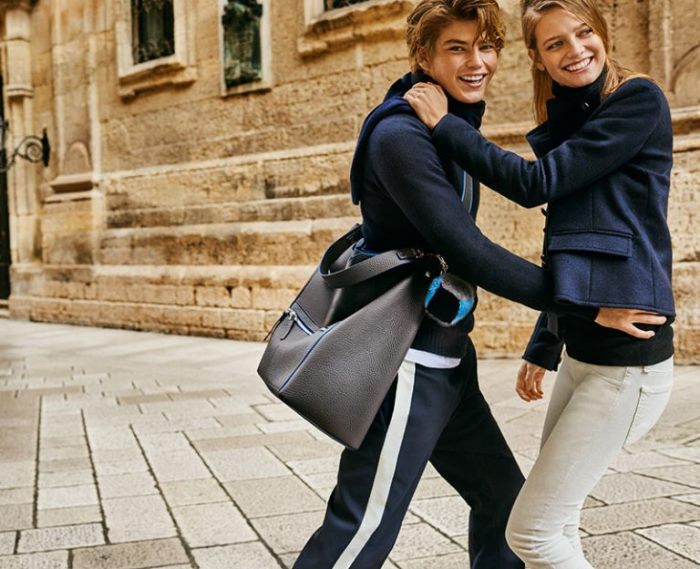 Ine Neefs and Jordan Barrett embrace a playful chemistry for Furla's fall-winter 2016 campaign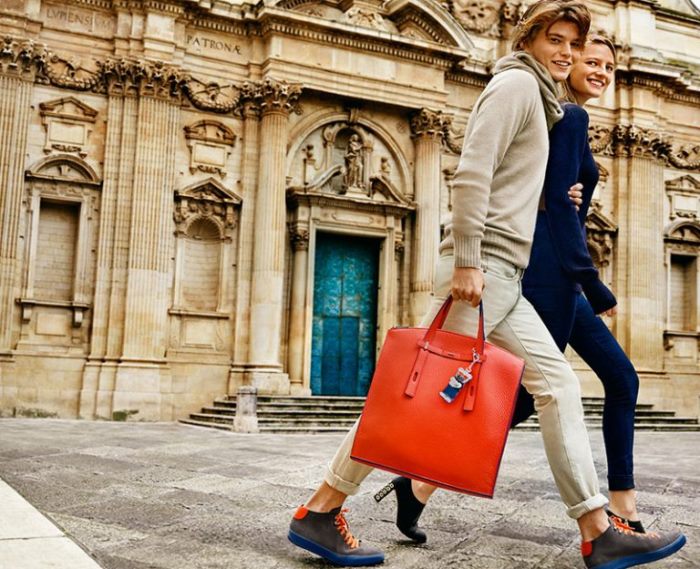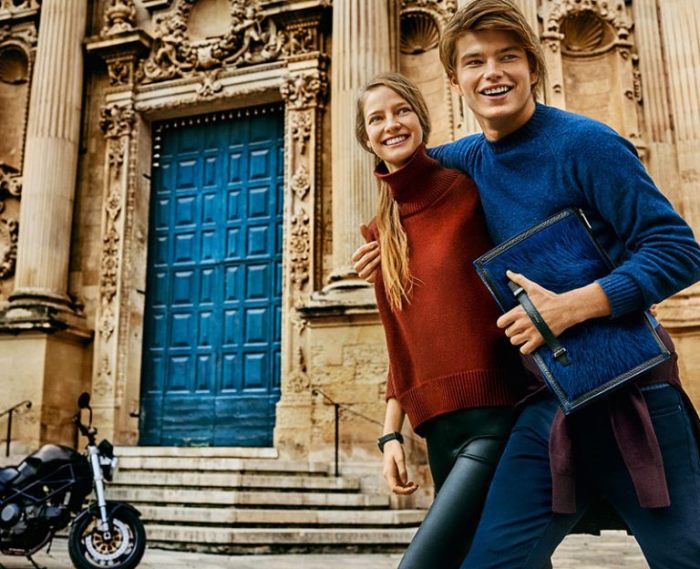 Video: Furla Fall/Winter 2016 Campaign