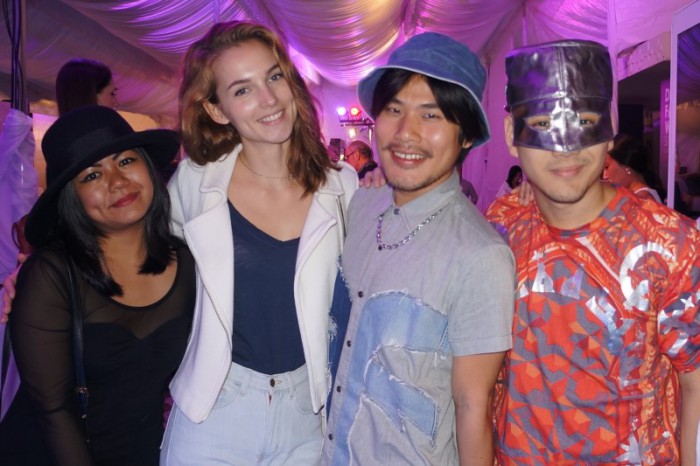 Digital Fashion Week 2014 was all about the clothes and supporting young raw talent. This year continued to churn out polished looks with the injected with attitude.
Thomas Wee brought refined elegance to the ranway, Mash-Up brought spunk, Pauline Ning exuded casual chic femininity, and Max Tan cooked up storms of imagination. There was also exciting presentations by Italian and British designers, Cristiano Burani and Fyodor Golan.
Check out photos of VIP guests, and fashionistas who attended this years celebration of style and fresh talent at Digital fashion week 2014 below.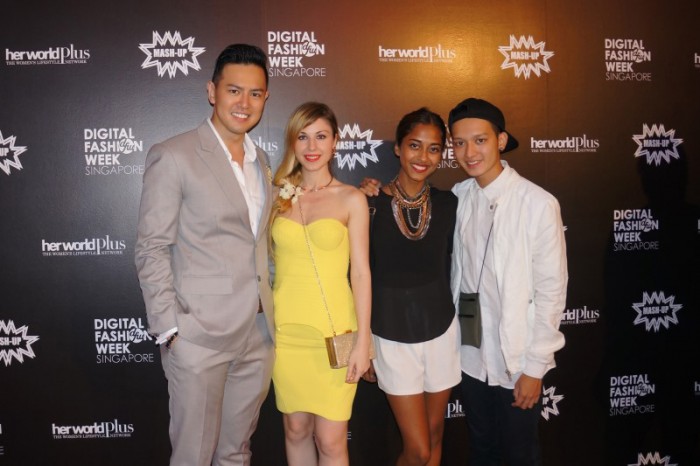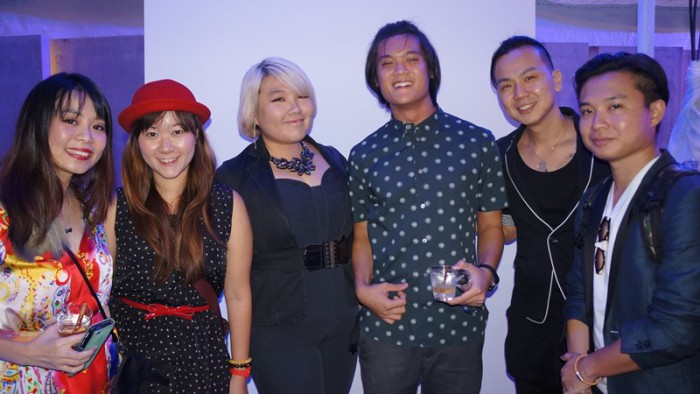 James See, Yuki Lange, Daniel Boey, Vanessa Emily, Herbert Rafael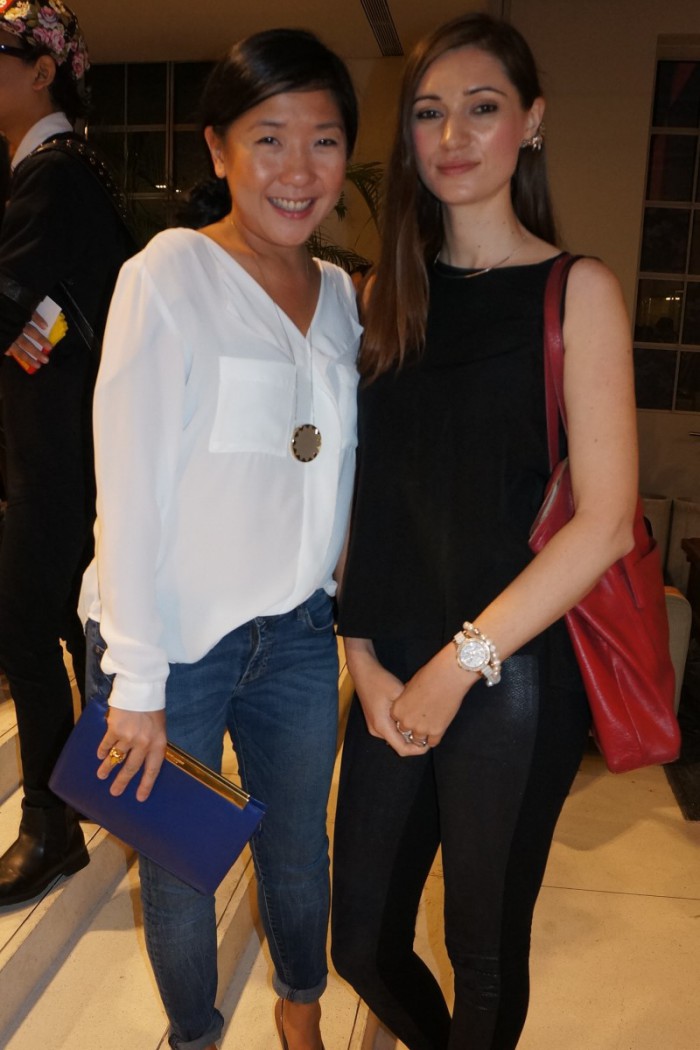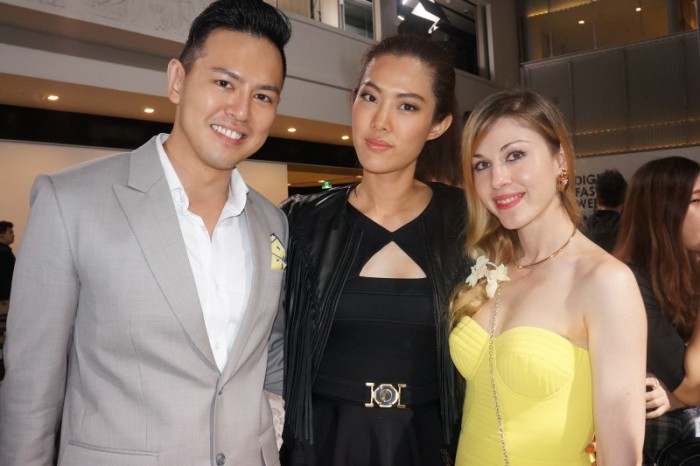 Herbert Rafael, Valerie Lim, Vanessa Emily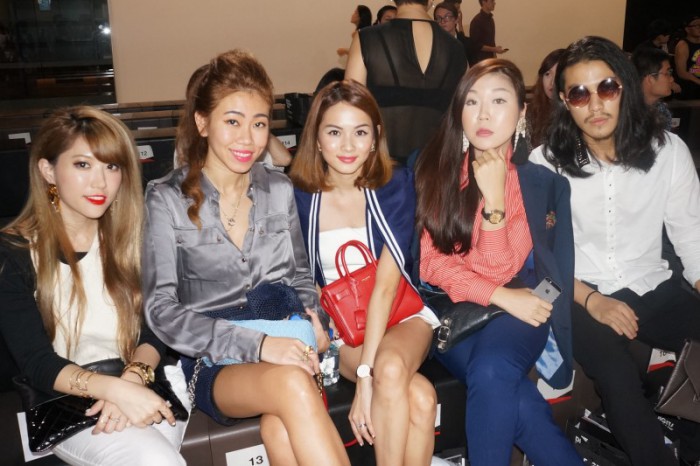 Milly Q, Nellie Lim, Jessica Tham, Hosanna Swee, Johnny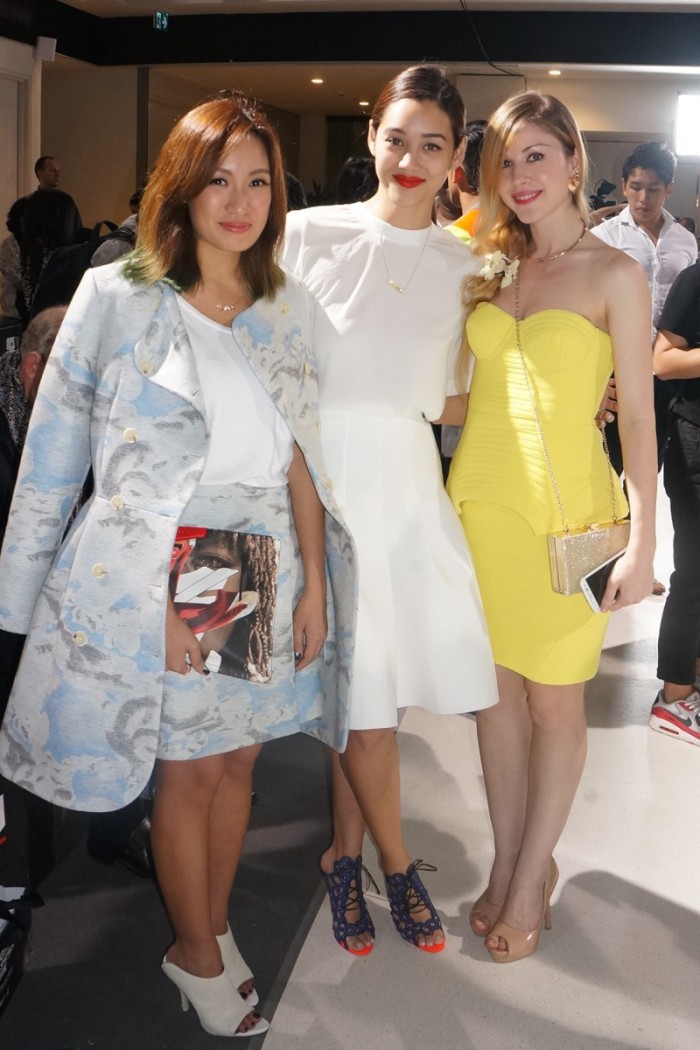 Laureen Uy, Kim Cam Jones, Vanessa Emily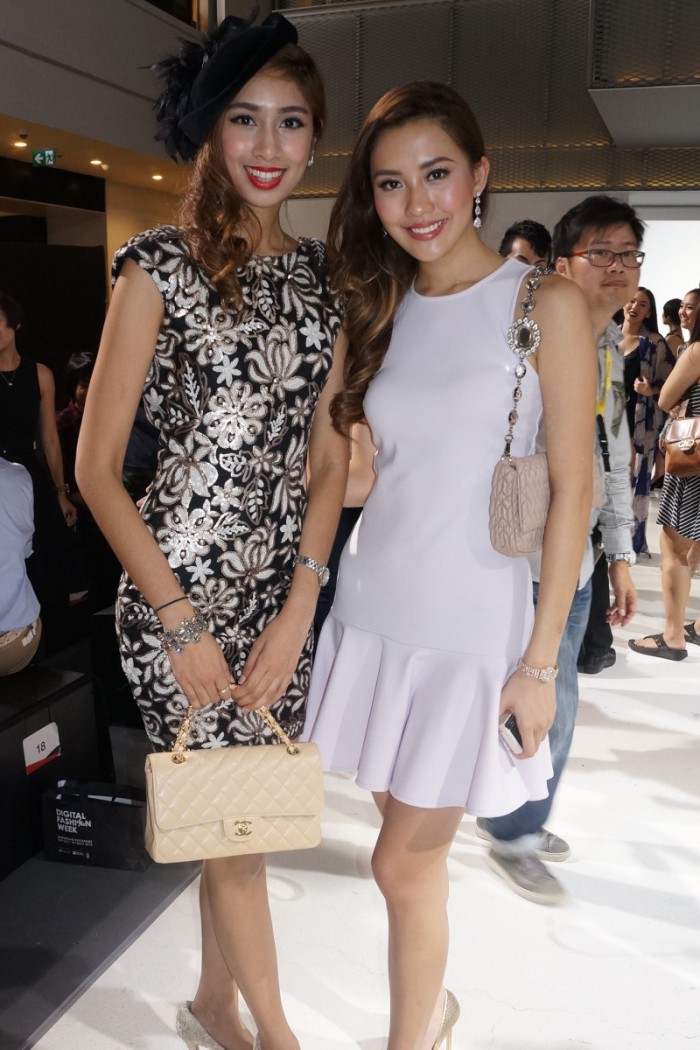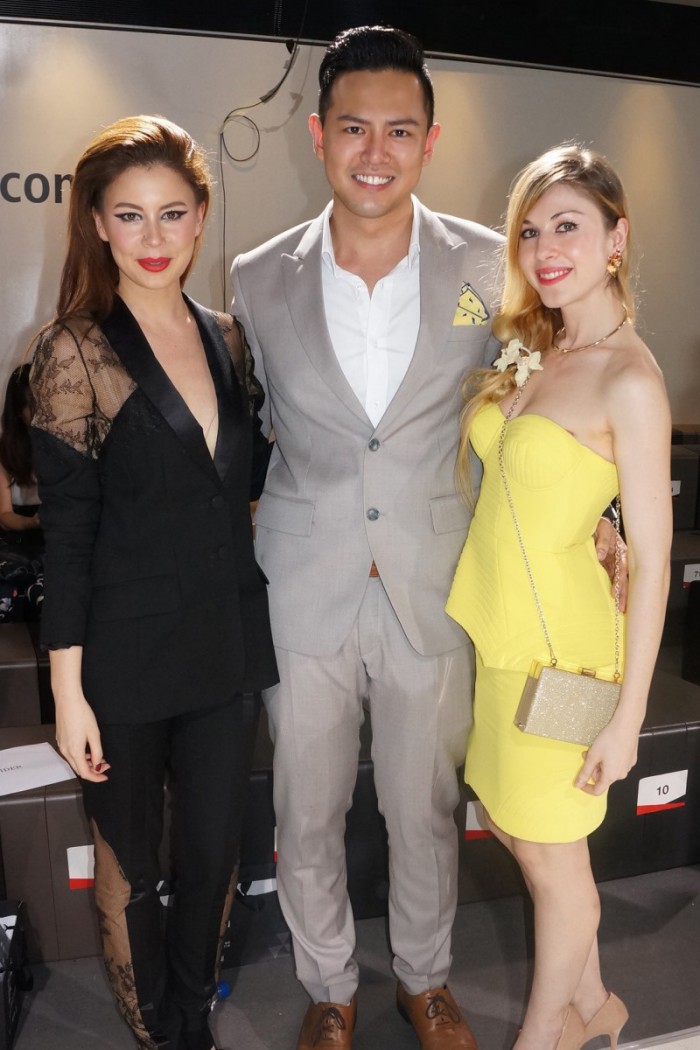 Yvette King, Herbert Rafael, Vanessa Emily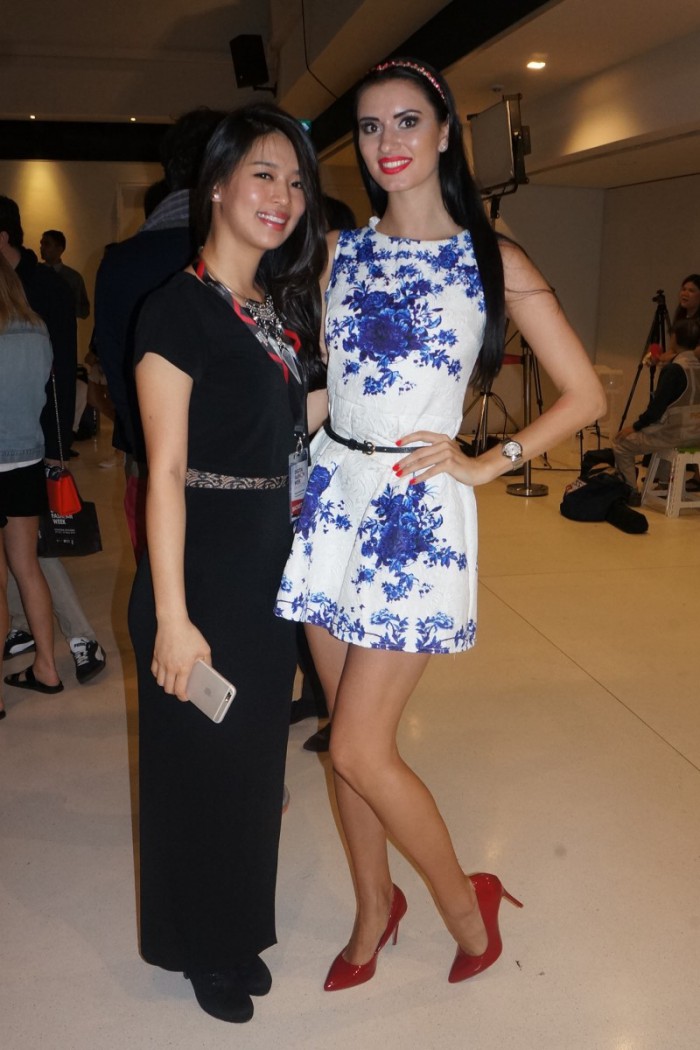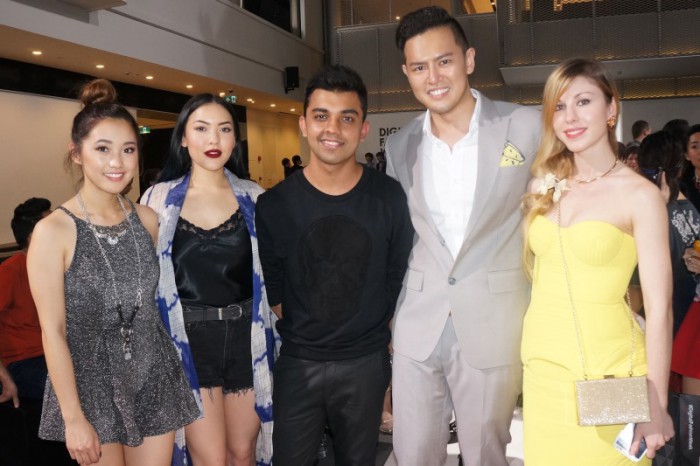 Guest, Stephanie Villa, Rohhit Gandhi, Herbert Rafael, Vanessa Emily