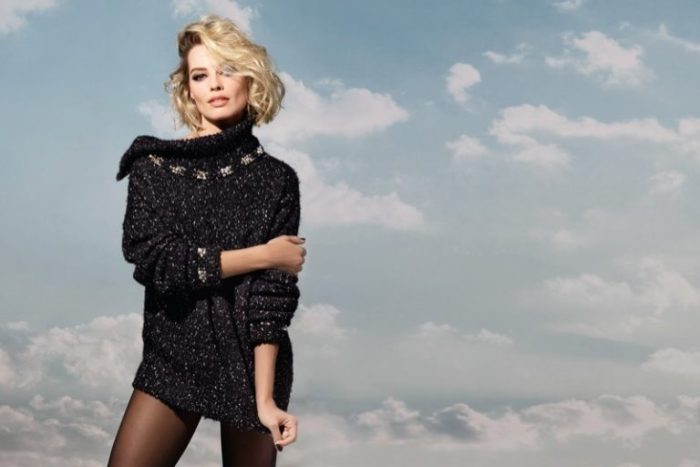 Margot Robbie stars in Chanel 'Coco Neige' campaign
Since being announced as the new face of Chanel in March, we have been waiting to see Margot Robbie's first campaign for the French brand. And now, the house of Chanel officially launched the advertisements highlighting its 'Coco Neige' collection.
Photographed by Karl Lagerfeld, the range focuses on clothing and accessories for winter sports as well as après-ski. Margot poses against a cloudy backdrop wearing shimmering tweeds, leather gloves and heavy knitwear. The 'Coco Neige' line officially launches in July online and in Chanel boutiques.
——————————————————
CAMPAIGN: MARGOT ROBBIE FOR CHANEL 'COCO NEIGE'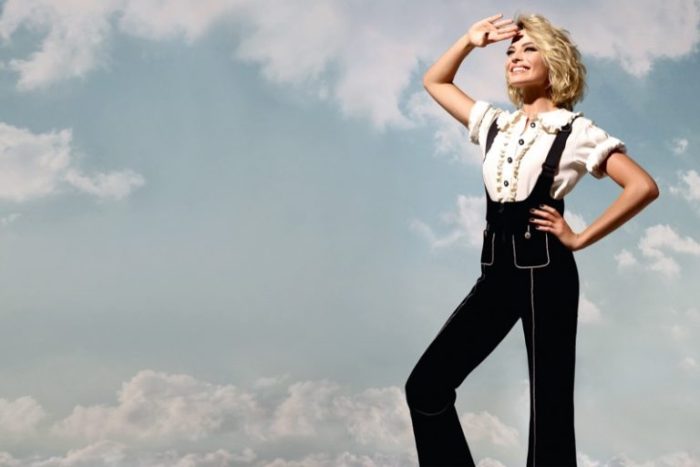 Actress Margot Robbie named the face of Chanel 'Coco Neige' campaign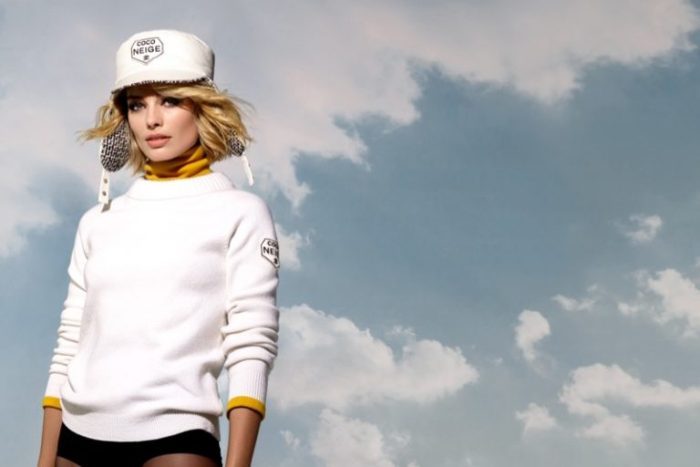 Karl Lagerfeld photographs Margot Robbie for Chanel's 'Coco Neige' campaign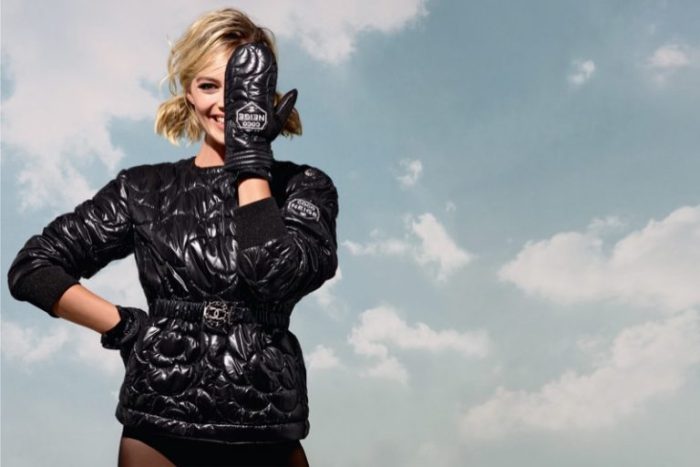 Margot Robbie looks ready for ski season in Chanel 'Coco Neige' campaign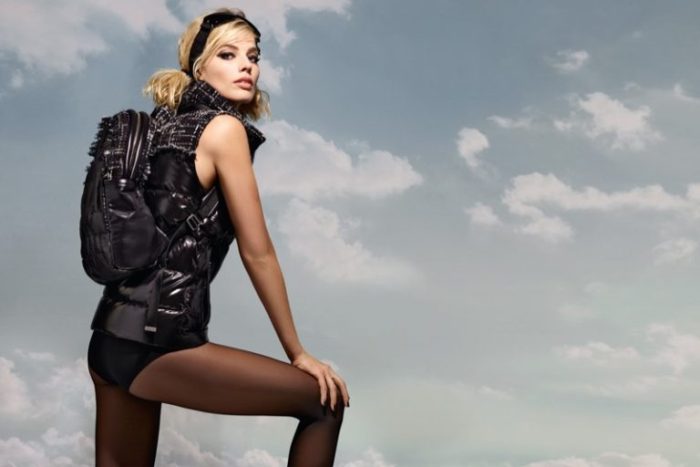 Dressed in black, Margot Robbie fronts Chanel 'Coco Neige' campaign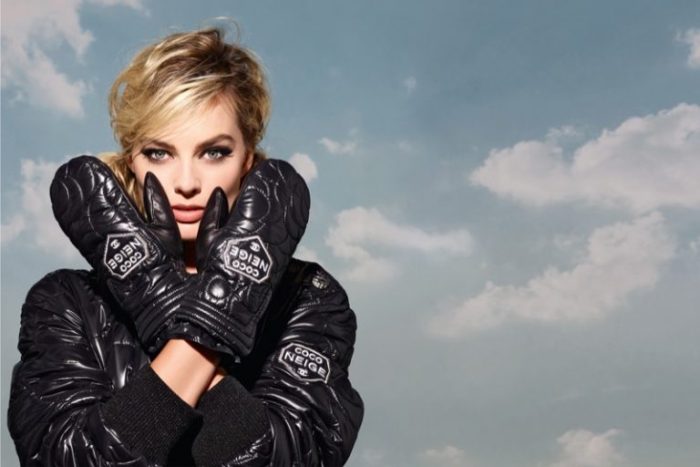 Margot Robbie wears gloves in Chanel 'Coco Neige' campaign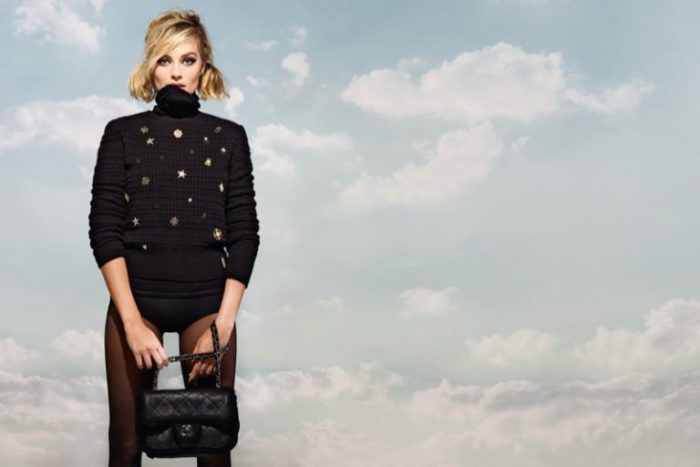 Covering up, Margot Robbie appears in Chanel 'Coco Neige' campaign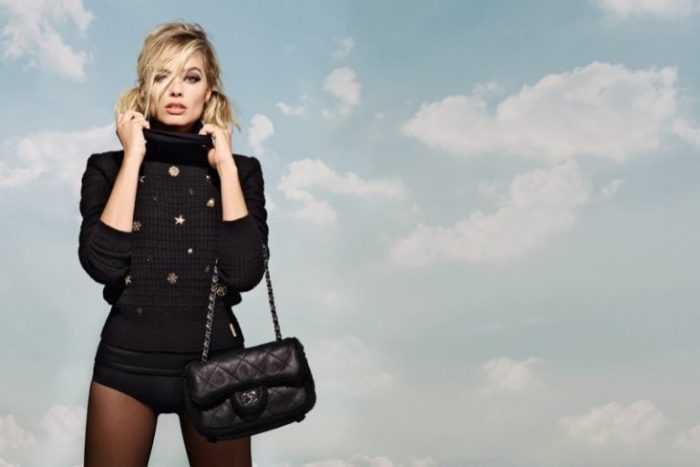 An image from Chanel's 'Coco Neige' advertising campaign with Margot Robbie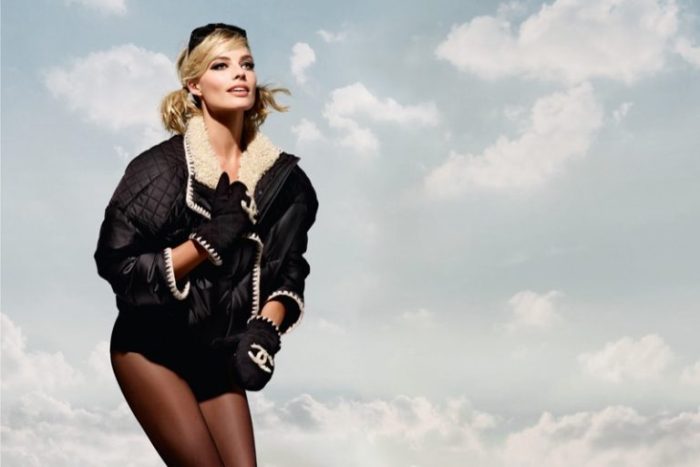 Chanel enlists Margot Robbie for 'Coco Neige' campaign