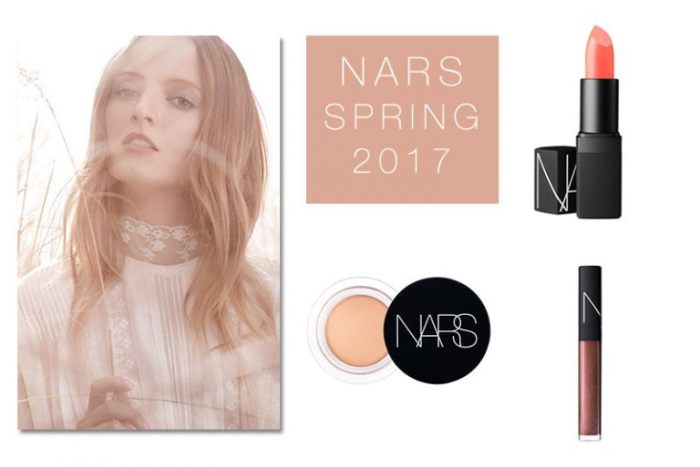 New arrivals: NARS Cosmetics spring 2017 color collection
Makeup brand NARS Cosmetics has just launched its spring 2017 color collection. Get ready to stand out this season with a range of lipstick, eyeshadow, lip gloss and blush. Shades range from shimmering turquoise to natural beige colors.
Whether looking for a tangerine lip color or purple eyeshadow sticks, NARS has something for everyone. The new season also ushers in the Soft Matte Complete Concealer for complete coverage. Check out some of our picks below and see more from the spring color line at NARSCosmetics.com.
——————————————————-
NARS COSMETICS SPRING 2017 COLLECTION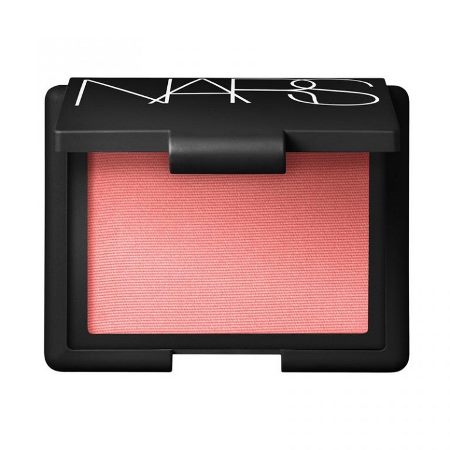 Shine with this shimmering candy pink hue – NARS Blush in Bumpy Ride
Turn on the shine factor with this chestnut red gloss – NARS Lip Gloss in Aragon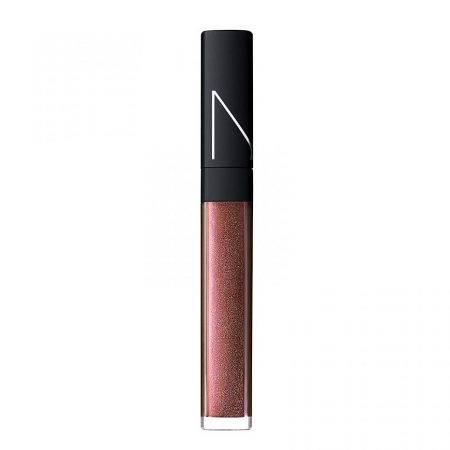 Go for the shimmering sangria color – NARS Lip Gloss in Asphalt Jungle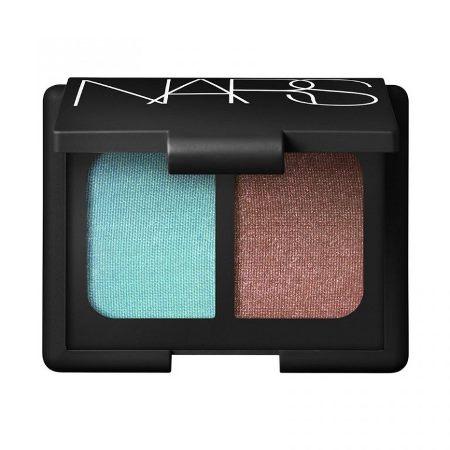 Combine a shimmering sea blue and copper eyeshadow look – NARS Duo Eyeshadow in Chiang Mai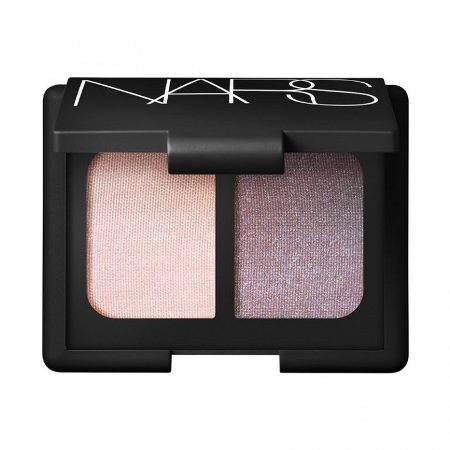 Go for a smokey eyed look – NARS Duo Eyeshadow in Thessalonique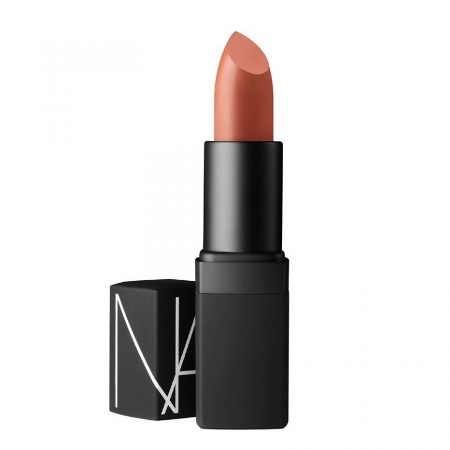 This coral shade will truly pop – NARS Satin Lipstick in Kiss Me Stupid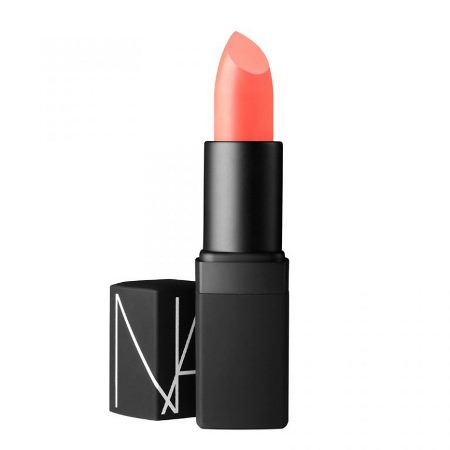 Go for natural brown shade – NARS Semi Matte Lipstick in Breaking Free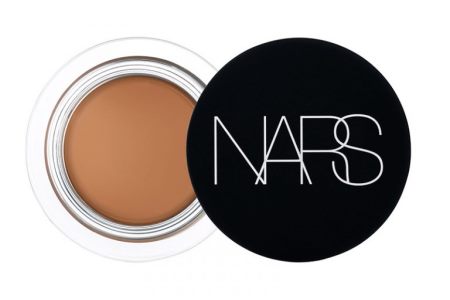 Cover up with this natural concealer – NARS Soft Matte Complete Concealer in Amande
Oil-free with high coverage – NARS Soft Matte Complete Concealer in Creme Brulee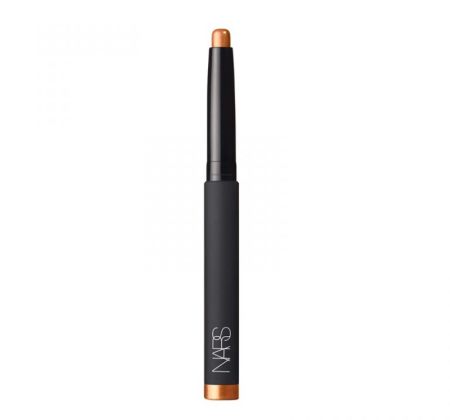 Shine with a mandarin orange shade – NARS Velvet Shadow Stick in Belle-lle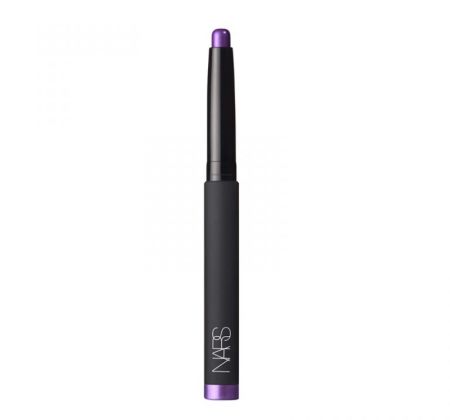 This eyeshadow stick comes in a vivid purple hue – NARS Velvet Shadow Stick in Usbek