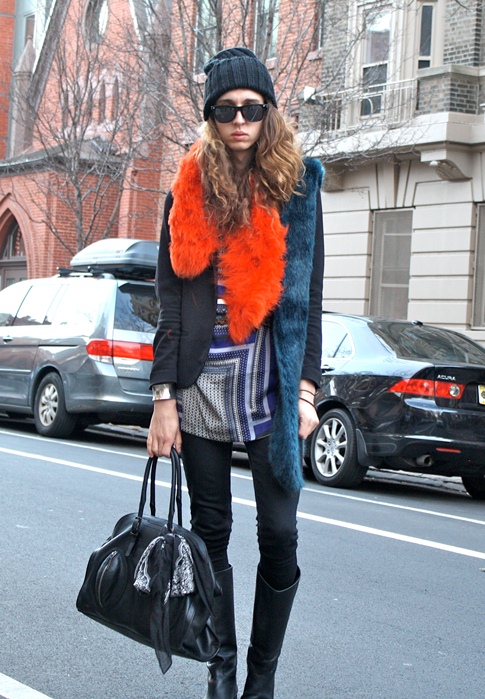 WardrobeTrendsFashion (WTF) brings to you Style Icon & Trend setter, Jared Allred from New York & his Lanky-Leather -Love affair.
What do you feel fashionable or sexy in?
I love leather pieces, I think it makes any outfit look 10 x edgier which is usually a look i'm going for. Incorporating leather into your outfits can make you feel fabulous any time of year.
What would you wear to meet fashion legend, Karl Lagerfeld?
Probably Chanel Haute Couture, out of respects…but regardless of gender, I better be in a full length tulle gown made just for me!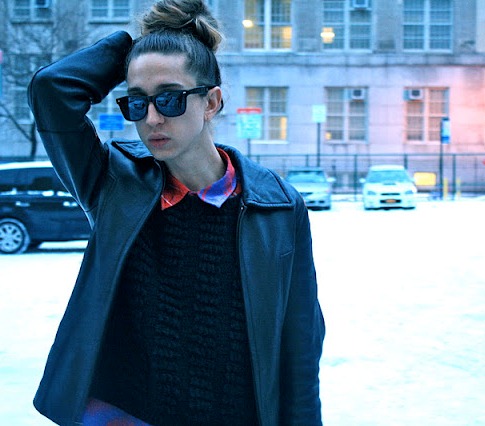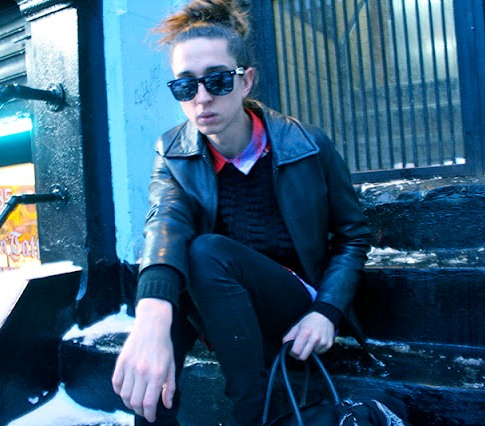 Where do you draw your fashion inspiration from?
I draw inspiration from people, places, and objects i've come across in my life. Creativity is such a double standard, people go out searching high and low to find it, when for myself it's always usually right in front of me.
Favorite fashion brands?
Givenchy, Hermes, Balenciaga, Rick Owens, Haider Ackermann, YSL, & Prada are always my household favorites. But pieces I actually purchase…thats a different story! It's hard to just pick one!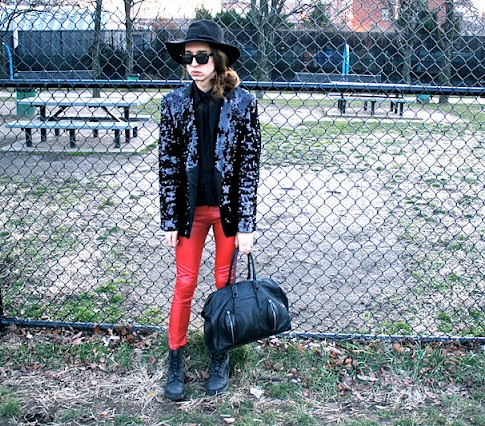 Lastly, do you consider yourself fashionable?
Yes, I consider myself fashionable and probably set a few trends from people that read my blog and like the way I wear my clothes. But I think the internet killed individuality ages ago. It's almost impossible to be 100% unique these days. The world wide web is a love/hate relationship with me. I wouldn't be where I am today without it, but I think it's slowly ruining one's own creative process..