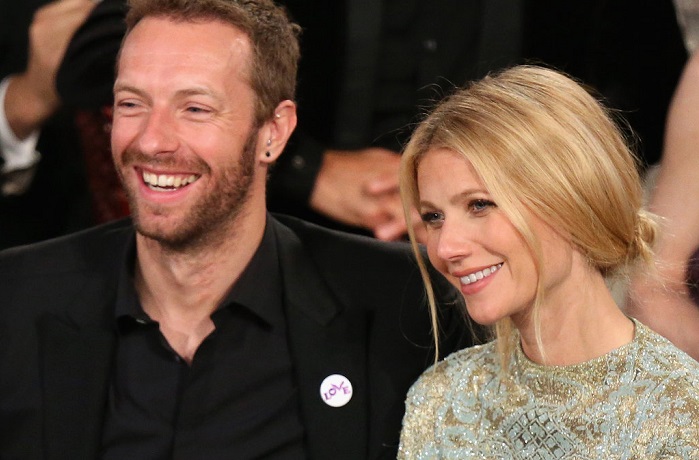 Photo Credit: Christopher Polk/NBC/NBCU Photo Bank/NBC
On Tuesday evening, Gwyneth Paltrow introduced the world to a new, ungainly phrase: "conscious uncoupling." Ms. Paltrow unleashed the term when she announced her separation from her husband, Chris Martin, on her website, Goop. The post — headlined, what else, "Conscious Uncoupling" — crashed her website, but it didn't take long for the news of a celebrity divorce to be quickly eclipsed by that substitute term for the D word, one virtually no one had ever heard before.
After multiple cheating reports, the Hollywood couple are splitting up after 10 years of marriage, which would be a lifetime in the world of showbiz. It is unclear whether the cheating allegations lodged by Vanity Fair in 2013 are true. But constant speculation about alleged relationships between Paltrow and two men — billionaire Jeff Soffer and attorney Kevin Yorn — could not have helped matters in the last 12 months.
"It is with hearts full of sadness that we have decided to separate," the statement read. "We have been working hard for well over a year, some of it together, some of it separated, to see what might have been possible between us, and we have come to the conclusion that while we love each other very much we will remain separate."
"We are parents first and foremost, to two incredibly wonderful children and we ask for their and our space and privacy to be respected at this difficult time," the statement continued. "We have always conducted our relationship privately, and we hope that as we consciously uncouple and co-parent, we will be able to continue in the same manner."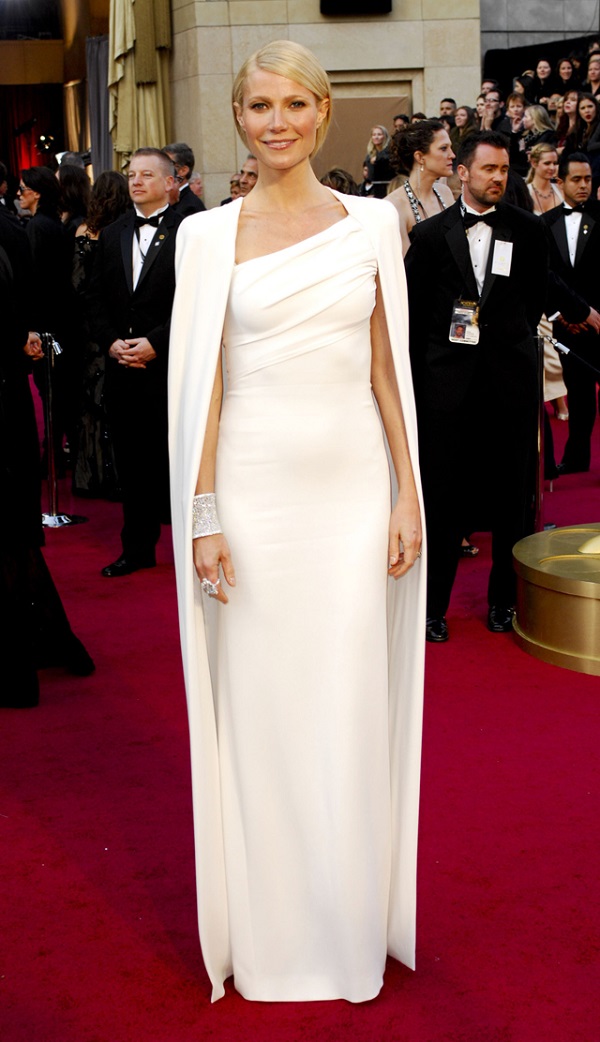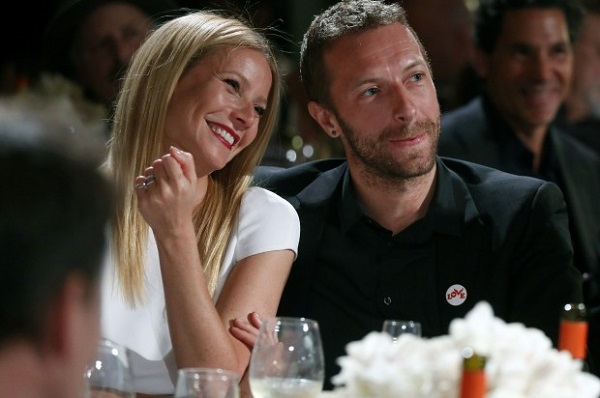 Photo Credits: Colin Young-wolff/invision/ap