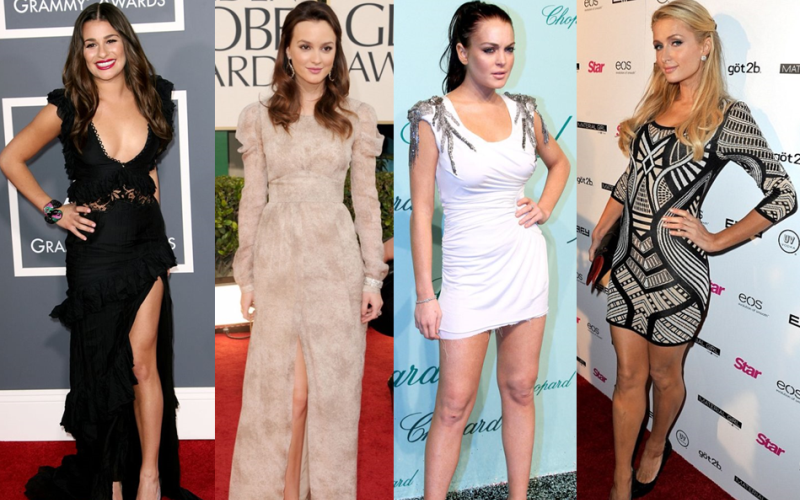 Miley Cyrus, is one of the most talked about and successful pop stars of 2013. Unless you recently crawled out of a cave, you know that Miley first rose to prominence as a TV star on the Disney Channel series "Hannah Montana." In fact, she experienced her first success as a pop star with Hannah Montana-related releases before establishing herself as a full-fledged pop star under her real name. Last year, She single-handedly ruled the pop market with her album Bangerz.
Nickelodeon star and newly turned pop singer Ariana Grande also did well, winning fans with her chart-topping debut album Yours Truly. Likewise, Disney actress and hit-maker Selena Gomez achieved the same feat with her first solo album Stars Dance.
This year, more US television actresses will attempt to follow in their footsteps and dominate the pop market. Some are making a comeback while others are plunging into entirely new territory. But not every TV star has been as lucky.
In the list below, we look at at some TV and film stars who tried to cross over to music, and  look at who is likely to pop and who is likely to flop! Share with us your thoughts in the comment box below.
1) Lea Michele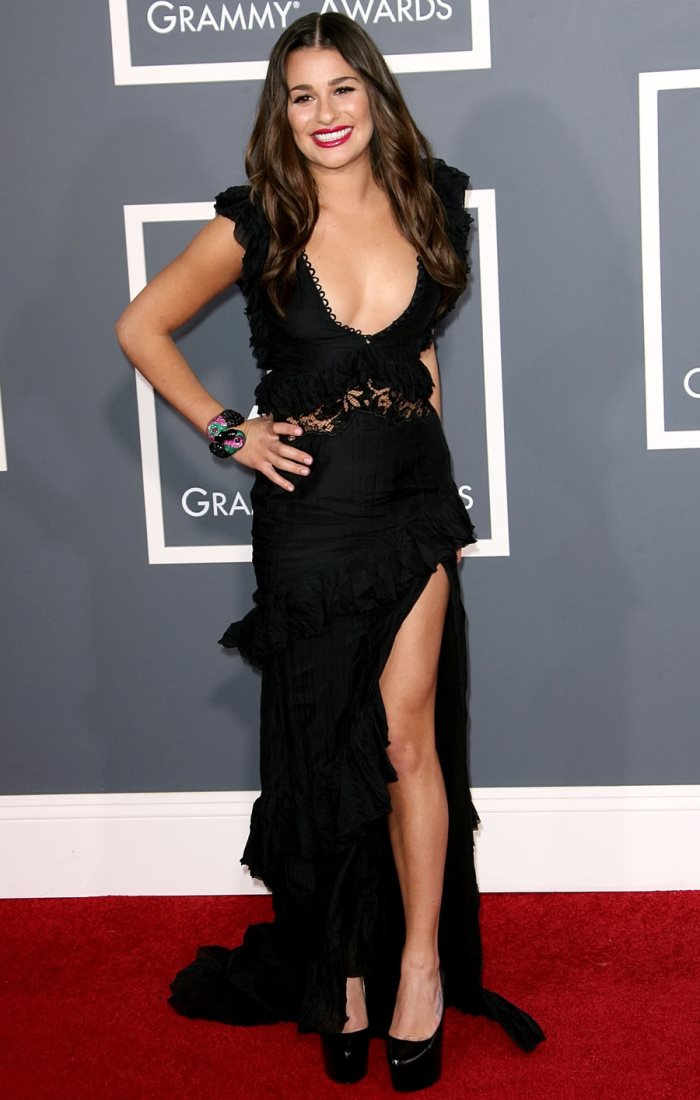 As Rachel Berry in US musical television series Glee, Michele has proven to the world that she does a solid job at both acting and singing.
She kick started her venture into pop music last month with her first single Cannonball, which is her motivational anthem following the death of boyfriend and co-star Cory Moneith.
She released Battlefield soon after her debut album Louder will be available on March 4.
2) Naya Rivera
Before Michele took the leap, Rivera paved the way with her debut single Sorry, which features her fiance Big Sean.
Attention should have been on the song, but all eyes were on the racy lyric video, which features silhouettes of naked bodies.
Rivera, who plays Santana Lopez in Flee, has been signed to Columbia Records for three years and is reportedly finishing up her debut album.
(Photo: Wikia)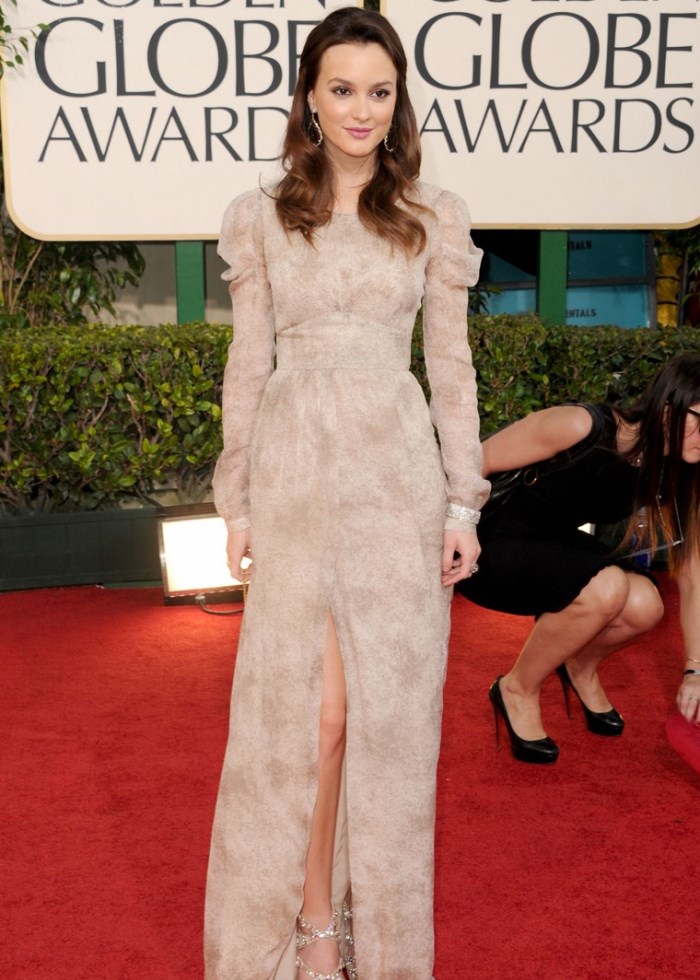 You might remember her heavily auto-tuned voice in Good Girls Go Bad by pop-punk act Cobra Starship or Somebody to Love featuring Robin Thicke.
The Gossip Girl actress will make her Broadway debut in Of Mice and Men with James Franco.
(Photo: Jason Merritt)
We know Hale as Aria Montgomery in US television series Pretty Little Liars. The role landed her the Favorite Cable TV Actress title at last week's People's Choice Awards.
Pretty soon, we will also know her as a singer – a surprisingly decent one.
The former contestant in reality singing competition American Juniors released her debut single You Sound Good To Me on January 7.
(Photo: Francis Specker/Landov)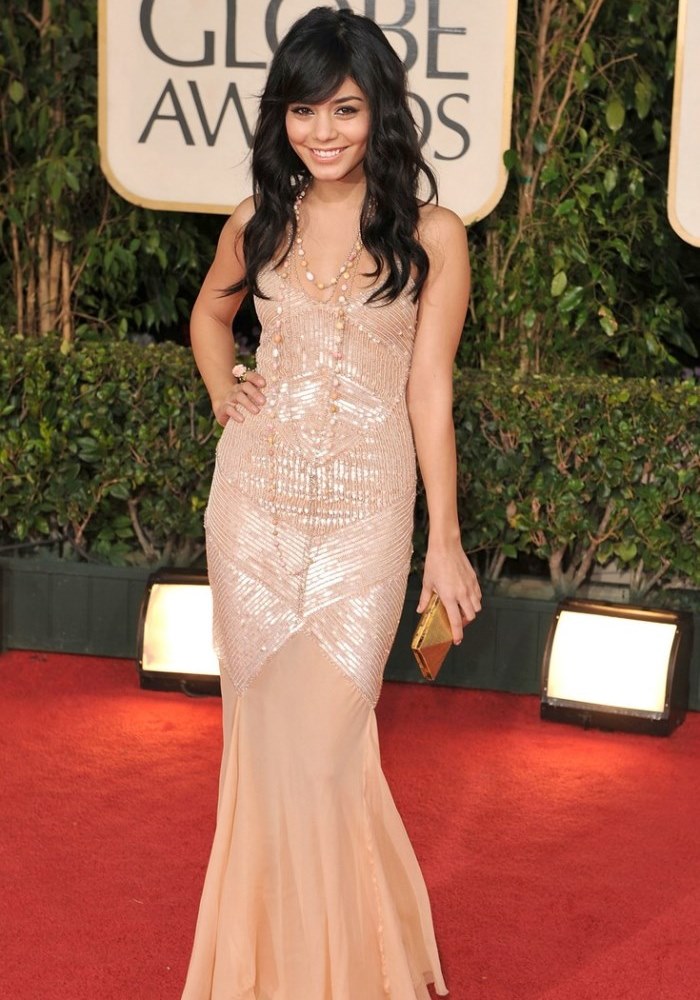 Going by the response to her two album, V(2006) and Identified (2008), Hudgens had best stick to acting.
The High School Musical alumnus stars as a pregnant homeless teen in an upcoming film, Gimme Shelter.
(Photo: Just Jared)
6) Hilary Duff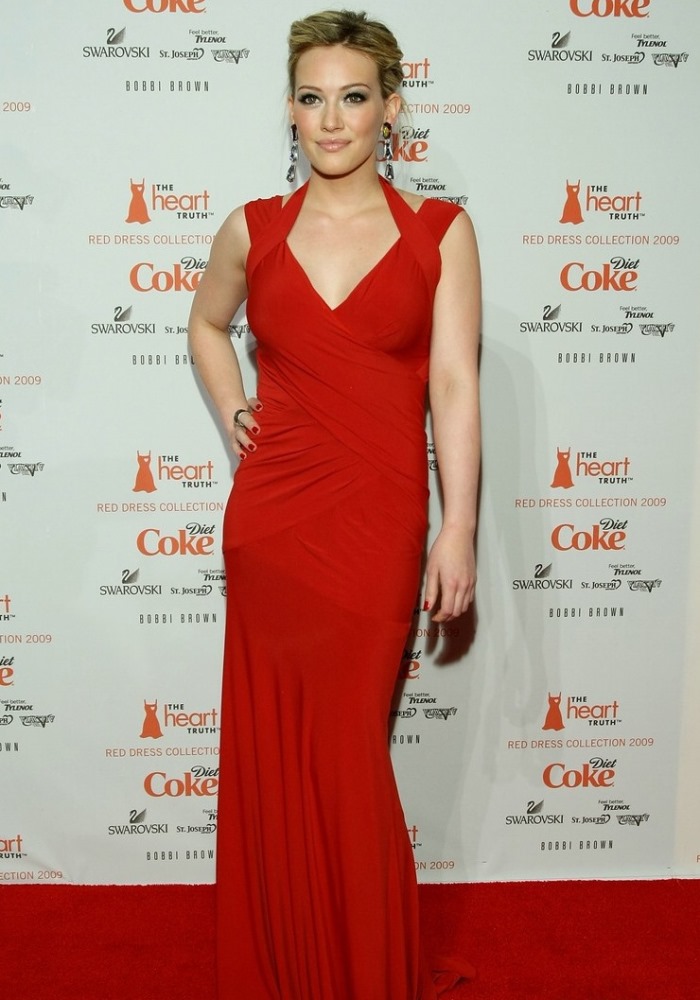 Seven years after her last album Dignity, the former Disney star is ready for a brand-new record. Since marrying retired National Hockey League player Mike Comrie and giving birth to son, Luca, who is now 22-months-old, the US actress-singer has been rather quiet on the entertainment front, but is now ready to change that.
Perhaps it is to take her mind off her newly-annonced separattion from her husband of three years. So far, we know only that Hurts and Breathing Room will be two songs for the still-untitled album. We also know that Hilary sees no reason to pull a crazy Miley Cryus stunt to mark her return.
She recently told Canadian newspapers The Globe and Mail: "The music has changed a lot since I was last recording. There are many artisits out there being really provocative… but right now, that's just not me."
(Photo: Mamamia.com.au)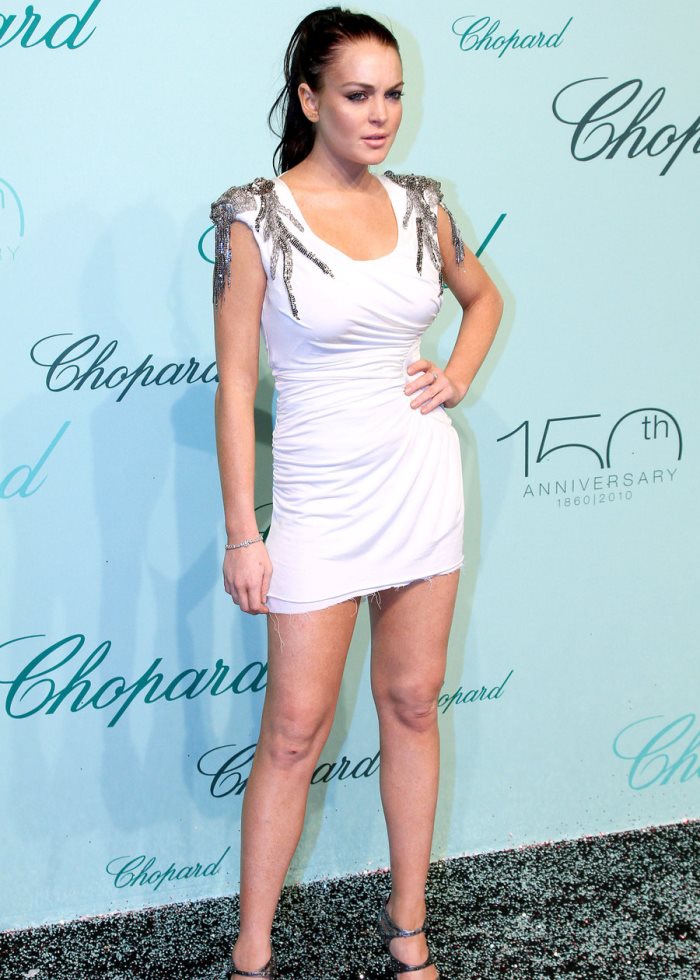 After she checked out of rehab for the sixth and hopefully last time last year, a newly determined Lohan seemed eager to turn her life around.
The Mean Girls actress has her own documentary that follows her in her mission to get back on track. She is also writing a tell-all book, which started from journal entries during rehab. To top it all off, rumour has it that she has been offered a record deal with SMH records, which believes that it has "the resources to help Lindsay make her comeback".
Lohan also posted a series of photos on Instagram which suggested that she is collaborating with Jamie Hince of rock duo "The Kills".
(Photo: WENN)
8) Paris Hilton
Like Lohan, this one-time reality TV star had some success on the Dance Music/Club Play Singles chart, where "Stars Are Blind" hit No. 1 in 2006. That same year, her self-titled album debuted at No. 6.
In 2013, she signed with Cash Money Records, and "Good Time" her single featuring Lil Wayne, stalled at No. 18 on the Hot Dance/Electronic Songs chart. A full album for Cash Money, that at one time was supposed to come out in 2013, has yet to materialize.
She might have better luck with her blossoming DJ career, boosted by her outrageous claim that she is among the Top 5 DJs in the world.
9) Heidi Montag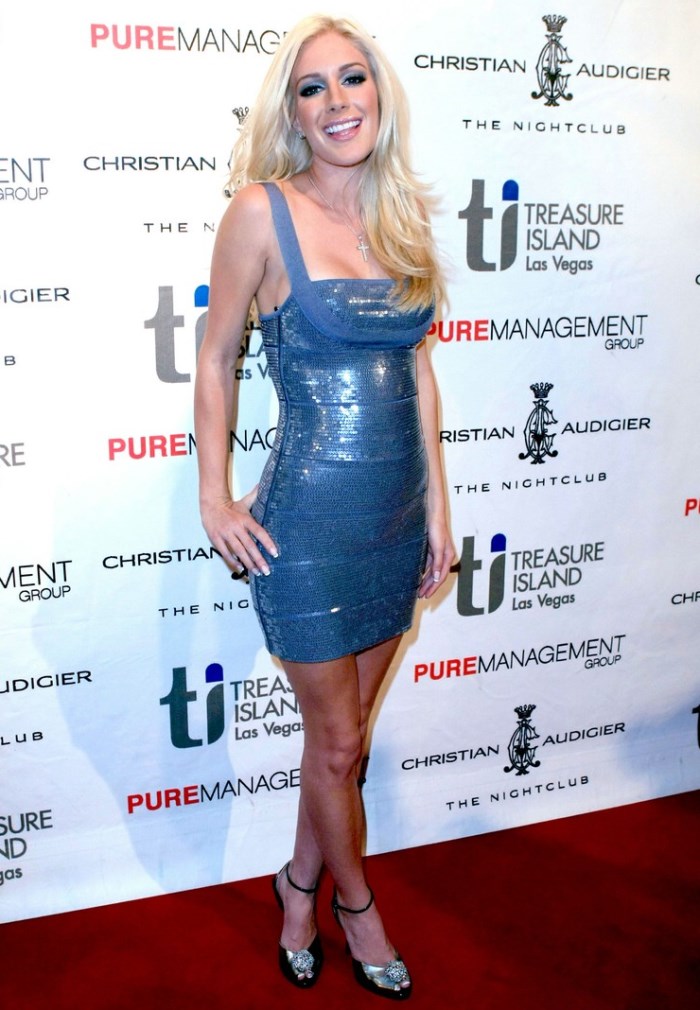 Heidi Montag, best known for her stint in MTV reality television series The Hills, she released her only album, Superficial, in 2010. It was hardly a surprise that it bombed.
Last month, she and her husband Spencer Pratt featured in a tell-all documentary entitled After Shock: Heidi & Spencer.
(Photo: Just Jared)
10) Jennifer Love Hewitt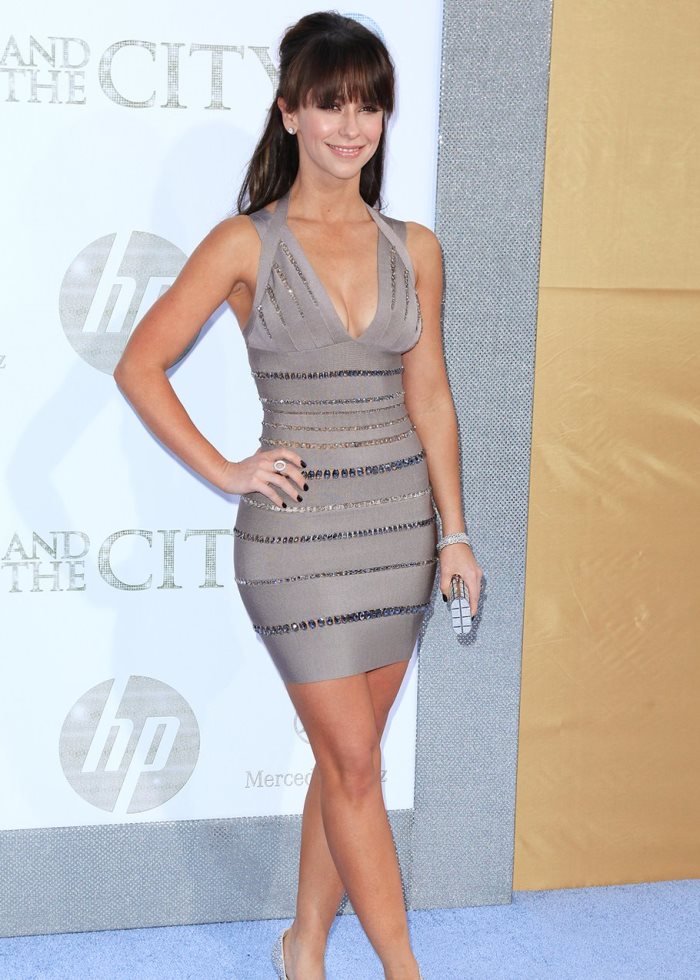 Jennifer Love Hewitt had a few successful runs on TV with "Party of Five" in the '90s, the "Ghost Whisperer" from 2005-2010, and even two seasons of "The Client List," but J-Love can't seem to pull off a successful singing career, despite deals with Atlantic and then Jive.
Her biggest hit, the title track from her 2002 album BareNaked, made it to No. 31 on Billboard's Adult Top 40, but we're guessing interest in the release went beyond just music.
(Photo: WENN)