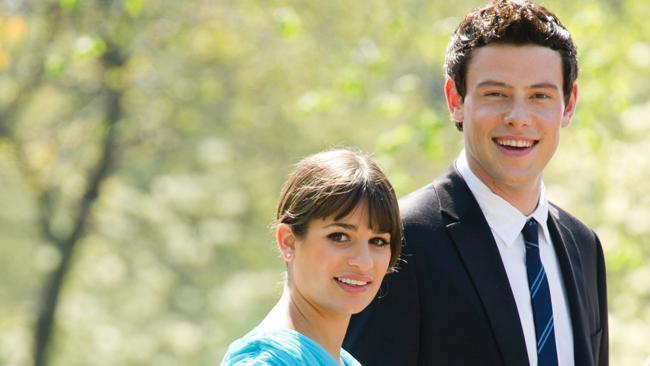 Cory Monteith with Glee co-star and fiancee Lea Michele during filming of the show in Central Park.
GLEE star Cory Monteith has been found dead in a Vancouver hotel room, Canadian police have confirmed.
The 31-year-old actor, who played Finn in the popular TV series, reportedly died of a drug overdose.
Monteith, who had been battling substance abuse and had a stint in rehab in April, checked into the Fairmont Pacific Rim Hotel on July 6.
The Canadian actor, who was engaged to his Glee co-star Lea Michele, was due to leave the hotel today. Staff became concerned when he failed to check out on time. They went to his room and discovered his body at midday, local time.
The star's publicist said: "We are so saddened to confirm that the reports on the death of Cory Monteith are accurate. We are in shock and mourning this tragic loss."
Glee producers Fox and 20th Century Fox Television released a statement, describing Monteith as "an exceptional person".
"We are deeply saddened by this tragic news," the statement said. "Cory was an exceptional talent and an even more exceptional person. He was a true joy to work with and we will all miss him tremendously. Our thoughts and prayers are with his family and loved ones."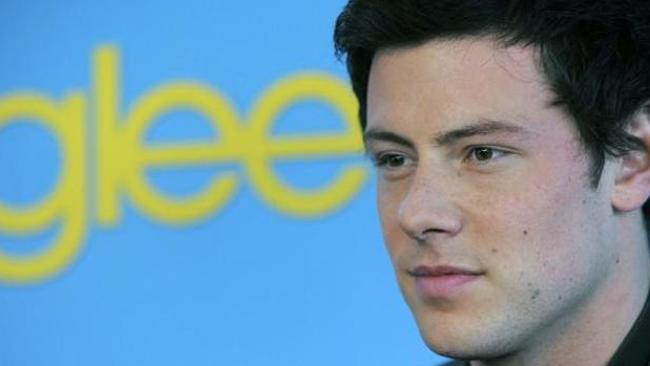 Acting Chief Doug LePard of the Vancouver Police offered condolences to Monteith's "family, friends and millions of fans".
"As was the case in countless homes, I watched Glee regularly with my daughters, and I know there will be shock and sadness in many households with the news of his tragic death," Acting Chief LePard said.
The police chief said it is believed Monteith was alone when he died.
"There were others with Mr Monteith in his room earlier last night, but video and fob key entries show him returning to his room by himself in the early morning hours and we believe he was alone when he died," he said.
"When he missed his check-out time, staff went to the room at noon and found his body.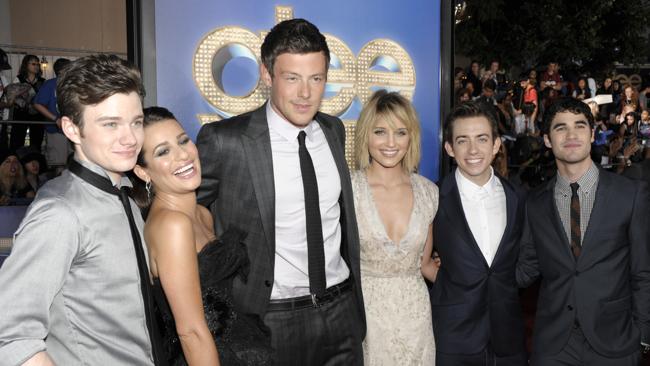 "We know there will be considerable interest in this case, and we have detectives assigned to the case who attended with our Forensic Identification Unit to examine the scene, to ensure to the extent possible that there are no unanswered questions.
"Hotel video has been secured as well as room access records. Our investigators have spoken with hotel staff, who are providing the utmost in cooperation.
"An autopsy is scheduled for Monday. The Coroner will be determining the next steps with respect to establishing cause of death, but all indications are that there was no foul play," the police chief said.
Monteith checked into rehab for substance addiction last April.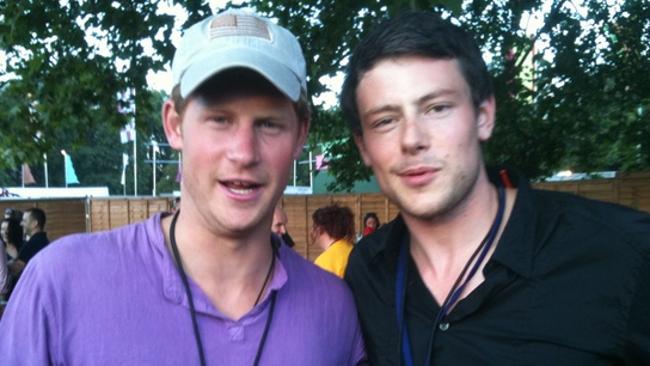 At the time, his spokesperson declined to elaborate on the nature of the star's addiction.
"He graciously asks for your respect and privacy as he takes the necessary steps towards recovery," Monteith's spokesperson said in April.
News of the star's tragic death has shocked Hollywood, with celebrities taking to Twitter to vent their grief.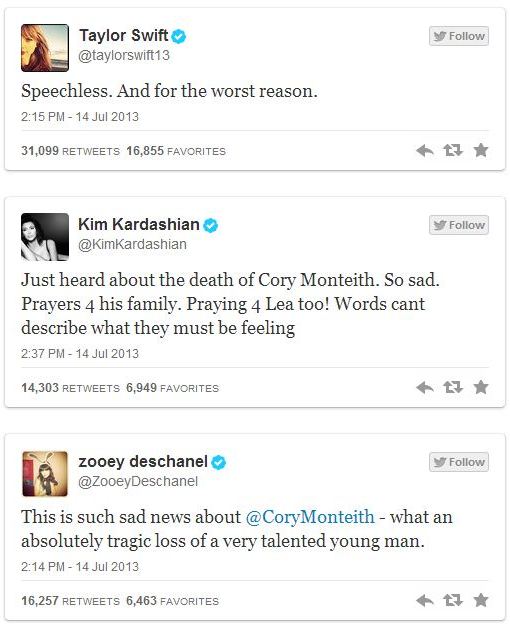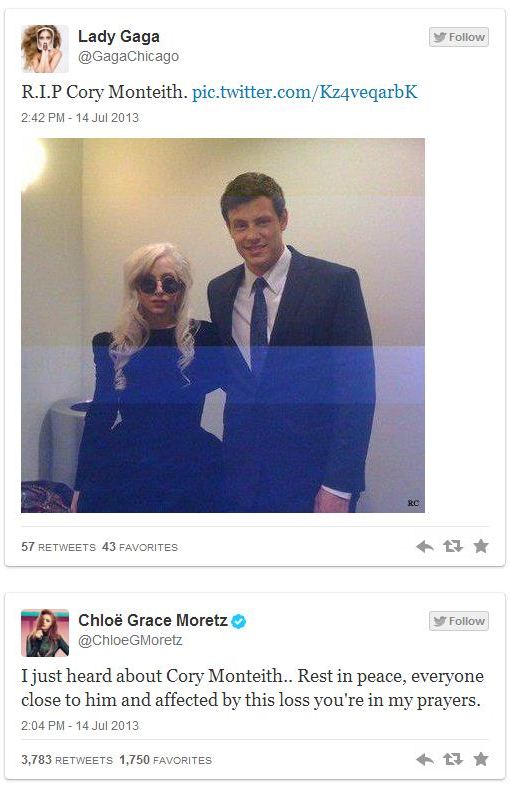 The Canadian actor and musician was candid about his long battle with substance abuse.
He entered rehab for the first time at age 19 and two years ago broke his silence in a bid to help others sharing his struggle.
"I don't want kids to think it's okay to drop out of school and get high, and they'll be famous actors, too," he said in 2011.
"But for those people who might give up: Get real about what you want and go after it."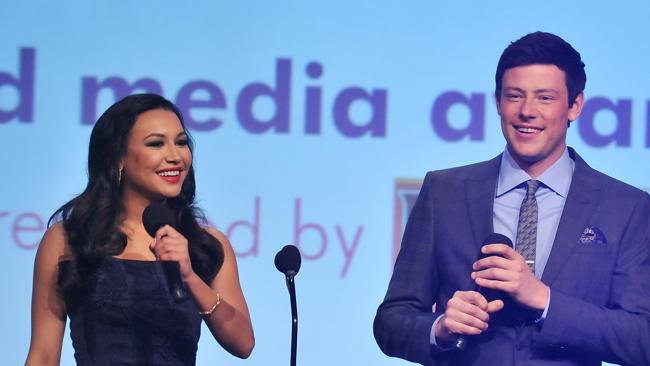 Cory Monteith rose to fame playing Finn Hudson on the hit US television musical Glee.
He struck up a friendship with co-star Lea Michele on set and the pair's relationship turned romantic last year.
The actor's spokesperson had not commented on the status of their relationship at press time.
Lea had spoken previously about how she cherished the opportunity to professionally collaborate with Monteith.
"He really, really inspires me, and he motivates me and I think he's just so talented," she told People magazine.
"Working with him has been one of the best experiences of this whole process. I'm so happy," she said.