Bara Podzimkova and Sofia Mechetner star in RED Valentino fall-winter 2018 campaign
For its fall-winter 2018 campaign, RED Valentino taps rising stars Sofia Mechetner and Bara Podzimkova. The new season takes inspiration from the rich heritage of the Balkans with a contrast of texture and color.
Photographed by Tung Walsh, the pair head to London's Big Sky Studios for a whimsical shoot. Styled by Pau Avia, Sofia and Bara use tin cans and morse code to communicate with each other in the accompanying film.
——————————————————
RED VALENTINO FALL/WINTER 2018 CAMPAIGN
RED Valentino focuses on outerwear for fall-winter 2018 campaign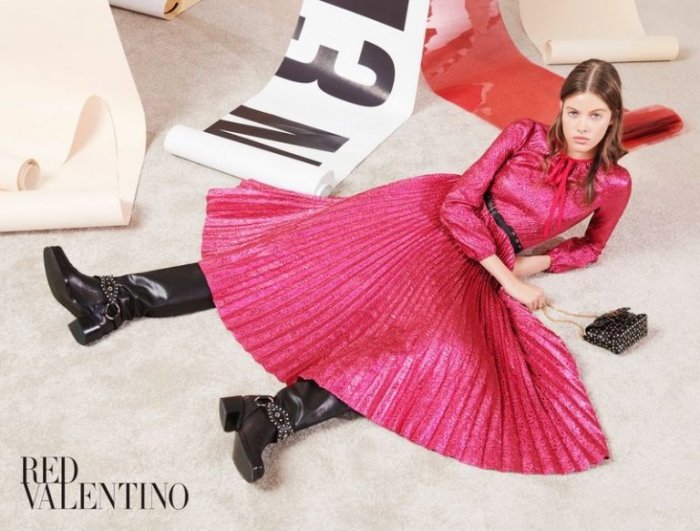 Bara Podzimkova wears pink dress in RED Valentino fall-winter 2018 campaign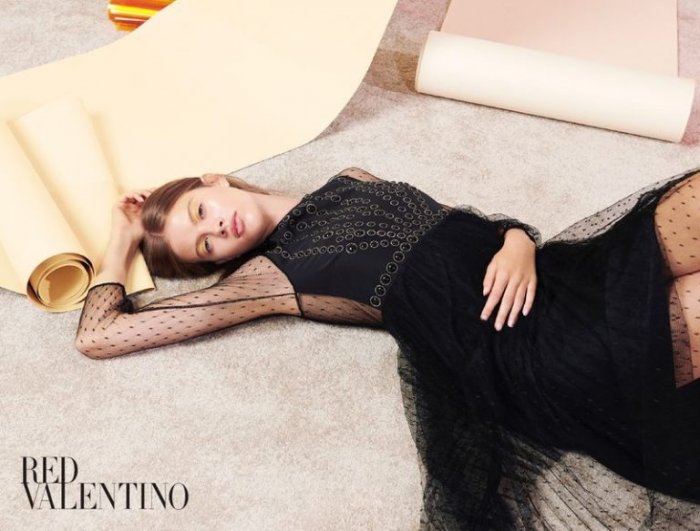 RED Valentino launches fall-winter 2018 campaign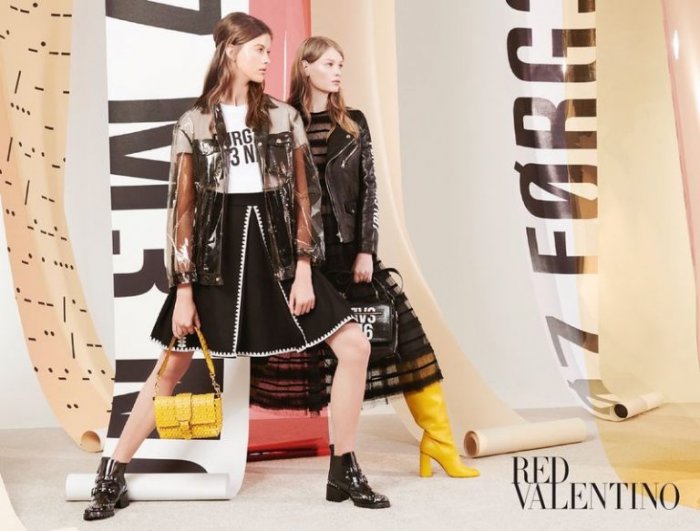 An image from the RED Valentino fall-winter 2018 campaign