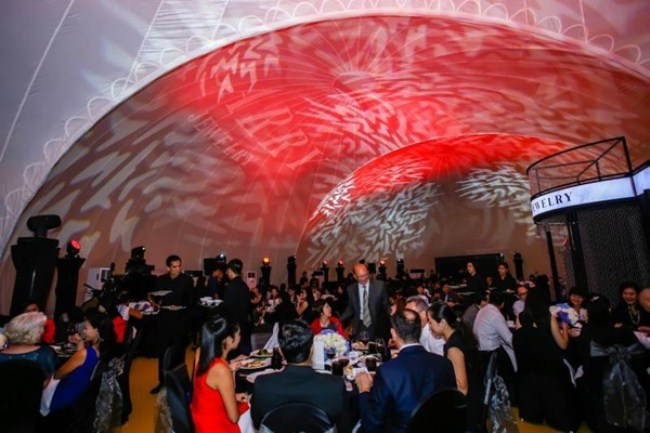 Larry Jewelry's first-ever standalone jewelry exhibition, 'Timeless Classic – Larry Splendour 2014' in Singapore, was attended by more than 600 of the maison's most prestigious VIP guests, socialites and jewelry aficionados, over 4 days. Larry Splendour is an annual event held in appreciation of Larry Jewelry's loyal customers, and the 2014 edition is the first time that it has been held in an exhibition format, with more than 500 pieces of jewelry.
"This exhibition signifies a milestone initiative as part of our rebranding campaign, following the introduction of the new store concept at Paragon flagship boutique. With aims to amplify and transport guests to a new Larry Jewelry brand experience, we also hope to use this as a platform to educate the public about our rich 40 years of brand heritage and to introduce the quality jewelry we make," said Larry Jewelry's Chairlady, Mrs Selina Chow.
The extravaganza was held in an impressive 480 square-metre light-projection spherical tent. The Larry Splendour Dome also housed the flagship Neo Collection that defines the paradigm for timeless jewelry. Guests were wined and dined under the 33 metre-tall pillar-less quad dome as they witnessed a spectacular 360 degree light display, a performance by ballerinas, and a fashion showcase with models highlighting the Neo Collection.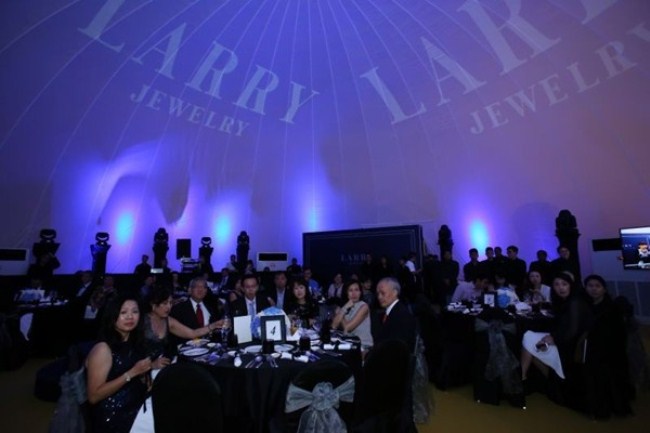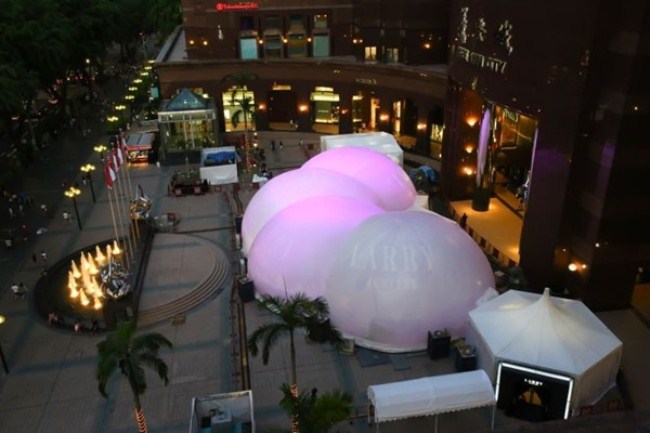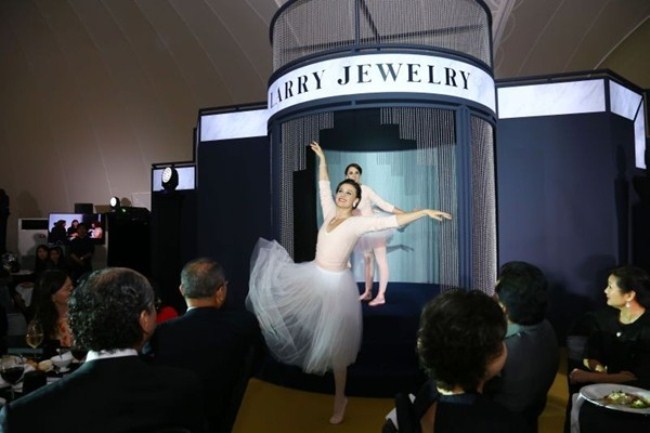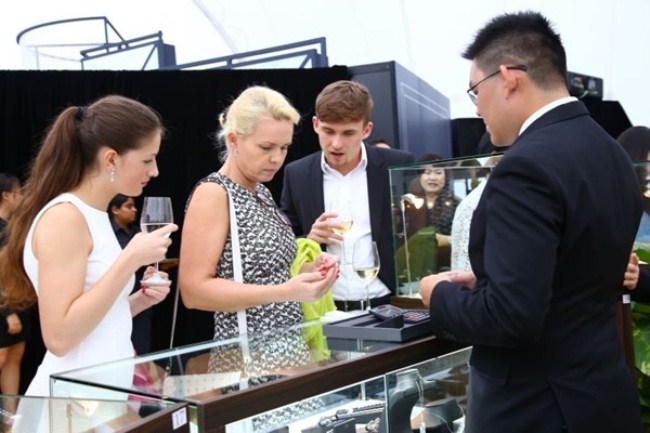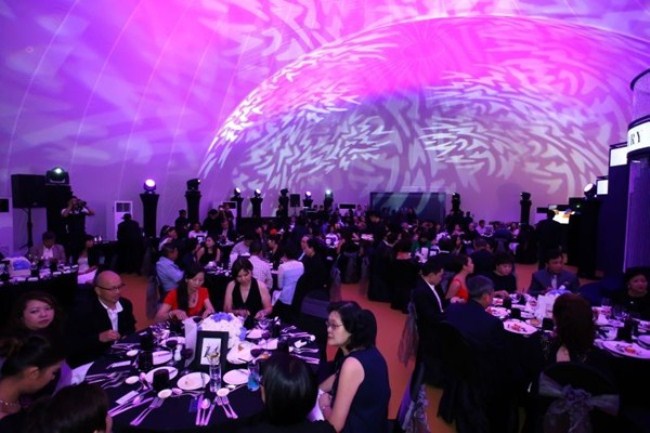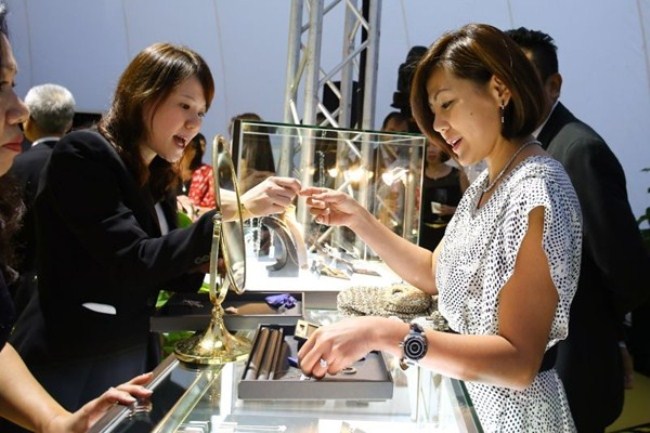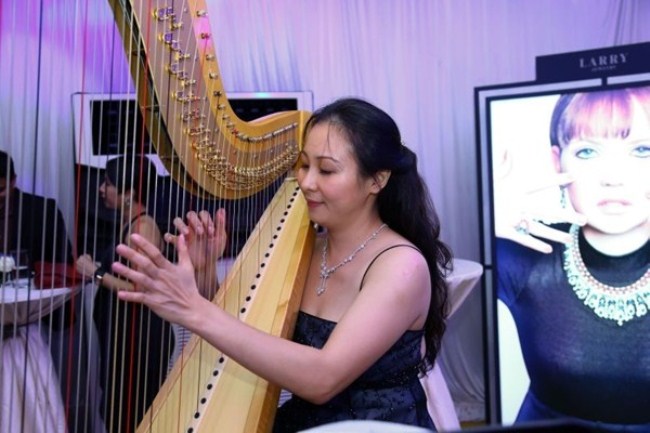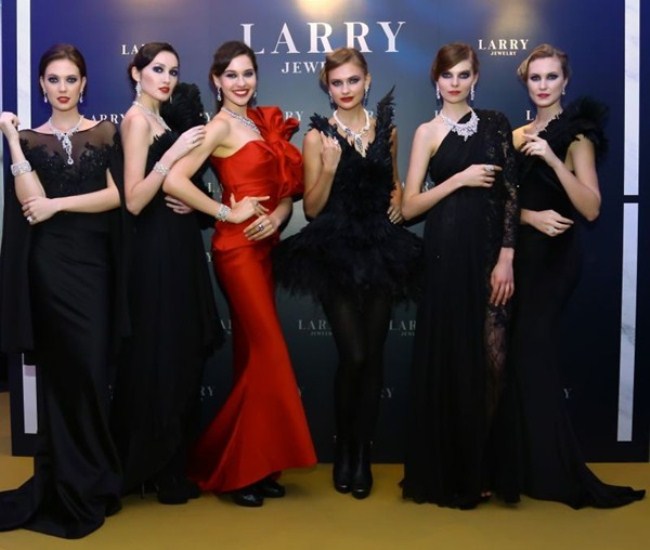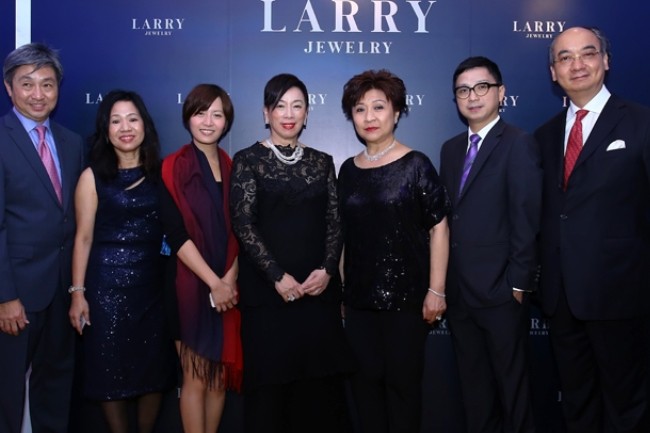 Eric Tay, Catherine Ng, Dolphin Yip, Selina Chow, Laura Chow, Alan Lau, Caric Hon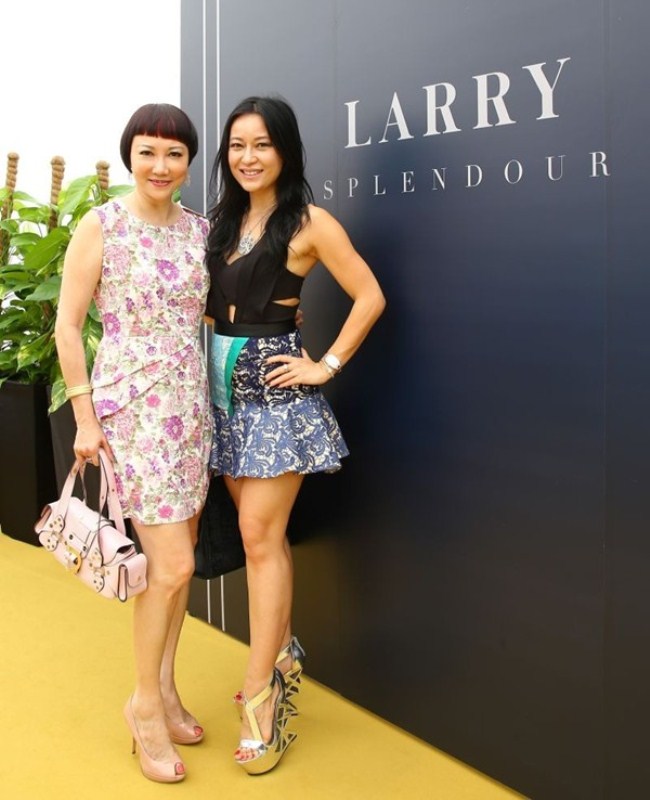 Frances Low, Nina Ng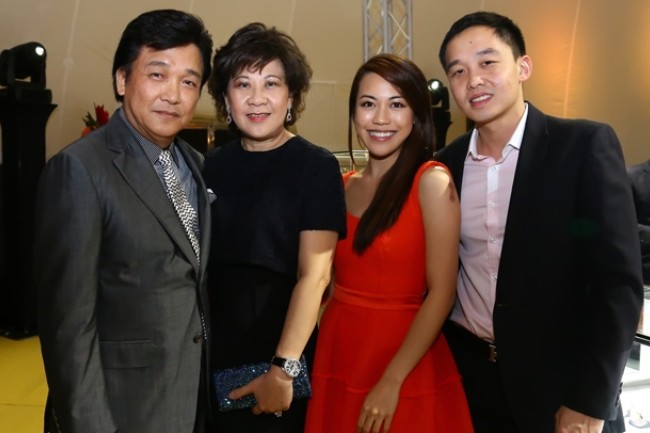 Victor Ow, Ow Pui Yee, Carmen Ow, Bryan Tan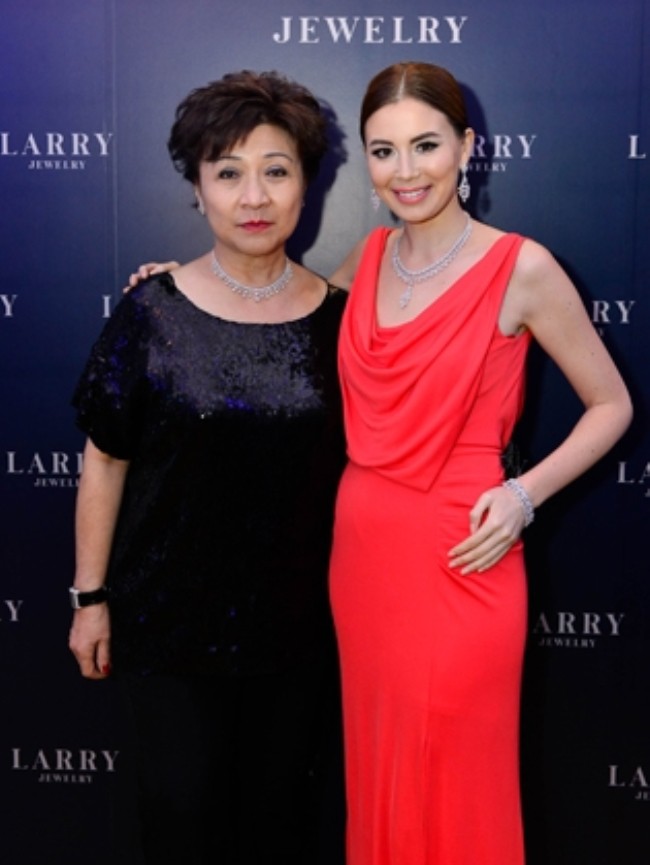 Osa Wunderlich, Christian Wunderlich
Wu Bin Bin, Guo Chenxi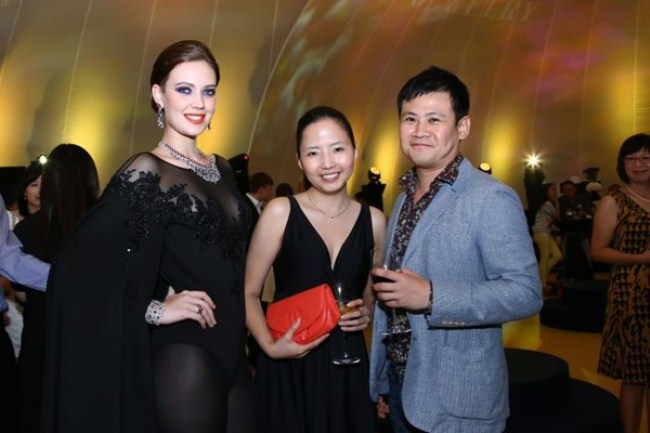 Model, Ann Toh, Andy Chua