For years, the non-televised show has raised eyebrows for awarding honours to unreleased films. Yet the stars have always seemed to show up, eager to boost industry buzz for their films. This year was no exception.
Attendees included such A-Listers as Angelina Jolie, presenting an award to Jack O'Connell who stars in her unreleased film Unbroken, and Benedict Cumberbatch and Keira Knightley, both of whom picked up acting honours for The Imitation Game, not in theatres until Nov. 28,
Eddie Redmayne was honoured for his portrayal of Stephen Hawking in The Theory of Everything and Reese Witherspoon presented an award to her Wild director, Quebec's Jean-Marc Vallée.
Despite that most presenters and honorees had pre-scripted speeches scrolling on a teleprompter at the back of the room, there were several gaffes, such as Jennifer Lopez's repeated How to 'Drain' Your Dragon mistake and censored moments when stars, like Redmayne, would go off-script.
Check out what the stars wore at Hollywood's 18th Annual film awards below.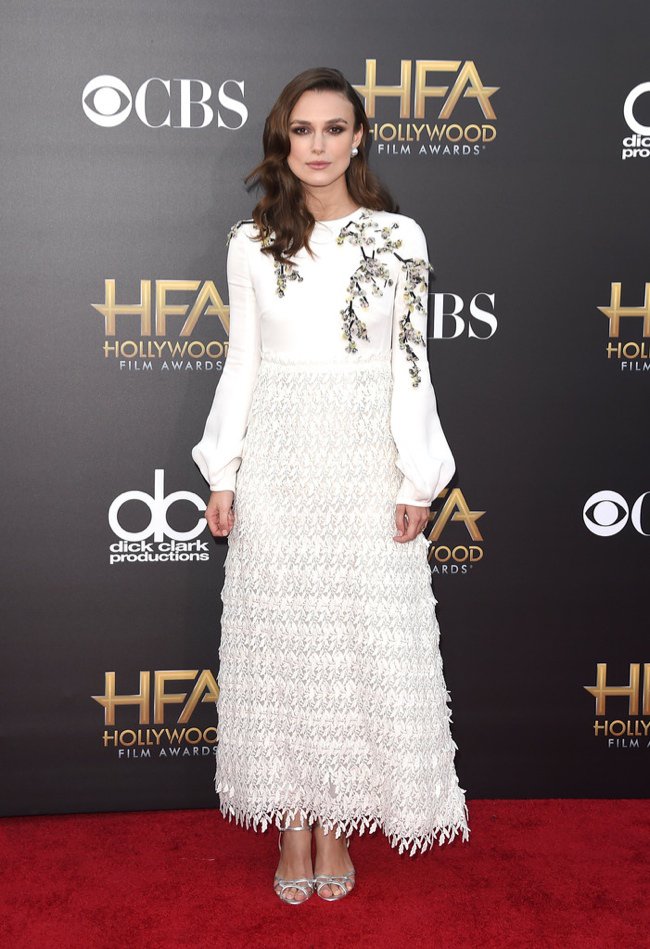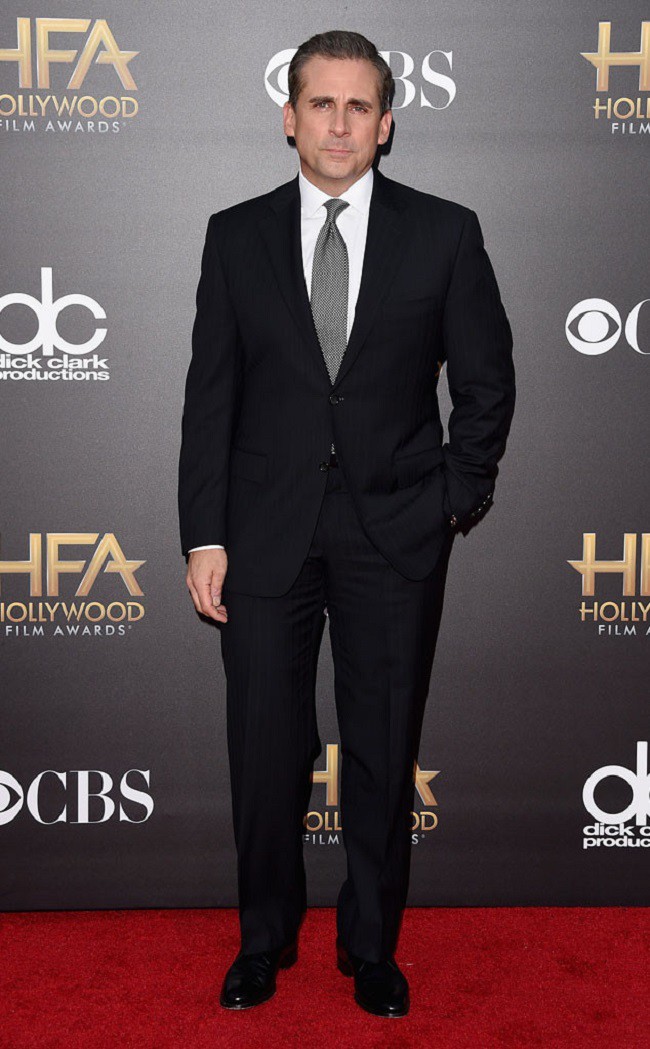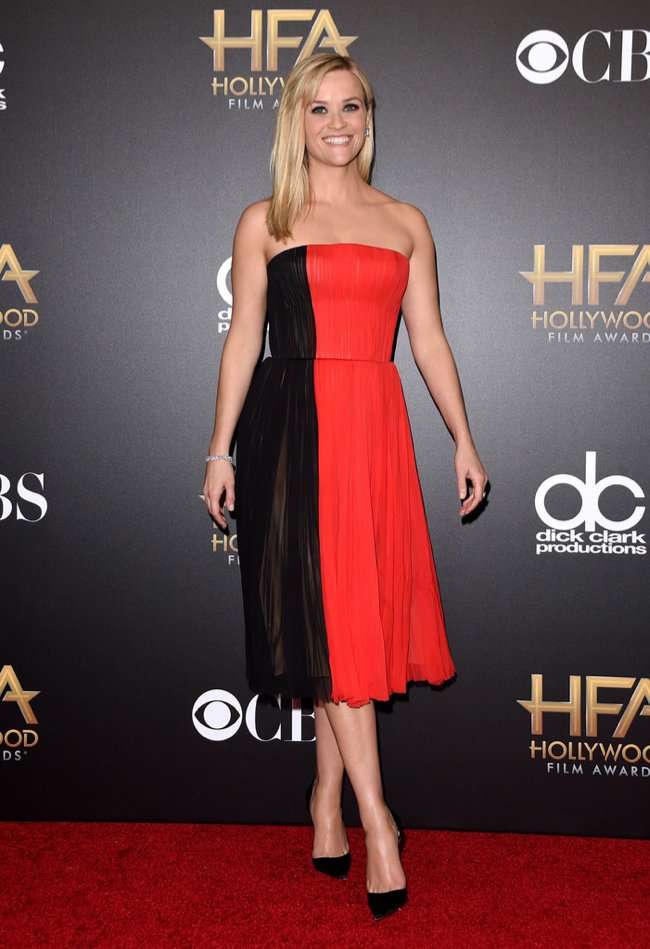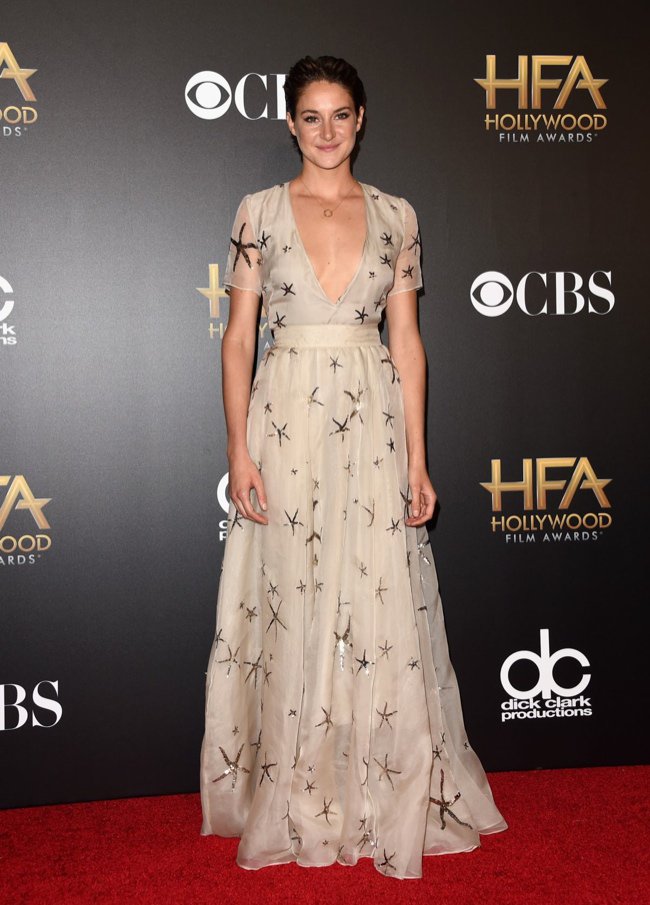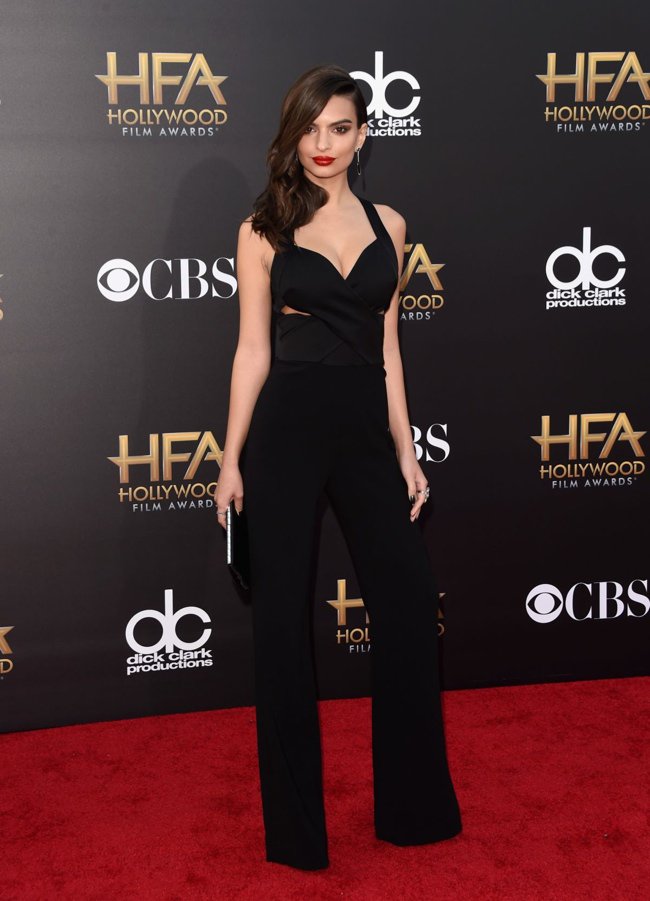 Emily Ratajkowski in a black Diane Von Furstenberg Jumpsuit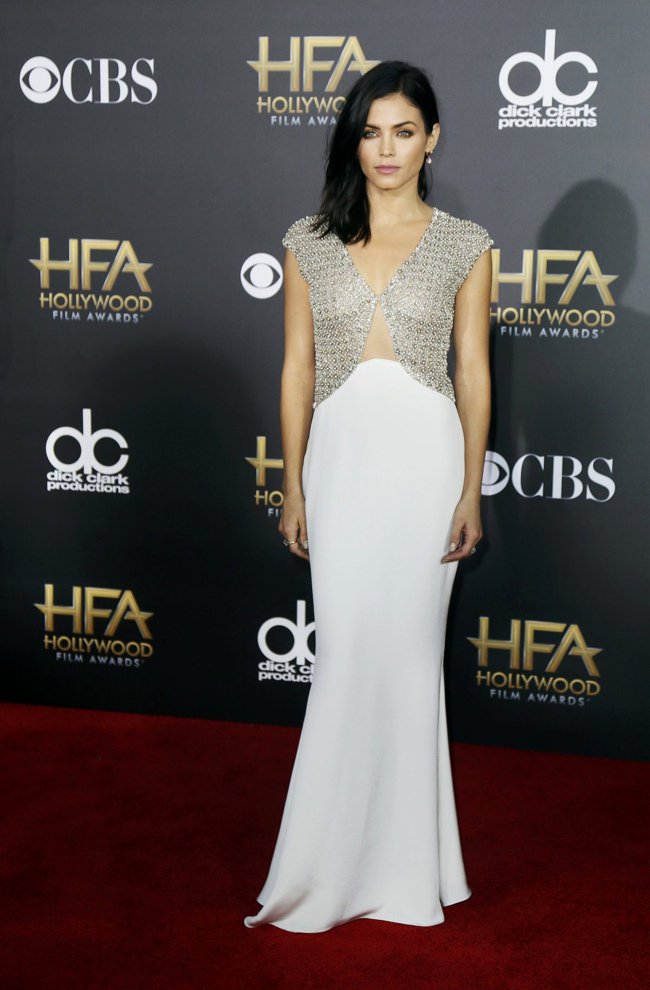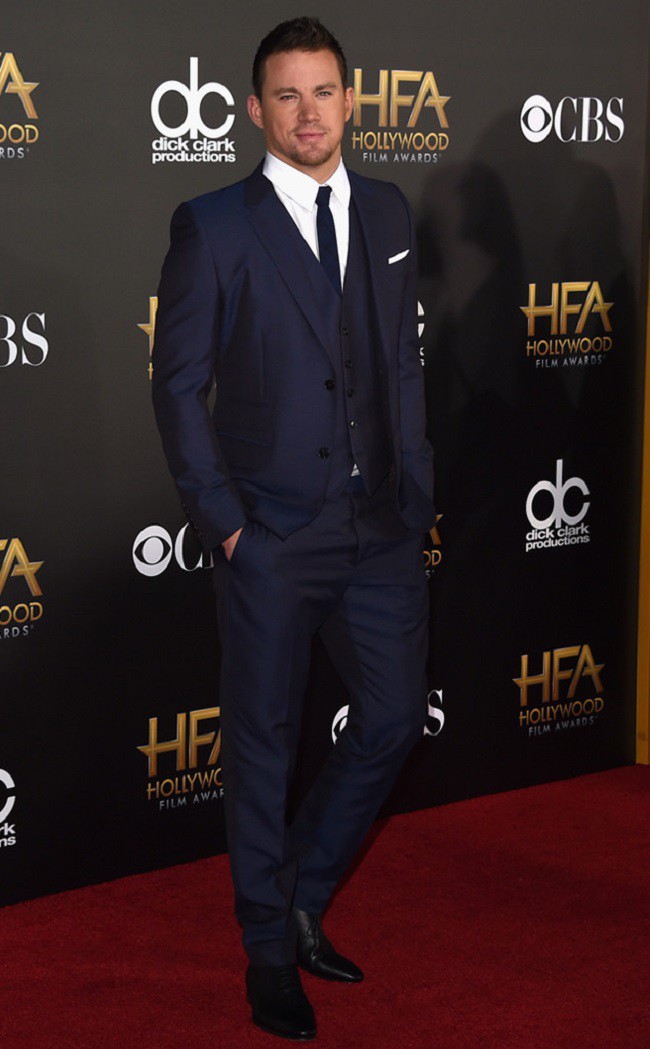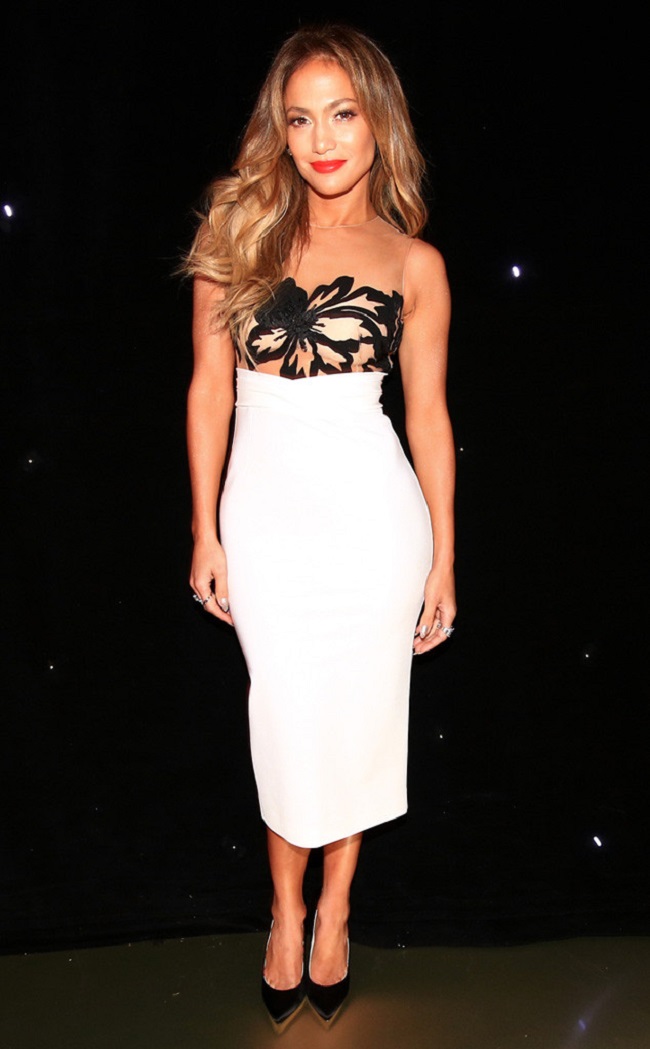 Jennifer Lopez in Zuhair M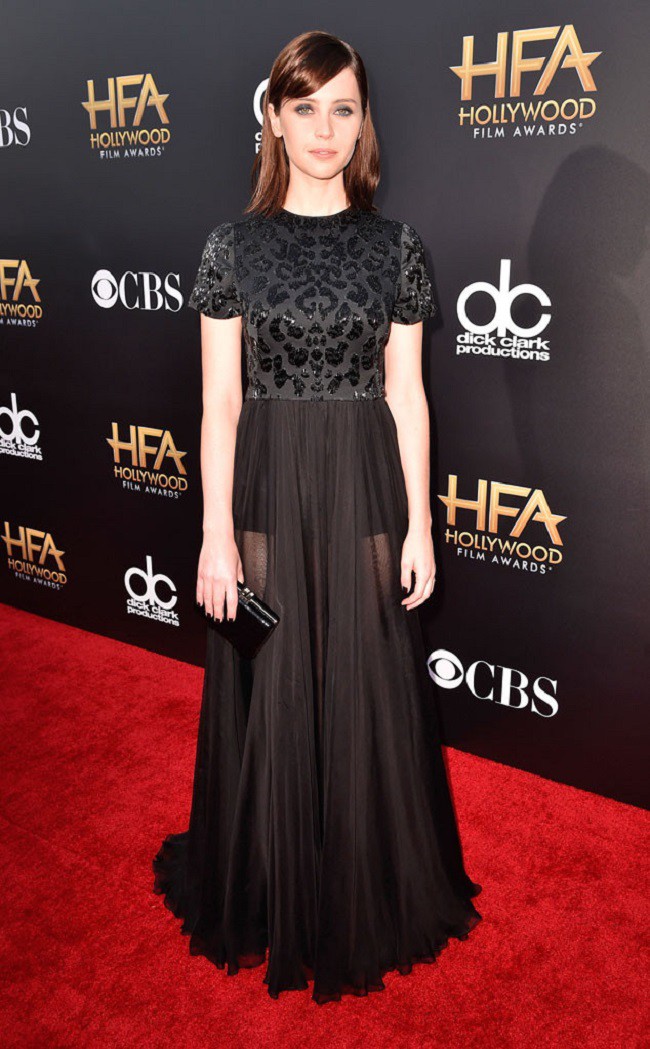 Felicity Jones