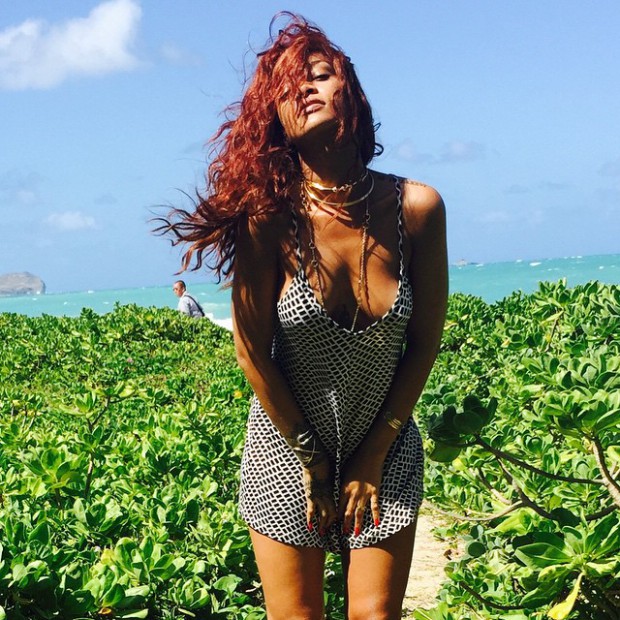 Rihanna wears an Ava Sky black and white romper
Bad gal RiRi went on vacation in Hawaii over the weekend and shared some stylish Instagram snaps along the way.
Rihanna wore a black and white Ava Sky romper with necklaces by Jennifer Fisher for one outfit while the other feature a Celine jumpsuit, and the final one featured a patterned swimsuit look. And the Dior ambassador did it all with a long, red hairstyle, perfect for the tropical setting.
(Photos: Instagram/badgalriri)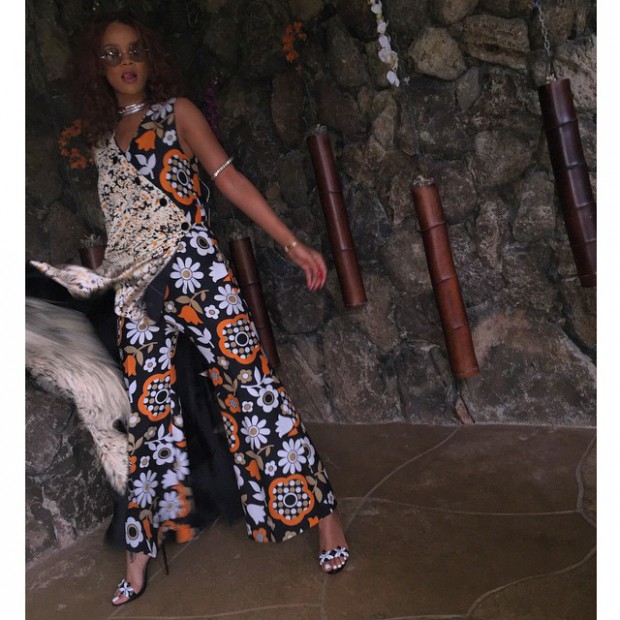 Rihanna rocks a floral print Celine jumpsuit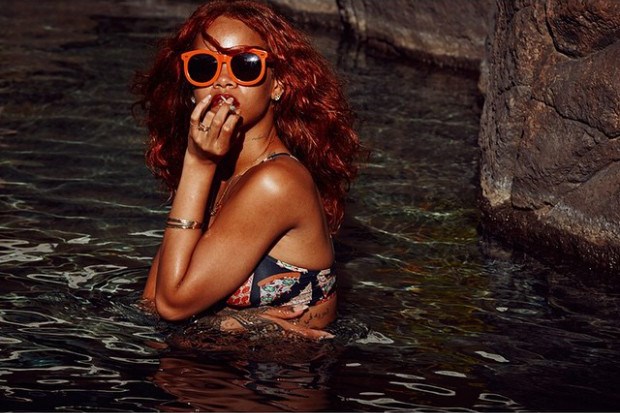 Rihanna wears red sunglasses and bikini top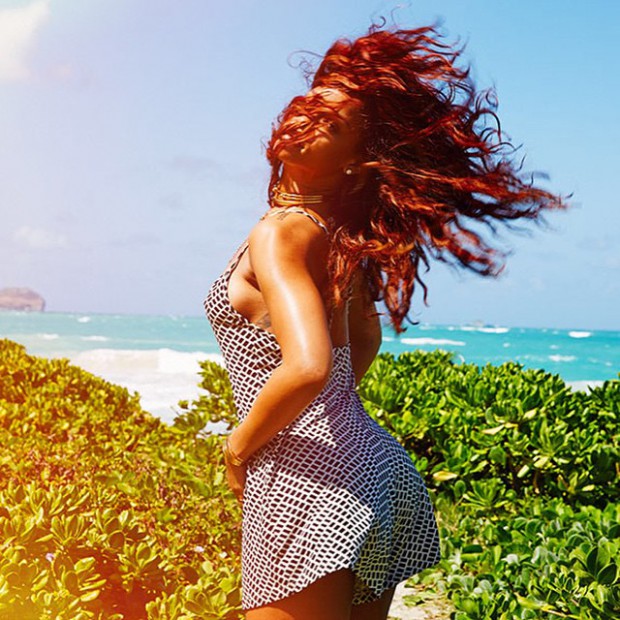 Rihanna shows off her red hair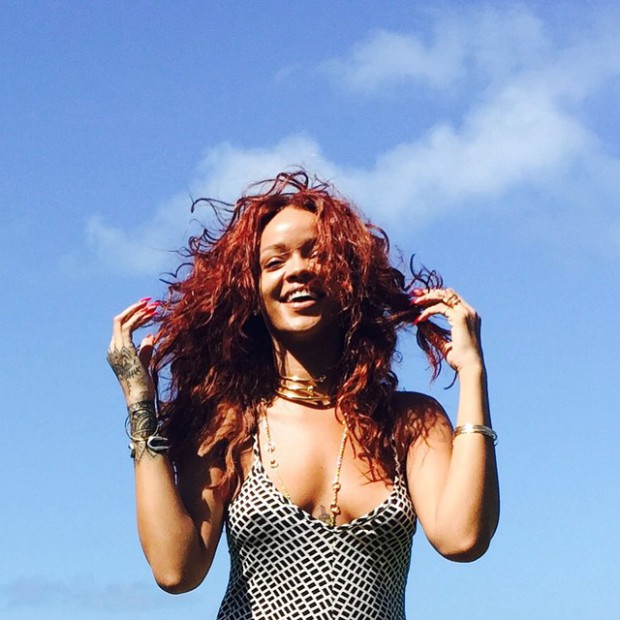 Rihanna wears an Ava Sky black and white romper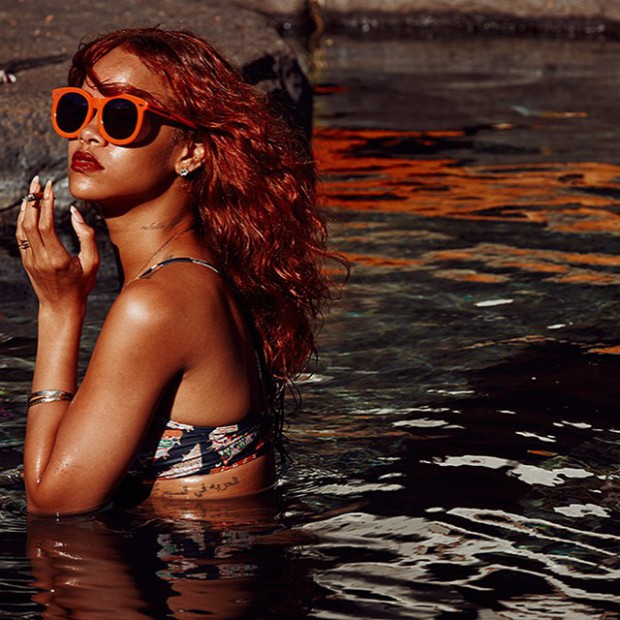 Rihanna wears red sunglasses and bikini top