Links of London HK hosted Christmas-themed picnic to celebrate its A/W 2011 collection on October 10. Here's a hand-picked selection of the hottest from the ladies' collection.
————————————–
The Hope Collection
Black onyx and green jadeite are introduced to the Hope collection to create a sophisticated palette with contemporary appeal.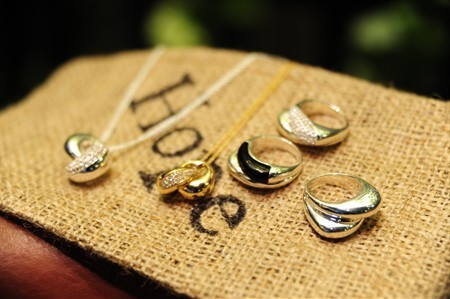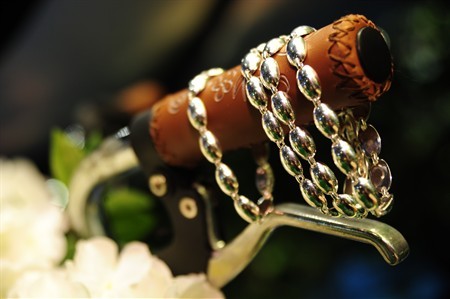 ————————————–
The 20/20 Collection
The 20/20 collection – with its three-ring ethos – embodies the philosophy of the brand: Love London Life.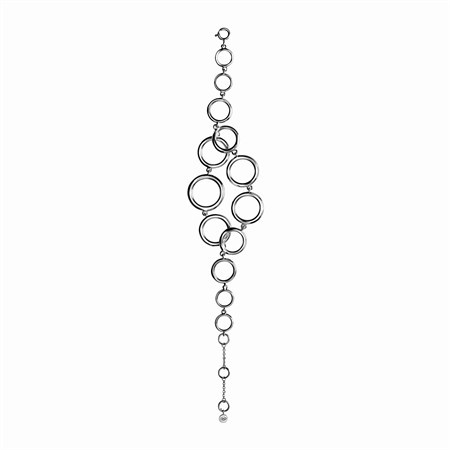 ————————————–
The Camden Collection
The Camden collection pairs sterling silver with moonstone skulls to hone a gothic-inspired look.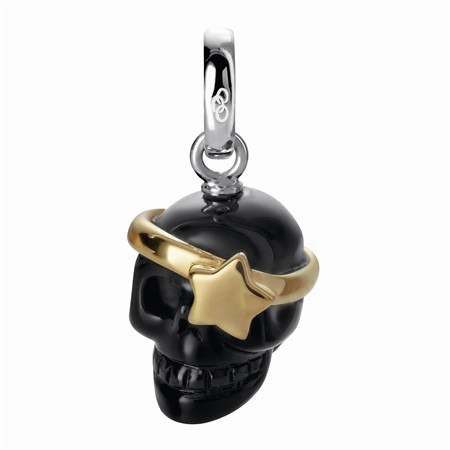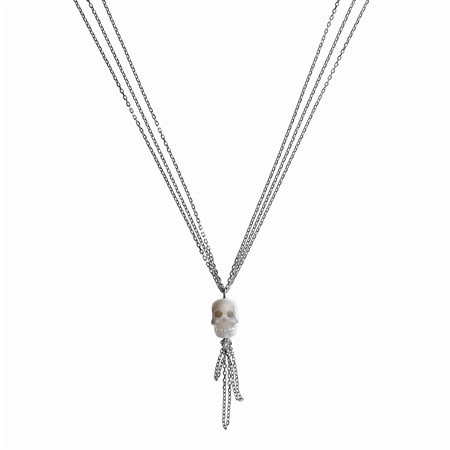 ————————————–
Signature
Featuring the Sweetie ring, Brit Lines cross and 3 rings logo, Signature is a combination of delicate chain links, coral glitter cord and hidden clasps. Th orange and grey moonstones top off a classic yet versatile aesthetics.