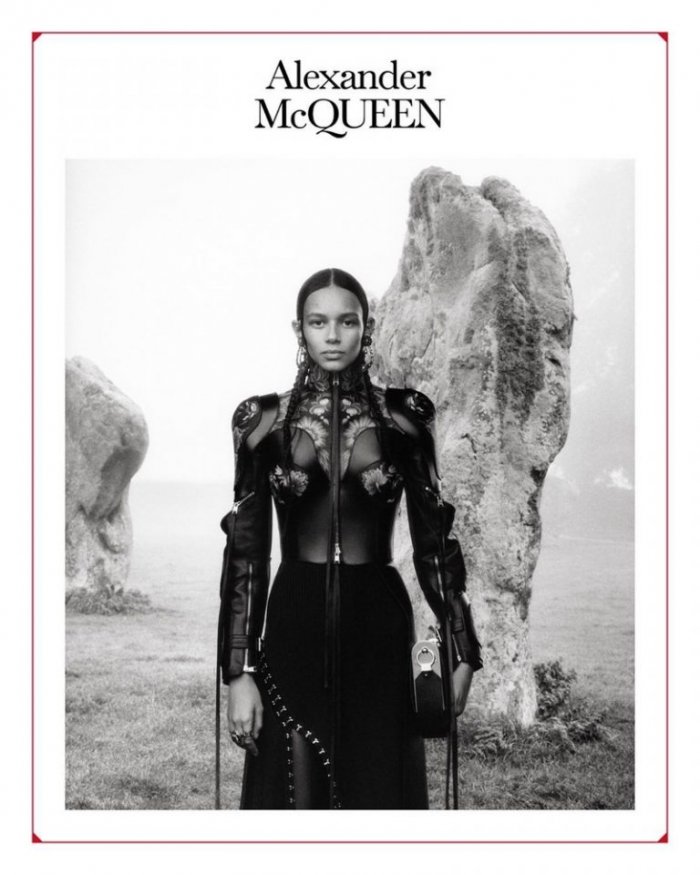 Binx Walton stars in Alexander McQueen spring-summer 2019 campaign
Alexander McQueen teams up with photographer Jamie Hawkesworth once again for its spring-summer 2019 campaign. The luxury brand heads to the outdoors for a series of striking black and white portraits.
A cast includes rising stars and established faces such as Jean Campbell, Binx Walton, Nora Attal, Lara Stone, Jill Kortleve and Chunjie Liu. Creative director Sarah Burton's designs juxtapose romantic and hard silhouettes with feminine ruffles and structured shapes.
——————————————————————-
ALEXANDER MCQUEEN SPRING/SUMMER 2019 CAMPAIGN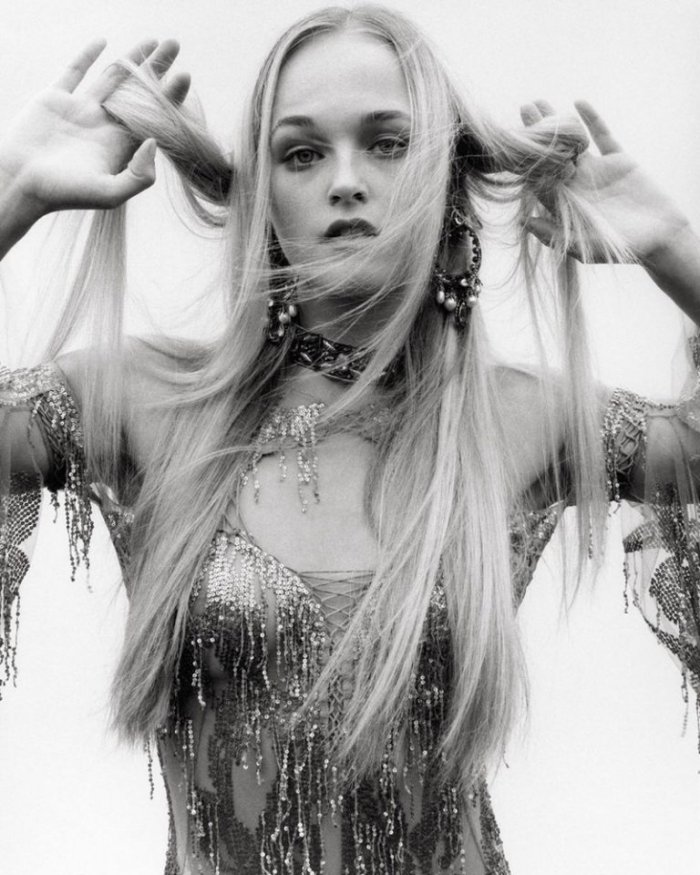 Jean Campbell fronts Alexander McQueen spring-summer 2019 campaign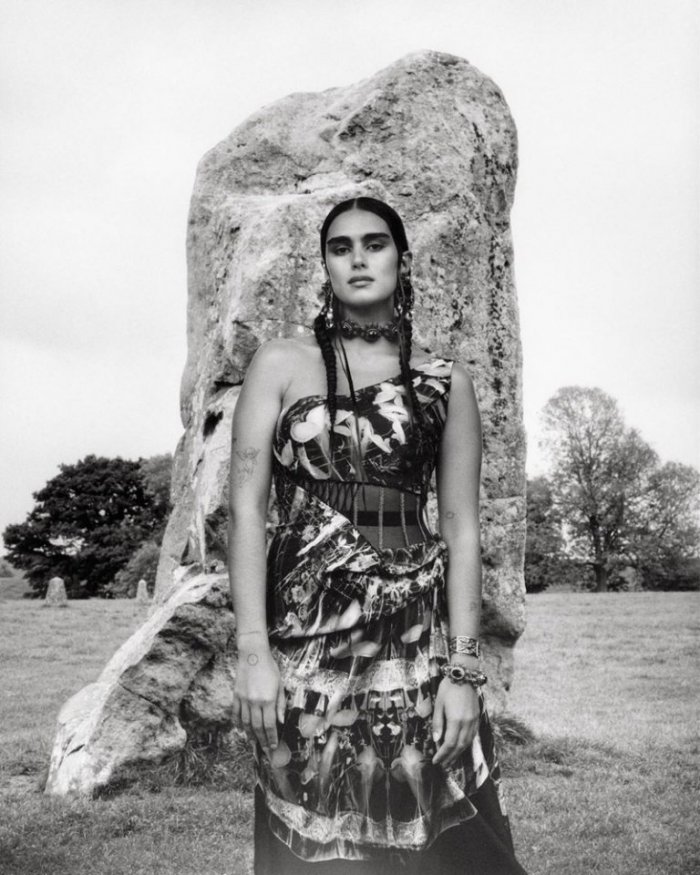 Jill Kortleve appears in Alexander McQueen spring-summer 2019 campaign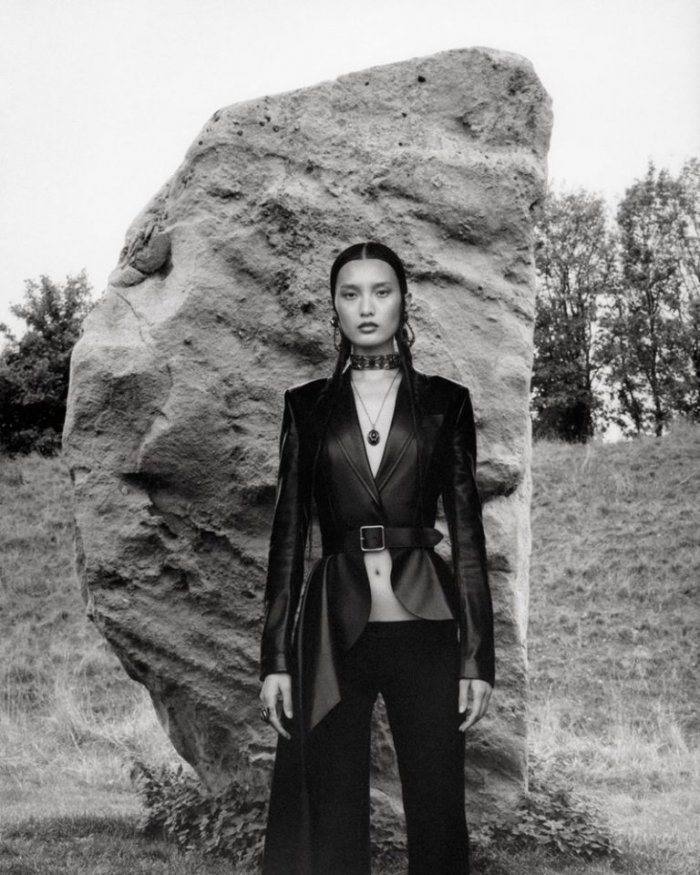 Chunjie Liu stars in Alexander McQueen spring-summer 2019 campaign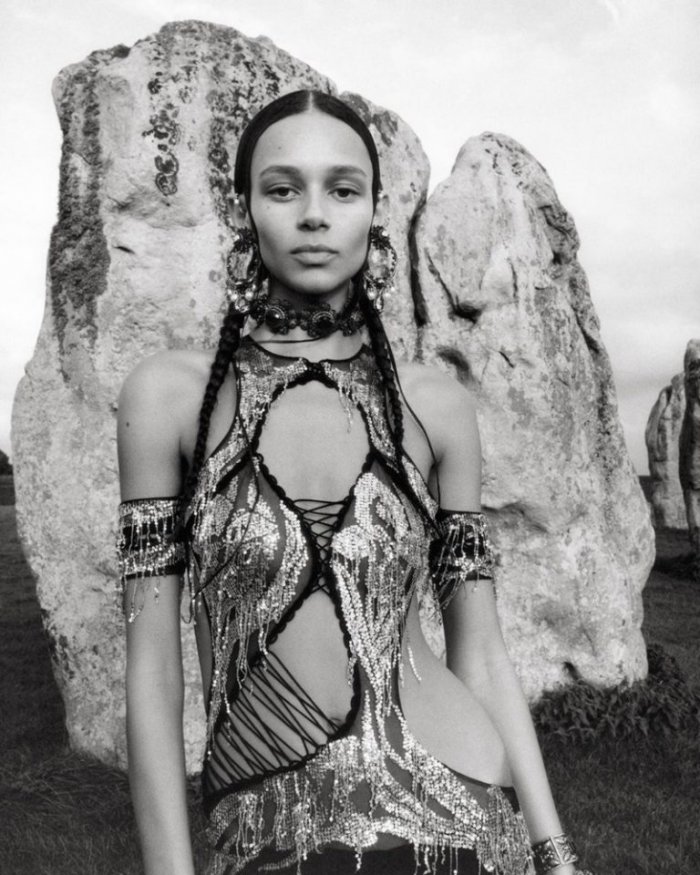 Alexander McQueen launches spring-summer 2019 campaign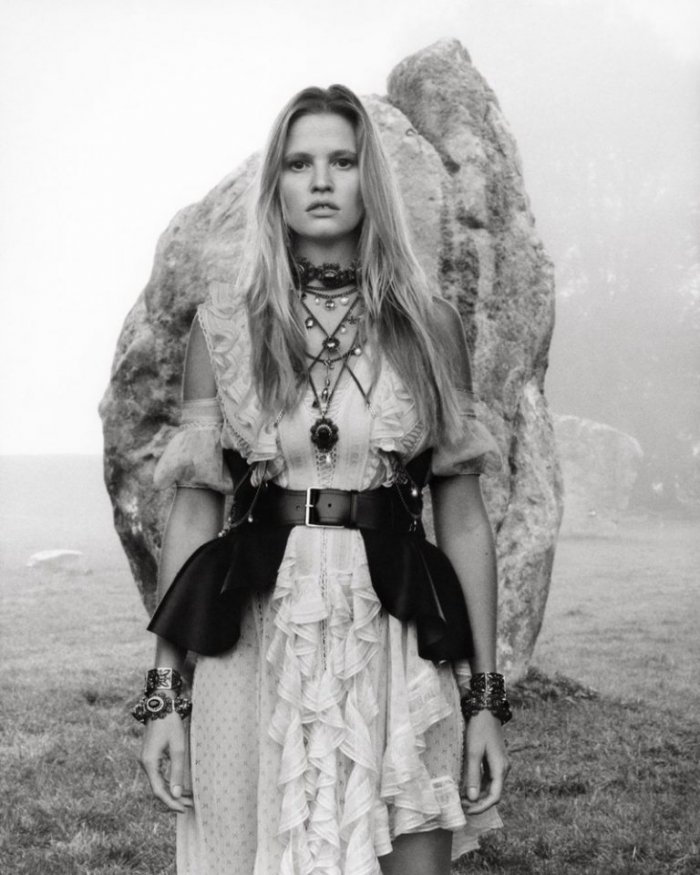 Lara Stone fronts Alexander McQueen spring-summer 2019 campaign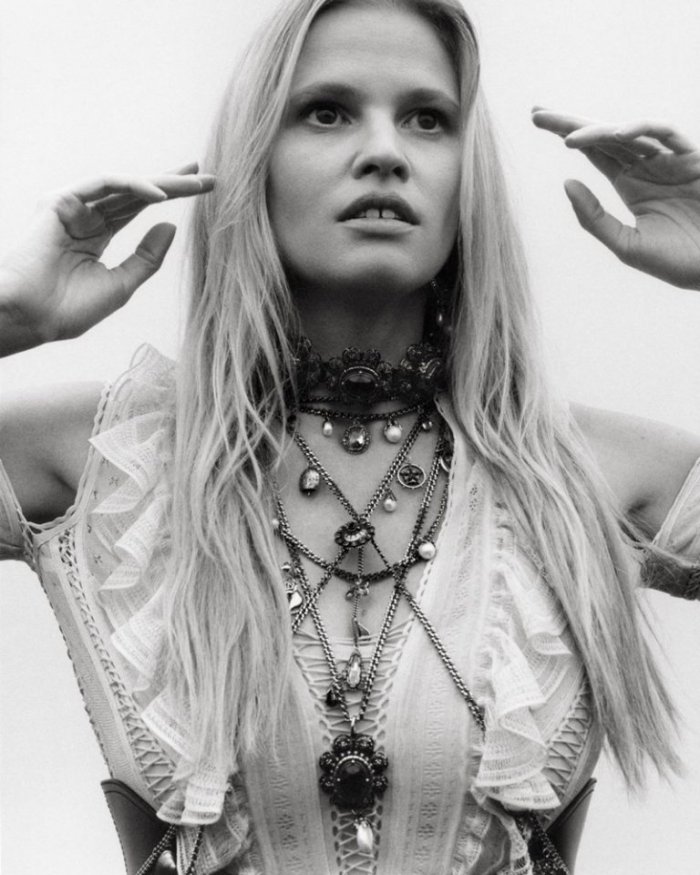 Alexander McQueen taps Lara Stone for spring-summer 2019 campaign
Nora Attal stars in Alexander McQueen spring-summer 2019 campaign