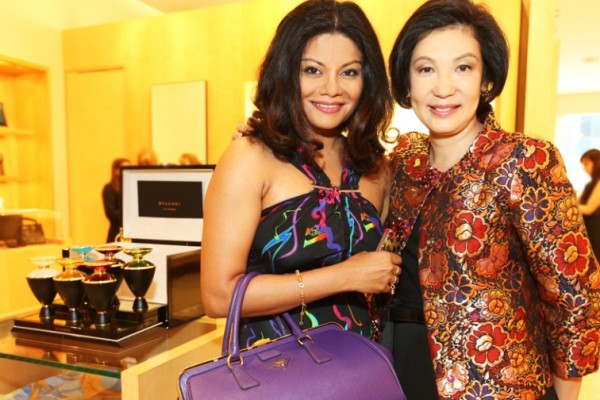 Presna Carlsson, Doris Noordin
Society ladies gathered at Bulgari's boutique at Pavilion KL to discover the brand's latest luxury perfume range, La Gemme, created based on six gemstones – amethyst, turquoise, tourmaline, peridot, citrine and moonstone.
Approximately 30 of Bulgari's most cherished clients spent a leisurely afternoon with the brand checking out the collection of fragrances.
With six different scents based on different gemstones, the beautiful La Gemme bottles were displayed for guests to pick up and have a whiff or two. Hostess Doris Noordin was spotted enjoying herself with her guests while coaxing them to savour the freeflow drinks and canapés served.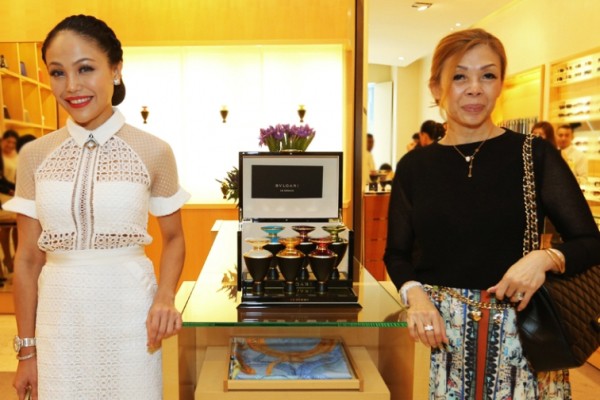 Sophia Mohd Noor, Christina Hagihara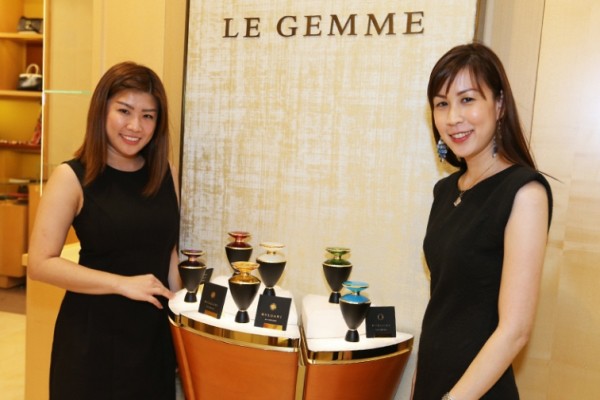 Grace Lim, Catherine Lian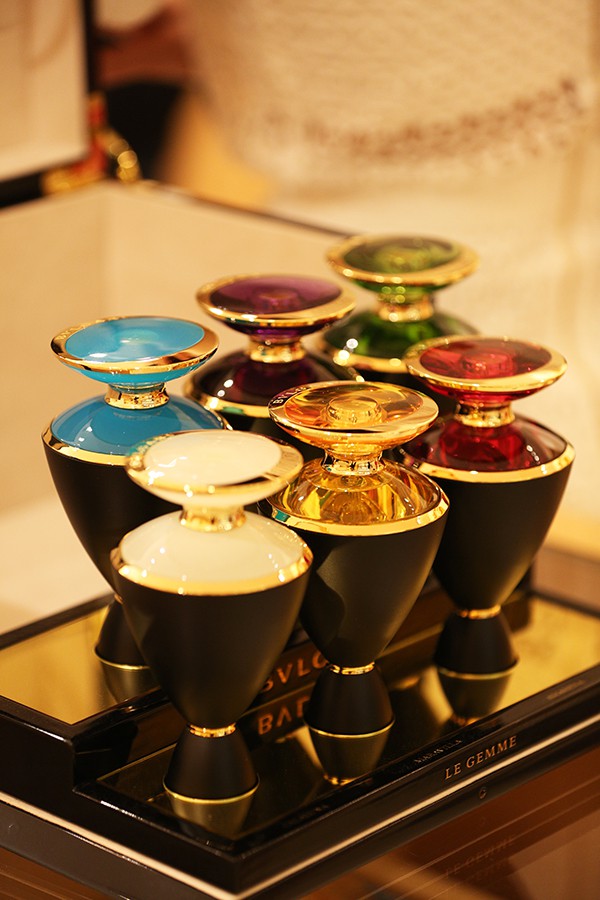 Bulgari 'La Gemme' luxury perfume collection