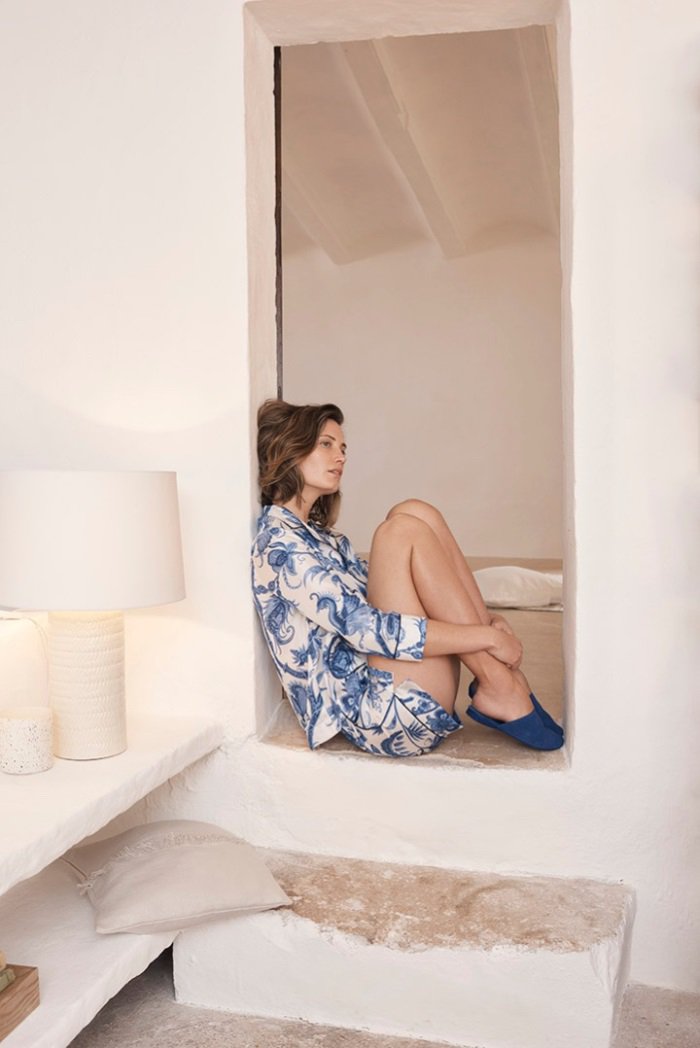 Zara Home launches spring-summer 2017 loungewear collection
When it comes to weekends, we can not think of anything better than lounging about. And Zara Home seems to agree with the launch of its spring-summer 2017 Loungewear collection.
Drake Burnette poses alongside male model Wouter Peelen in the accompanying lookbook. Whether in bed, outside by the pool or in a shaded corner, the pair do it in style. Drake looks perfectly relaxed in a mix of pajama separates, long robes and kimono tops.
————————————————————-
ZARA HOME LOUNGEWEAR SPRING/SUMMER 2017 COLLECTION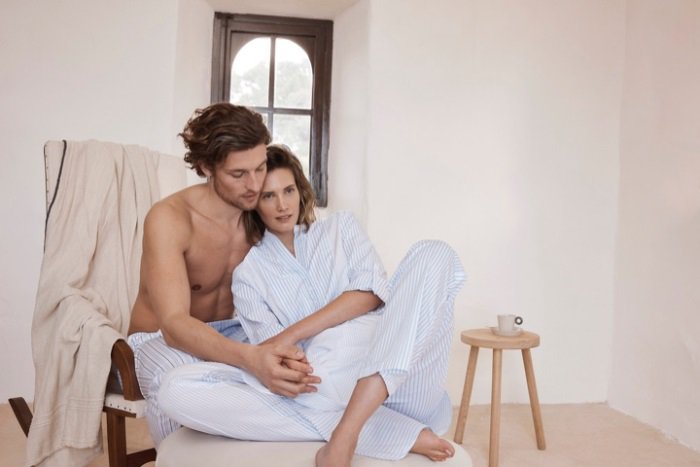 Drake Burnette poses in pajama top and pants from Zara Home
Looking straight from the bed, Drake Brunette poses in Zara robe and pants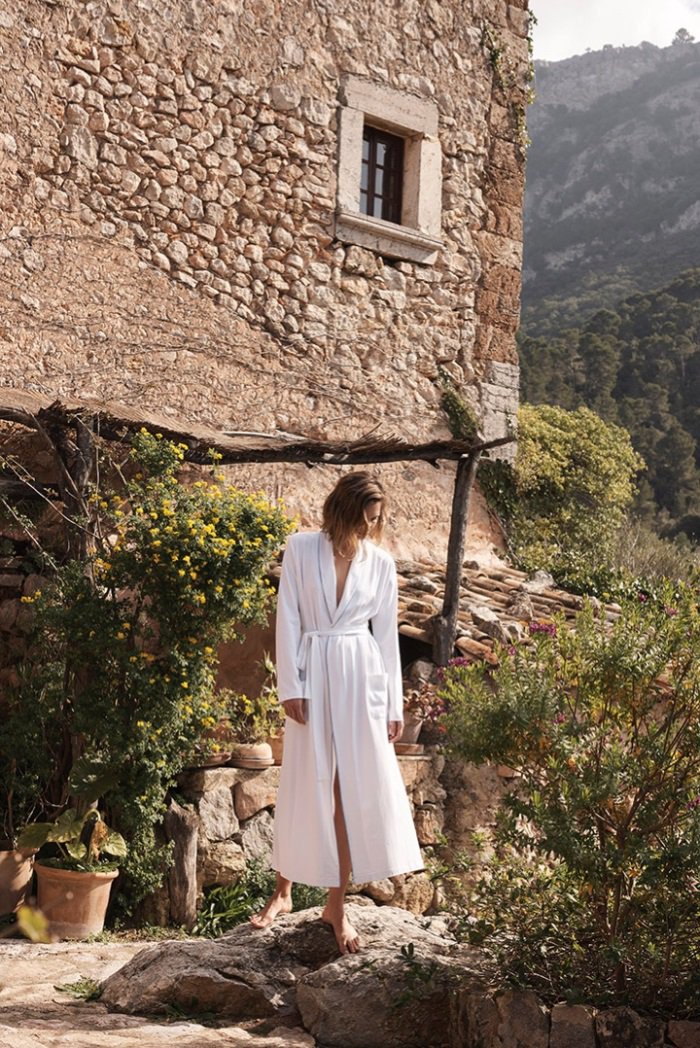 Zara Home features long white robe from spring-summer 2017 collection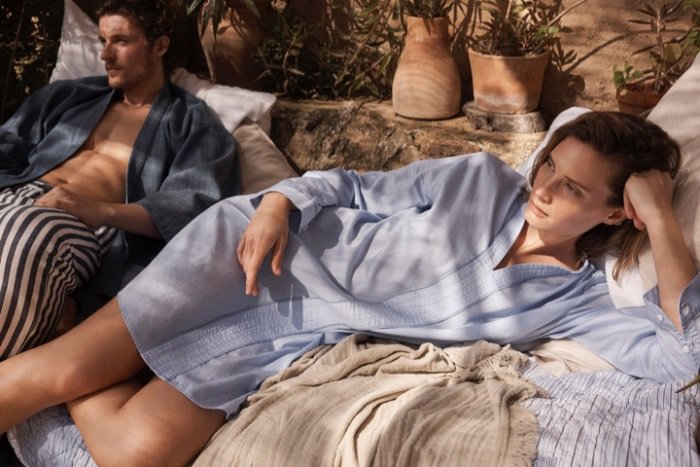 Zara Home features cotton shirtdress in spring-summer 2017 Loungewear collection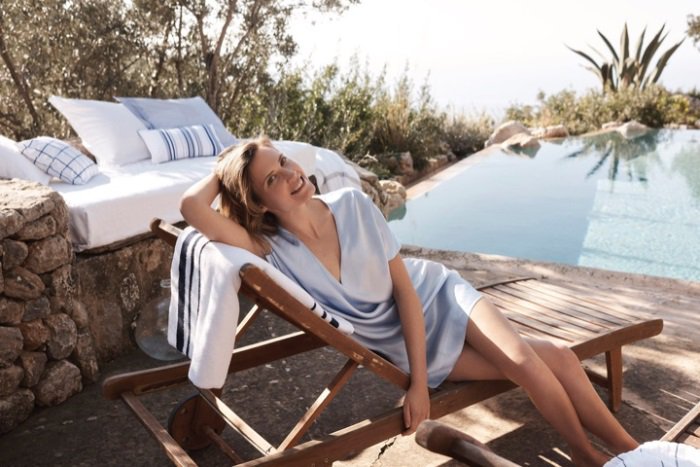 Posing poolside, Drake Burnette wears Zara Home mini dress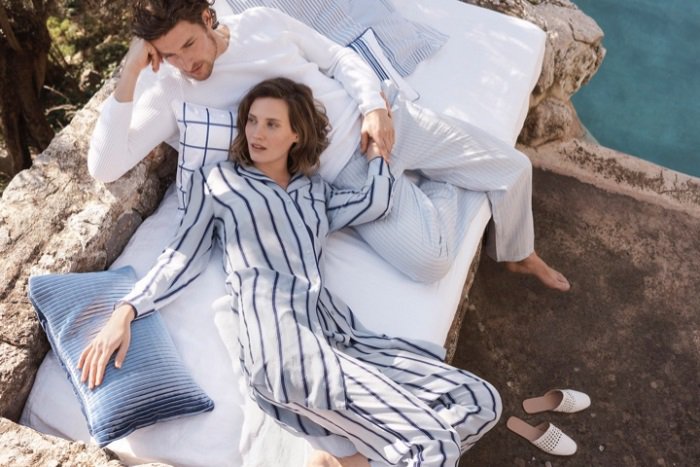 Lounging outdoors, Drake Burnette wears striped pajama separates from Zara Home