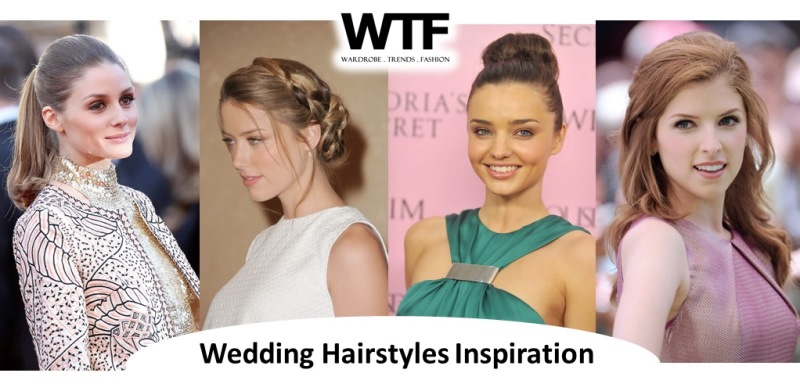 Whether you're getting married or even just attending the ceremony, it's important to look your best and what better place to start than with your hair?
Even the best outfit can be ruined by a horrible hairstyle, so check out our list below of 12 wedding hairstyles below ranging from effortless updos to ponytails to long hairstyles.
Look 1: Braided Updo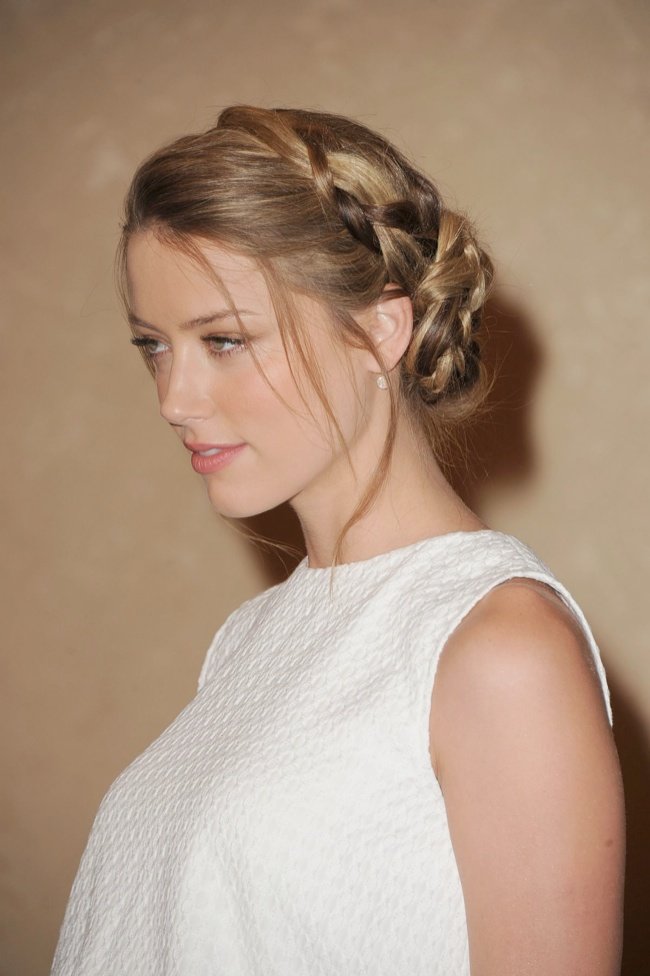 Image: Actress Amber Heard
Give the traditional updo a romantic touch with a braided hairstyle. Keep some strands loose towards the front for a beautifully relaxed look like Amber Heard.
Look 2: Side-Swept Curls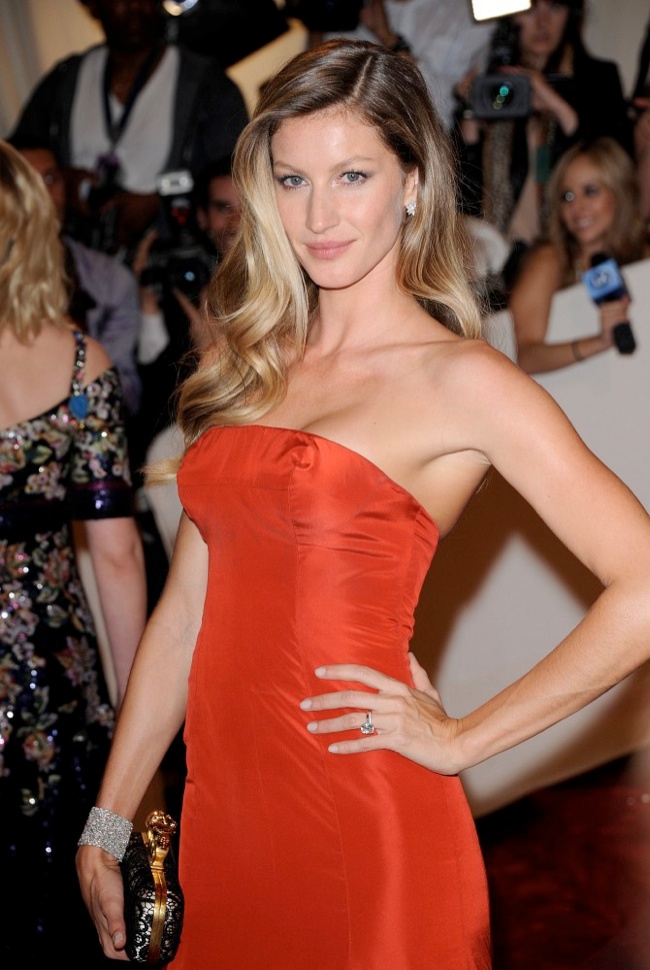 Image: Model Gisele Bundchen
Perhaps you think wearing an updo on your wedding day is too traditional. A nice side-swept hairdo like the one Gisele Bundchen is wearing, gives a formal yet sexy look.
Look 3: Messy Updo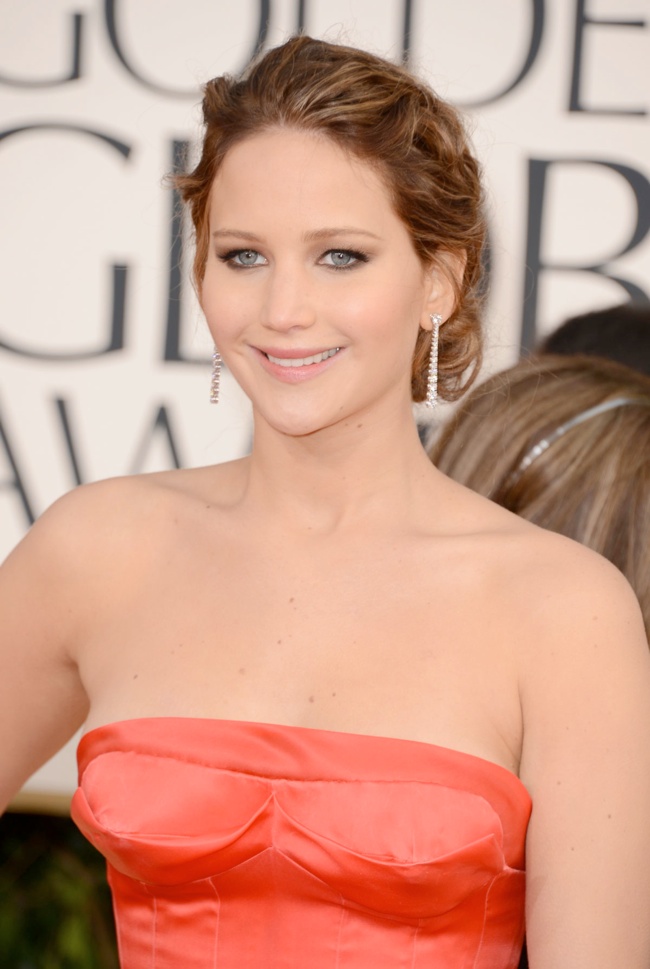 Image: Actress Jennifer Lawrence
A perfect look for a beach wedding or the more casual bride is a messy updo. Jennifer Lawrence makes this hairstyle look effortlessly chic.
Look 4: The Classic Bun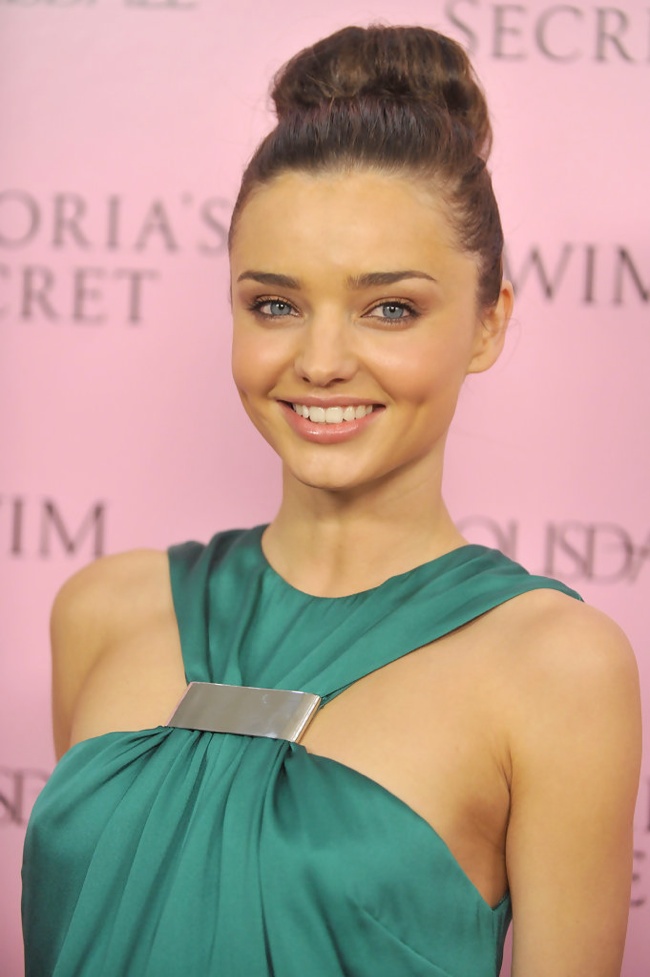 Image: Model Miranda Kerr
As far as wedding hairstyles go, it can't get anymore simple than the classic bun. Miranda Kerr shows off the top knot look with an elegant ease.
Look 5: Pinned Bun
Image: Actress Nicole Kidman
Actress Nicole Kidman shows off a beautiful updo look. It's messy and gives a beachy vibe with loose curls and a pinned bun.
Look 6: Sleek Chignon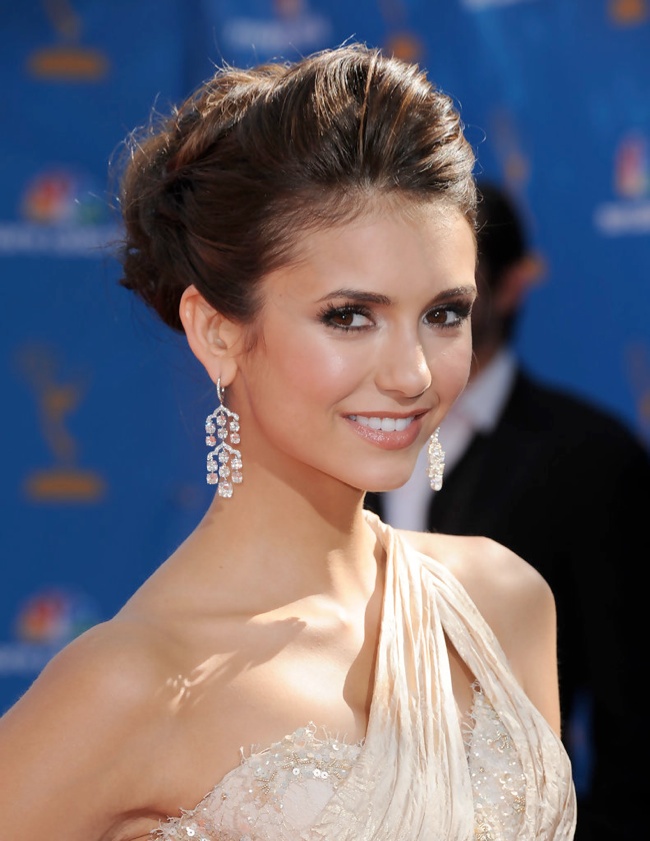 Image: Actress Nina Dobrev
A step up from the classic bun is a sleek chignon look as shown by actress Nina Dobrev. The hairstyle is great for a bride who wants to keep her hair perfectly in place.
Look 7: Side Bun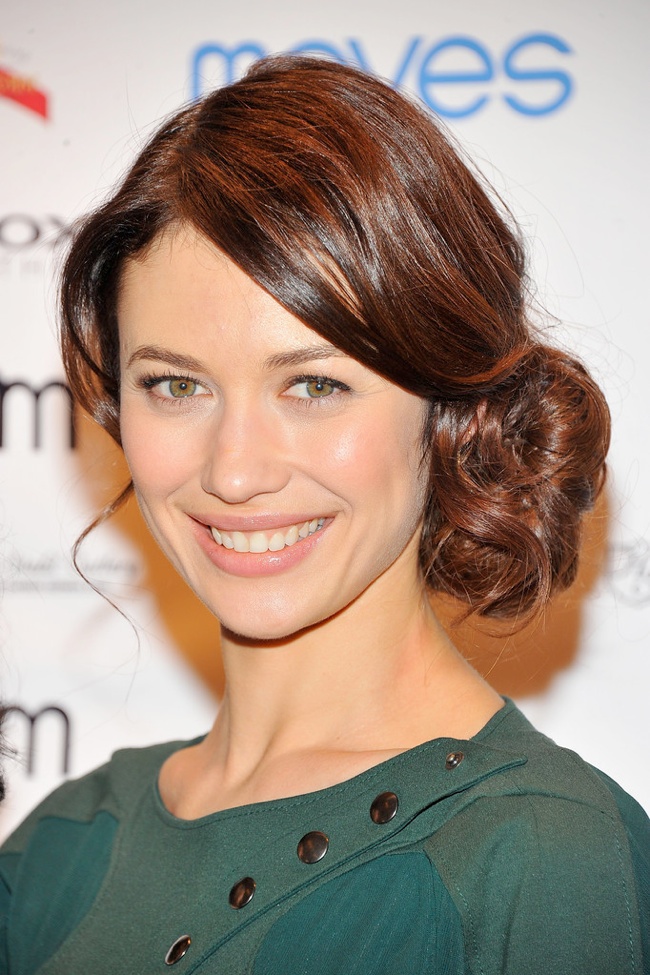 Image: Actress Olga Kurylenko
As far as wedding hairstyles go, a side-pinned bun makes an elegant statement. Actress Olga Kurylenko shows off this beautiful hairdo with curled tresses.
Look 8: Elegant Ponytail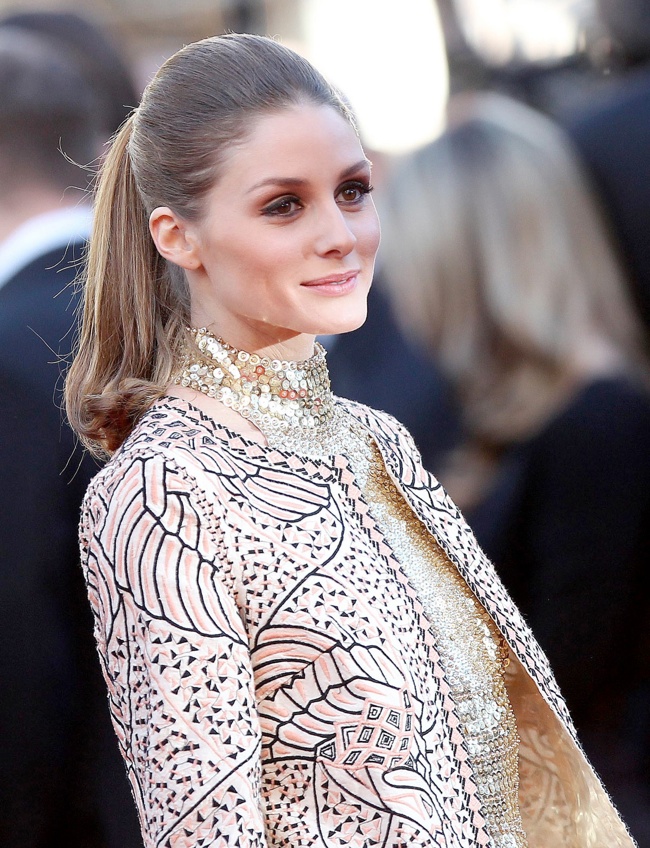 Image: Olivia Palermo
Wearing a ponytail to a wedding does not have to be boring. As socialite Olivia Palermo shows, a little height and curl goes a long way.
Look 9: Fairytale Waves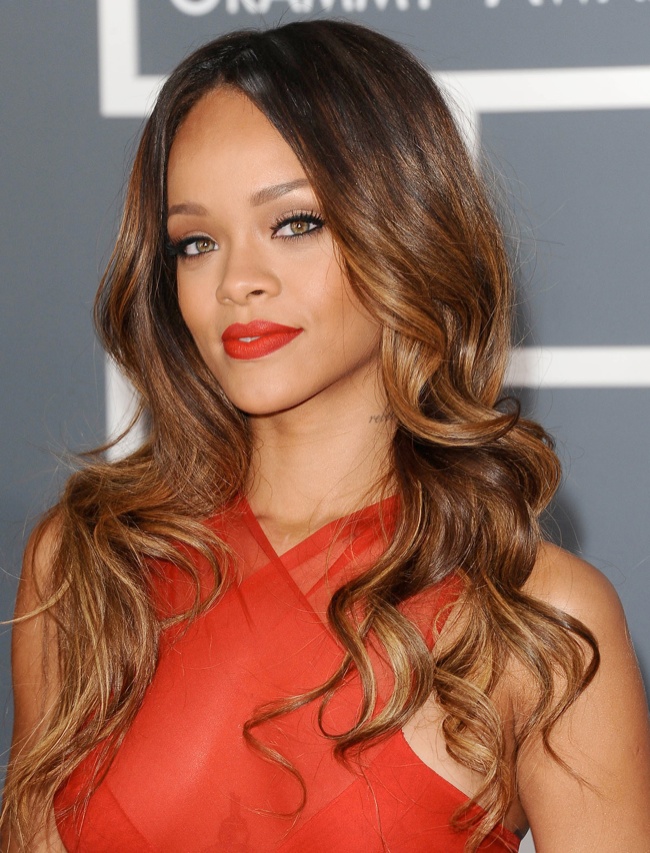 Image: Singer Rihanna
Forgo the updo and go for some dreamy waves on your wedding day. We love Rihanna's highlights. Talk about making an entrance on your special day!
Look 10: French Twists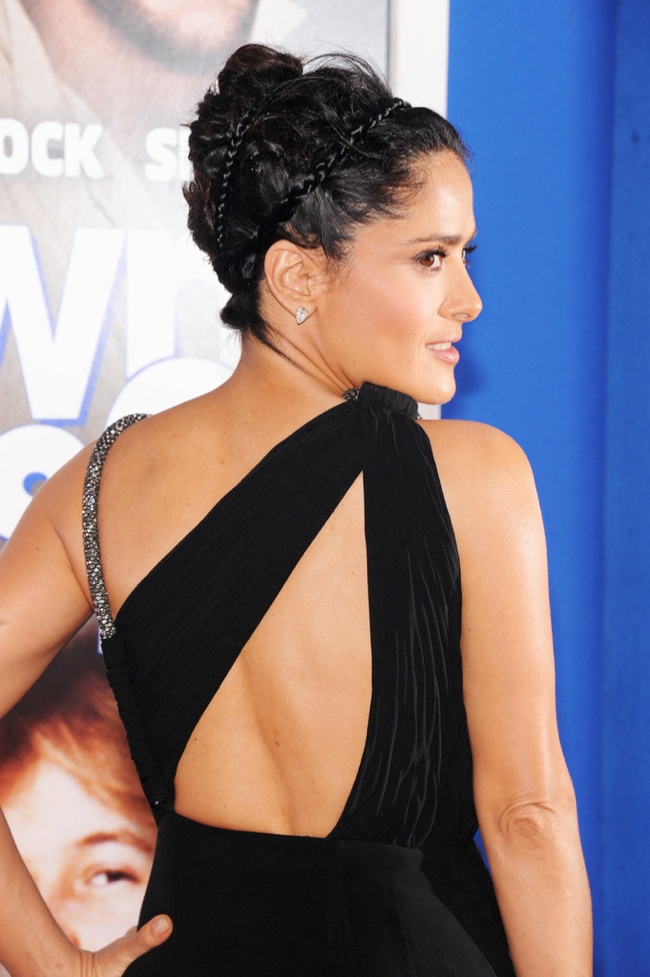 Image: Actress Salma Hayek
Add some texture to your hair with an elegant French twist hairstyle. Actress Salma Hayek shows off a braided look that is nothing short of stunning.
Look 11: Half Up and Half Down Done Simple
Image: Actress Rooney Mara
If your looking for something more understated, Rooney Mara's half up and half down hairstyle is the perfect inspiration. Style the bottom half in messy waves for an ethereal look.
Look 12: Half Up and Half Down Curls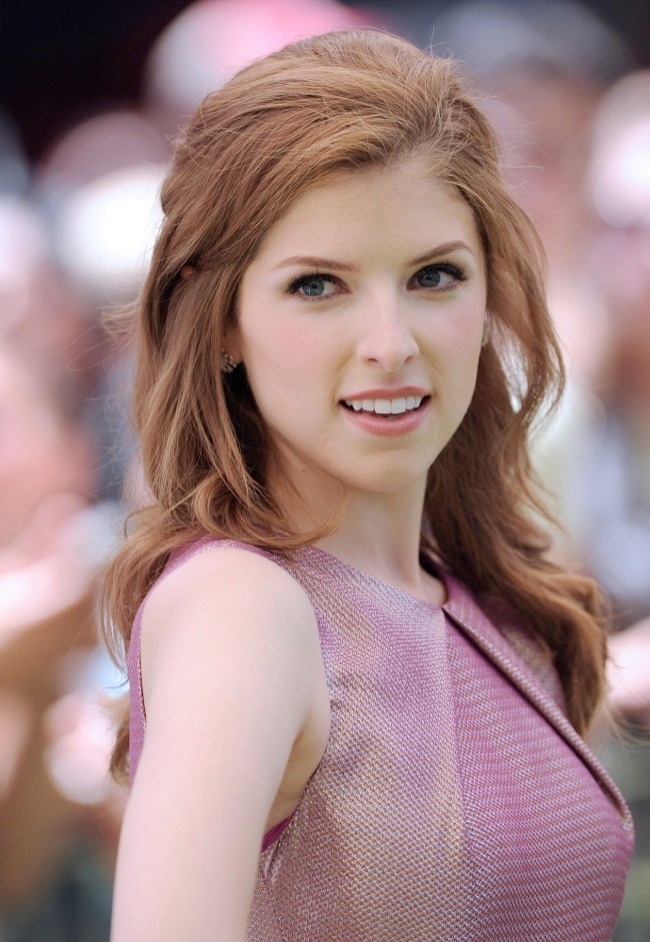 Image: Actress Anna Kendrick
Pin half your hair up for a soft look on your wedding day. Actress Anna Kendrick's beautiful curls are quite the look.