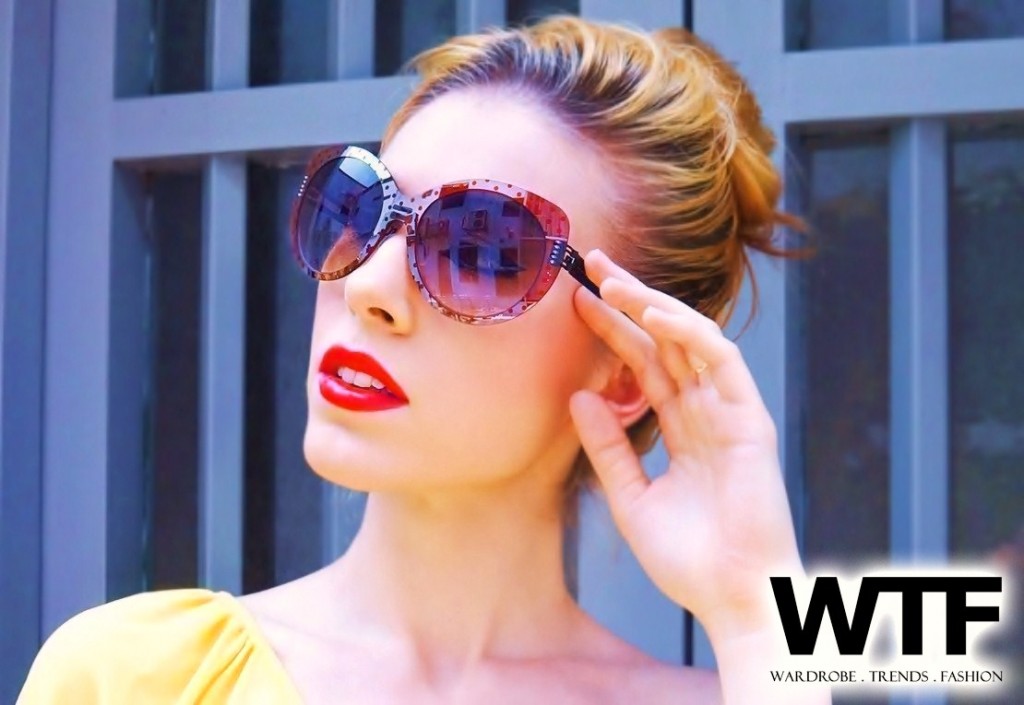 Summer just got better with Glossi Eyewear's new fun & fabulous 2013 collection. Glossi Eyewear sunglasses are the perfect stand out fashion statement accessory to get you noticed.  If you are shopping for a new pair of statement sunglasses, make a trip down to the next Nanyang Optical near you to check out  the full range of the fun shapes, styles and dazzling designs of the latest trends from Glossi Eyewear.
These awesome sunglasses are not just worn as blends and accents but function independently to give you an instant style boost for that wow factor. With a wide variety of shapes & colors Glossi Eyewear has the perfect sunglasses to fit every face shape.
In this summer look we style a fresh yellow crop top with a black high-waisted skirt to match these fun red luminous and polka-dotted framed sunglasses form Glossi Eyewear.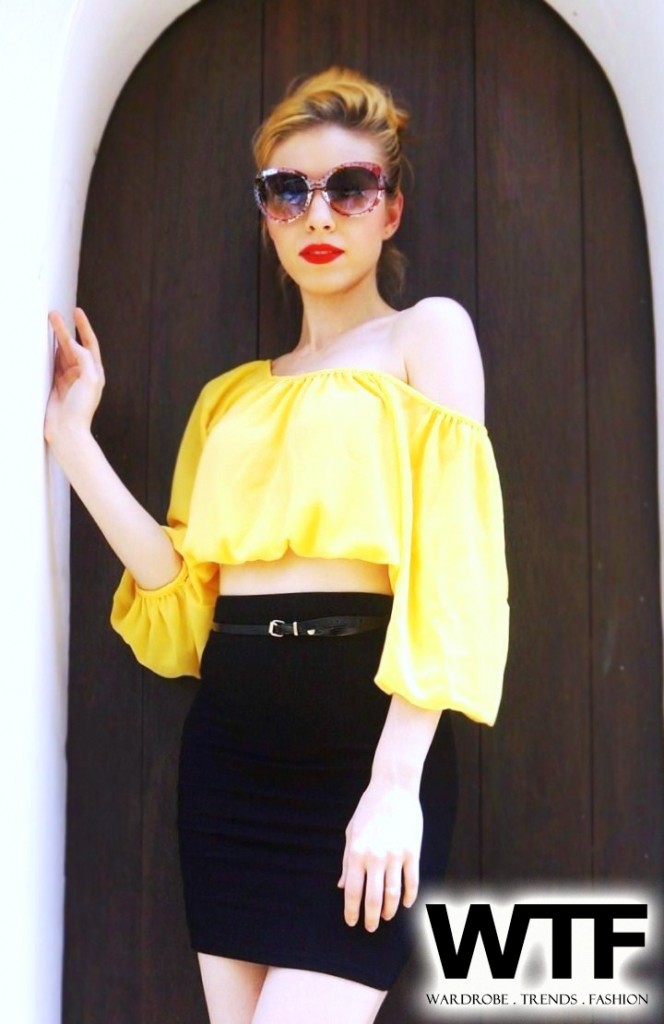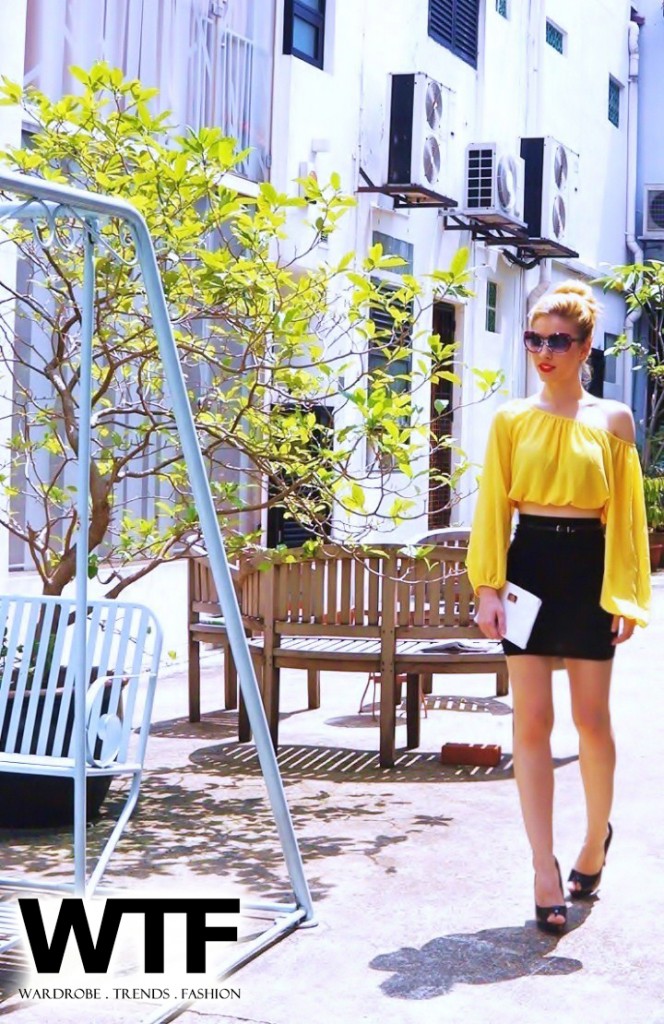 For more information & to view the whole selection of fun options from Glossi Eyewear, visit their website here 
Like Glossi Eyewear's Facebook Page Here
Do support WardrobeTrendsFashion (WTF) in the blog awards by voting for us at the link below.