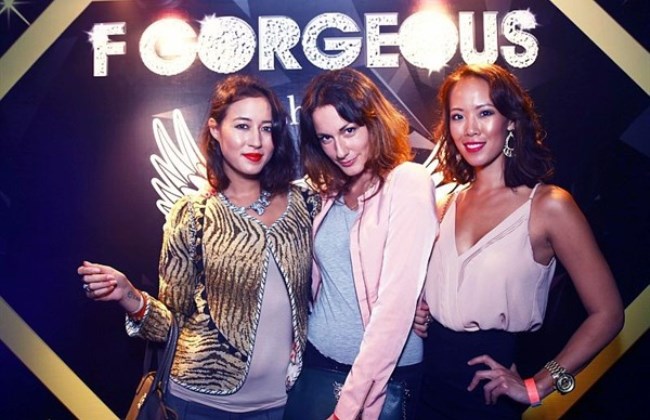 The f.Club in Singapore recently held its exclusive F.Gorgeous event, with more than 100 fashionable and distinguished guests. FashionTV, an international fashion and lifestyle broadcasting television channel, covered the event, interviewing key personalities in fashion industry as they walked the red carpet. The gorgeous attendees that included members of the media, celebrities and models, were made to feel like royalty as photographers captured glamorous shots of them and their "Dress To Impress" outfit for the night.
Specially for the event, a selection of 6 fashion cocktails and mocktails were put together – two of which were inspired by the celebrity guest judges (for the best dressed competition), Lisa Crosswhite (founder of Gnossem) and Valerie Lim (Miss Universe Singapore 2011). The party hit high gear when when DJ Sherpa from Portugal helmed the decks with beats from local celebrity, Paul Foster's, playlist. Another f.Club resident, DJ Ian Sneaks, kept pace with the music and continued to transform the dance floor with Benedict Goh's (local celebrity) playlist.
The array of entertainment for the night that was filled with beautiful people, good music and classic cocktails ended with the announcement of the five best dressed individuals, who were chosen for their own unique taste in style and fashion. Each of them received an exclusive FashionTV Style Card – a by-invite only membership with privileges including a complimentary birthday experience during the cardholder's birthday.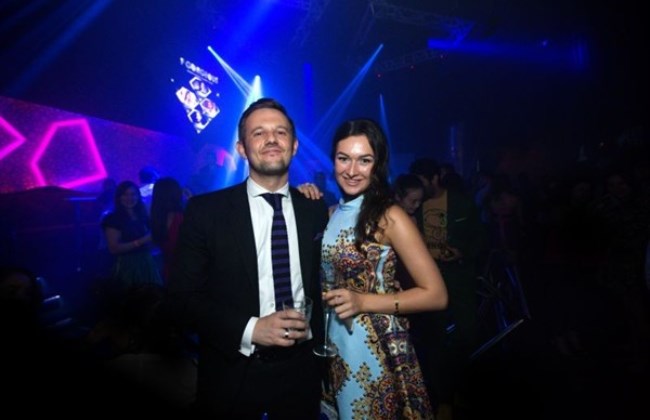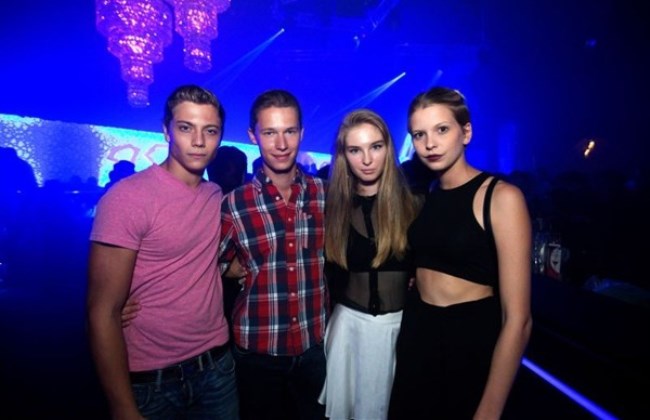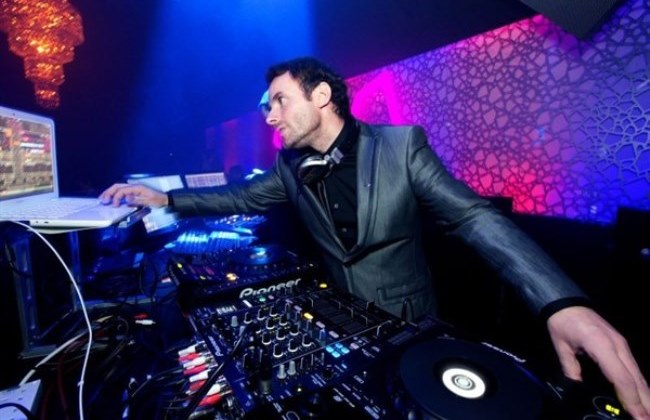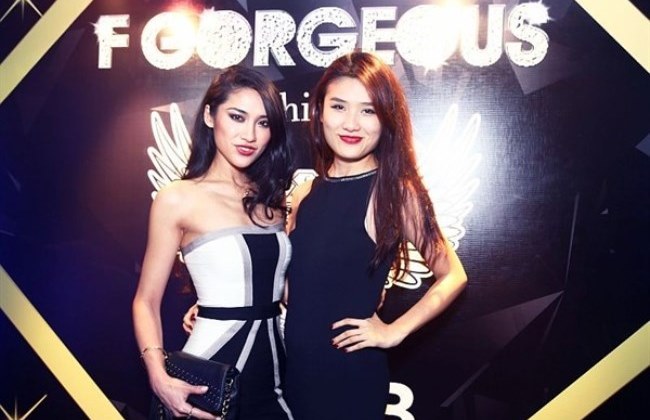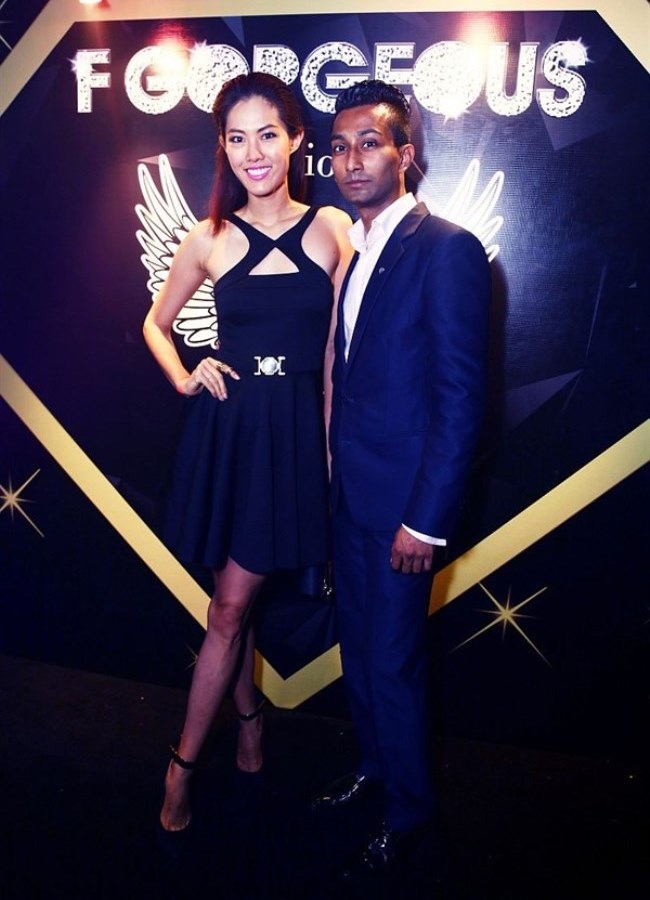 Valerie Lim and Subaish Rajamanickam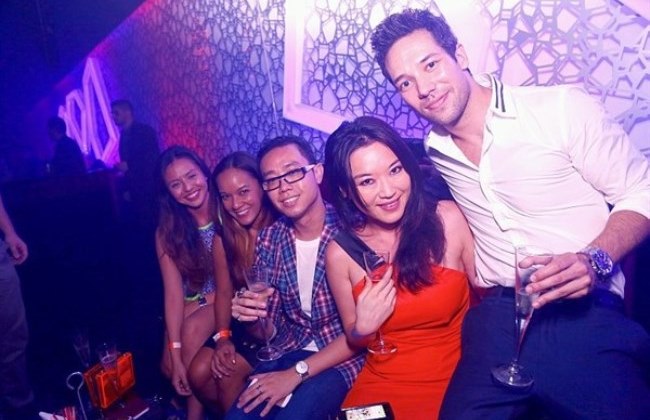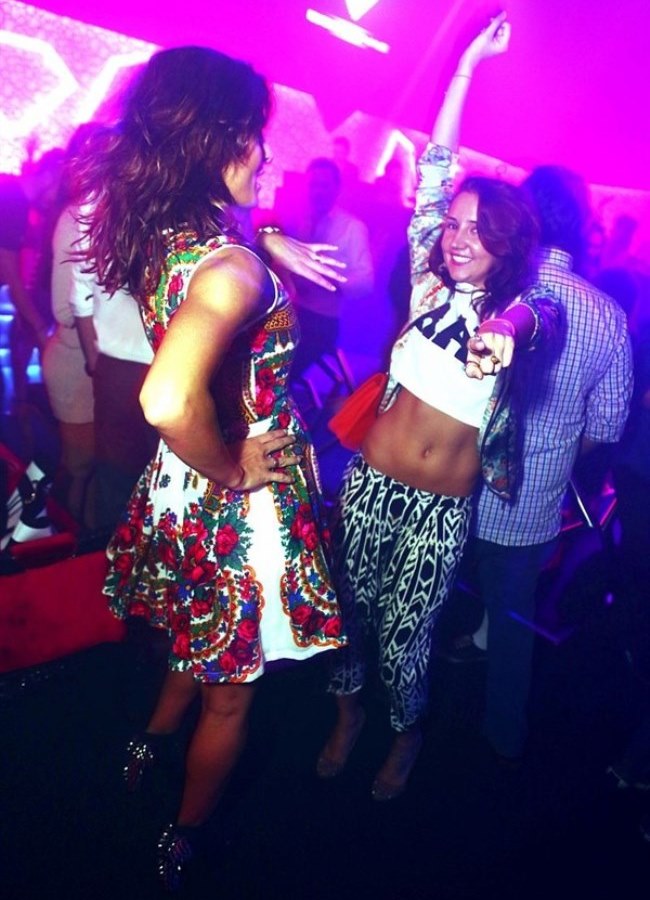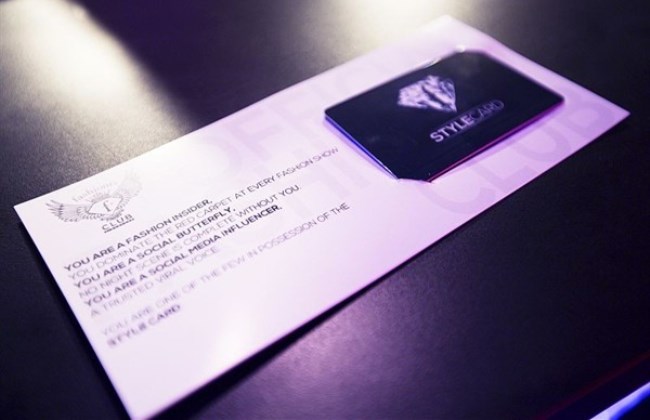 Exclusive FashionTV Style Card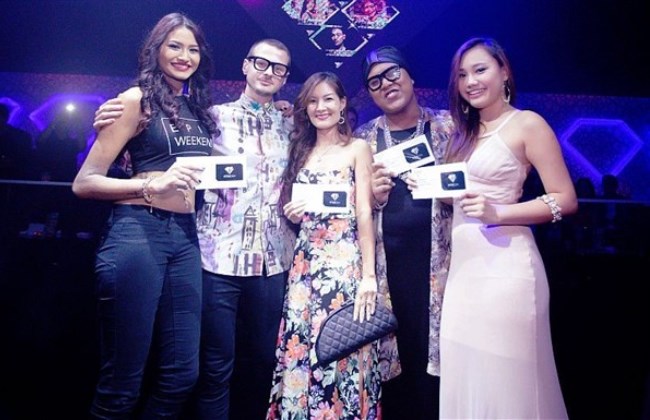 Guest posing with their Exclusive FashionTV Style Card