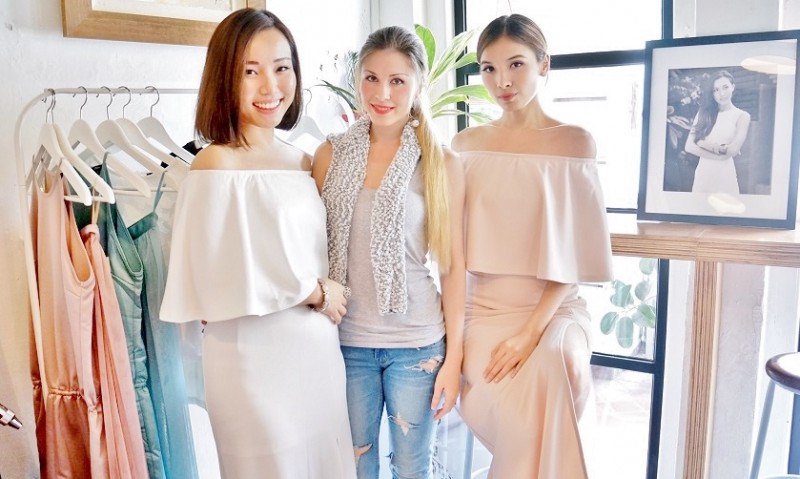 Get up close and personal with KLARRA's Spring 2015 collection while embarking on a gastronomic treat from now till 2nd Feb at Strangers Reunion café (33-35-37 Kampong Bahru Road).  KLARRA, the online fashion store fronted by local fashion icon and influencer Beatrice Tan, has re-emerged in the Singapore scene with a brand new focus – to offer the independent working woman designer-style timeless classics.
Ladies can play dress up while your man gets to load up on specialty waffles. How clever! If the way to a mans heart is through his stomach, Stangers Reunion's all-day breakfast menu along with it's other specialty coffees curated by three-time Singapore Barista Champion Ryan Tan, will definitely pave the way.
While browsing through KLARRA's key pieces from it's latest collection, food lovers can look forward to several never before seen dishes at popular local café Strangers' Reunion this season, in addition to improved versions of current favourites.
Spearheading the move from the booming online fashion scene into a niche market, KLARRA's Spring Summer 2015 collection unveiled carefully curated separates for the KLARRA woman by integrating the classic with modern tailoring techniques to complement the feminine silhouette.
Klarra's vision: To bring unique upscale designs to the market, as she conceptualised the whole product line to emphasise on unique fabric and workmanship. In addition, customers can also see, feel and touch our outfits before purchasing.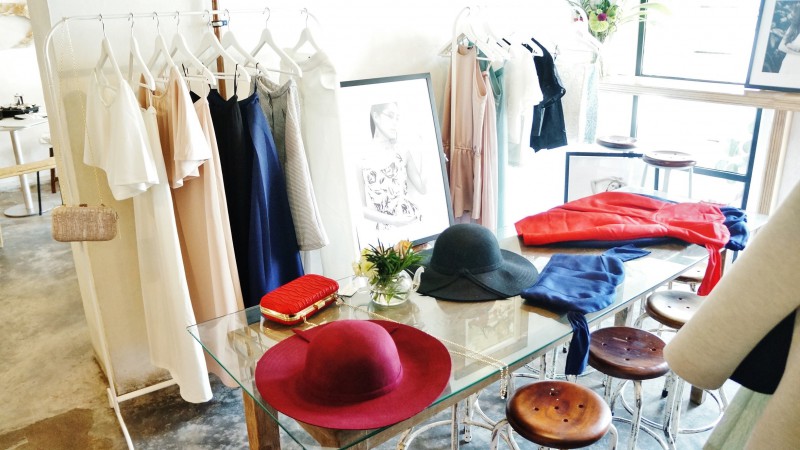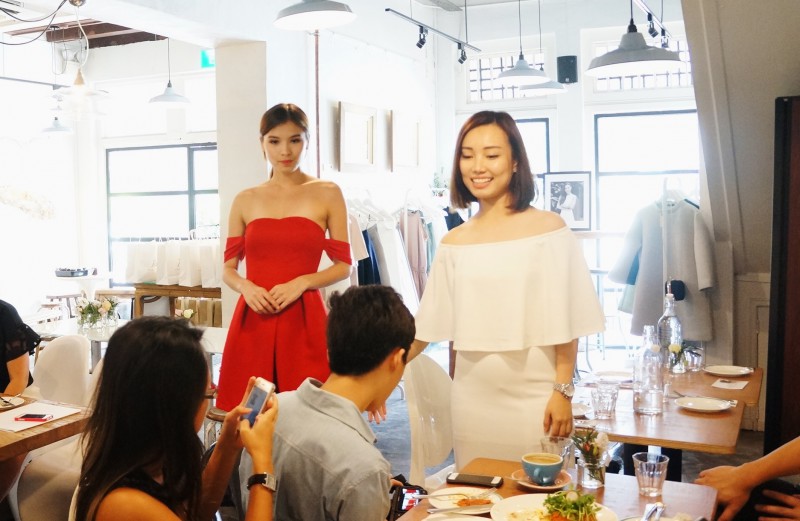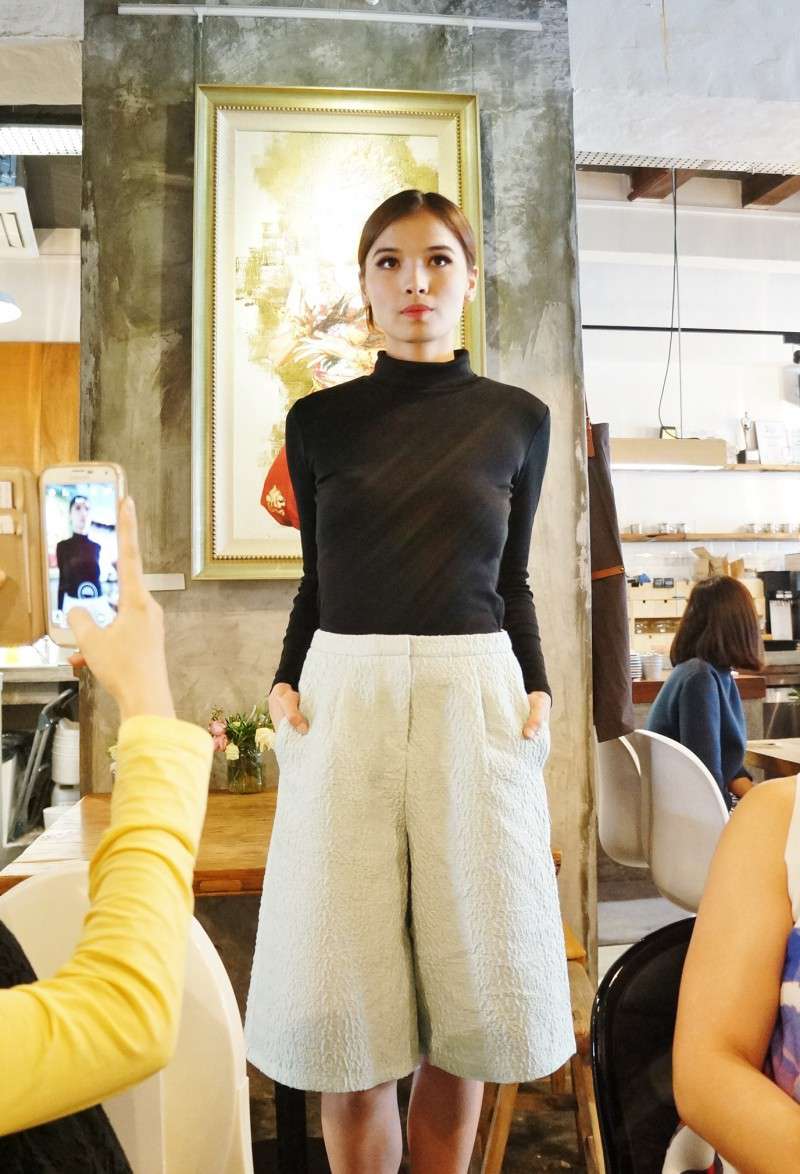 The range is targeted at professionals, managers, executives and businesswomen whom KLARRA envisions as the KLARRA woman – an
independent individual with a vivid mindset. Unfazed by passing trends and undefined by age, she is a confident woman that seeks empowerment within.
KLARRA currently features two lines, its namesake being the pillar of its fashion range while a conceptual line, FRONTROW by KLARRA, focuses on unique and quality fabric and prints created with a specific theme.
In their rebranded line, the star of the show belongs to FRONTROW by KLARRA's Kendaz Playsuit and Tulle set. Available in both 'Tea Rose' and 'Bondi Blue, this playsuit and skirt set is believed to be the first of such in online fashion. Kendaz embodies KLARRA's belief in detail and versatility – wear it as a playsuit for the dress down weekend, and then jazz it up a notch for that dinner later by adding the tulle skirt.
Other ensembles in the collection include a stylish pair of textured culottes, the Todd Tailored Culottes, crafted with carefully sourced crepe back satin to create eye-catching structure. Featured in a trendy seasonal seafoam colour, this versatile piece is designed to perfectly enhance the feminine silhouette. A whole range of tailored culottes, skorts and sweaters in different prints, materials, cuttings and colours is also available.
Loyal fans of lace and skirts will also be delighted at KLARRA's new design concepts. From mini to maxi skirts, crochet to lace, 2015's Spring Summer collection will bring you hues of colours, both pastel and vibrant.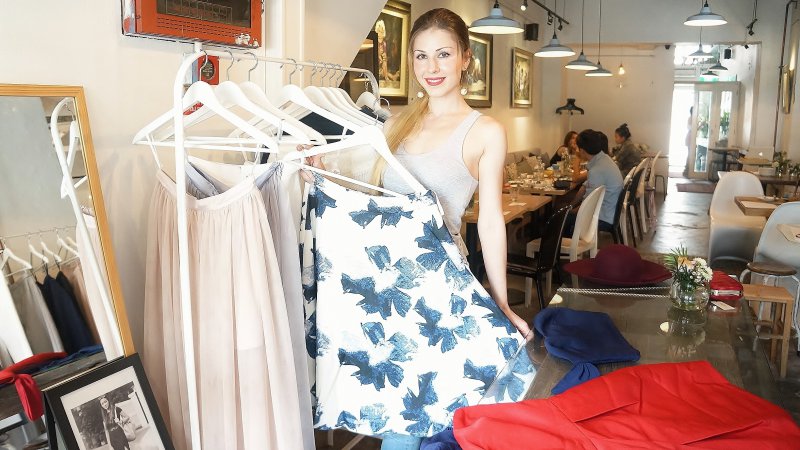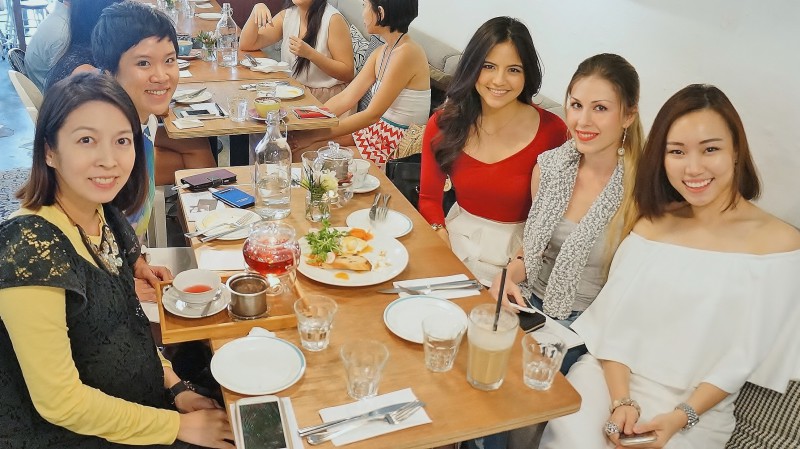 (L-R) Yinmin Evelyn (from ZbNow), Denise Li (Co-founder of Material World), Erin Lim (TV Host), Vanessa Emily, & Beatrice Tan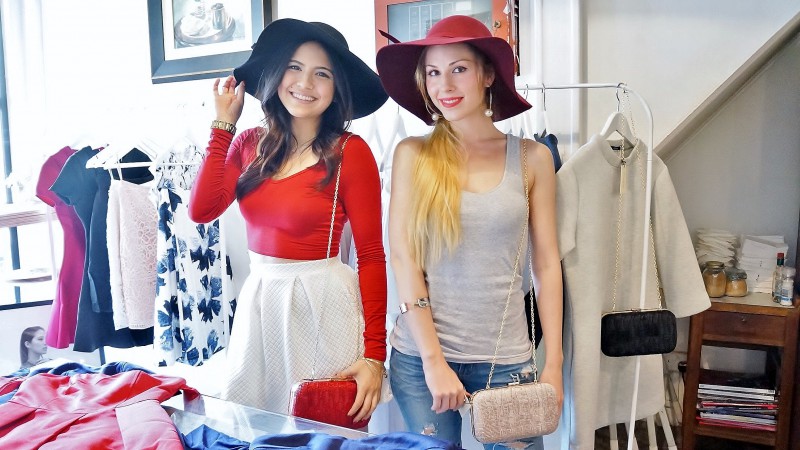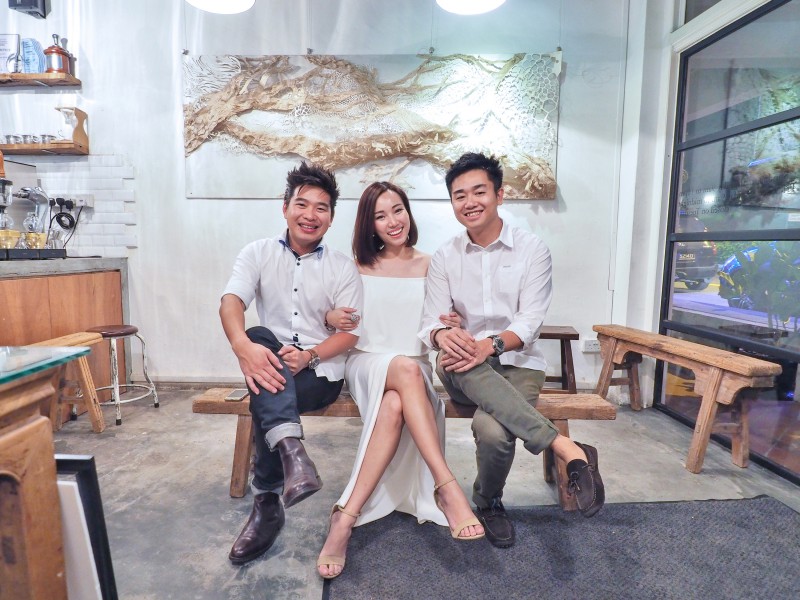 Beatrice Tan (Middle) with the Co-Founders Ryan Tan and Melvin Pang
Visit the KLARRA's pop-up showcase at Strangers Reunion café (33-35-37 Kampong Bahru Road) between 21 January to 2 February 2015 or register for KLARRA's showroom through their website at www.klarra.com
On a savoury note, don't miss out on Strangers Reunion's signature dishes, each made with passion and intricate thought.