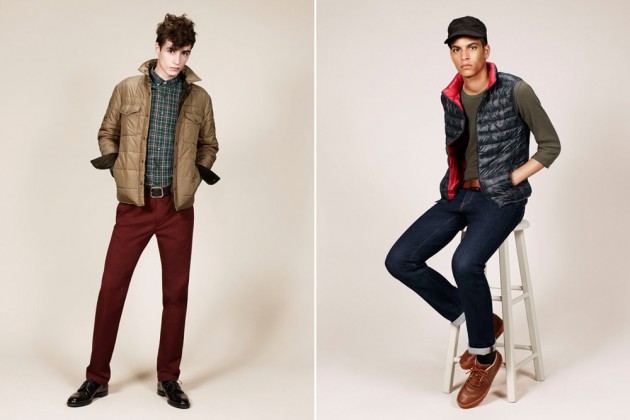 The collection features the signature color palette from Jun Takahashi: balancing warm tones against cool colors delivered with refined silhouettes.
Chinos and cashmere sweaters in all colors are offered, and the down hooded jackets and down shirts are also among our favorite items in the above lookbook.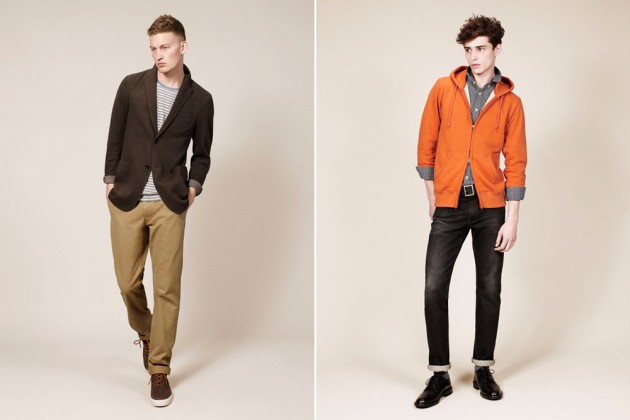 Takahashi fashioned the 90-piece collection with Uniqlo's signature fabrics such as HEATTECH and and Ultra Light Down jackets. For the women and men collection, you can expect hues of wine, olive, gray and black.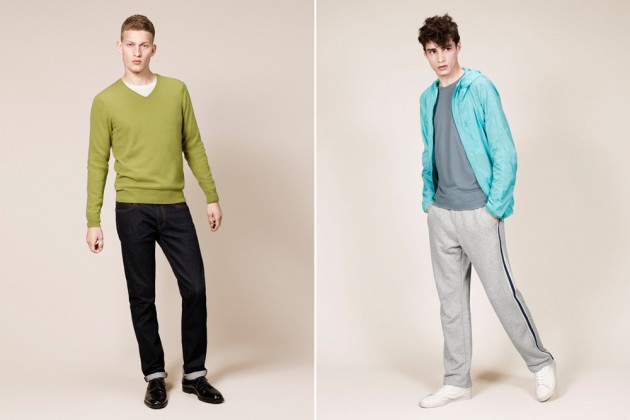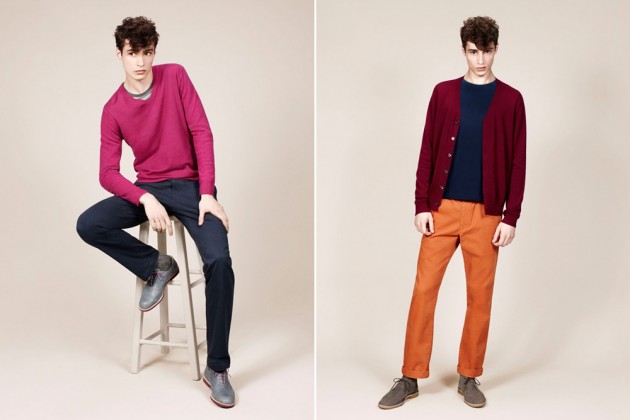 Category: Fashion