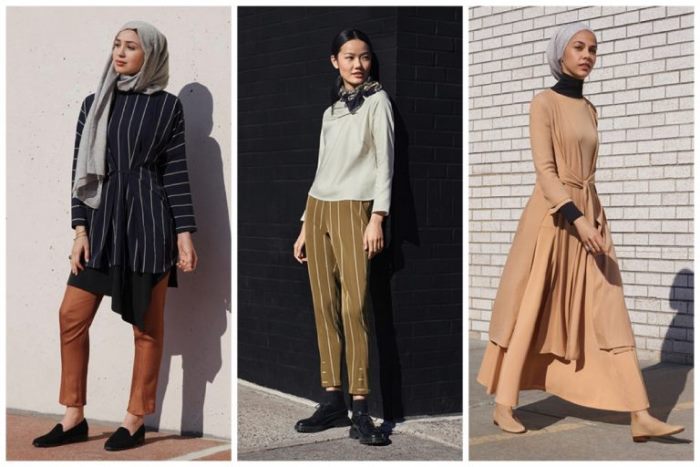 New arrivals: Hana Tajima x Uniqlo unveils spring 2017 collection
For the second season, UK-born designer Hana Tajima and Japanese fashion brand Uniqlo collaborate on a modest fashion line. The Muslim designer creates long tunics, lightweight dresses and colorful hijabs for a modern-day wardrobe.
For spring 2017, Tajima and Uniqlo choose a color palette full of neutrals such as tans, navies and black as well as pops of mustard yellow and deep mauve. Discover our picks from the collection below, and shop the Hana Tajima collaboration at Uniqlo.com.
———————————————-
HANA TIJAMI X UNIQLO SPRING 2017 COLLECTION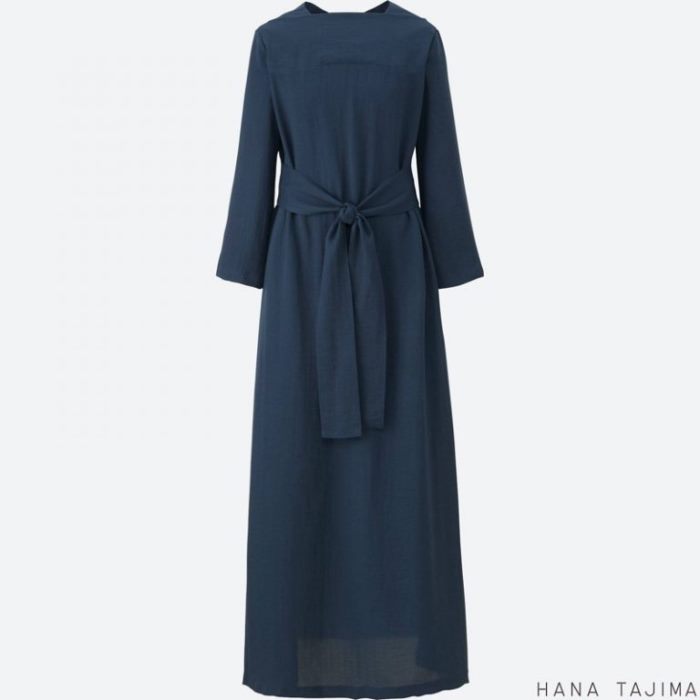 This dress is beyond elegant – Hana Tajima x Uniqlo Crepe Tie-Back Long Sleeve Dress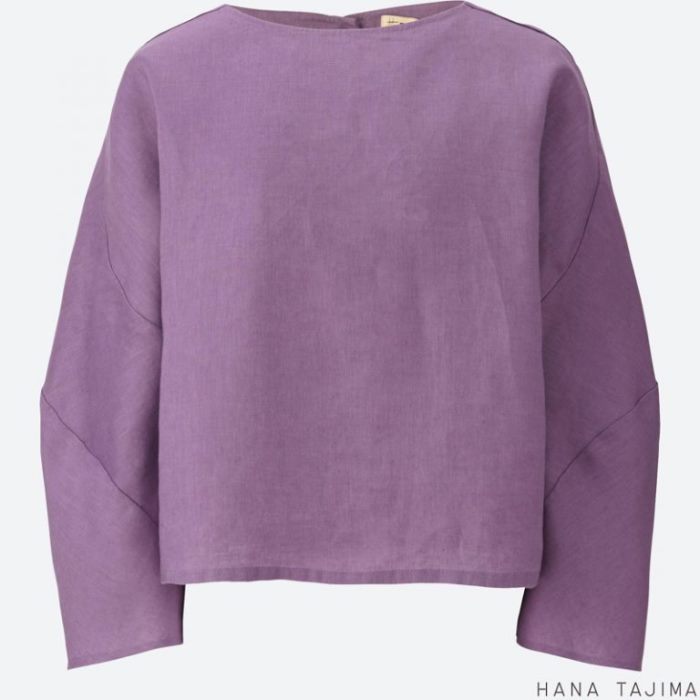 Try a mauve shade – Hana Tajima x Uniqlo Linen Cropped Long Sleeve Blouse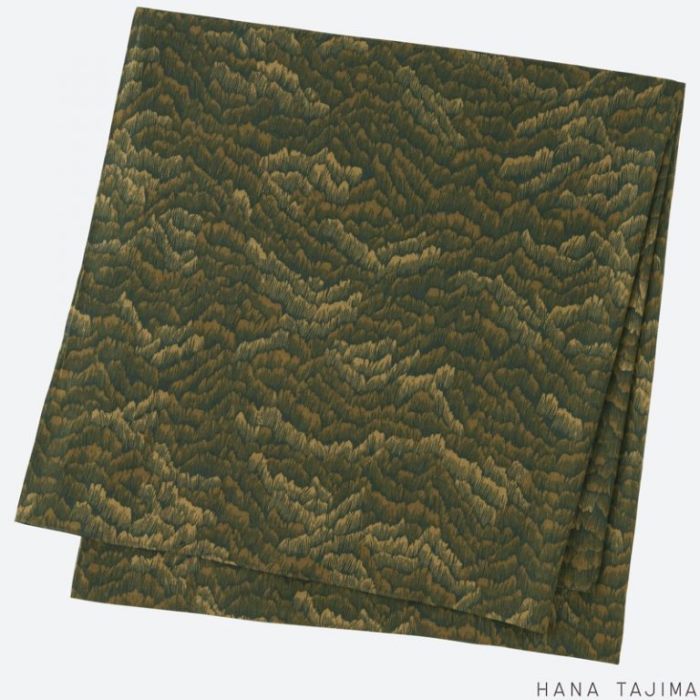 Add a pop of green – Hana Tajima x Uniqlo Airism Printed Hijab in Dark Green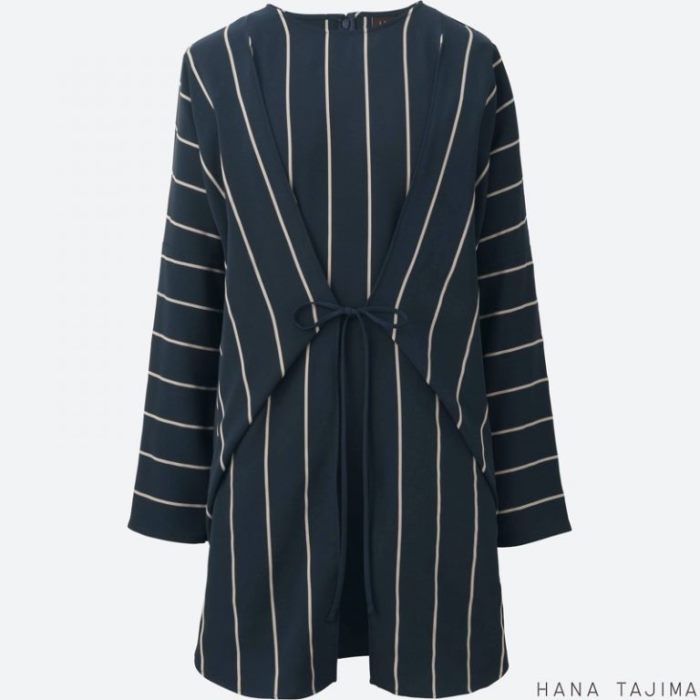 Embrace stripes – Hana Tajima x Uniqlo Striped Tie Long Sleeve Tunic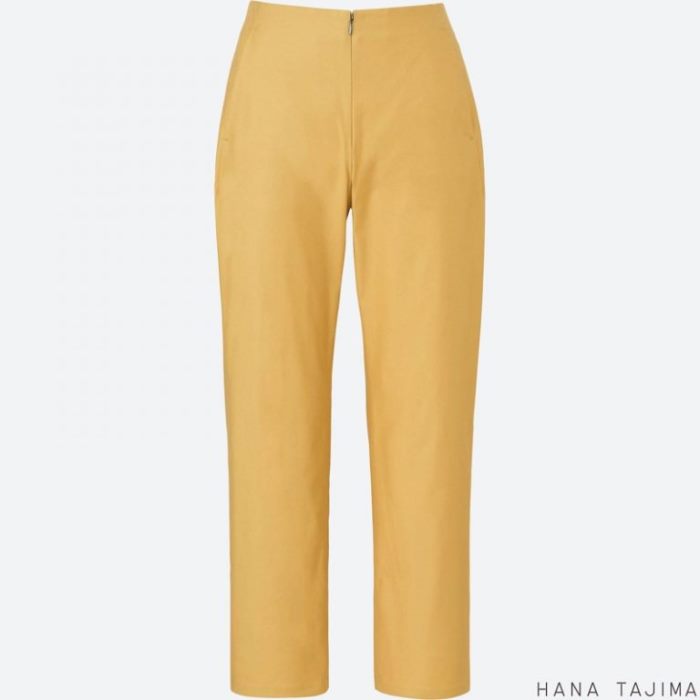 These pants go perfectly with flats – Hana Tajima x Uniqlo Tencel Ankle-Length Pants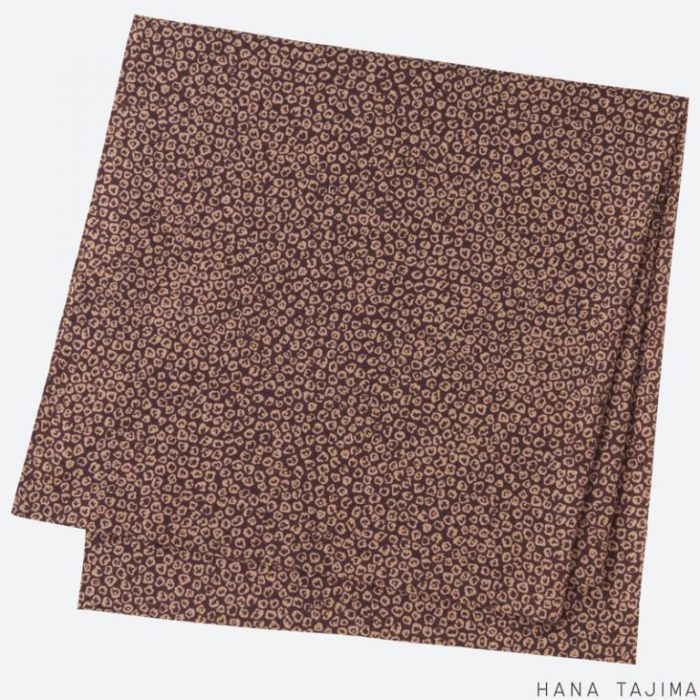 Cover up in this airy scarf – Hana Tajima x Uniqlo Airism Printed Hijab in Dark Brown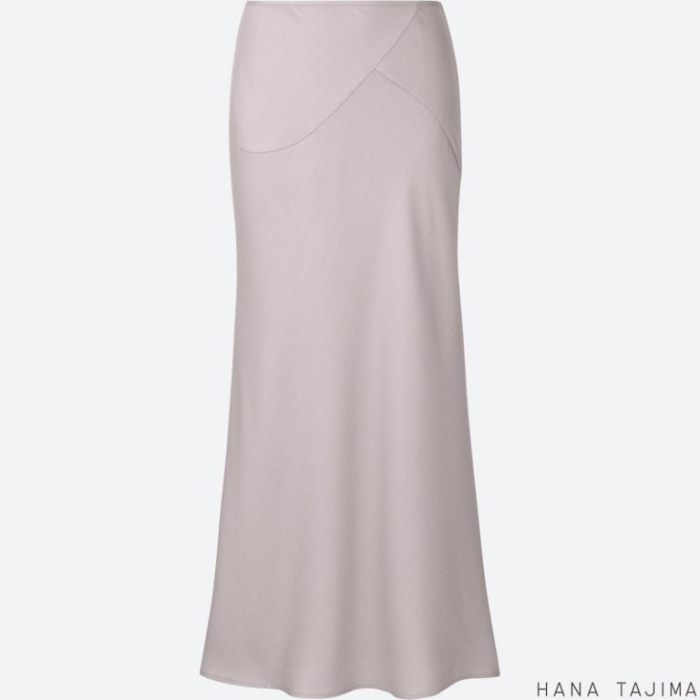 This skirt has flare – Hana Tajima x Uniqlo Tencel Flare Long Skirt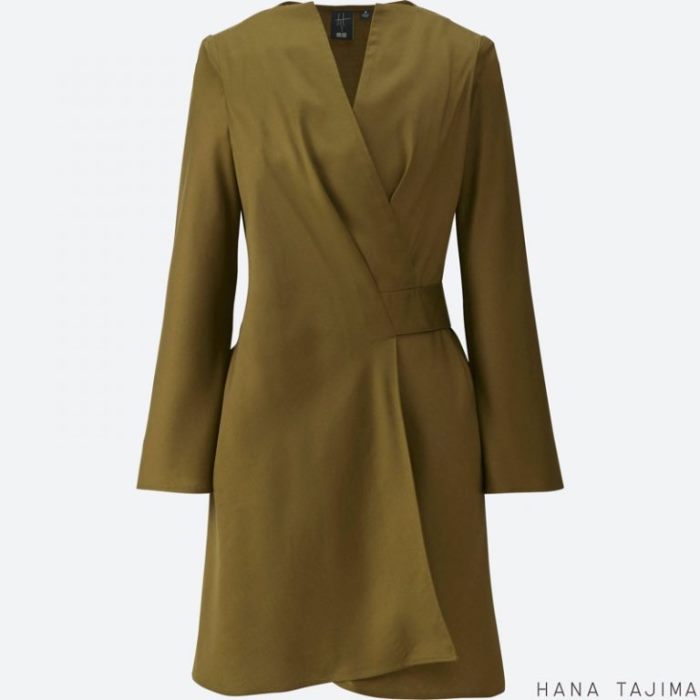 Try on an olive green hue – Hana Tajima x Uniqlo Tencel Wrap Long Sleeve Tunic