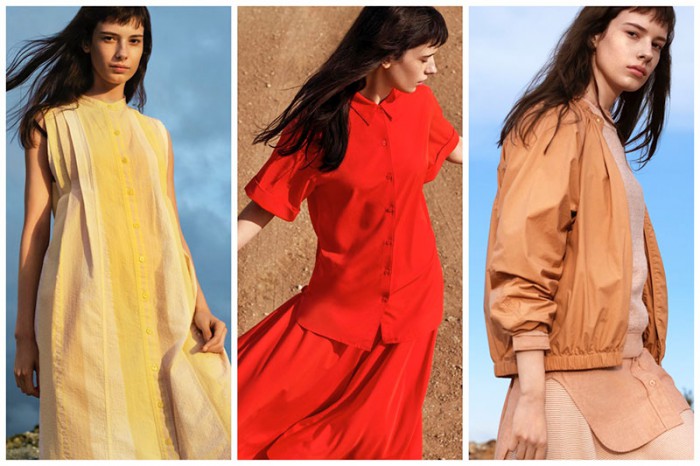 Just in: Uniqlo U spring-summer 2017
Just in time for the season change, Uniqlo U launches its spring-summer 2017 collection. Led by artistic director Christophe Lemaire and a design team, these designs focus on functionality and style.
The new season features 61 women's items in all. Pieces range from essentials such as jackets and dresses as well as bodysuits and cropped trousers. Discover some of our favorites from the line below, and see more at Uniqlo.com.
————————————————————————–
UNIQLO U SPRING-SUMMER 2017 COLLECTION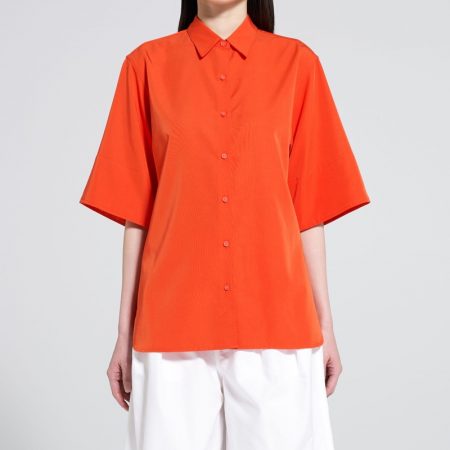 Oversized silhouettes are back – Uniqlo U Rayon Oversized Short Sleeve Shirt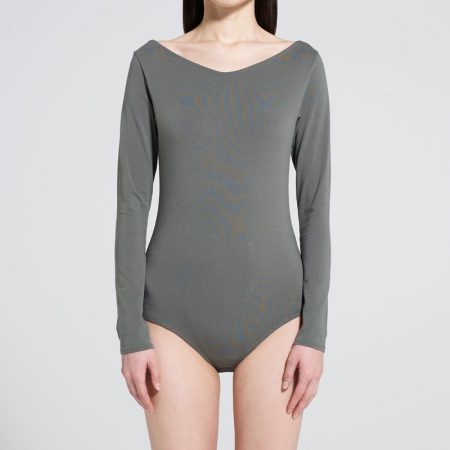 Layer up in this bodysuit – Uniqlo U Body V-Neck Long Sleeve T-Shirt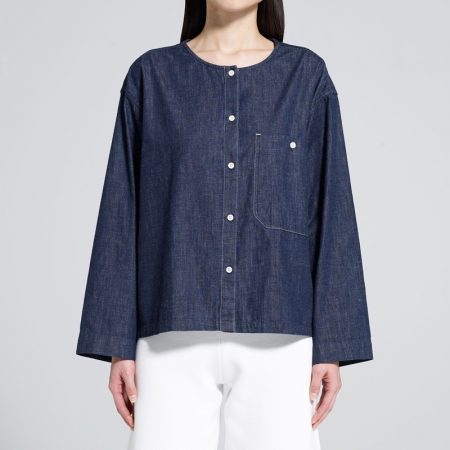 Denim gets elegant – Uniqlo U Denim Collarless Long Sleeve Shirt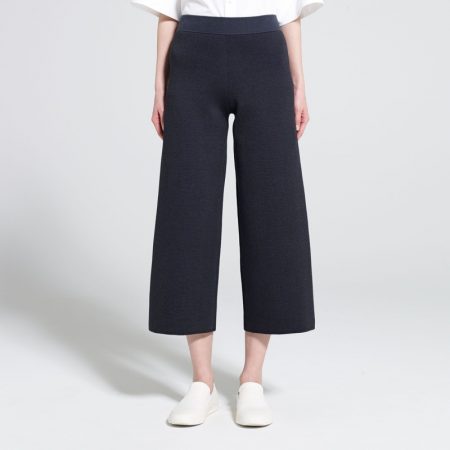 Try on a cropped trouser – Uniqlo U Milano Ribbed Pants
Cover up in this loose jacket – Uniqlo U Collarless Blouson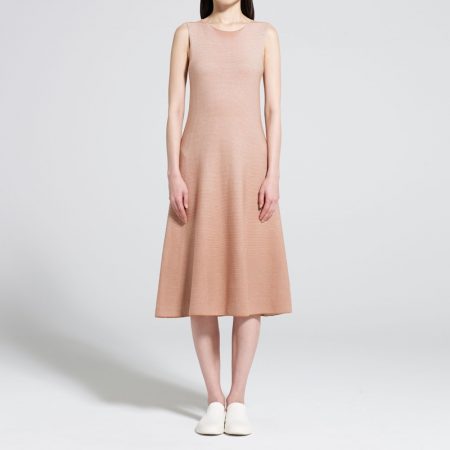 An a-line silhouette is always flattering – Uniqlo U Cotton Flare Sleeveless Dress
A classic knit gets an update – Uniqlo U Cotton Mesh Crewneck Sweater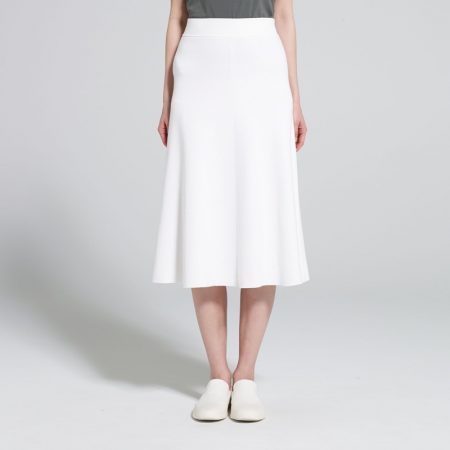 Bring some flounce to your step – Uniqlo U Milano Ribbed A-Line Skirt