(L-R) Irene Ngu, Chris Gisi, Philippe Peverelli, Mukesh Valiram and Ashvin Valiram
Regional luxury watch retailer Swiss Watch Gallery opened its first standalone Tudor boutique, the largest boutique in Southeast Asia, with a champagne reception at The Shoppes at Marina Bay Sands.
Guests of the party held in November included business partners, watch aficionados and friends from the media toasting to the successful opening of the Tudor boutique.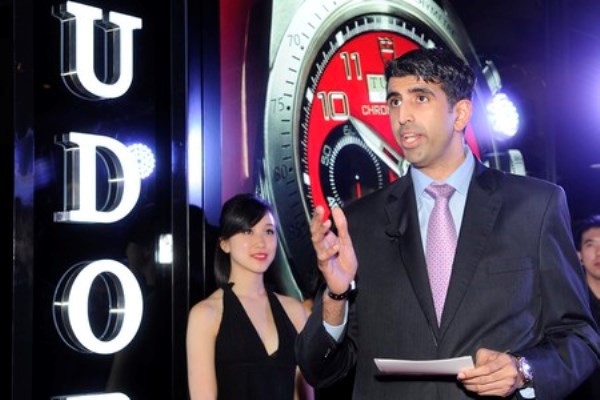 Mukesh Valiram delivering a speech to the guests at the Tudor boutique opening at Marina Bay Sands
Guests together with CEO of Tudor SA Philippe Peverelli and executive director of Valiram group Mukesh Valiram enjoyed a viewing of the Tudor timepiece collection with the latest models showcased by dashing models. The latest additions, the Tudor Fastrider Blackshield and the Tudor Heritage Chrono Blue, were launched earlier this year at Baselworld.
The Tudor Fastrider Blackshield is the first timepiece from the company to be crafted out of a single block of ceramic. While the Tudor Hertiage Chrono Blue carries a laid-back style highlighted with striking colours and a unique retro-chic design.
The boutique is clad in Tudor's signature black and red scheme, and furnished in a mix of warm wood and leather. It is located at basement 1 of the Marina Bay Sands.
Swiss Watch Gallery is owned by specialist luxury retailer, the Valiram Group.
Executive director, Mr Mukesh Valiram said the iconic Marina Bay Sands was chosen as the location to open the boutique as it 'is not only a must-see destination for any visitor to Singapore, it is also an exceptional location for luxury brands'.
(Photos: Tudor)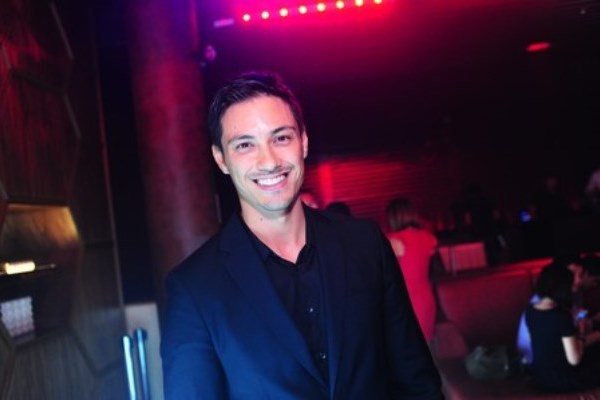 Jason Godfrey, host of the Tudor boutique opening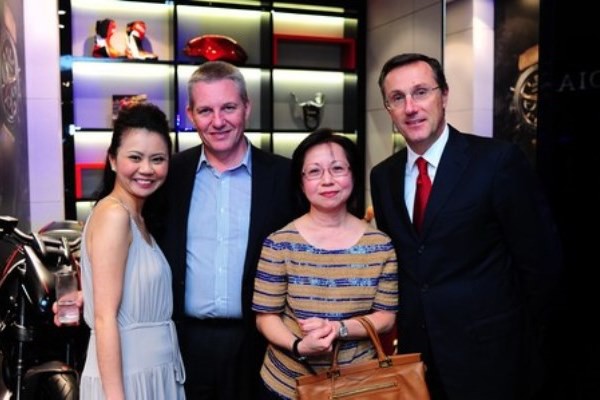 Irene Ngu, Julian Levy, Selina Tan and Philippe Peverelli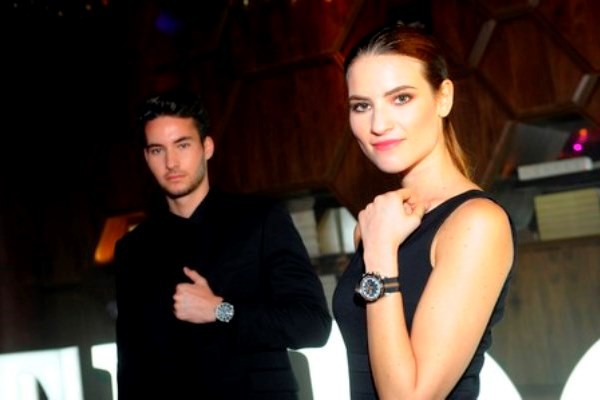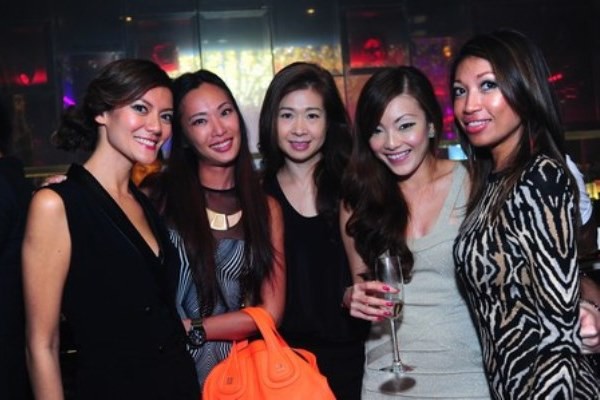 Farah Hood (left) and guest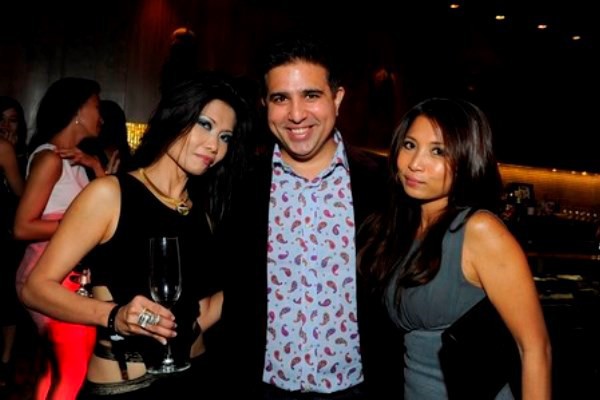 Ashvin Valiram (center) and guests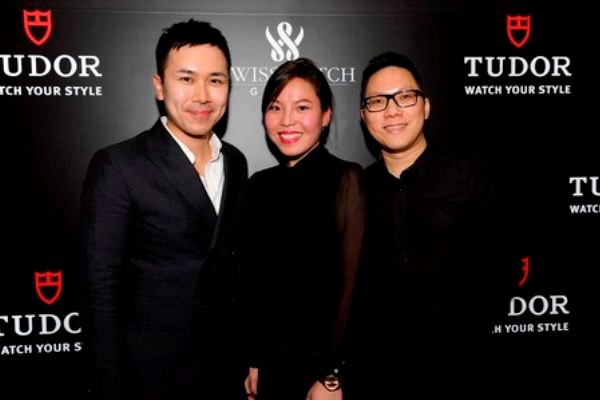 Samuel Loi, Sheryl Yeo, and Shawn Yeo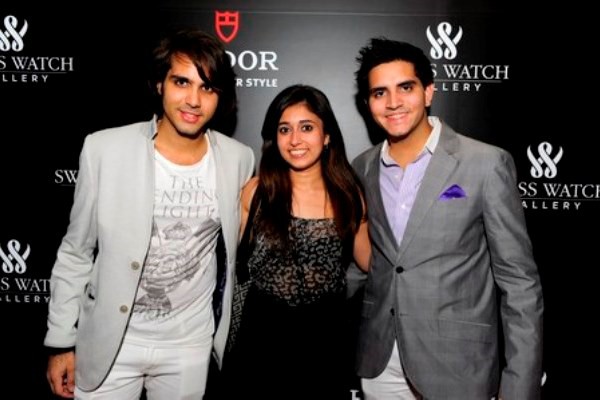 Ammer Jumabhoy, Shobita Sabhlok and Ali Jumabhoy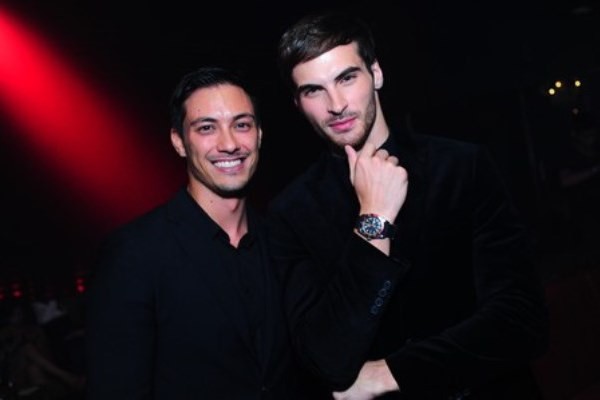 Jason Godfrey and a model wearing a Heritage Black Bay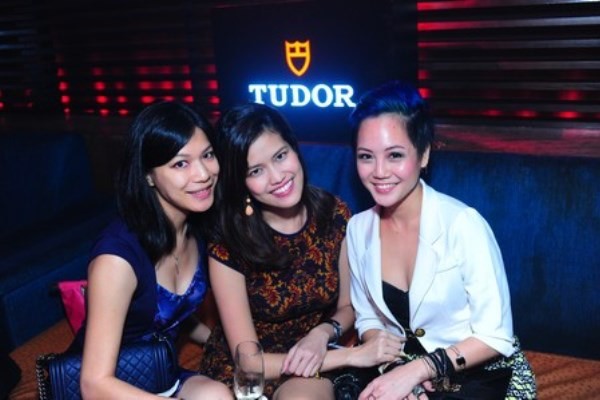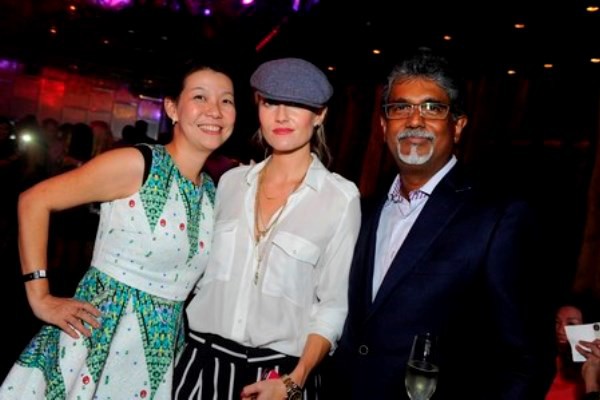 (L-R) Guest, Sarah Murray and Edward Stanislaus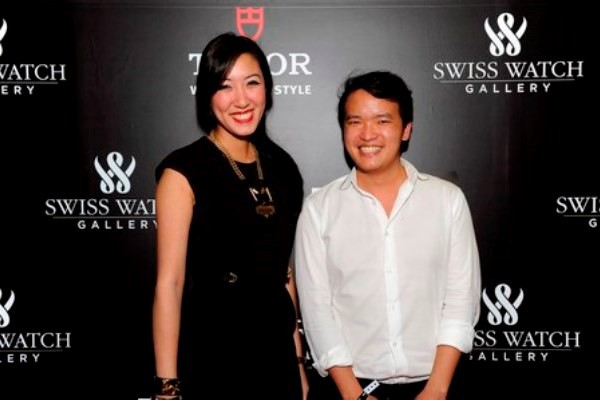 Shu Min Low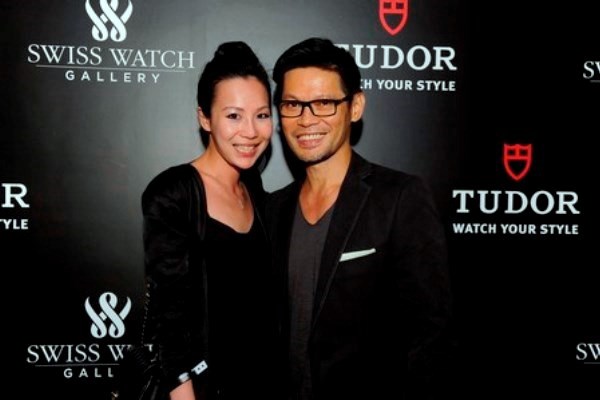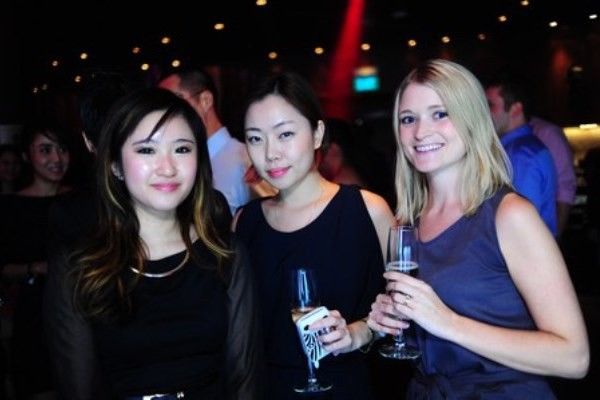 Lau Min-Li, Alice Lee and Beth Hayes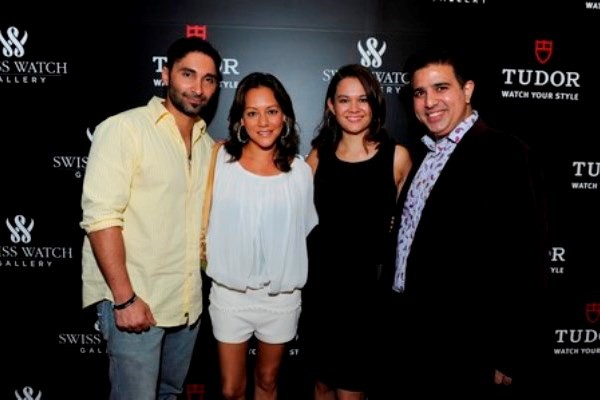 Joanne De Silva, Ashvin Valiram and guests