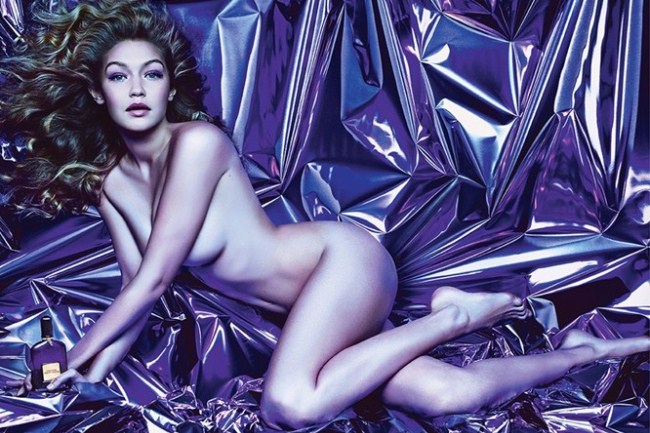 If Black Orchid is a femme fatale, then Velvet Orchid is her little sister – a young woman on the cusp of growing into a mysterious seductress, still with the sweetness and kitten- like playfulness of youth. A spin-off of the Tom Ford classic, Velvet orchid takes all the elements that make the original a hit, and adds a twist to create a concoction that just might surpass its predecessor.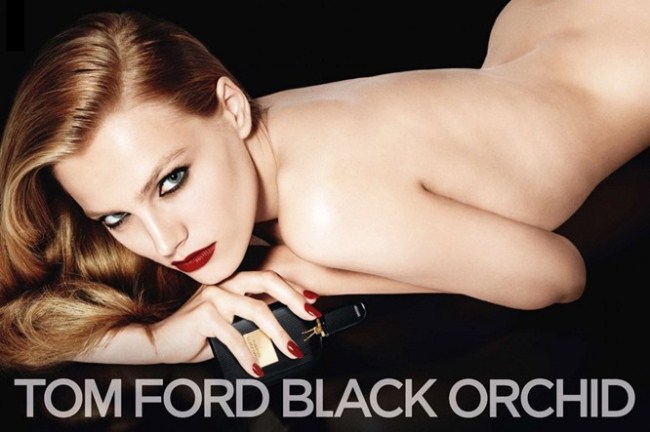 Tom Ford's Black Orchid
The new fragrance shares Black Orchid's dark, warm and sensual depth, but instead of being harsh and almost masculine like the original, it's silky and ultra feminine. While Black Orchid opens with the bitter and spicy notes of dark chocolate and patchouli, Velvet Orchid is intensely floral with the scent of orchid dominating over a medley of rose, jasmine and citrus. The addition of rum and honey turns smoke into incense, while earthy notes are replaced with powdery, creamy vanilla.
Housed in a deep purple glass bottle reminiscent of the original, Velvet Orchid is as much an excellent standalone scent as it is part of the Black Orchid family. While the Black Orchid woman is enigmatic and glamourous, the Velvet Orchid woman is far more mysterious: Is she the good girl gone rogue? The bad girl with a heart of gold? Or the young vamp who uses her sweetness and charm to get what she wants? You decide.
Velvet Orchid EDP retails at $165 for 50ml and $250 for 100ml exclusively at Tangs Orchard, Robinsons Orchard and Tom Ford boutique at Marina Bay Sands.